Our client, a 45-year-old entrepreneur, currently wants all his assets to go to his children when he dies because he is divorced. There are plans for his son to take over the business, but he wishes to divide his estate equally between all three of his children. His wealth is largely tied up in the company, along with some investments in real estate and other assets, so creating an equal split is a challenge.

What would happen if he died tomorrow?

As it currently stands, a significant stake in the business may need to be sold to meet French forced heirship laws. This could damage the future of the company and cause a rift among his
children.  

Our solution: tailored succession planning
We provide a fully-flexible insurance solution that gives our clients complete freedom of choice over how they leave assets for the next generation. Our clients can also benefit from the investment performance of underlying assets, and use this income in a way that aligns with their own financial goals.

To comply with forced heirship rules and our client's wishes, we set up a Swiss Life Generations plan with his life insured and two of his children named as the beneficiaries of the policy. When our client dies, his eldest son will inherit the business and the other two children will receive high enough death cover to provide an equal inheritance for each.
Benefits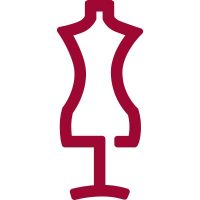 Tailored
Our client can set out a succession plan that aligns with his family's needs and goals.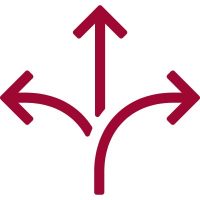 Flexible
As the insured person, he can withdraw profits from the policy or choose to reinvest them.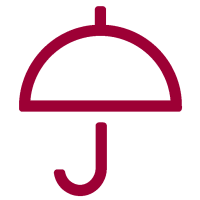 Secure
With his family's inheritance assured and his existing portfolio still in place, our client enjoys financial security.
We are available to discuss you plans and our solutions. Contact us to arrange a call with our experts.