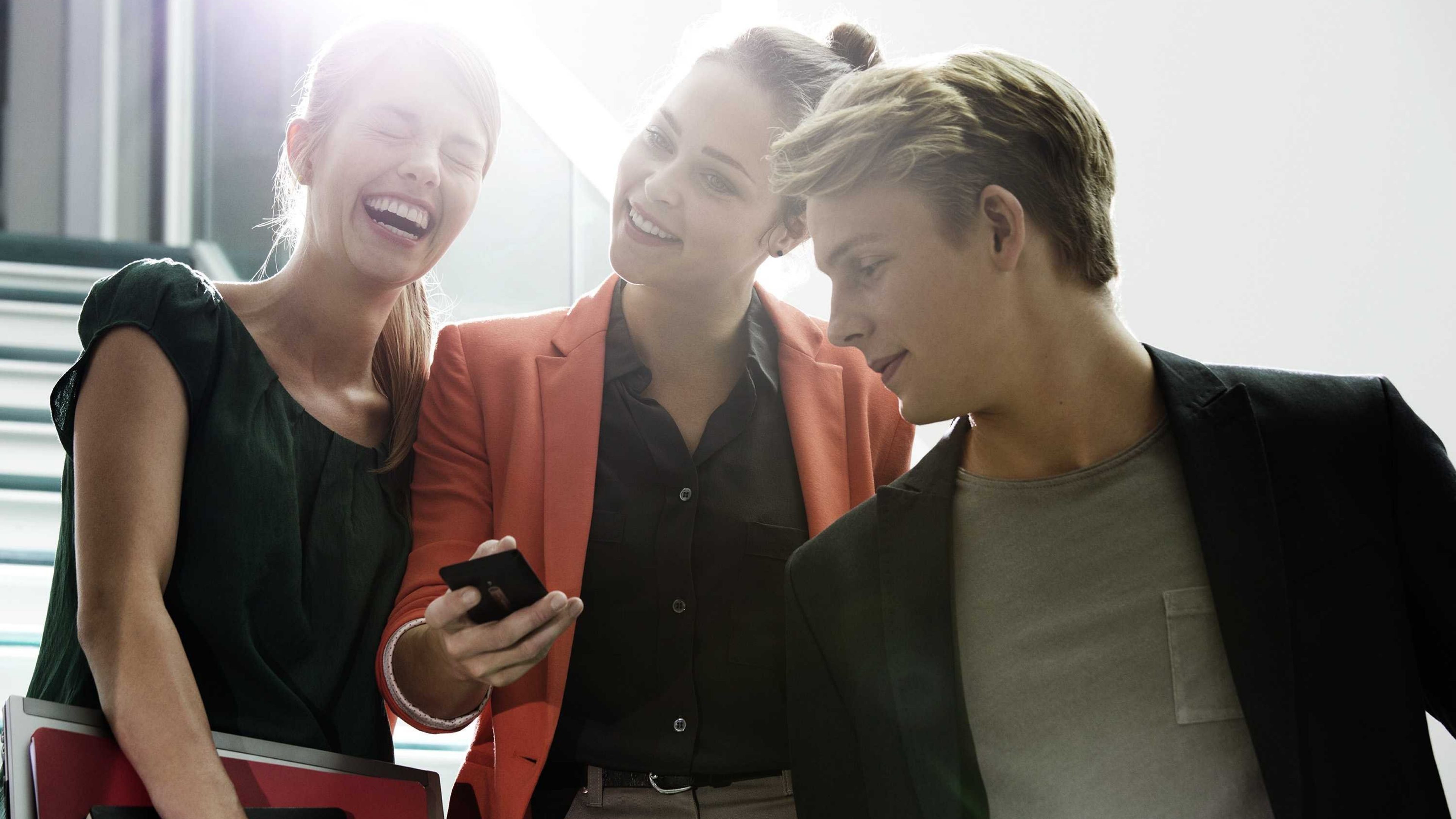 The future is exciting, especially when you shape it
Working in an insurance company is very exciting and more particularly at Swiss Life. Because at Swiss Life you work for the future. For our clients' and partners' future.
And of course for your own. We are looking for colleagues who want to grow with us. This is what we expect and encourage. With a straightforward management style and collegiality. As an employee, you are a key element of Swiss Life. Our employees create confidence, support individuality and prove reliability. Invest in your future. With a career at Swiss Life.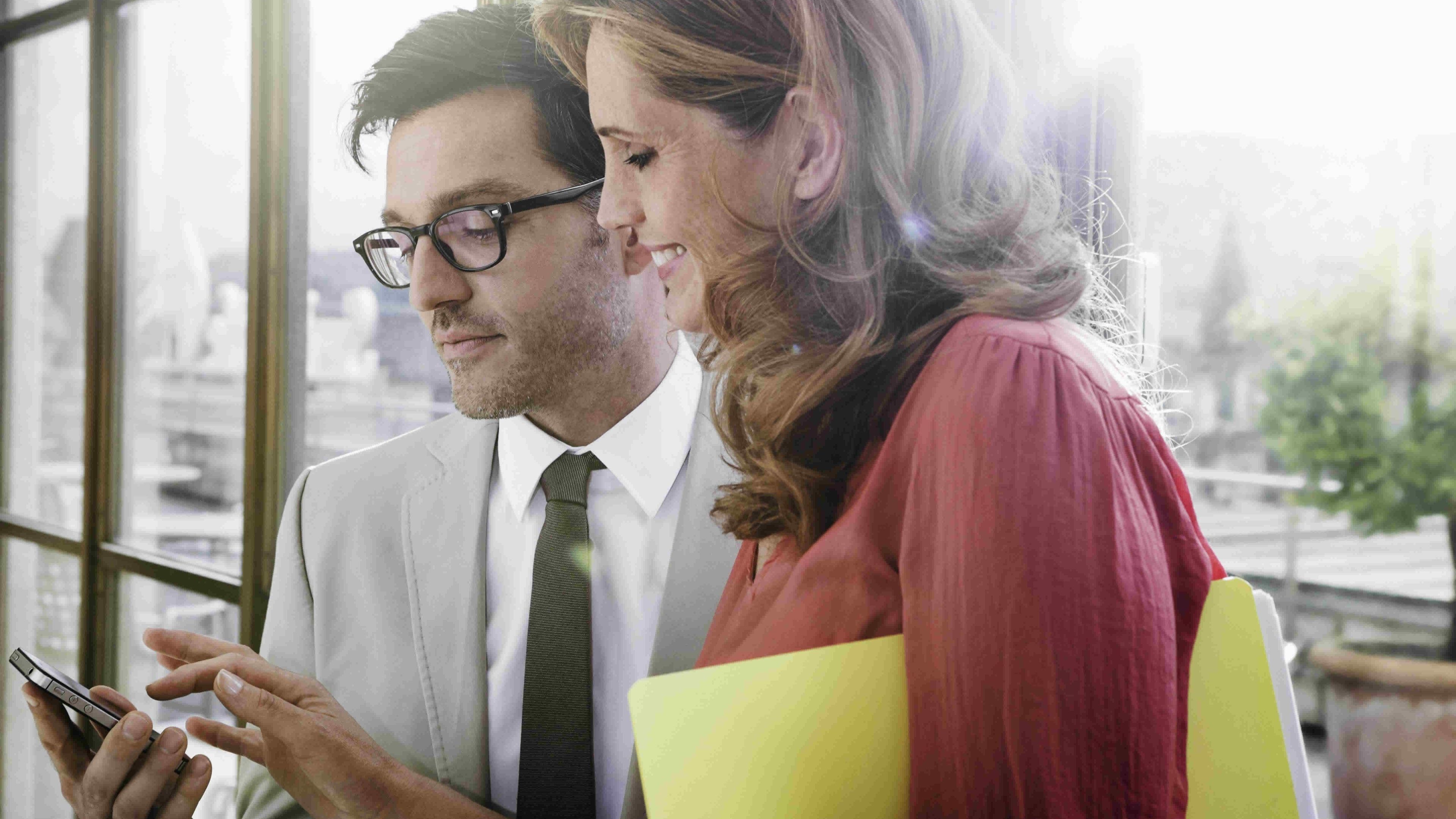 Leadership with a future
We act as if Swiss Life were our own business
We communicate openly and clearly
We trust, motivate, empower and support our people
We build effective teams across the company
We deliver results on time
We accept accountability – follow through and act consquently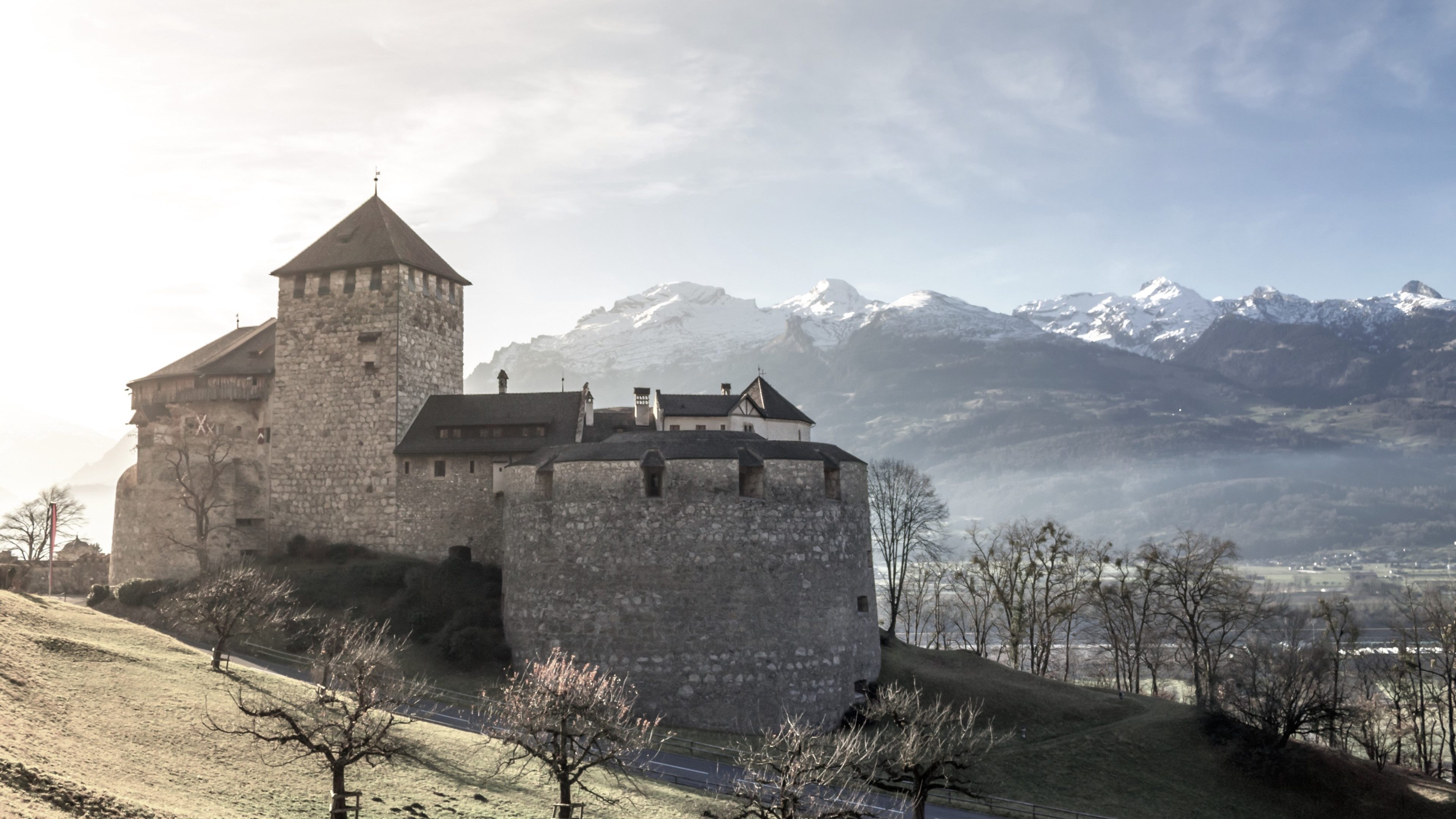 Why Liechtenstein?
The Principality of Liechtenstein is located in the heart of Europe between Switzerland, Austria and Germany
Our employees are dedicated to a high quality of service for international clients
Working at the headquarters of Swiss Life International Services AG, a small and rapidly expanding office with around 30 employees and an informal atmosphere
Our offices are located in the city of Ruggell and offer a wide range of opportunities in a beautiful mountainous landscape 
An error has occurred, please try again later.