For over 160 years, Swiss Life has been giving people the security they need to feel confident about the future through high-quality insurance-based solutions. What sets us apart is the freedom of choice we build into every solution. We enable people to make self-determined decisions and live according to their own values.
Global Private Wealth 
Our fully bespoke insurance-based solutions give people the security to live with confidence. We design tailored and sophisticated solutions to accommodate our clients' wealth and succession planning needs, so they can prepare for the future.

By working with selected partners from renowned financial and legal institutions, we offer life insurance solutions as a major complement to a holistic wealth planning approach. Most of our distribution partners are private banks, investment managers, brokers and family offices. We trust their insights, and they add the wealth management competence to our solutions. 
Global Employee Benefits 
We help multinational organisations attract and retain the best talent through attractive Employee Benefits Solutions. Together with our network of more than 90 independent insurance companies and business partners across 80 countries and territories, we deliver benefits across the globe.  
Combining life insurance, health and pensions, we lay the foundations for people to make choices based on their own goals. The modular structure allows clients to select provisions to include what matters most to their businesses and employees. 
Our tailored Employee Benefit Solutions are delivered on a local level through experts based in Europe and Asia. 

Our locations
Innovation is at the heart of everything we do. Our teams are based in three excellence centres to ensure the most effective delivery of our high-quality solutions to wealthy clients and multinational organisations.

Luxembourg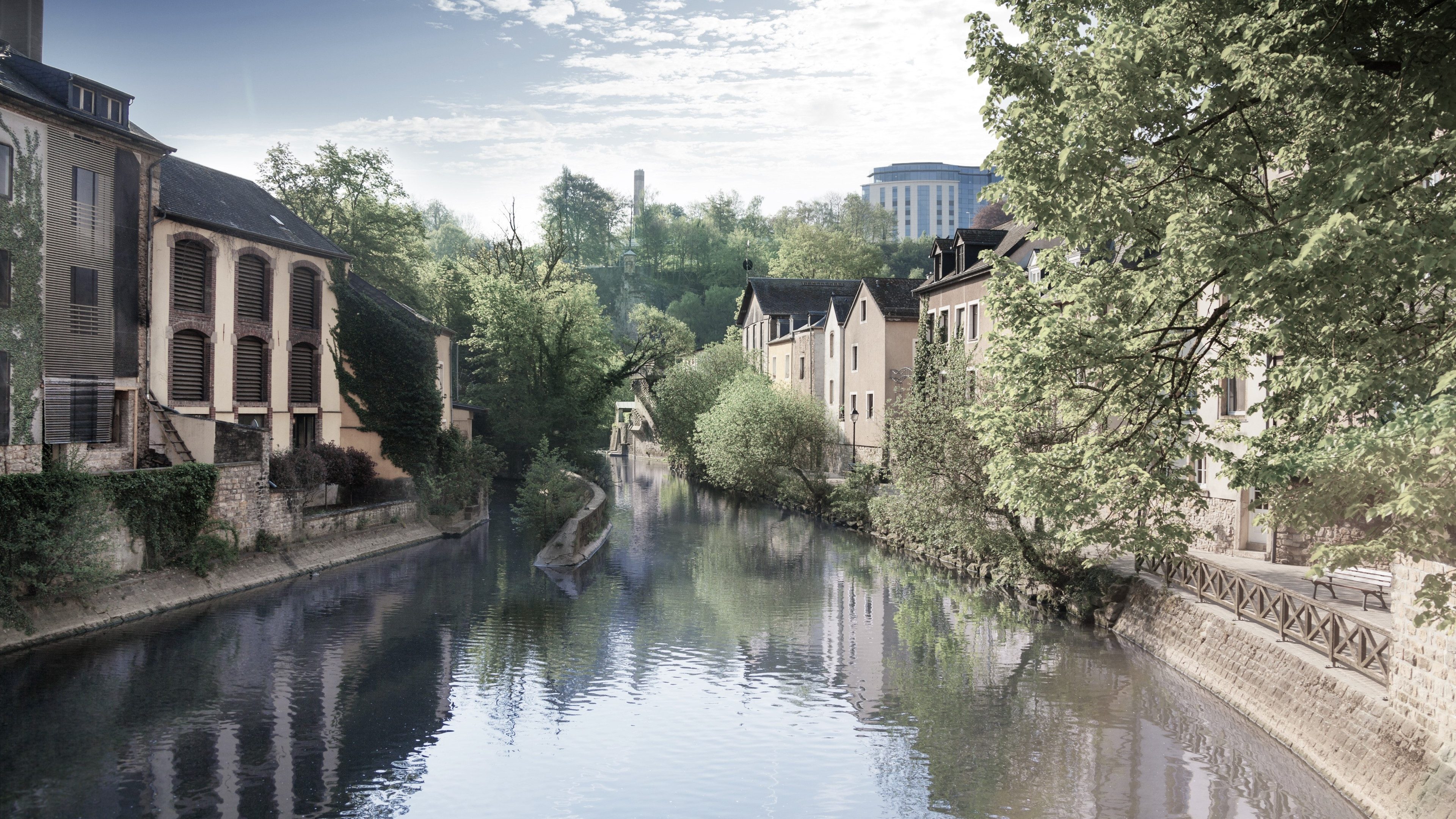 We have had a presence in the Grand Duchy of Luxembourg since 1985. Renowned for its innovative spirit and exceptional social and economic stability, Luxembourg offers a wide range of financial services that connect investors with markets around the world.
Luxembourg's insurance sector has decades of experience in developing solutions to meet the challenges faced by multinationals and highly mobile citizens of the world.
Today, our Luxembourg office is our Global Solutions official hub, servicing business partners and international clients in markets across Europe and the world. 

Liechtenstein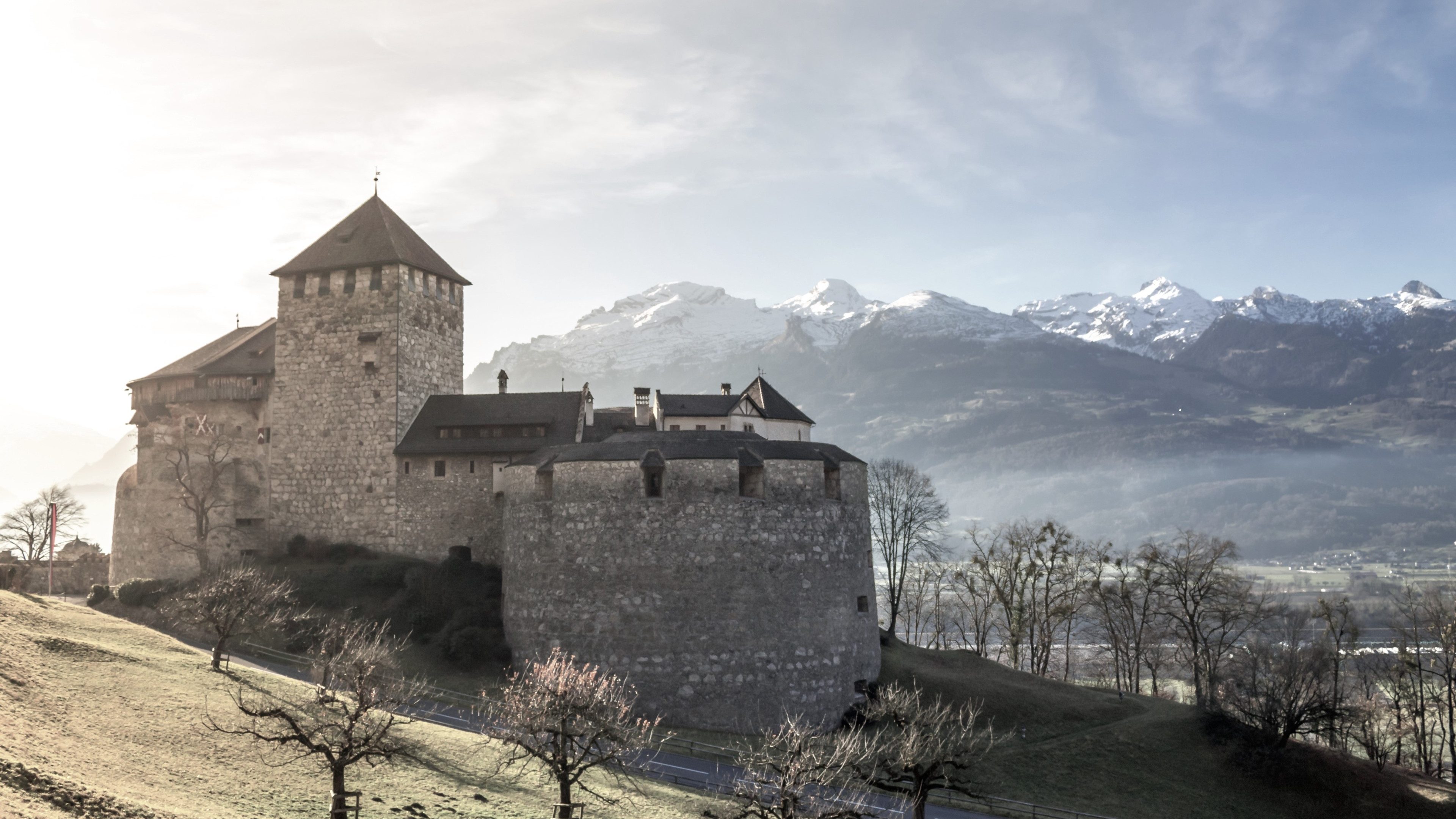 The Principality of Liechtenstein is a key location in the European wealth marketplace and an excellent base for international financial planning.  
Liechtenstein is a member of the European Economic Area (EEA) and adopts all EU directives. It is home to a broad range of financial services providers and has become known for its entrepreneurial drive.
As part of Global Private Wealth, our Liechtenstein team offers innovative life insurance solutions for wealthy individuals across Europe, including a well-established German-speaking client base in Germany, Switzerland and Austria.

Singapore | Hong Kong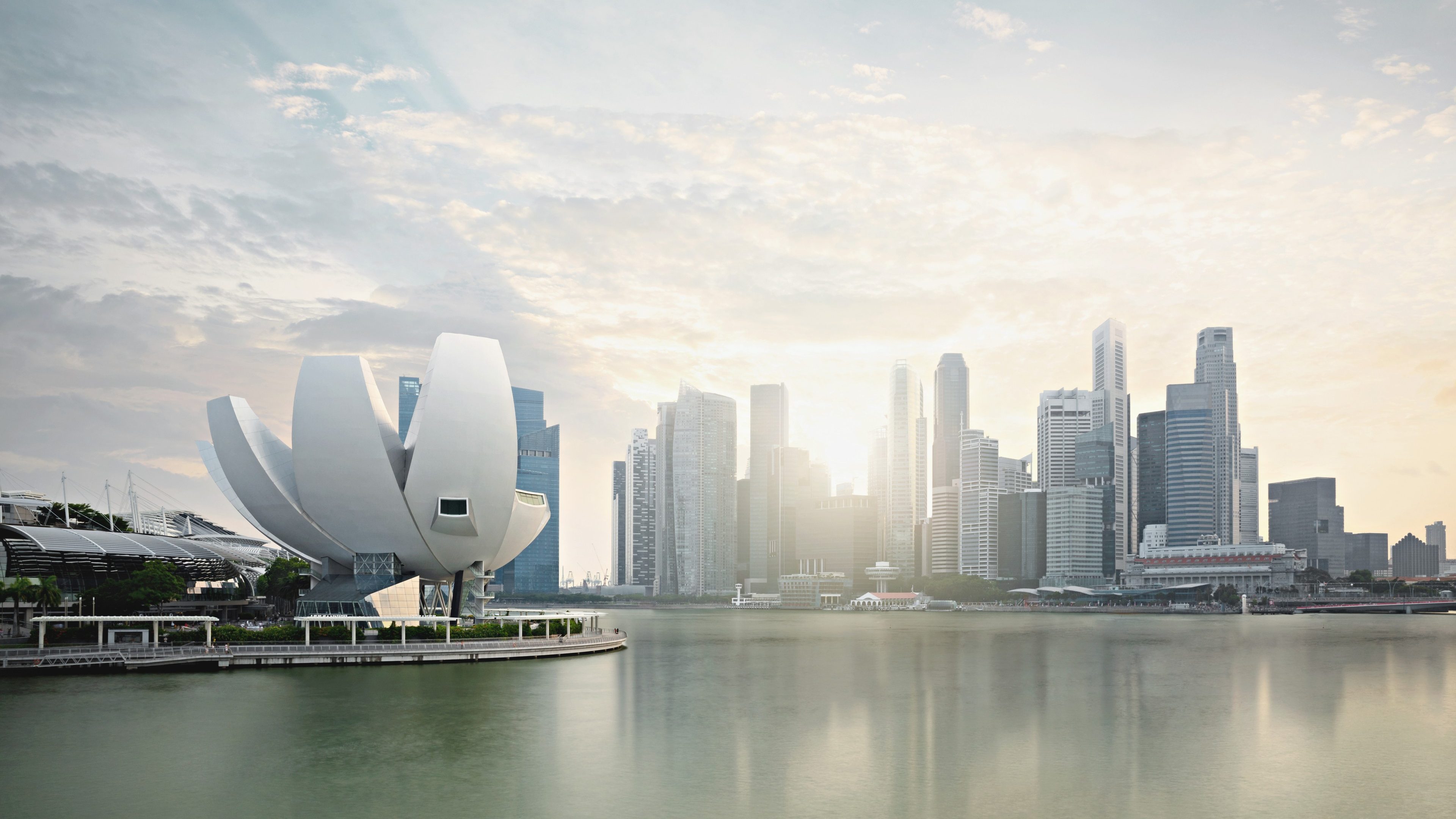 Swiss Life has a strong presence in Asia as a leading provider of insurance in the region. Our Singapore office offers innovative life insurance solutions for high-net-worth individuals across Asia. The team in our Hong Kong representative office works closely with the Singapore team to extend the reach of our services across North East Asia.
There is a growing number of high-net-worth individuals in Asia,  and we are dedicated to understanding and catering to our clients' needs in the region. That is why our wealth transfer solutions can be tailored to meet all kinds of financial and planning needs to secure a self-determined life for our customers.