After making his fortune in Bio Tech, our client has started planning what will happen to his assets after his death. While he wants to leave his entire estate to his children, he also plans to contribute to two charities that he supports. He is already a significant contributor to these two organisations, one in Colombia and the other in Cambodia, contributing EUR 500,000 each year. 
Is it possible to ensure that both his family and his chosen charities benefit after his death? 
He wishes to give each of these associations EUR 2.5 million, while making sure that his surviving children are not deprived in any way. 
Our solution: personalised estate planning

A large part of supporting the financial freedom and security of our clients is making sure they have freedom of choice about how they pass on their wealth. We always aim for flexibility while still ensuring our clients and their families benefit from sustainable estate planning based around their own needs and choices.
By subscribing to a Swiss Life Generations (SLG) policy with a death benefit of EUR 5 million, our client is able to name the two associations as beneficiaries.
By choosing this policy, the client can generate additional cash to finance the donation to his chosen charities while still leaving his assets to his heirs. Upon the death of the client, as beneficiaries of the contract, the charitable associations receive payment of the insurance benefit. 
Benefits
Tailored
The SLG policy allows the client to set out exactly what he wants to happen with his assets after he dies.
Flexible
The policy's death benefit can be changed at any time, as can the designated beneficiaries.
Secure
Our client can live his life with confidence that the proceeds of the policy will only ever be transferred directly to the beneficiaries he has chosen.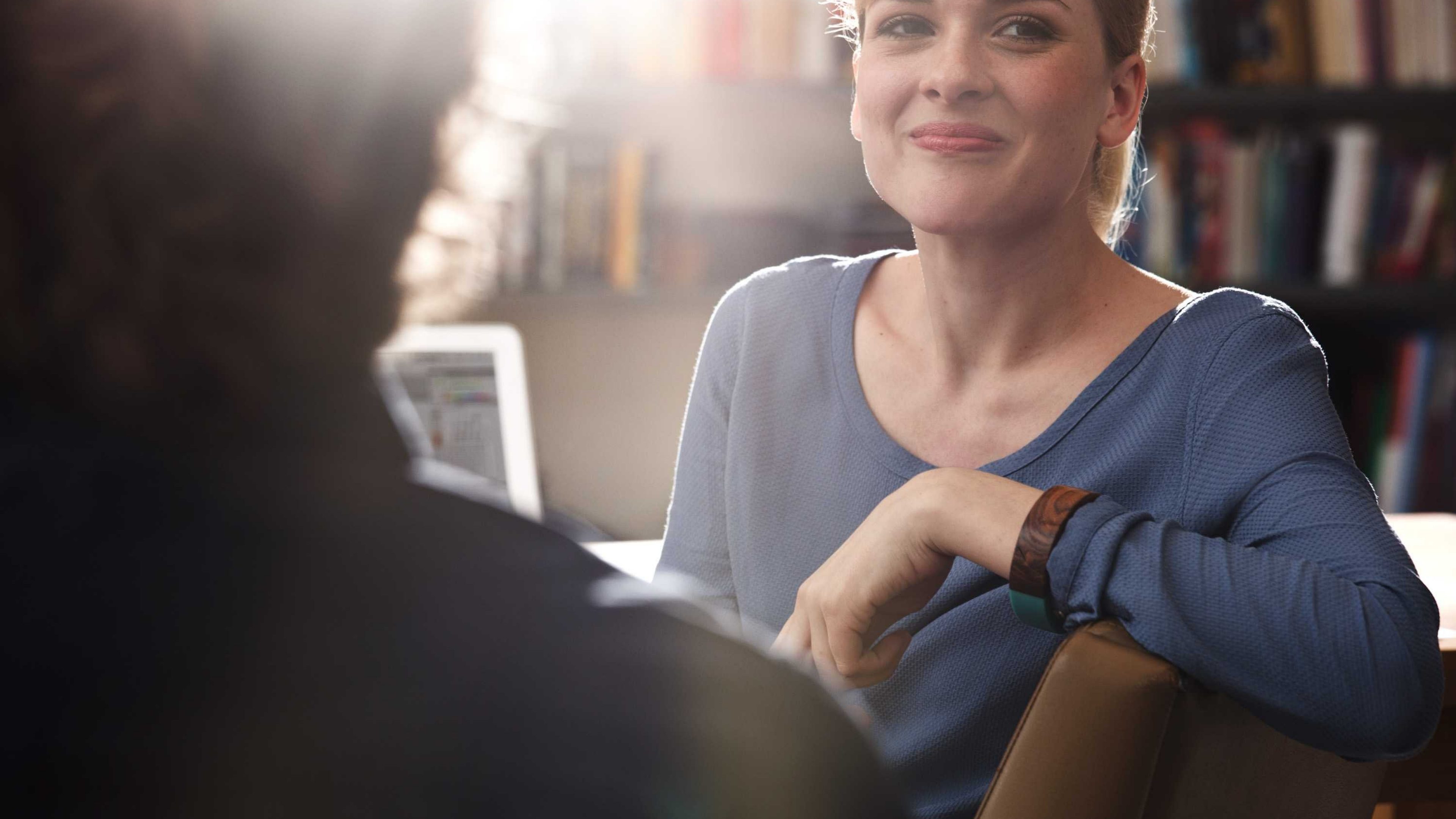 Contact us to discuss your projects
We are available to support you in your societal engagements.