We help people around the world live with confidence. Our tailored insurance-focused solutions give businesses and individuals the security and freedom of choice that allows them to shape their own futures.
Our global offer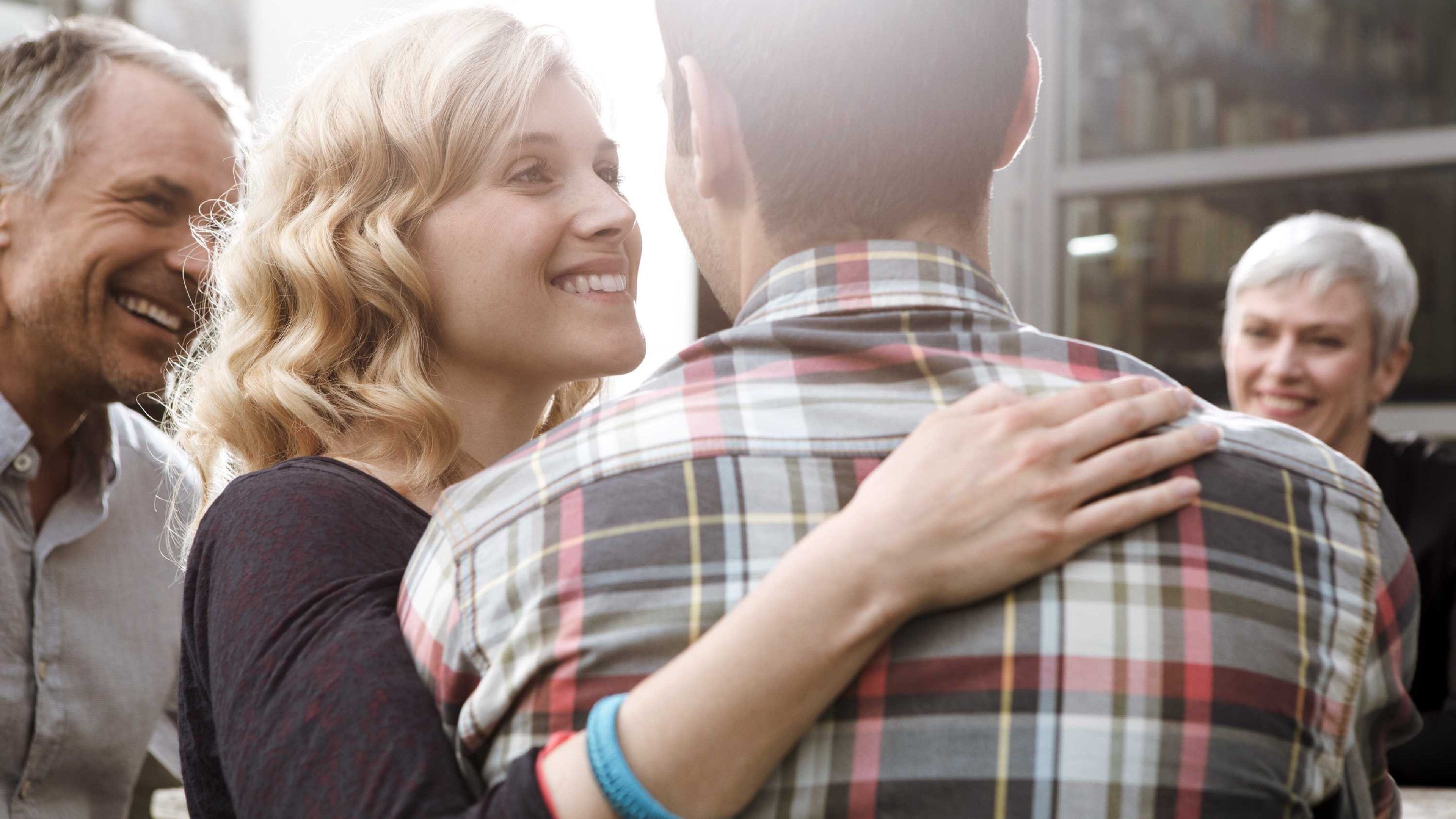 Create your future legacy today
Plan the financial future for your family, business or charity and create a portfolio that can adapt to your goals with Swiss Life Generations, our high life cover insurance.
Improving sustainability of talent
Our health and wellbeing offering complements and strengthens existing global employee benefits solutions and helps employees to stay engaged, motivated and healthy.
Our solutions
Global Private Wealth 
Plan your future. Live your choices. 
We offer bespoke life insurance solutions, helping to secure the futures our clients want by protecting the next generation and providing financial security to families, businesses and entrepreneurs all over the world.
Global Employee Benefits  
Invest in the future. Live with confidence.
Combining risk, health and pension insurance solutions, we help businesses make confident decisions to meet their employee benefits goals, together with our network of international partners.