Swiss Life is committed to openness and transparency in management. We have in place a framework of prudent and effective controls that enables risks to be assessed and managed, and promotes a culture of corporate transparency, integrity and accountability in the interests of the policyholders, shareholders and employees.
Swiss Life Global Solutions protects the privacy and personal data of its clients, partners and third parties.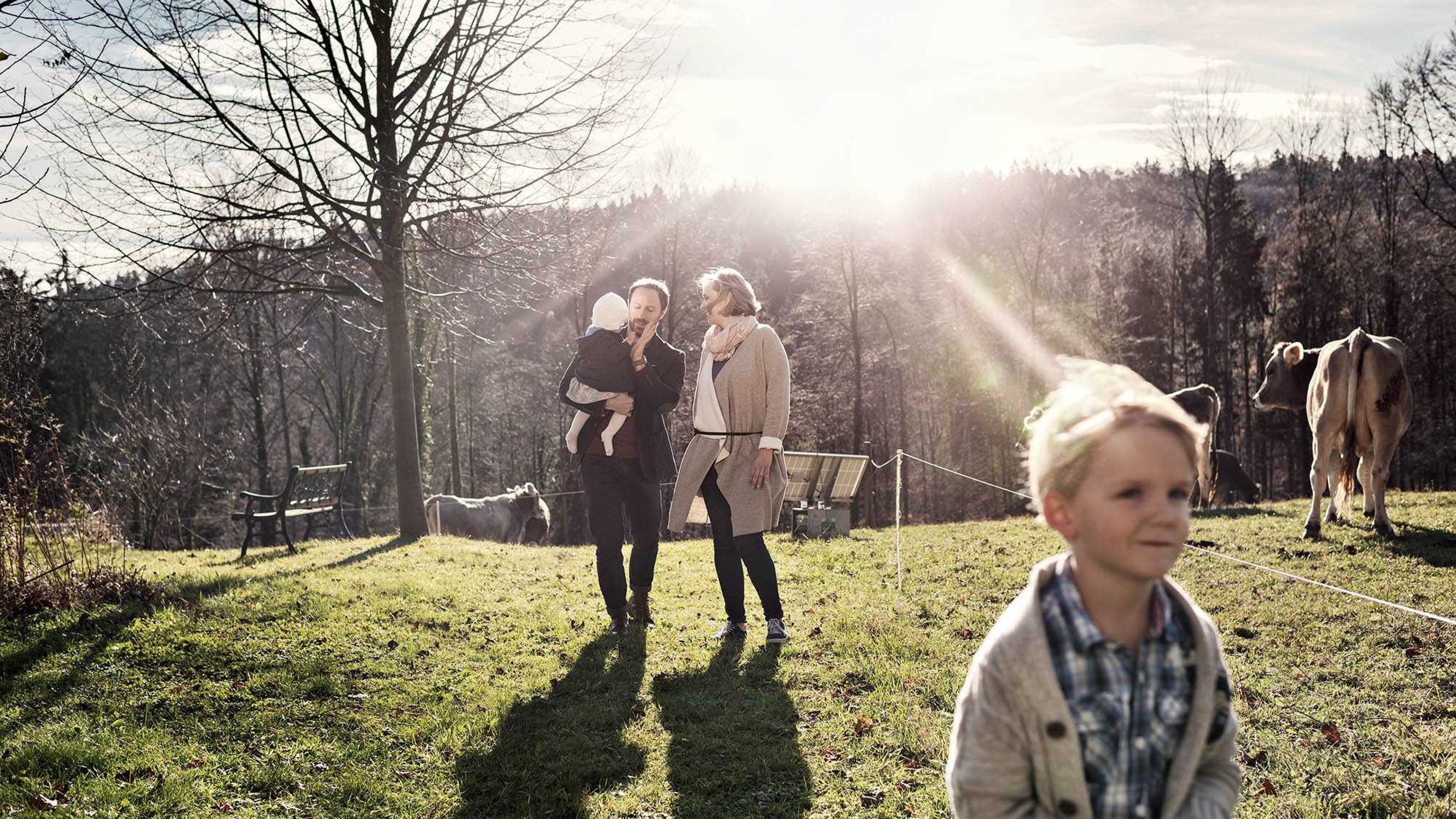 We believe everyone should have the ability to lead a confident, self-determined life and make their own decisions. That is why we support and invest in changing people's lives for the better.
We are committed to manage conflicts of interest to prevent abuse and give protection to our policyholders, employees and other counterparts.
The Inducement policy addresses the remuneration and commissioning of Swiss Life vis-à-vis its distributors.
At Swiss Life, we are committed to offering the highest level of service to our clients. We take all complaints seriously.