Manage your clients' Global Private Wealth solutions and access our wealth planning expertise, market information, learning resources and application forms at any time from any device.
Our digital portal allows secure access to information and expertise whenever it is needed.  Receive market updates, discover workshops and networking events, and find out the finer details of insurance solutions and regulations. Through ePrivateWealth, our experts are just a click away. 

ePrivateWealth is all about providing our partners the flexibility and freedom to work in the way that is best for them and their clients. 

Your benefits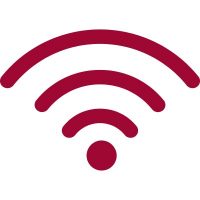 Anywhere, anytime access
View policy information & market updates anytime, anywhere on any device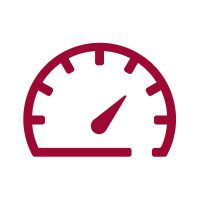 Online applications
Complete the application process entirely online with electronic signature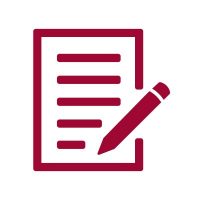 Policy information
Find operation details, historical transactions & valuations per policy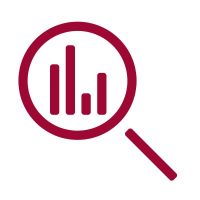 Market updates
Search for analysis, news or product documentation by market of interest
Solid wealth planning
Our experts around the globe provide information & market updates as they happen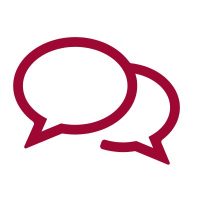 Expertise at your fingertips
Our smart collaboration tools make it easy to start a dialogue with our experts
Getting access

Before you can access the portal you will need to sign an addendum to your partnership agreement with us. After this you will receive an email invitation where you can create your login credentials and set up your two factor identification.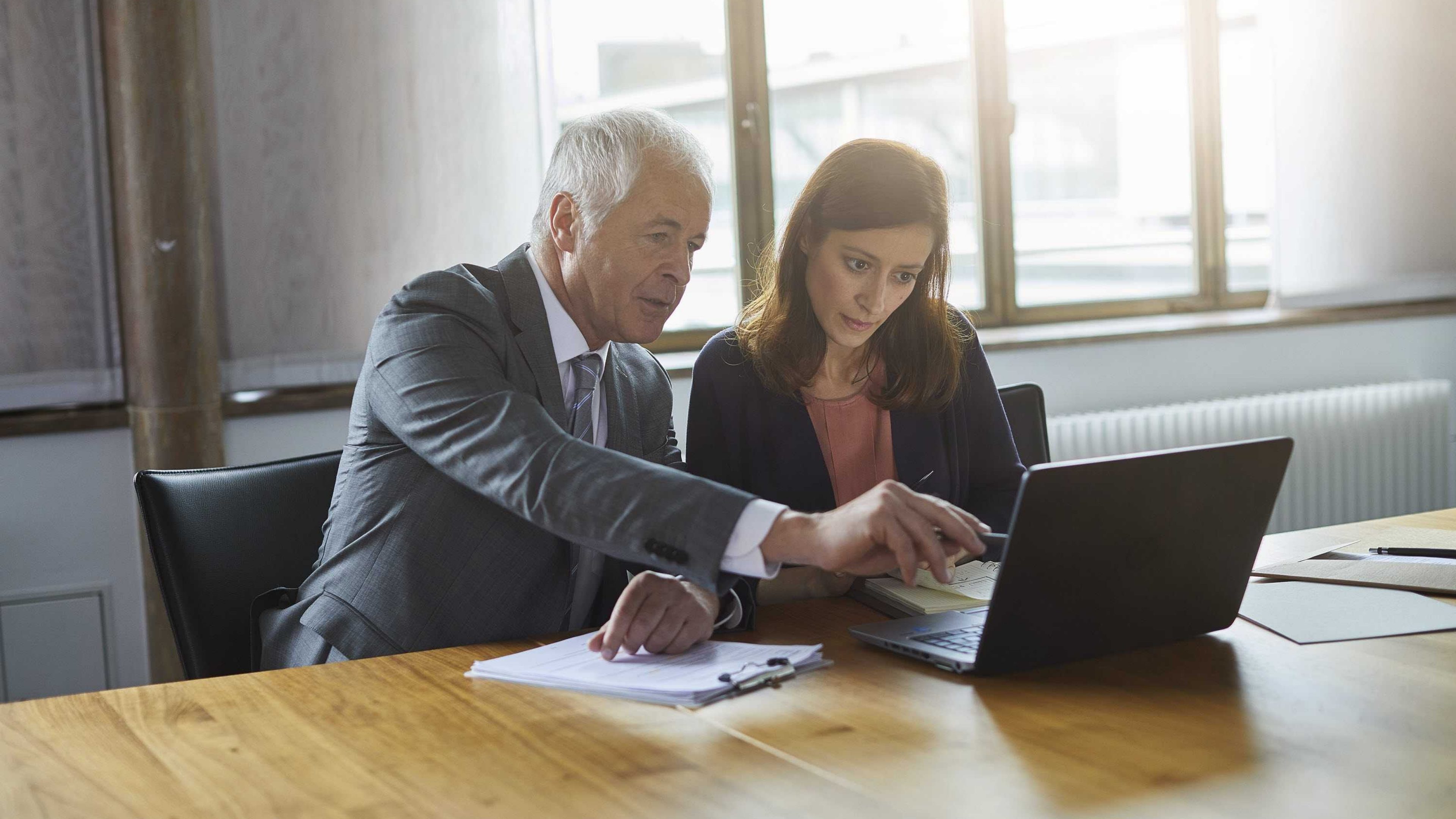 Connecting you to a world of choice
ePrivateWealth is our partner portal offering 24/7 access to market information, wealth planning expertise, news and much more. Access to online application forms is available anywhere in the world and with any device.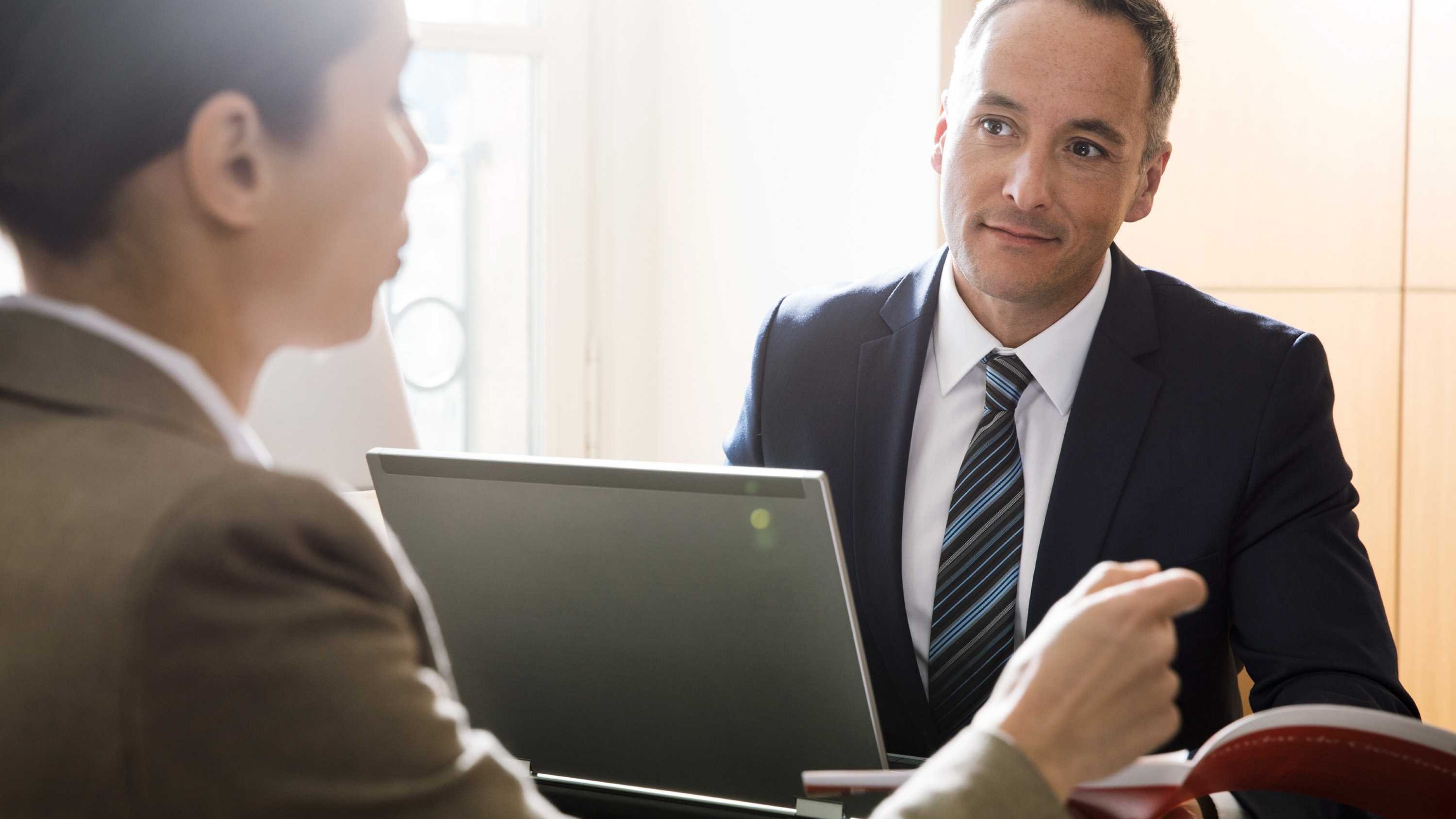 Easy contact
Are you stuck in part of an online application form? Not surewhether a solution is right for your client? Want todiscuss the options? Whatever your question, with our collaboration tool you are just a click away from chatting with our expert team. ePrivateWealth will also store everything for you, making it easy to find what you need and restart conversations.