More than 160 years of experience stand behind Swiss Life. Since the very beginning, our support has given clients freedom of choice, enabling them to lead a self-determined life.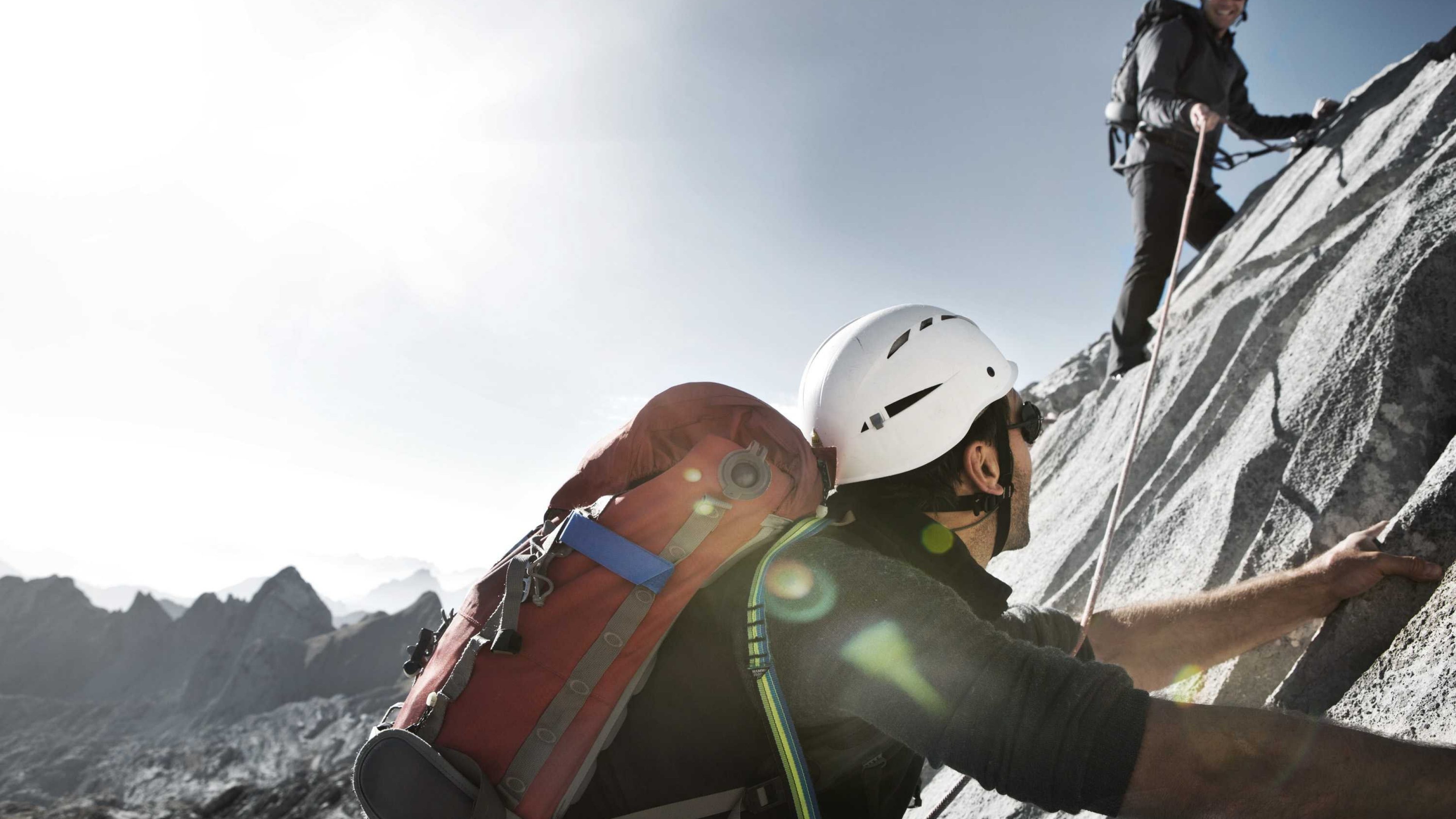 Embracing our Swiss heritage
We are proud of our Swiss heritage. Building on our financial expertise and stability, we always deliver solutions with precision and professionalism. For over 160 years, we have drawn on our Swiss origins to be a stable partner for clients.
Today we operate in Switzerland, Germany and France, and have centres of excellence in Luxembourg, Liechtenstein and Singapore. We are global leaders in insurance and our constant support is helping people across the world to enjoy financial security and freedom of choice.
Swiss Life history
We have come a long way since we were called Schweizerische Rentenanstalt and had only five employees.

In our world of constant change, we are still finding new ways to help people make their own self-determined decisions about how they want to live. 
| | |
| --- | --- |
| Swiss Life founded | In 1857, Conrad Widmer, a lawyer, set up an insurance company called Schweizerische Rentenanstalt in Zurich. |
| Public Insurance | In 1884, we created public insurance – which became the foundations for state pension provisions in 1932. |
| European expansion   | Between 1866 and 1987, branches were set up across Europe. By 1987, we had presence in Germany, France, the Netherlands, Belgium, the UK, Spain, Luxembourg and Italy. Gaining in-depth knowledge of European wealth laid the foundations for Swiss Life Global Solutions to offer truly cross-border services. |
| Our subsidiaries | In 1985 and 2005, we established subsidiaries in Luxembourg and Liechtenstein, respectively. To this day, they provide excellent bases in key financial territories. |
| Branching out   | From 1988 to 2003, we expanded our offering and geographic coverage by acquiring pension providers and financial services. |
| Swiss Life is born   | In 2004, we simplified our structure and became a unified Swiss Life. |
| Global expansion   | 2008 saw us establishing locations in Singapore. |
| Swiss Life Global Solutions | In 2016 our specialist cross-border sub-brand was launched, offering a full range of cross-border insurance solutions for wealthy individuals and international companies. |