We work hard to promote self-determination and create confidence wherever we can, not just for our clients. By supporting a range of good causes that are close to our company purpose, we embrace our social responsibility and strive to make a positive impact on a small and large scale.
Rock Against Cancer
This annual music event celebrating its 10th edition in 2023 has already collected more than €208,000 since it was first oranised in 2013. Our employees at Swiss Life Luxembourg initiated the event, with all profits donated to Fondation Cancer Luxembourg and Foundatioun Kriibskrank Kanner. A number of prominent corporate sponsors help us run Rock Against Cancer. 
Follow RockagainstCancer Luxembourg on Facebook or Instagram.
The Garisart Therapy Program
Since 2014, Swiss Life Luxembourg has been the official sponsor of the Garisart Tennis Academy to enable young talents from all over Belgium and Luxembourg to shape their tennis career. From 2021, we have decided to shift our sponsorship to the Garisart Therapy Program and support children with physical or mental disabilities to lead a more self-determined life.
FC Triesen Liechtenstein Junior Women's Team
We have been the main sponsor of this team since 2018. Through our sponsorship, we aim to support the self-determination of all those involved in women's football in the region.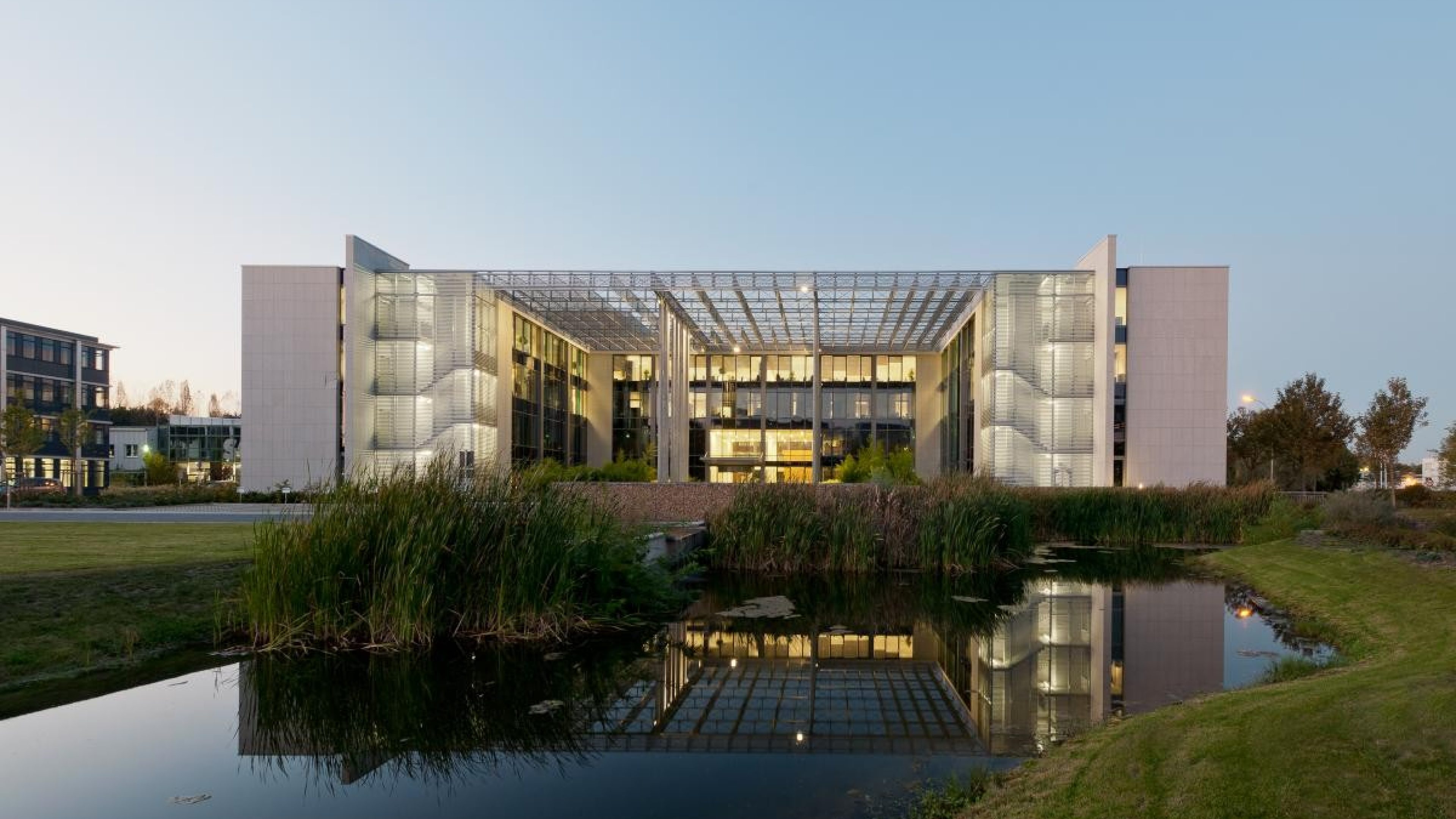 Minimising our impacts on the planet 
As both a real estate owner and business, Swiss Life champions environmentally friendly behaviour. We work hard to minimise our electricity and water consumption while choosing sustainable building materials and renewable energy sources wherever feasible. Vertigo's Polaris and Naos buildings are the first to be HEQ-certified in Luxembourg and have achieved the highest BREEAM score to date. 
Learn more in our Sustainability report