200 specialists across Europe and Asia
Drawing on the in-depth knowledge of our Employee Benefits specialists, we help companies and their employees around the world to live with confidence and make self-determined decisions about their future.
Our insights allow us to create attractive and customisable Employee Benefit Solutions that are always compliant, cost-optimised and high-quality to give companies and their employees freedom of choice.
How our global infrastructure works
We connect to international businesses through our global and local intermediaries. Building on our trusted relationships, we get to know clients' wants, needs and goals and match them to our hand-picked network of 90 leading partners.



80 countries and counting

Thanks to the local insights and exceptional efficiency of our 90 leading insurance and business partners, we support clients based in 80 countries.
24/7 access, anywhere in the world

Our digital solutions remove the barriers to managing Employee Benefits by offering 24/7 access for companies to administer their Employee Benefits plans or to keep track and analyse their Employee Benefits globally, and for their employees to consult and manage their risk and pension benefits.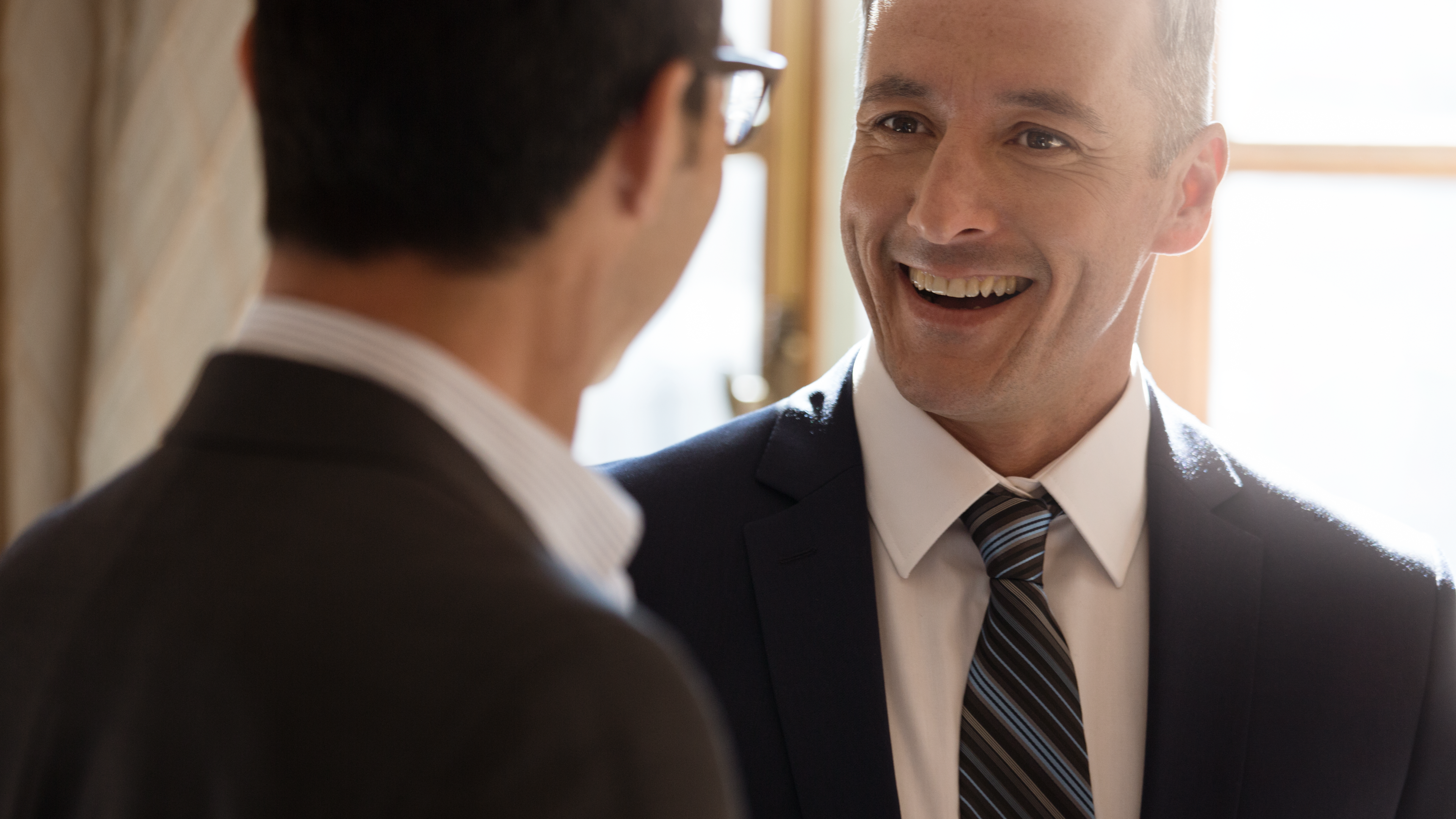 Partnering with Swiss Life
Working with Swiss Life Global Solutions is a way to expand into something truly global and collaborative. As distribution partners, brokers play a crucial part in our success. Together, we design the most suitable Employee Benefits to meet clients and their employees' needs.
Why work with us?
Tailored solutions

We build flexibility into our Employee Benefits Solutions so they can change over time to meet challenging needs and provide reliable security.

Local know-how

Through our 200 experts, we know what feeling secure and confident means for people around the world. We tailor our solutions to meet different expectations.

Global reach

Access the know-how of our Swiss Life Network to offer the most competitive solution in every market you operate.