Families around the world are taking steps to help future generations preserve their wealth and use it as a springboard for their own success. For some, the focus is on education around financial planning. For others the solution is centred on creating a common purpose and aspirations, to demonstrate the value of the wealth and why they need to preserve it.
"Rags to riches and back again in three generations" is a well-known saying, and it is grounded in evidence. Research suggests that by the third generation, wealth depletes by as much as 90%. It is thought that younger generations are not properly equipped to manage wealth when they come to inherit it1. 
Acquiring wealth can even lead to mental health issues for the beneficiary. They may feel a lack of purpose or experience guilt because many believe inheriting wealth does not give you the same satisfaction as creating it yourself. According to a 2018, Harvard Business School study of more than 4,000 millionaires, "[those] who have earned their wealth are moderately happier than those who inherited it"2. 
Beneficiaries of large sums might lack entrepreneurial spirit or investment understanding, or they simply may not value the wealth. Families might want to address these attitudes and behaviours before succession happens.
Finding the balance between financial freedom and responsibility
Traditional succession involves arranging finances, assets and any required business roles for a streamlined inheritance. For many high net worth families, these arrangements alone are inadequate because the value of the wealth gets lost. They want to inspire and educate the next generation to use inheritance as a platform for their own success.

Some families go one step further and disinherit their children to encourage them to forge their own careers. Bill Gates is a famous example. He has decided to pass his wealth to charity, having given his children the tools they need to succeed: a good education and a sum of money to invest.
Understandably, many families will find this too extreme. They may want to pass on their wealth to the next generation to help them secure a confident future. In these circumstances, educational support can be vital to ensuring the succession is fruitful in the long-term. 
Educating the next generation
One way in which families prepare the next generation to effectively manage their wealth is through a formal education process. They may set test budgets, allowing their children to practise how to plan financially for when they become independent.
Some families choose to continue the education process and enrol their children on wealth boot camp programmes. These short courses teach individuals everything from sensible financial habits to the process of succession and building a business. The idea is to arm the next generation with the tools they need to make confident decisions for financial freedom, making the most of the wealth they inherit.
Leading by example
For many families, the difficulties with managing wealth in the next generation are due to a lack of common purpose3. If members of the family do not agree on the purpose of the wealth, it can easily be squandered. Dilution may occur, whereby each individual gets a portion of the wealth and spends it without a long-term strategy in mind. 
Nowadays, intergenerational businesses are common as succession becomes a lengthier process due to people living longer. In these situations, the child may not automatically become in charge of the business when the owner retires. Instead, they may work alongside family members to make decisions throughout their lifetime.
Families in this situation can use the arrangement to educate the next generation. Co-leadership gives responsibility to the person who will inherit the firm. As a co-CEO, they can help make decisions about the future of the business and learn entrepreneurial expertise in the process. Seeing first-hand how funds can be used to develop a firm is, in itself, an inspiring lesson.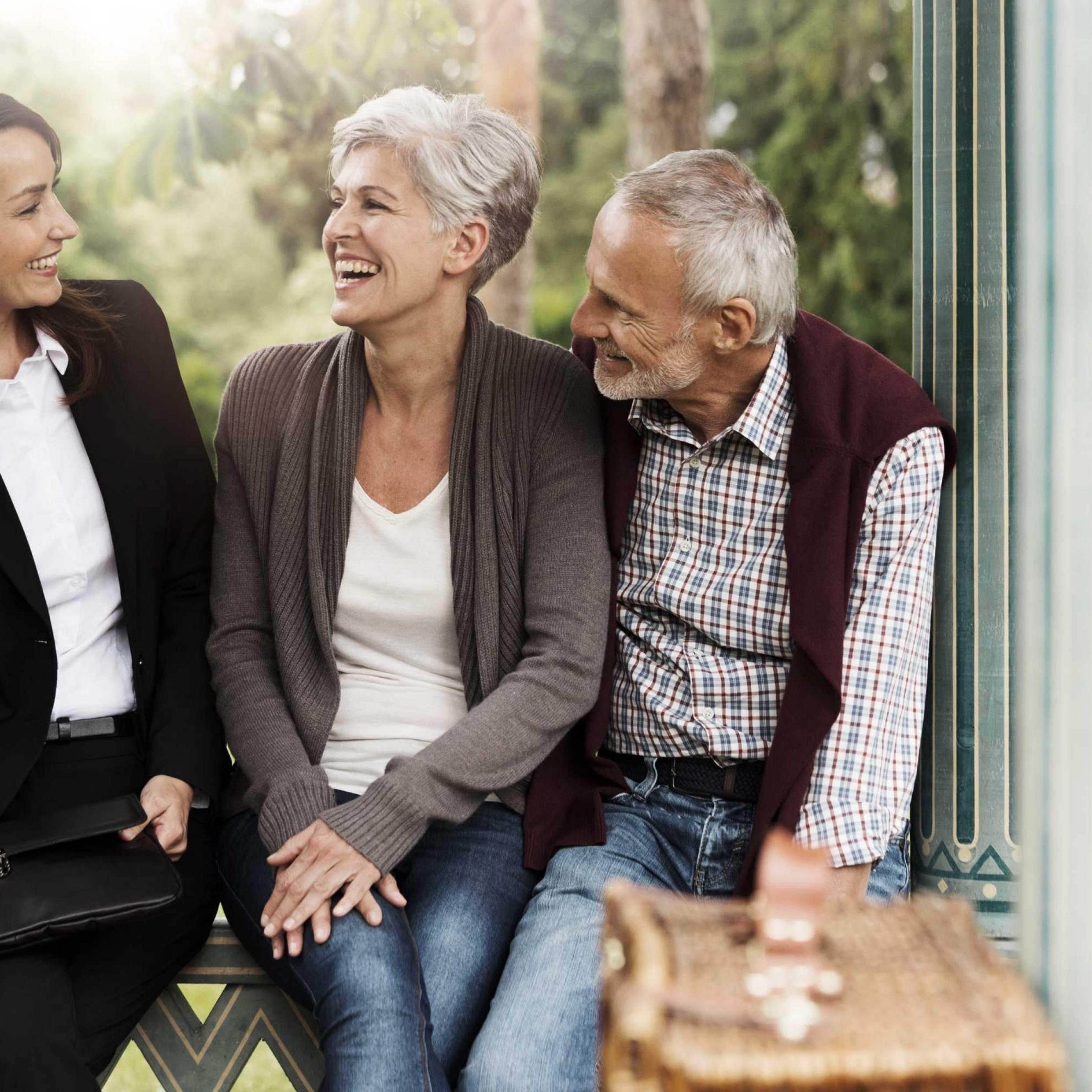 Some families choose to involve their children in the financial decision making before they inherit the wealth, helping to establish clear goals.
Embracing purpose
Although not every high net worth family will be able to pass on a business, they can take measures to encourage the next generation to find a purpose for their wealth. For example, individuals can use the safety net of the wealth to forge a career they genuinely enjoy. They could use the funds as a force for good with charity work and campaigns.
Families wishing to help the next generation to find a purpose for their wealth should take time to have open conversations. They will need to explore different options and decide the most motivating drivers for the individuals. Some families choose to involve their children in the financial decision making before they inherit the wealth, helping to establish clear goals.
Why flexibility in wealth management is so important
Families that carefully consider how to manage succession planning can help future generations to prosper. However, flexibility is essential to make sure the arrangements are suited with their family's circumstances and values. Freedom of choice enables them to match their succession plan to the wealth's purpose – whether that is to give the future generations security or to help them achieve a common goal.
We prioritise choice in our insurance solutions. It allows the families we work with to structure their package around their own succession plans. Find out more about how our global private wealth solutions can help you to plan confidently for future generations.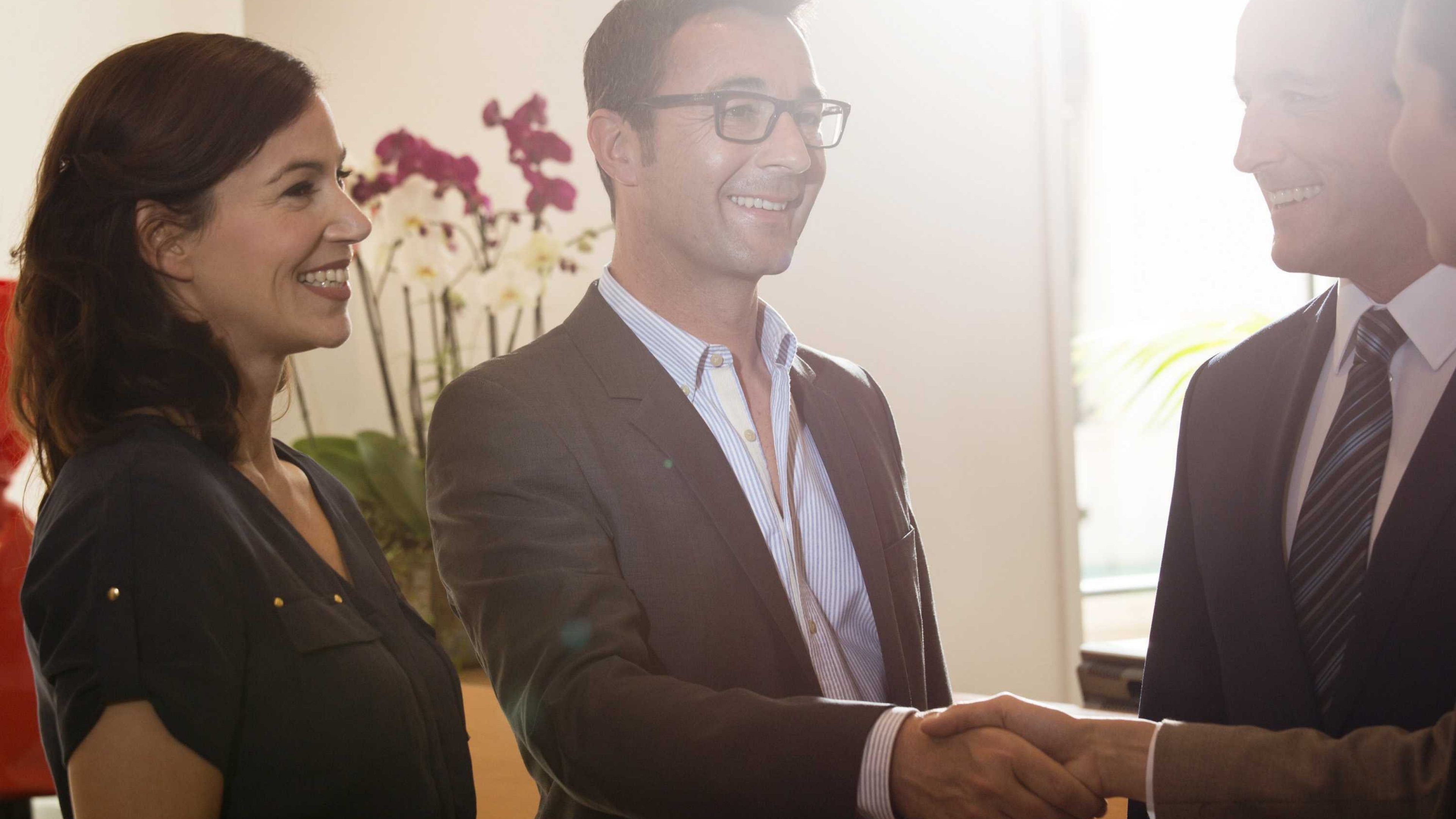 Contact us today to talk about how our high-end life insurance can help you achieve your financial goals.
Sources:
[1] Williams Group (US wealth consultancy) 
[2] Harvard Business School 2018 - The Happiness of Millionaires 
[3] MyPhy – 2019 - Why families lose their fortunes