Financial security, confidence and freedom of choice are essential ingredients for living a self-determined life. That is why our global expertise and high-end life insurance solutions for sustainable wealth planning are focused on enabling our clients to live their choices in a constantly changing world.
Flexible life insurance solutions
We provide life insurance combined with a wide range of investment opportunities. Taking a holistic approach to international wealth planning allows us to maximise financial security and choice for wealthy individuals and their families.
Our sophisticated life insurance solutions are fully customisable, with enough flexibility to change and adapt along life's journey. Whatever our clients' goals, we will find the financial opportunities that suit their profile and cross-border investment requirements. 
 With an emphasis on asset mobility, individuality and long-term stability we help clients to build wealth and secure their future.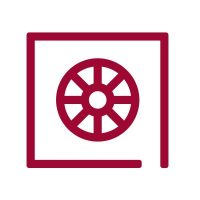 Safeguarding assets and investors
Our solutions are designed to provide long-term security and protection for the next generation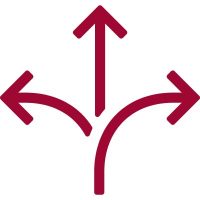 Flexibility in a changing world
We help clients live their choices and make the most of change and the opportunities it presents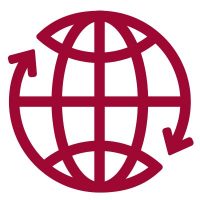 International mobility
Tailored wealth transfer solutions that help manage property, businesses and estates across the world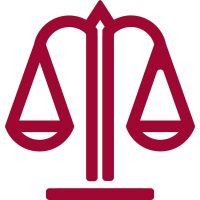 Legal and regulatory fit
Our solutions are recognised in various regions around the world and adaptable to meet different complexities
Find out more about how we can support you with international wealth planning.