Self-determination has allowed some entrepreneurs in the technology industry to go from student to superstar in a matter of years. Their new-found wealth has provided another platform for achieving monumental success, both in business and their own life goals.
Traditional views of wealth are being challenged by a new generation of high-net-worth individuals created by start-ups, particularly in the tech industry.

Conventional perceptions of the lives of the ultra-wealthy may have included global property portfolios, elite schools for children and exclusive privileges. Yet for some newer billionaires, the goals for their wealth are much more individualised, often using their wealth as a springboard to enable further achievement rather than just fund a luxurious lifestyle.

The new age billionaires 
Becoming a self-made millionaire or billionaire is no longer uncommon. According to the Knight Frank Wealth Report1, 31,000 new ultra-high-net-worth individuals (those with wealth over $30 million) were created in 2019 alone. 

Often, a self-made millionaire's success comes from setting their own goals and having the financial confidence to take risks. Taking insights from a study of the Forbes 400 list of richest US billionaires, the FT2 reported that 'there are more entrepreneurs from middle-class backgrounds who went to elite universities before making their fortunes'.  These high-net-worth individuals are well educated, empowered and have the brainpower to forge innovative businesses.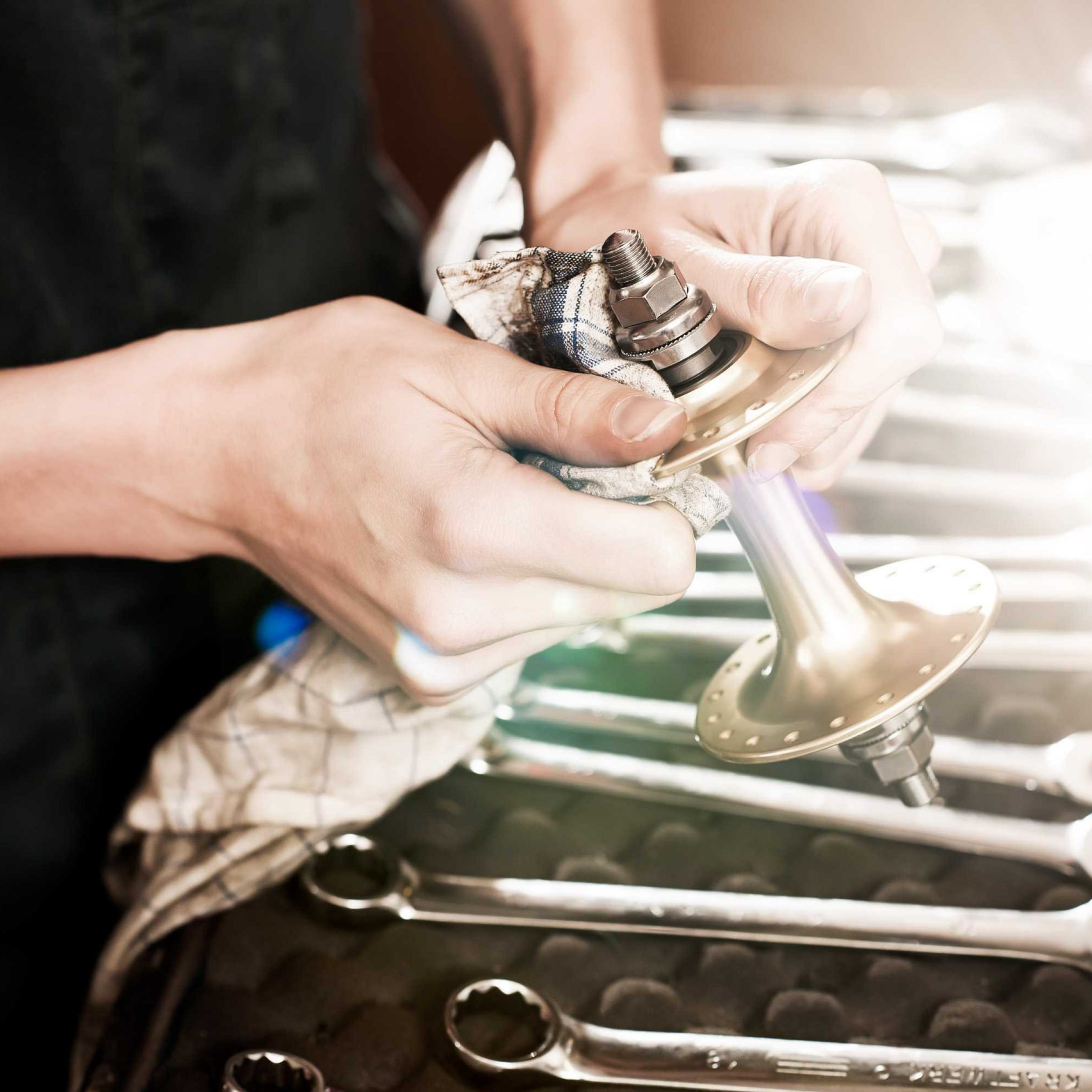 Wealth is no longer something people acquire most often by inheriting it; there are now broader routes to wealth and greater opportunities for people to build the future they envisage.
One of these opportunities is technology. The UBS Billionaires Insights 2019 report3 showed that net worth in the technology industry has almost doubled in the last five years.  Not only is greater connectivity helping established businesses grow exponentially, technology itself is disrupting previously entrenched industries.
The superstar effect for technology start-ups
For entrepreneurs in the technology sector, success can mean becoming an ultra-high-net-worth individual with worldwide recognition in a very small space of time. Google and Facebook are examples of tech start-ups that have benefited from globalisation to quickly become halo brands across international markets.
Successful technology start-ups can reshape the way people live and work. Uber4, for example, has 91 million users every month . The entrepreneurs behind these influential brands can gain superstar status overnight, having successfully disrupted a market and created a high-profile company.
Having achieved their new-found wealth, entrepreneurs often use it as a platform for further achievements. They created their wealth by having the ambition and courage to start something new, and they apply these same principles to use their wealth to shape their own goals for the future. 
Wealth in the eyes of a 'superstar'
Wealth for an ambitious entrepreneur can be an opportunity to realise other ambitions, potentially as unconventional as the way they created their wealth. Successful entrepreneurs have a breadth of experience from having forged their own businesses. Many aspire to use their accomplishments and wealth as a platform for influence outside the sphere of tech.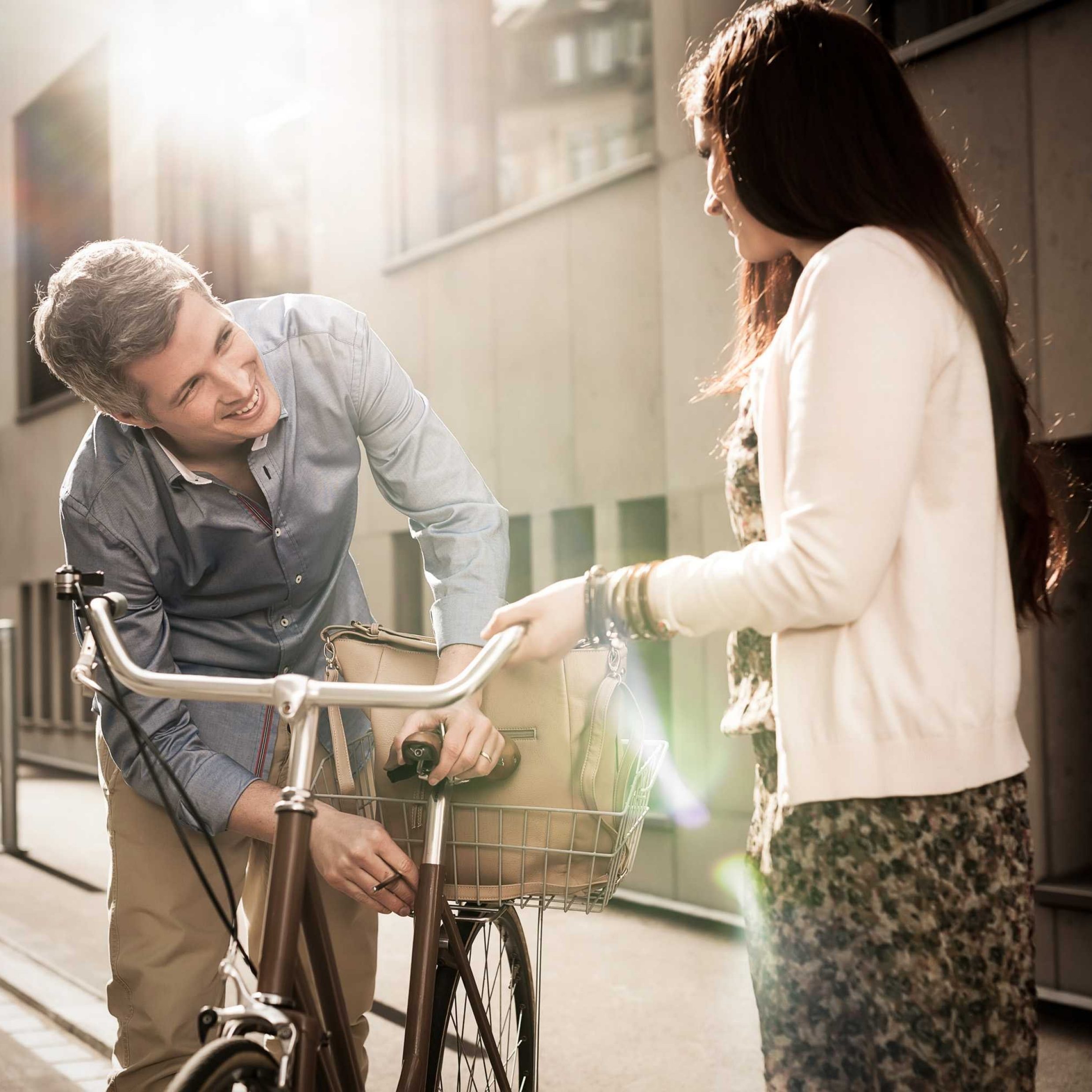 The Financial Times Wealth Report 2019 [2] explains that the technology industry is unique for the volume of wealth reinvested to support new start-ups. Becoming angel investors is a popular way for entrepreneurs to 'pay it forward' or use the status they have earned to help others.
Some entrepreneurs have extraordinary goals, investing in pioneering science, such as robo technology and space travel2. 
Others want to use their wealth to change the world through philanthropy. The UBS Billionaires Insights 2019 report3 highlighted this growing trend: "Fresh from creating pioneering businesses, a small but growing number of billionaires have become even more ambitious: they want to make the world a better place".  
The Bill & Melinda Gates Foundation is a notable example, which was set up by Microsoft tycoon Bill Gates and is working towards eradicating malaria worldwide3.  The Foundation has also recently committed to help fund research for Covid-19 treatments, along with the help of the Chan Zuckerberg Initiative, set up by Facebook founder Mark Zuckerberg and his wife. Traditionally, using wealth for philanthropy involved making hands-off donations, but today's ultra-wealthy want to take a more active role in making a difference. For example, the Chan Zuckerberg Initiative is supporting projects to help communicate vital health information to the public and make education possible online, as well as funding research5.  
Self-determination for entrepreneurs
Entrepreneurial billionaires have achieved an extraordinary amount through their discipline, vision and drive for self-determination. They have designed their own route to wealth and have the confidence to explore more goals with their new-found wealth. With the freedom to take risks, they can achieve ambitions well beyond their initial businesses venture.
A key enabler of risk-taking is financial security, which wealth planning and insurance can offer. At Swiss Life, we incorporate flexibility and choice into every aspect of our products, enabling our clients to plan for the future and pursue their life goals.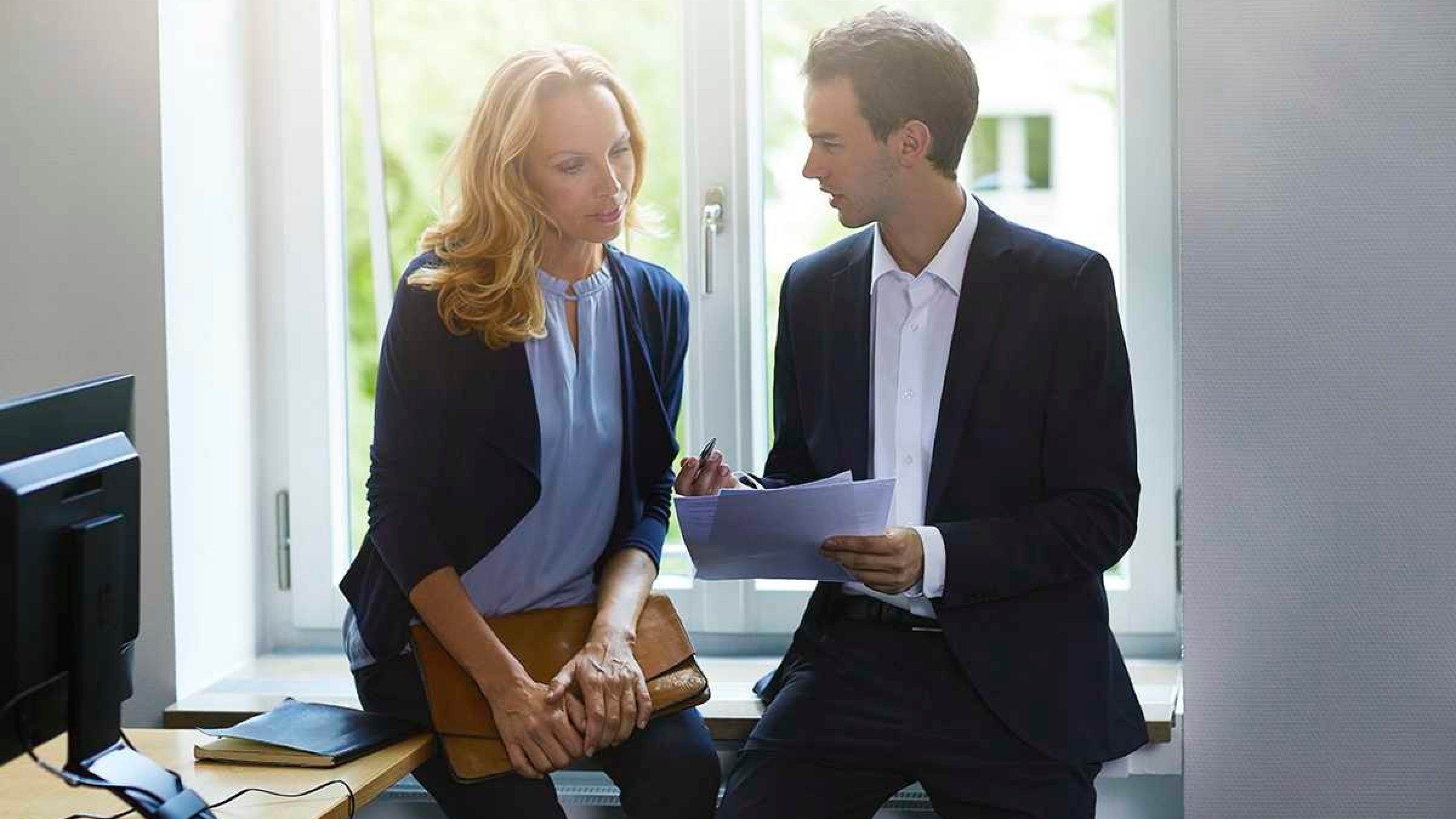 Contact us today to talk about how our high-end life insurance can help you achieve your financial goals.
Sources:

[1] Knightfrank - The Wealth Report 2020
[2] Financial Times
[3] UBS Billionaires Insights 2019 
[4] www.uber.com
[5] www.chanzuckerberg.com