Businesses thrive on stability. However, stability is a commodity that the world is currently lacking. The more uncertain the world seems, the more important it is for companies to become future-ready. That's why the Swiss Life Network has asked Howard Yu to present how insurers can build their future-readiness at the upcoming conference.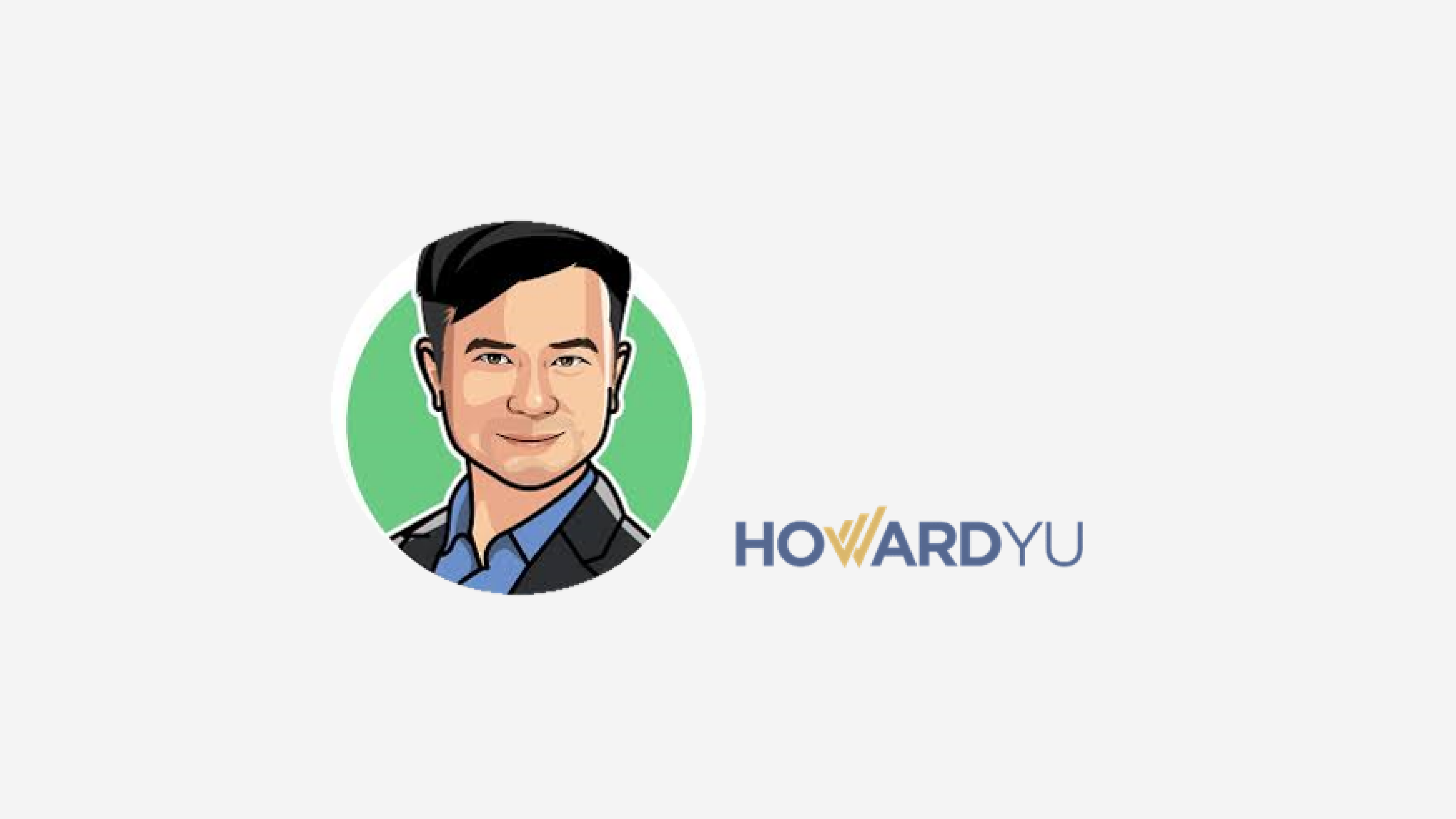 Analyzing Swiss Life Network Partners' future-readiness
At the 60th Annual Swiss Life Network Conference, Howard Yu will reflect on how companies can adapt to today's uncertain times and on how future-ready companies are also better able to capture new growth when normality eventually returns - if it ever does. Howard and his team analyzed some of the Swiss Life Network partners to see how future-ready they are. Join us at the upcoming conference to find out how some of us rank against others and to examine our future-readiness.

"The last few years have been a stress test, exposing which companies are future-ready and which are not. The biggest danger when faced with uncertainty is that leaders waver in their commitment. Deep secular trends are ignored; the company falls back into its former inertia. The lure of short-term thinking is all too tempting. We help organizations in all sectors navigate a reality of constant disruption and become future-ready."
Universal behavior
Over the past few years, Howard and his team analyzed companies by revenue, measuring seven equally weighted factors, and then analyzed what leading companies were doing differently. They uncovered industry-specific insights that also revealed more universal lessons. In his presentation, Howard will share universal behaviors that can help insurance companies become better future-ready.
Build your future-readiness
To help you anticipate trends and prepare for the future, we have developed a 3-day tailored learning experience. This programme stems from a close collaboration between Michael Hansen (CEO Swiss Life Network), Howard Yu (LEGO professor of management and innovation at the IMD business school in Switzerland and Head of the Center for Future Readiness) and the team of TrendsActive, a leading trend consultancy from the Netherlands using social science to human-proof business decisions.
About the Programme
A 3-day immersive leadership programme to stay relevant for Gen-Z and become future-ready