Swiss Life Global Solutions can now offer businesses and their employees across the world access to Biamother, a platform that supports pregnant and postnatal women with their journey into motherhood. Biamother is an innovative way for businesses to provide quality wellbeing support for women during this significant life stage.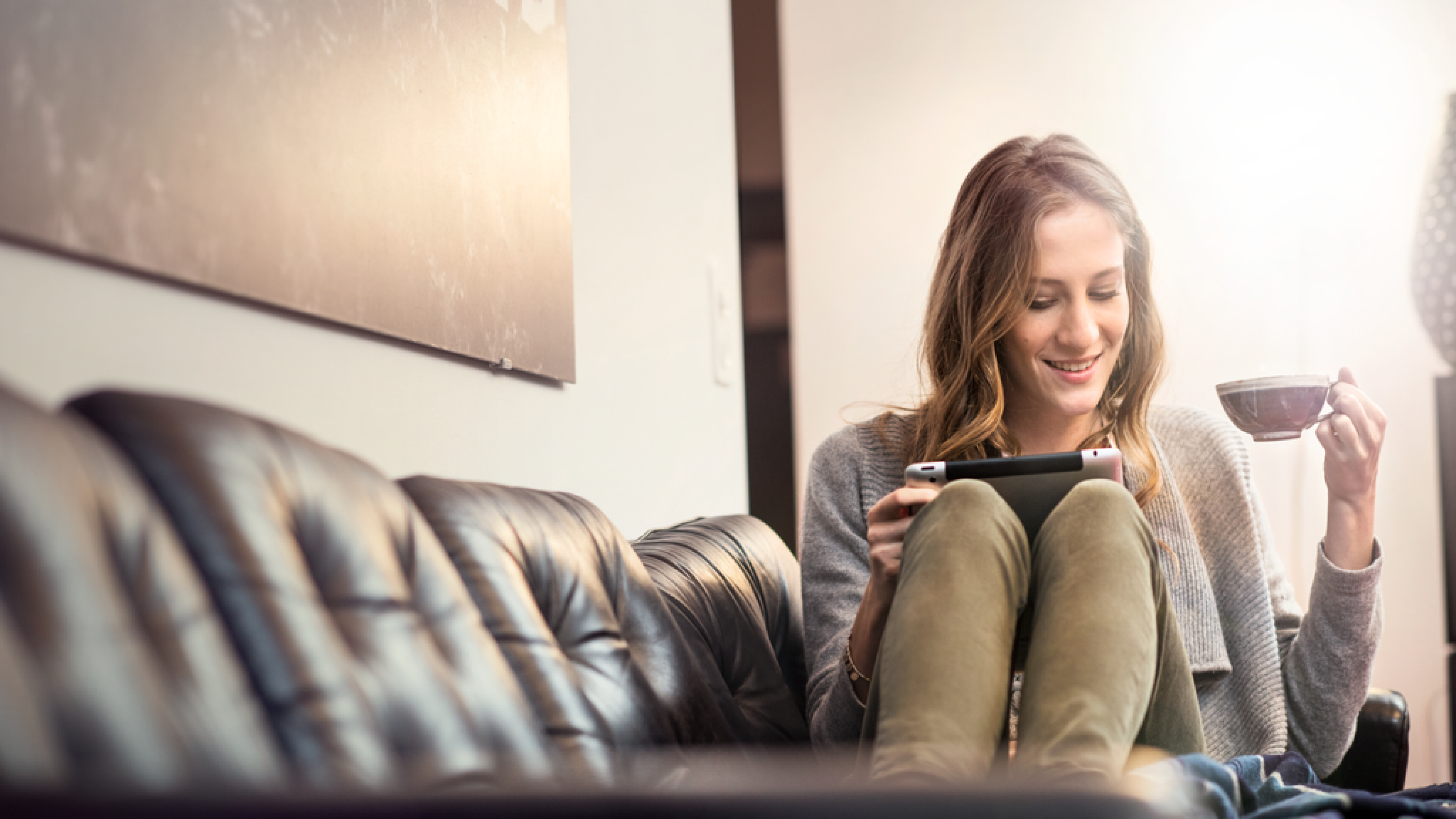 Biamother – a platform designed to support women in the workplace
Created by Salus Optima, Biamother is a holistic wellbeing service, accessed through a simple to use smartphone app. Swiss Life Global Solutions (Swiss Life Network) has partnered with Salus Optima to expand its wellbeing solutions and provide businesses with an app specifically designed to support women in the workplace and strengthen their position as they work to attract and retain top female talent.
For women who want to take control of their health and wellbeing during and after pregnancy, Biamother offers an easy and high-quality solution. It provides advice from maternal health experts, which is tailored to
the user's own needs and goals based on their preferences and needs. In a world where women often feel inundated with pregnancy information, much of which is contradictory, Biamother provides a trusted source and helps women feel in control of their own health.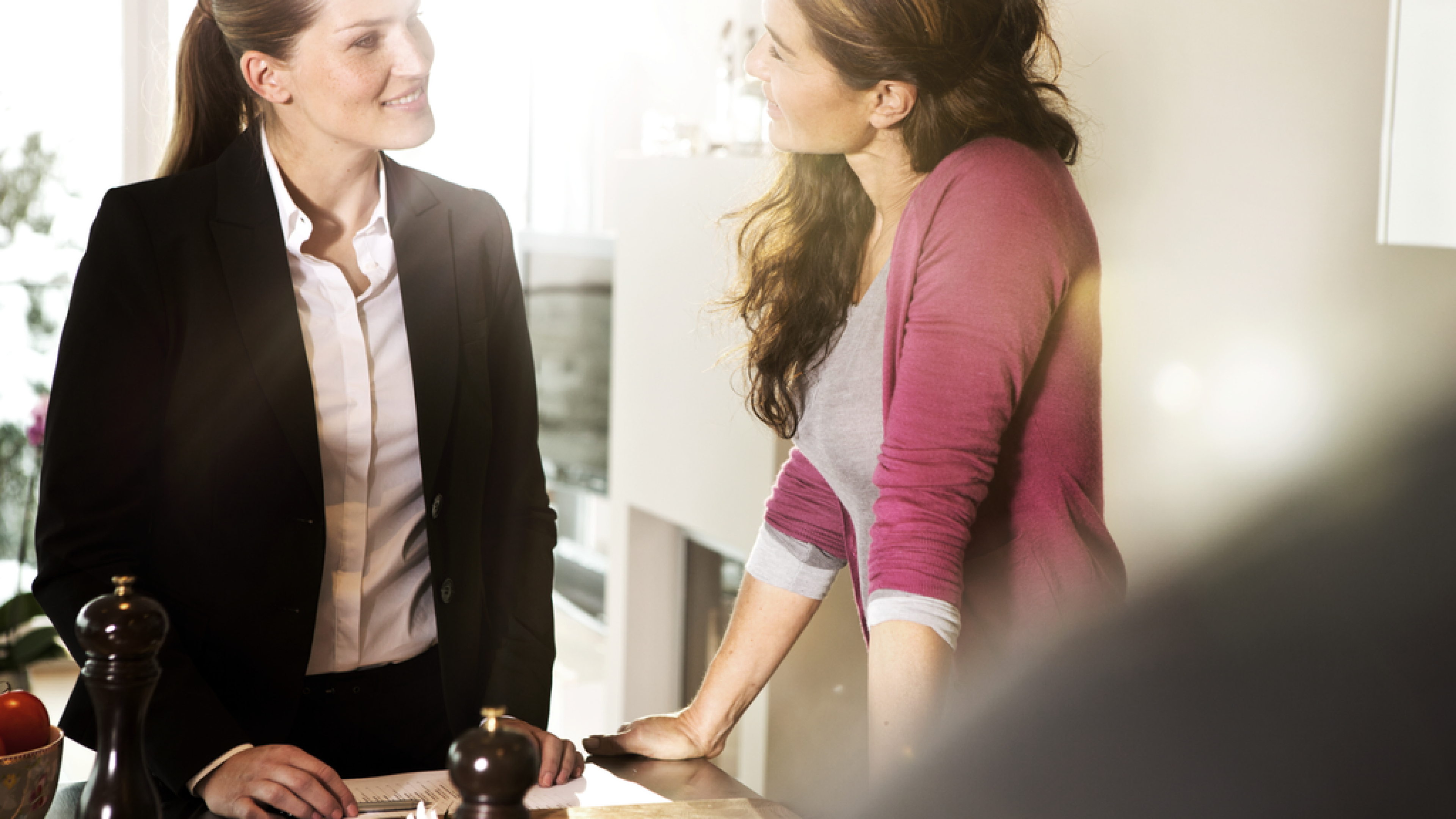 Championing holistic wellbeing
Designed with holistic wellbeing in mind, Biamother supports the mind and body. Women receive advice on aspects such as nutrition, exercise, mental health and recovery. They can find nutrient-rich recipes, safe workouts, relaxation techniques and articles to answer their concerns. Alongside this, Biamother's in-app coaching feature offers mothers direct contact with a coach, allowing them to chat with a real person to get specific advice and guidance. It gives women the support and confidence to choose a healthy lifestyle that is most suited to their needs and routine.
Although lots of businesses offer benefits such as paid leave for new mothers, many ignore the other ways women need support during and after pregnancy, such as flexibility and access to medical advice. Biamother will help those businesses wanting to give their workforce additional support. It enables women to have more choice over the benefits that are most valuable to them.
For many women, navigating pregnancy and childcare alongside work is a challenge. Businesses that provide more ways for women to stay in control of their wellbeing, work/life balance and career goals will be successful in keeping top female talent engaged as they move through different life stages.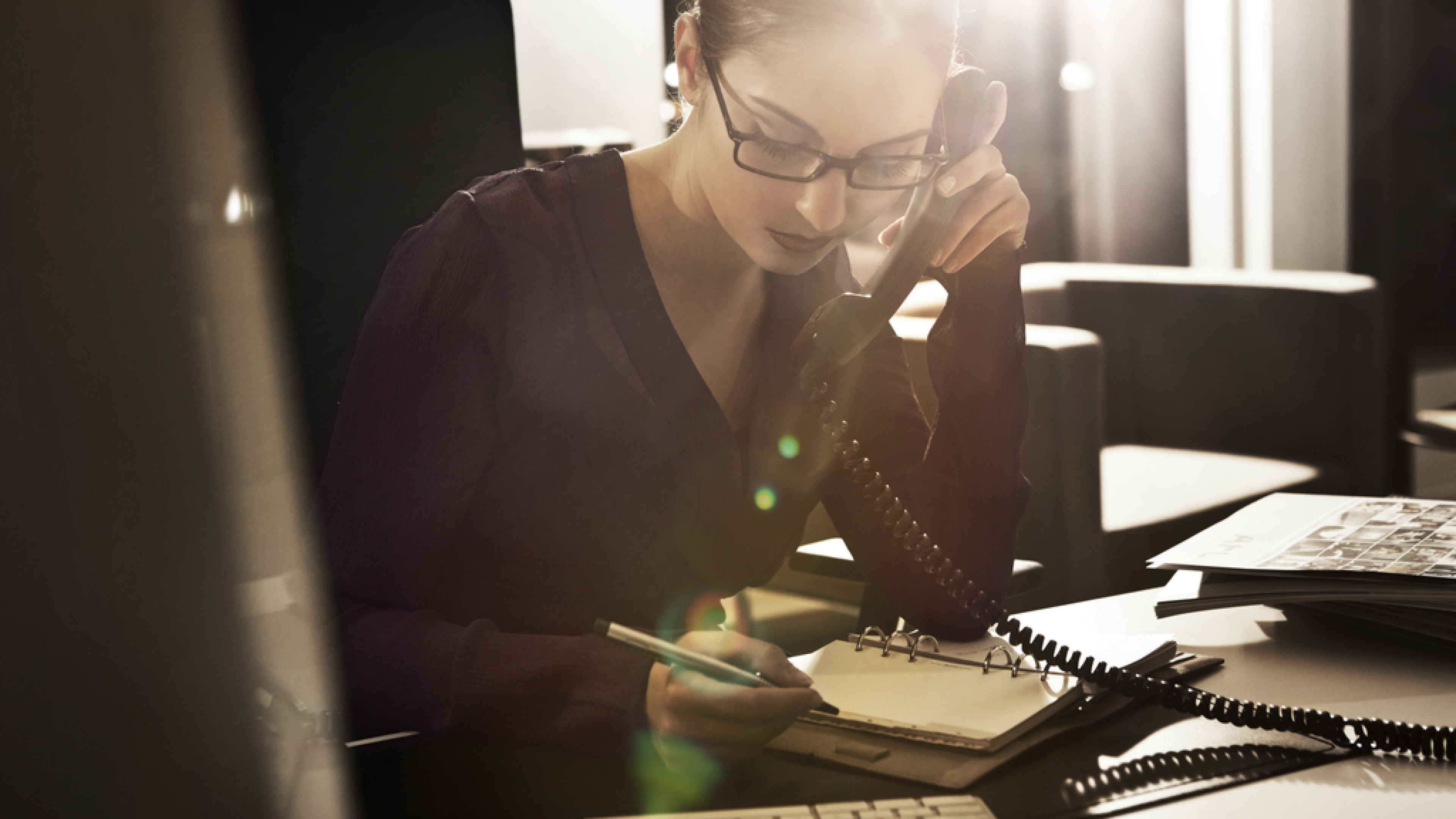 Building stronger talent strategies tailored to women
Supporting women in the workforce cannot take a one-size-fits-all approach, there must be choice and flexibility to get the most out of their benefits. By combining Biamother with other wellbeing and employee benefits, businesses can create packages that meet the needs of more individuals, increasing their appeal to a wider talent pool.
Biamother is specifically tailored to women, but Swiss Life Global Solutions provides a wide range of tools to help both men and women lead a self-determined life. Wellbeing should be viewed holistically to offer the most effective support for a healthy workforce. Along with health tools, employers can look to Swiss Life Global Solutions to offer access to financial planning, stress management and career goal support. We believe the most successful businesses will be the ones that give employees the confidence to make decisions about their wellbeing and future, keeping them engaged and motivated at work.