Employees are a business' most important asset. Keeping them engaged, motivated and healthy is key to a company's long-term success.
Improving sustainability of talent
While a productive workforce is always the key to a company's success, the increasing workplace challenges mean that employees are expected to work under greater performance pressure.
Our health and wellbeing offering complements and strengthens our existing global employee benefits solutions and helps the workforce stay healthier and more productive, adding yet another way to support companies manage their talent strategy and individuals work towards their own aspirations.
Remain competitive

Wellbeing has become a competitive advantage to approach, recruit and retain the talents that are most wanted.

Increase motivation

Shining the spotlight on employee wellbeing has a positive impact on your company with a more productive and motivated staff.

Minimise sickness and absenteeism

Alleviating stress and providing access to healthcare keeps people healthy and motivated.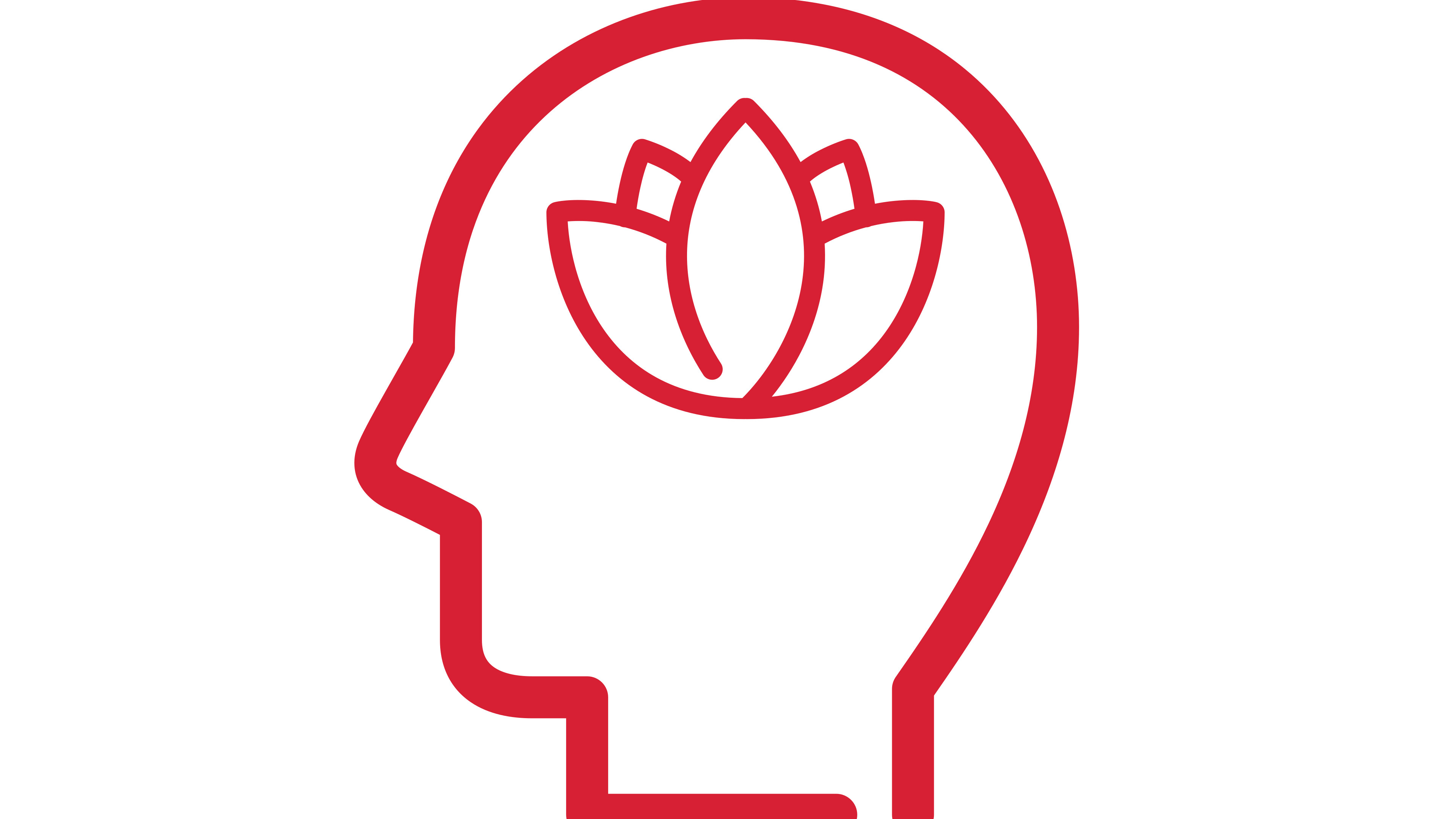 A motivated workforce
Our wellbeing partners help bridge the gap between work and personal life. They remove HR barriers, instil confidence, nurture health and are designed to benefit an entire team.
Through our selection of partners, we offer innovative ways that allow employees to easily assess, monitor and improve all aspects of health to support them in their day-to-day lives.