Self-determined people across the globe are driving a mass resignation. One reason why so many people are currently leaving their jobs is that they are frustrated with how they have been treated during the pandemic. Businesses should act now to keep their valued talent, and an important step will be to make company culture consistent and authentic to people's own experiences and values.
The pandemic has sent shockwaves through the global workforce. People in countries around the world have been put on furlough schemes while others who believed they were in stable jobs found themselves made redundant. Those still working often faced higher workloads and longer hours than usual, and many had to juggle this with bigger demands outside of work, like home schooling.
Even as countries emerge out of the crisis, the workforce is still feeling unsettled. As many as 41% of people in a survey of 30,000 workers said they were thinking of changing or quitting their job. Economists are predicting what is being called 'The Great Resignation'.
Importantly, many of those who will resign won't be spurred on by the opportunity to pursue a different career – they will be pushed because they feel disgruntled with their employer. As businesses focused their efforts on survival over the past year and a half, they have done so at the cost of their employees. Many feel overworked and undervalued, and now that the crisis is abating, they have more confidence to find a job that better fulfils their needs and career goals.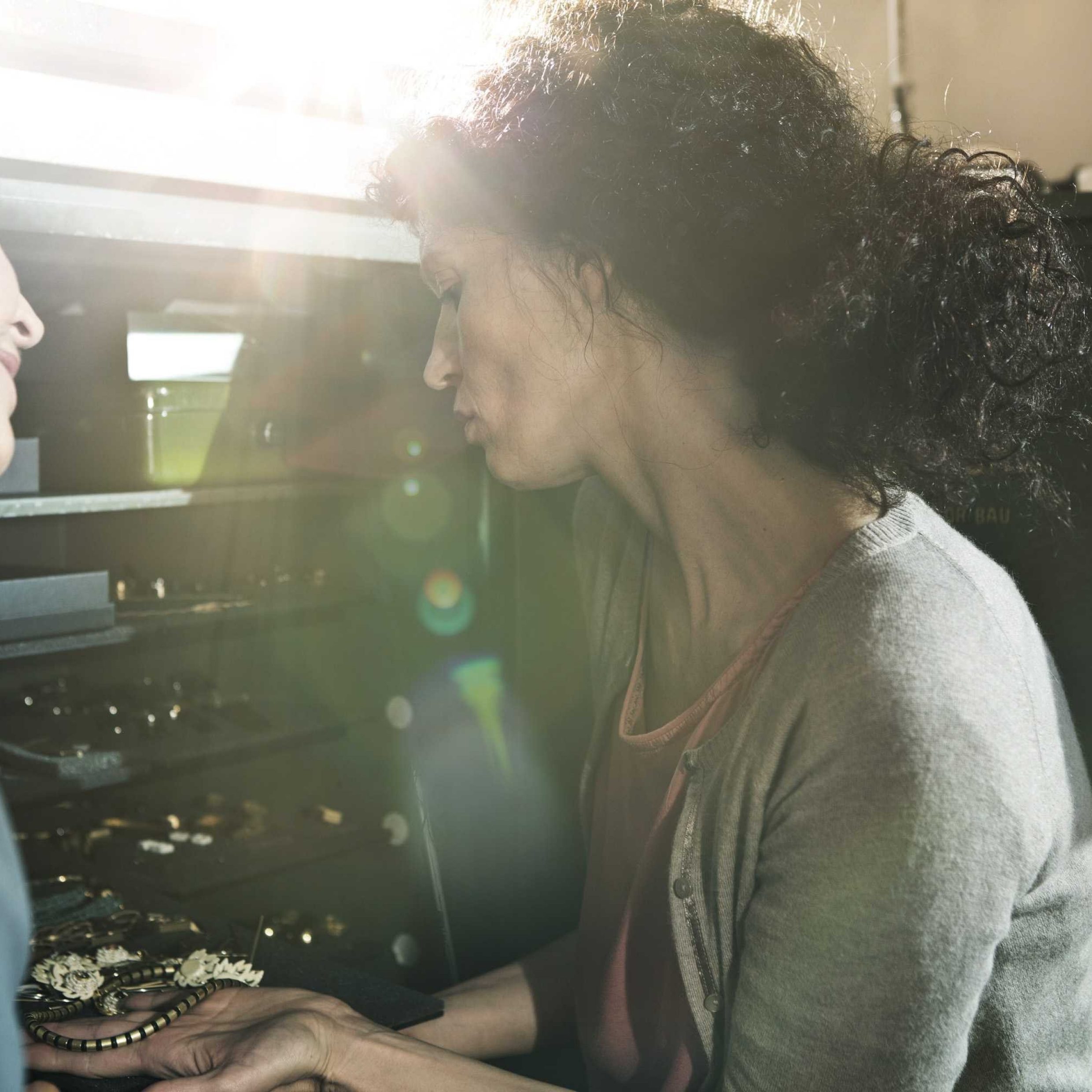 Employers' talent strategies should now be focused on retention, and one way to achieve this is by creating a culture that encourages employees to stay.
While lots of companies believe they have a good company culture, they fail to put these values into practice, meaning employees have a very different experience.
Aligning culture with policies
In many businesses, culture is not tangible. It is a set of shared values – but how do businesses know that everyone in the company believes the same principles?
A PwC 2021 Global Culture Survey found that while 71% of C-suite and board members said their organisation allows flexibility to support people with different needs, only 54% of frontline workers agree. There is a clear gap between perceived culture and real culture. The danger is that employees in this kind of culture have no way of changing their working experience, because their employer already believes they are meeting workers' expectations.
One way to overcome this is to turn culture principles into policies. For instance, businesses that believe their culture is centred on giving employees a good work-life balance could have policies for paid-for overtime, time off in lieu or set times when people can and cannot be contacted. Taking this step ensures that values can be acted upon, and it gives employees the confidence to choose when to say 'no'.
Inviting feedback on what employees value
PwC's survey also tells us that 79% of executives at C-suite and board level believe that their views on culture are a representation of the way people act every day in their organisation, but only 58% of frontline workers said the same. Leaders need to find out what life is really like for their employees on the ground.
An effective way to do this is by gathering employee feedback through surveys, focus groups and one-on-one interviews, and this should be at regular intervals. An article from Sage highlights why: "Asking workers what they think at one point in time is fine, but it's not an accurate representation of your employees' sentiments all year long."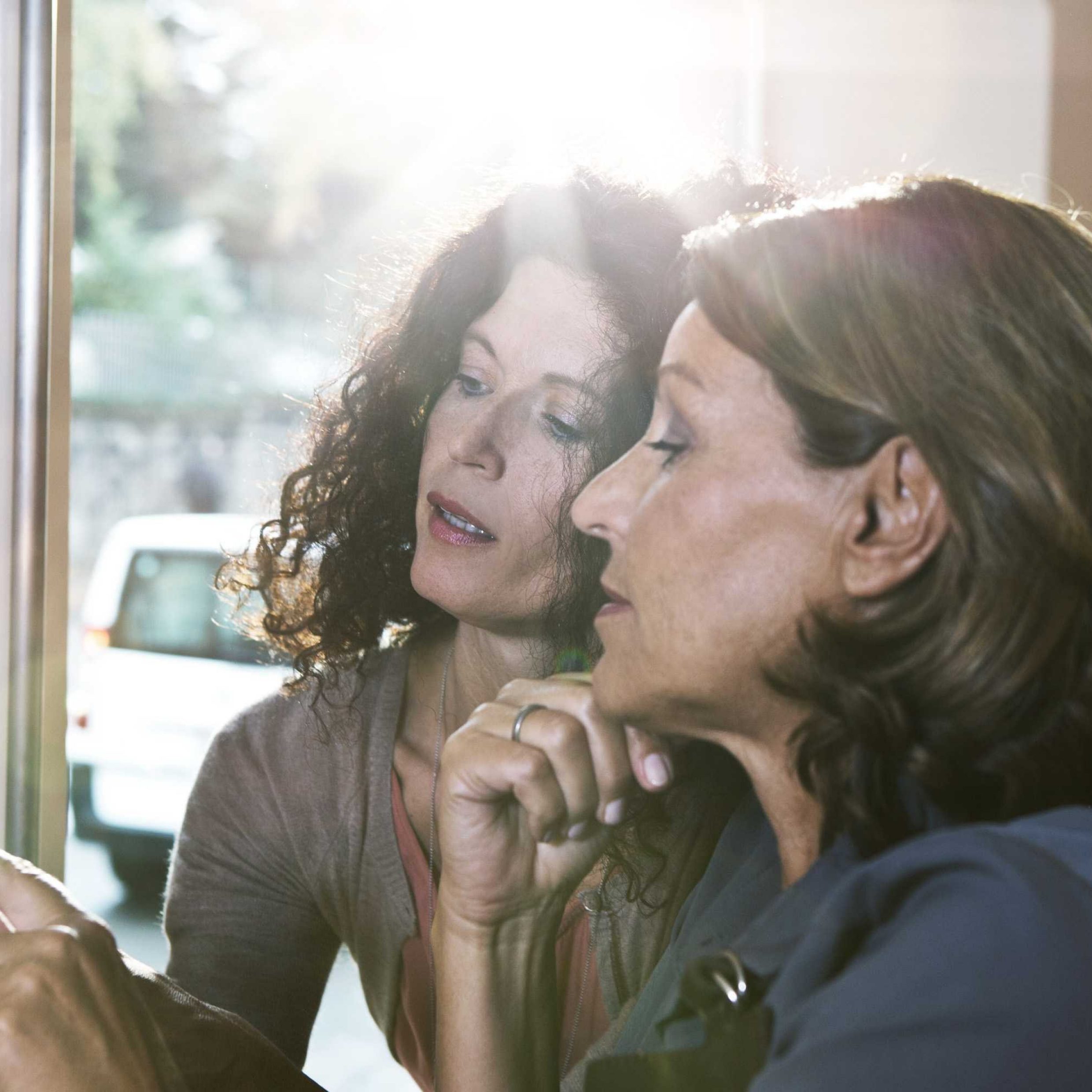 Fundamentally, employees' own values should guide corporate culture if it is to engage people and ensure they feel fulfilled work. And this is only possible when employers regularly listen to all their employees.
Not only that, but a culture needs to reflect those working for the company at the time. It should adapt as people come and go, and feedback helps employers learn how their culture needs to change to mirror people's own values.
Creating one rule for everyone
Businesses have an opportunity to change long-standing expectations that can damage company culture. One of these beliefs is that people need to work overtime to progress in their career. New entrants to the workforce already appear to support this view, with 58% of Gen-Z workers saying that they would work nights and weekends if it allowed them to reach higher income bands. The problem with these kinds of beliefs is that they can harm a company culture that supports wellbeing and work-life balance.
In businesses where this balance is celebrated, people at all levels in the business should lead by example and make this the real experience, day to day. This means leaders shouldn't work lengthy overtime, as this can leave other employees feeling obliged to do the same, and they should avoid calling their colleagues when they're not working.
Crucially, the expectations need to apply to every kind of worker, whether they work from home, in the office, on a hybrid basis or part-time or flexible hours. Research has found that people who work from home find themselves working an average of 2.5 additional hours a day, which could lead home workers to feel disgruntled at their extra workload or undervalued. Businesses that want to make flexible working part of their compelling company culture need to put mechanisms in place to prevent anyone from overworking.
Aligning culture with employee benefits
Our final point is on employee benefits and the role they play in company culture. Employee benefits can act as more than an add-on or a necessity to make a job attractive – they can help workers feel more connected to the company culture.
However, this is only possible where the benefits themselves support the culture. For example, in a company where career progression is encouraged, benefits should include training and achievement-driven rewards. In some cases, culture-focused benefits can feel restrictive, so it is important that they have flexibility built in.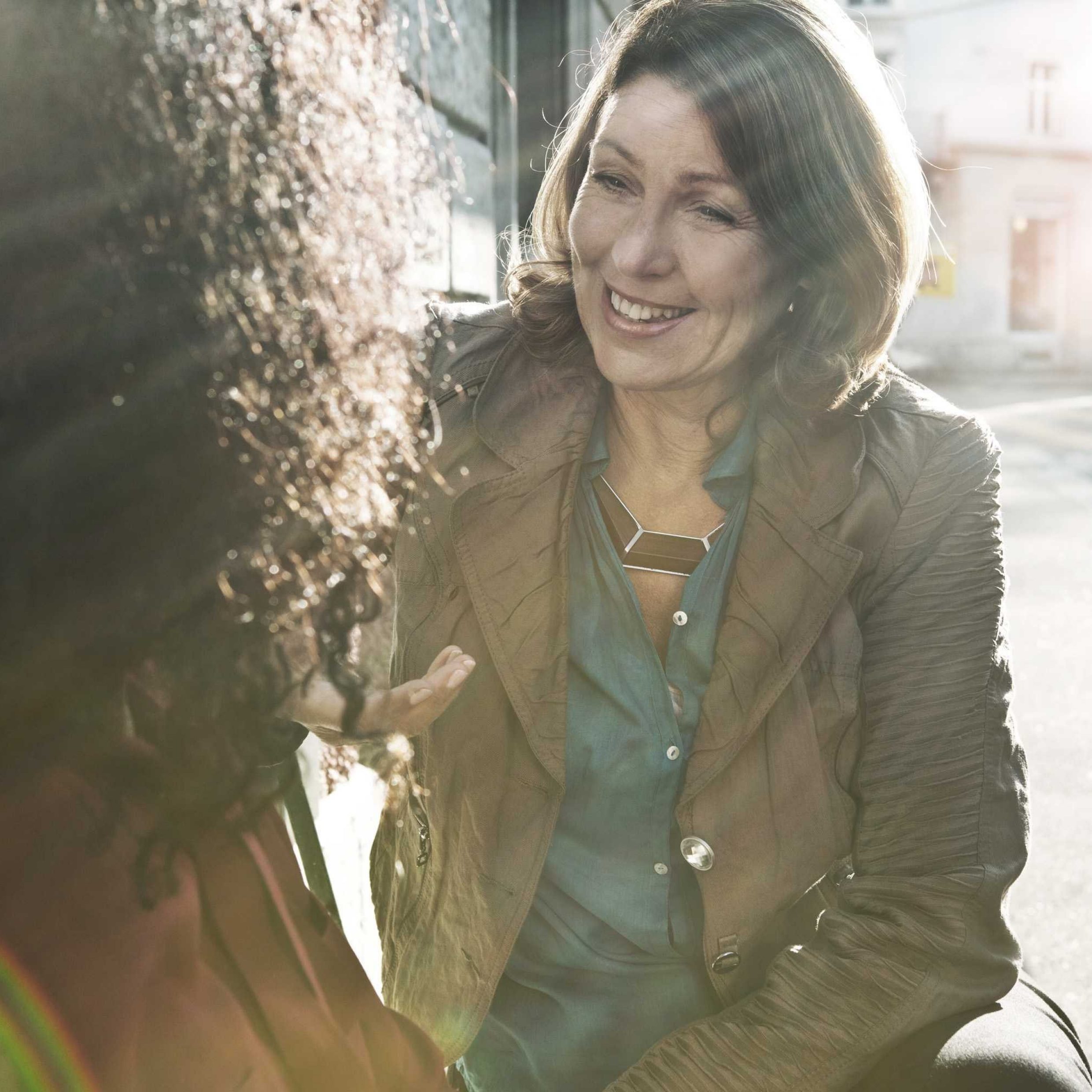 By enabling choice, employers can both demonstrate the company's values through their benefits packages while ensuring employees can shape their career around their own wishes.
Using culture as a retention tool
Company culture is often used as a buzzword to describe something non-tangible that is implied in a business. It is seen as unchangeable; it is simply the way things are. But if businesses are to retain employees through the Great Resignation, they need to be open to changing their culture and making it a concrete reason to stay.
It is imperative that businesses design culture to be authentic to workers' lived experience. If self-determined people do not feel represented or included in a company culture, they will look for an employer that listens. And those that do listen will be the ones that both retain existing staff and attract those looking for a more fulfilling career.