The current crisis context is putting a major strain on people's health. It is more important than ever to focus on people's resilience and agility to increase their engagement, performance and wellbeing, and to give the workforce the capacity to respond well to change.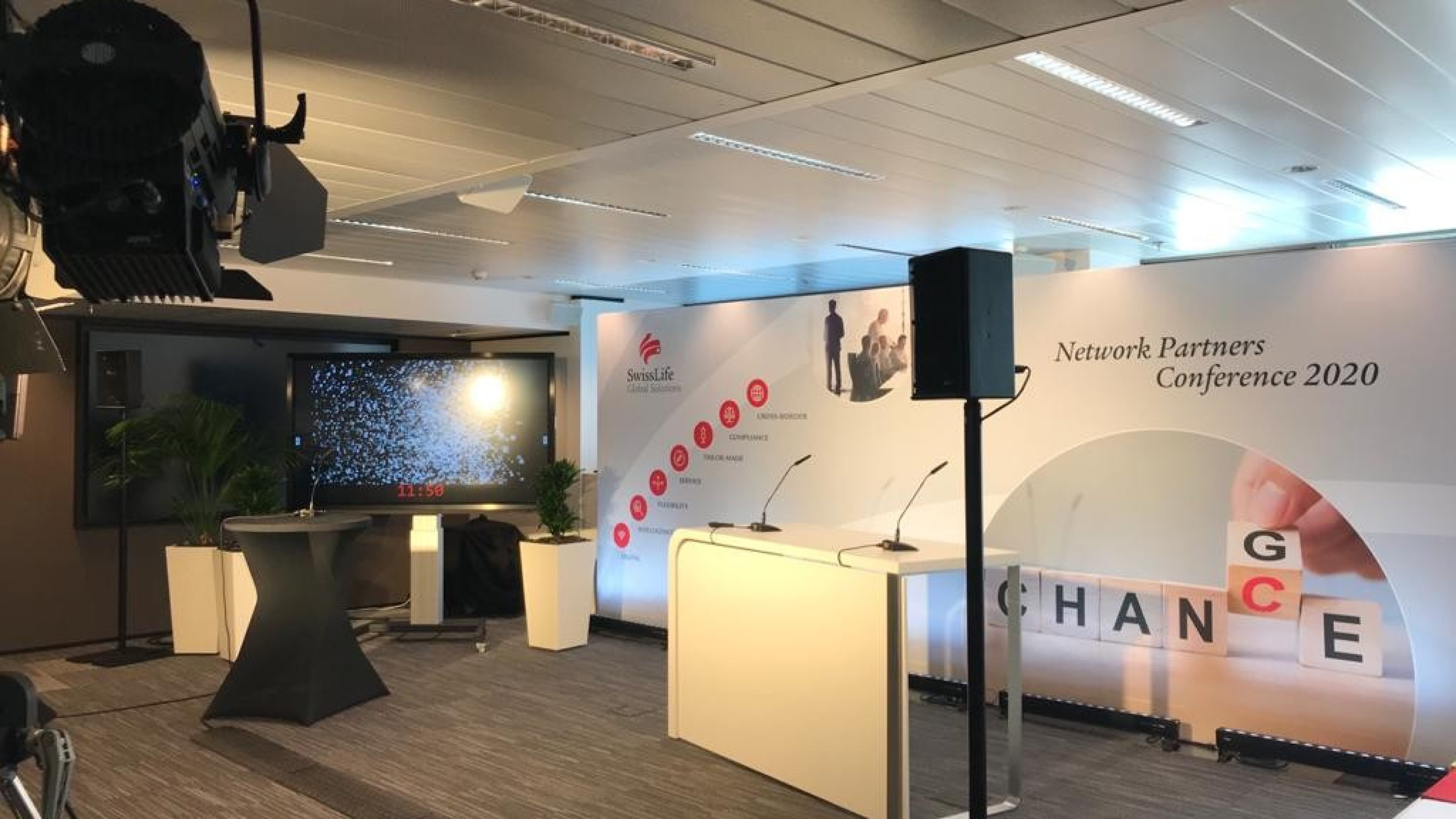 It is in this context that the Swiss Life Network virtually hosted its annual Network Partners Conference last week to share insights, successes and development, and to align everyone with its strategy and targets for the year ahead.
More than 150 participants from 50 different countries connected to the conference sessions, demonstrating a great commitment in the Network business.
As a long-standing and trusted partner, Swiss Life Network has the chance to help its clients care for their people and meet the challenges they face in improving the healthy and self-determined lives of their employees through the insurance, health and wellbeing solutions offered by its network of partners.
Find out how we can support your business with a range of inspiring, insightful & practical solutions