Company purpose is central to how a business operates, attracts talent and tells its story. Yet many businesses could do more to bring their actions in line with their stated corporate purpose. This is becoming more and more important as employees look for employers with a shared dedication.
Fulfilment at work has different meaning for different people. For some, it is achieving a work-life balance. Others want to enjoy job security. Many are looking to progress their careers to reach more senior roles.

But according to a MetLife report, there is one aspect of work satisfaction that is valued highly by most employees: 93% of employees consider purpose either a must have or nice to have component of
their jobs.
Companies have an opportunity to engage their employees by linking their day-to-day roles and personal development plans more clearly to the corporate purpose. However, businesses are not always acting on their supposed values, and employee benefits packages are one area that can be easily overlooked.

Changing expectations

Employees have their own ideas on what purpose means to them, and this is changing as the composition of the workforce shifts. The report revealed a disparity between the meaning of purpose for different generations. Millennials and generation Z, for example, tend to associate purpose with doing work that is relevant to greater society in roles they are passionate about. These aspects of a job are not as much of a concern for baby boomers who generally define purpose as regularly achieving their daily work tasks.
To keep pace with changing demographics, employers will need to adapt to the broader perception of purpose of millennials and generation Z. 
Linking purpose to business activities

In a PwC report, 51% of companies describe a purpose outside making money for shareholders. They are taking a wider view of their role in society, and it should be reflected in the experience they offer employees. Here is a huge opportunity for organisations to instil a strong corporate purpose across their internal culture – by making sure it is consistent with daily activities.
For example, businesses with an environmental purpose should create energy-efficient workspaces that make it easy for people to reduce their waste. Those with a wellbeing focus should offer space and time for their employees to de-stress at work in a way that works for them. Another example would be businesses with a purpose to improve quality in a sector. Its employees should be supported with top-quality tools and the time to do their work to the best of their abilities.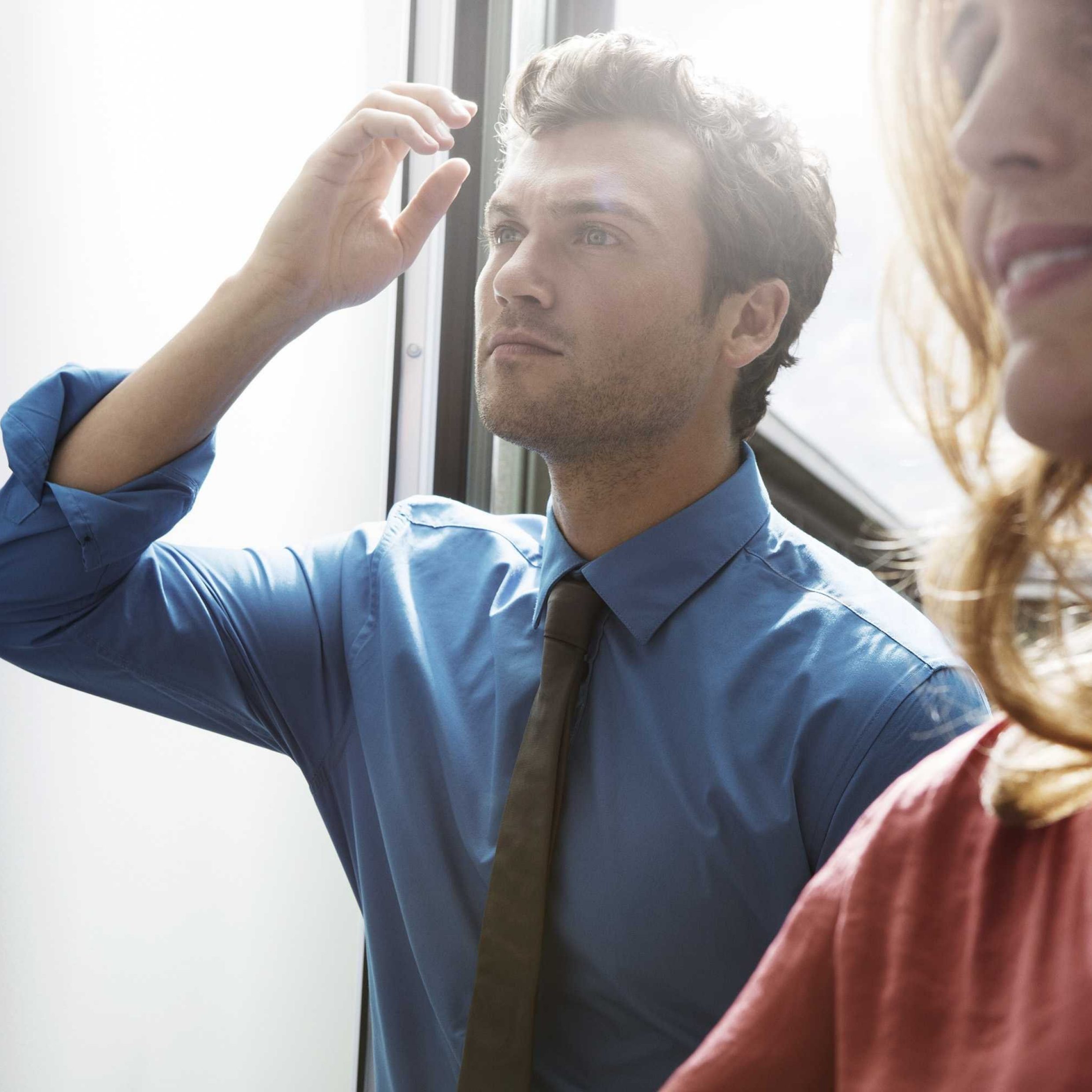 Employers that match their purpose to their workspaces show they are genuinely dedicated to a cause. This helps to build trust with employees.
Matching employee benefits to company
Employee benefit schemes are another effective way for companies to demonstrate commitment to their corporate values.
As an example, financial services companies can help their employees plan for the future with insurance provisions and pension contributions above the minimum requirement. Businesses within the healthcare field might look to provide access to health and wellbeing programmes. Creative businesses could provide
personal development courses that enable their employees to explore their own artistic ambitions.
Organisations that overlook the opportunity risk their employees viewing the purpose as a PR exercise rather than a genuine commitment. It can be very damaging for employee relationships, leading them to lose trust in the organisation and feel unengaged.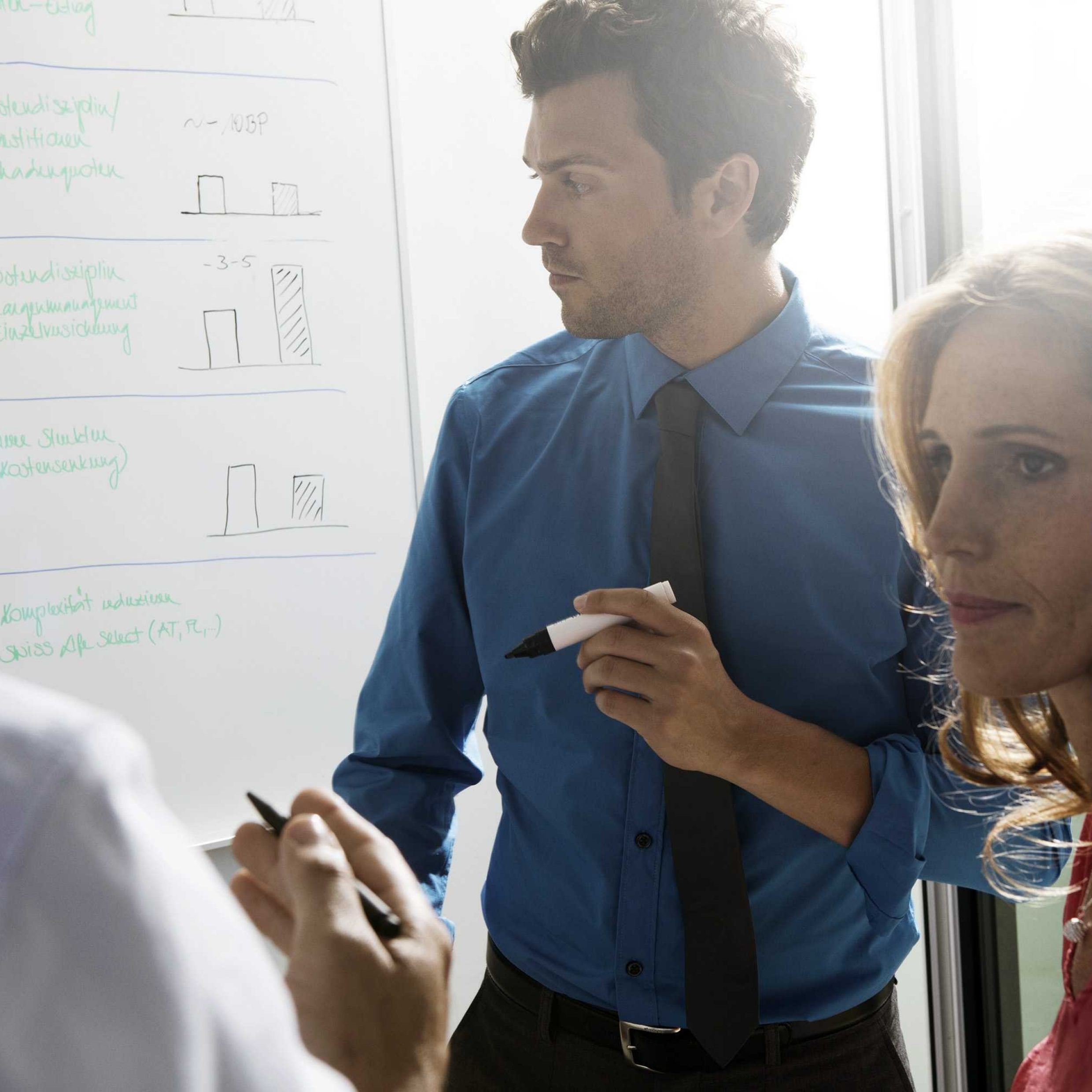 Businesses can promote diversity by including a range of programmes that support the different life choices people make.
Giving employers the freedom to choose
Companies with a diverse workforce should assess their packages to understand how well they reflect the corporate values. Tailoring their package to their own corporate purpose means employers can ensure their benefits reflect clear company values.
For example, there may be options built in for people who want a family, but also some for those who are looking to further their education or work abroad. Companies that promote autonomous working could allow digital access to benefits, so their employees can manage their packages in the way they want to.
Employee Benefits must be designed to meet diverse company cultures and individual values. They should be flexible, giving you the ability to choose what is most important for your company.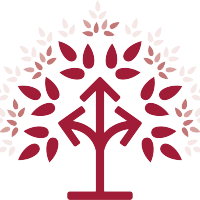 Did you know?
Self-determination and provisions for a longer life are at the core of what we do at Swiss Life. We enable people to lead a self-determined life. In doing so, the company is helping to meet a fundamental need: independence and self-determination are a top priority for people in all areas of life.