The world of work is set to transition from task-based to skills-based. This will be a positive step forward for self-determined people. Rather than focusing on set hours and numbers of tasks, people will enjoy a more fluid experience that works towards compelling business outcomes. But before businesses can take the leap to become skills-based, they need to create an employee experience that truly puts people first.
Digitalisation is fundamentally changing the world of work. Technology is replacing manual and high-volume tasks, but it isn't replacing humans all together. And people don't think it will, with 73% of respondents in a global PwC survey saying that they believe technology can never replace the human mind. Instead, it is changing the kind of work people will do.
As McKinsey explains: "The need for manual and physical skills, as well as basic cognitive ones, will decline, but demand for technological, social and emotional, and higher cognitive skills will grow." With a greater focus on emotional intelligence and personal perception, the war for talent will no doubt intensify. Roles will require a range of skills and acumen, meaning that business success will largely depend on attracting and retaining the right talent. And that means businesses need to pay more attention to creating a compelling employee experience.
Preparing for a skills-based world of work
To meet the needs of a skilled-based economy, the workforce will need to adapt. According to McKinsey, employees need to develop in three key areas: adding value over and above that of machines, thriving in a digital world, and continually adapting to new ways of working.
The workplace of the future will be demanding, but it will also be rewarding. Rather than focusing on set tasks and hours, roles will be results-driven. Employees will need to work towards key business outcomes and demonstrate the ways in which they are changing the business for the better. For many, working will become more self-governed.
A skills-based workplace that demands independence and critical thinking will require an environment and hours that support individual focus. Businesses will need to respond by enabling greater flexibility, so that people can shape their role around their best ways of working. But employees aren't the only ones to benefit from a more flexible experience – businesses will too. Studies suggest that those with positive employee experience get 16 times more employee engagement than those with a negative experience.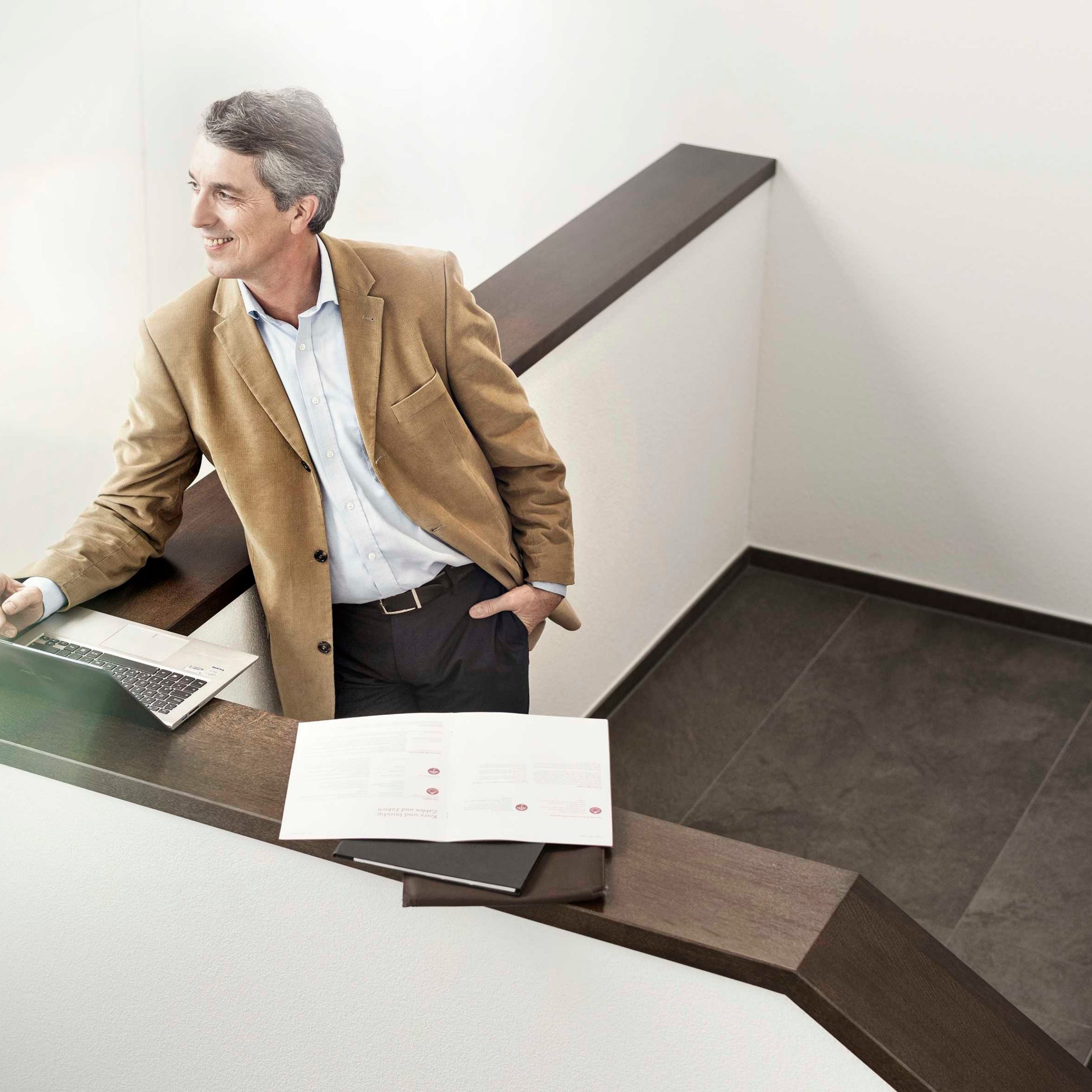 Businesses have an opportunity to drive talent retention and engagement by putting personal choice at the centre of their employee strategies.
One way to do this is by bringing customer experience principles into the employee experience, which takes the following three steps.
Step 1 – Bringing choice to all employee touchpoints
Customer experience often focuses on touchpoints, as should the employee experience. Too often, employers concentrate on what life is like for employees during certain working hours and when in the office. To create a more compelling and supportive experience, employers should consider every aspect of an employee's day that affects work. This could be everything from the commute to sleep and nutrition. And when considering the working day itself, employers should consider things like technology used, feedback flows and internal structures, which can all make a day run smoothly or with friction.
Employers can design all of these touchpoints with personalisation by giving people choice over the way they work and the support they receive. By doing so, businesses will empower employees to make more positive choices over everything they need to focus and collaborate at work.
There is still lots of work to be done in this area. In response to a Willis Towers Watson survey, 82% of organisations said they recognised that new labour markets require a hybrid model for many roles, but most aren't yet ready to create this flexibility. Now is the time to address the touchpoints that matter most to employees and start introducing personalisation.
Step 2 – Understand employees' needs, goals and values
Creating a compelling employee experience is no longer about installing a ping pong table and good coffee machine. It should be more tailored to people's real needs.
Any customer experience strategy involves establishing a feedback loop to better understand the target audience. Employee experience strategies should do the same. Using technology, employers can gather data on employee behaviours to understand more about aspects of working that are causing frustration, boredom or burnout. They can also set up surveys and written feedback cycles to learn more about their employees from a personal point of view.
Employers can then design an employee experience that addresses genuine problems and preferences. Putting employees first in this way will be key to thriving in a skills-based economy. McKinsey research shows that employees at leading EX companies demonstrate a 40% higher level of discretionary effort, and it's this empowered autonomy and independence that will drive businesses in the future.
Step 3 – Be proactive to meet employee needs
Data is central to customer experience, because it enables businesses to offer people the right solution at the right time. When it comes to employee experience, this means using data to offer people the right kind of support, as McKinsey explains: "Employee experience takes into account what people value in the broadest sense, acknowledging how life stage, personal circumstances, and even personality type make different propositions attractive for different people."
Employers can use the insights on their employees to create personas for different personal situations. Then using the personas, they can create an experience that predicts important milestones for each employee and offers timely and relevant support. What is important is that the experience also incorporates choice. People's life and career goals are unique. So, as well as needing proactive support, employees need to be able to shape their experience around their own plans.
Bringing personalisation into benefits packages
Now that Covid-19 has shaken up the world of work across sectors, 92% of businesses are making employee experience a top priority to succeed post pandemic. We are yet to see how businesses will change their current offering, but we believe personalisation should be at the core of the experience. And this should be woven through benefits packages as well as things like working hours. If businesses are to rely on their employees to be self-determined and independent thinkers, they need to give them choice over the support they want and what they receive as reward.