In a crowded global economy, companies live and die through their ability to find and retain the right talent. As the digital skills gap continues to hamper the ability of businesses to expand their teams and fuels an increasingly competitive jobs market, the costs of employee turnover can quickly become significant. Employee benefits is a primary arena in which businesses can act to limit talent loss, by offering them the confidence and opportunity to lead a self-determined life.
The digital revolution sweeping through the business world is not only eliminating manual tasks and streamlining workflows, but also exposing gaps in many company's skillsets.
The growing digital skills gap in Europe is one factor contributing to an intense job market, as companies look to boost their capabilities with cloud, automation, AI and analytics expertise but lack the skilled workforce to achieve these goals. Research by McKinsey shows that the digital skills shortfall in Europe could reach as many as 8.6 million people in the next few years.
What does this mean for businesses? It's clear that not only is finding the right skills critically important but limiting employee turnover is a strategic priority too.
Retention in the digital age
For those individuals with in-demand skills, the competition between businesses to secure them is fierce. But digitalisation is also shifting the way that employees think about work too. While the Covid-19 pandemic has familiarised remote working, this was an acceleration of a pre-existing trend of employees seeking more flexibility from work. A 2019 report from the International Workplace Group (IWG), for example, found that 62% of companies globally stated that they had flexible working policies in place. This demand has largely been driven by employees themselves.
The pandemic could have a pronounced effect on employee turnover too. As economies begin reopening and mass vaccination programmes gain pace, increasing amounts of research shows that many people will be looking for new opportunities too. Forty percent of those that responded to Microsoft's Work Trend Index said they are considering leaving their current role this year, Prudential found that 25% of US employees expect to look around once the threat of the pandemic has passed while 70% of people in the UK are considering switching to a new sector.
Clearly, limiting employee turnover could become a make-or-break issue for companies over the coming years.
The costs of employee turnover
The cost of replacing leaving employees, especially those with strategically important roles or specialised skills and expertise, can be high for businesses. There are a whole range of costs that a company will incur, such as:
• Administration of the resignation and subsequent hiring
• Recruitment and selection – potentially including advertising and agency expenses
• Covering the vacancy
• Onboarding new employees – including training
But there are also a range of more subtle factors that can add to the challenge. The first few weeks or even months may see a dip in productivity as the new starter gets up to speed, and there may increased issues around customer service and errors for a while. The effect on other employees can also be significant. Team members may lose engagement and morale if turnover is high and there may also be an impact on the workplace culture.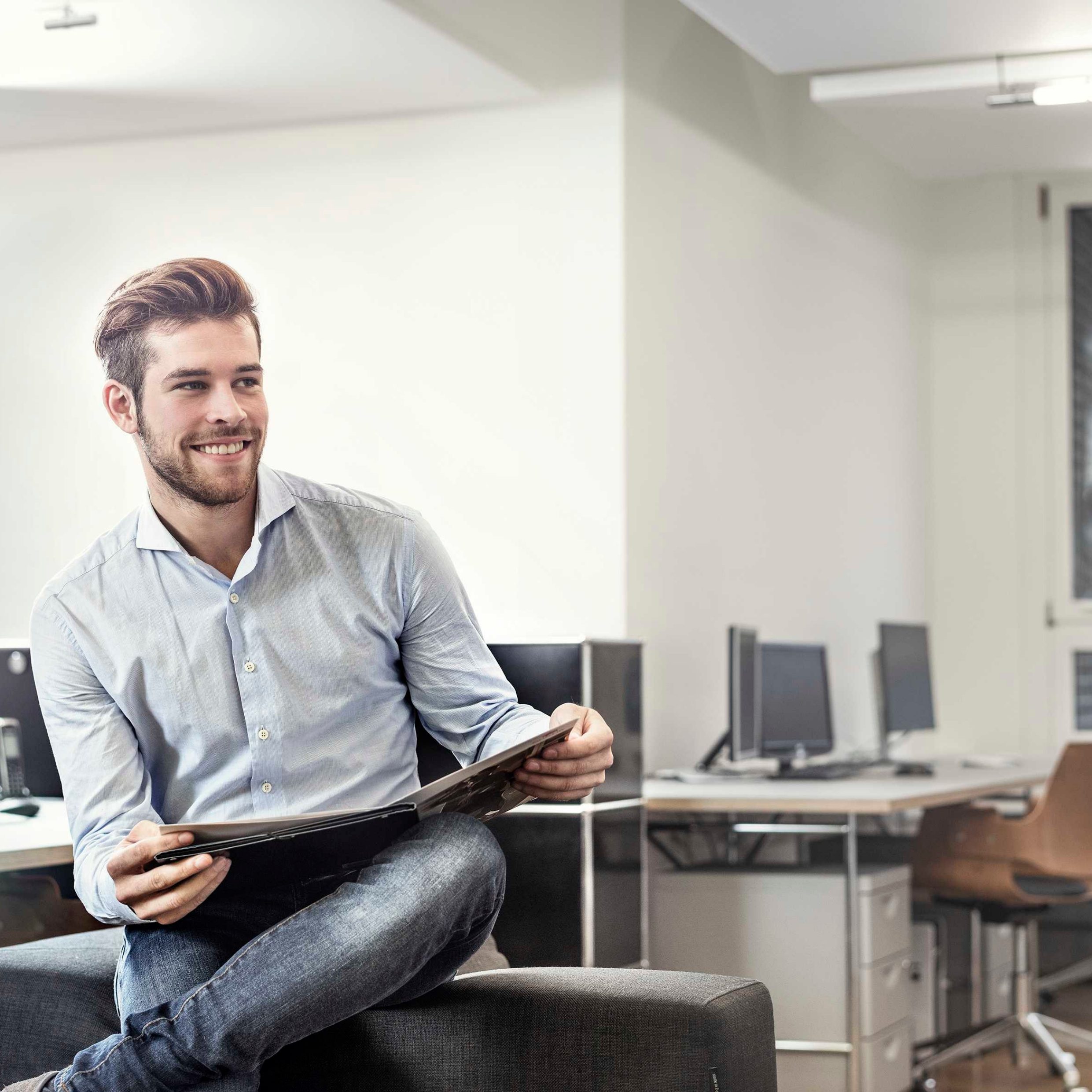 Putting a price on employee turnover is difficult because it is often about more than simply financial cost. Factors such as employee morale, productivity and engagement are hard to measure but can really impact company revenue.
The importance of employee benefits for talent retention
There are certain employee retention strategies that are known to be effective, and high-quality employee benefits are near the top of the list. Tailored employee benefits can make workers feel valued, cared for and connected to the ongoing success of the company. If an employee is considering resignation once the disruption of Covid-19 has died away, the benefits packages being offered are likely to be an important deciding factor.
This is why exit interviews and regular employee feedback are of significant value to employers. If you don't know why people are leaving, or what is causing challenges in the workplace, any attempts to improve employee retention are going to be based on guesswork. Having more visibility over the workplace means that companies can tailor employee benefits packages to increase retention.
Employee recognition is another important tool for managers. A major contributor to an employee becoming more receptive to outside offers or dipping their toe into the job market, is feeling that their work is not being acknowledged. Employee recognition is much harder in a remote working environment, which could be another factor in the rise of workers reconsidering their current roles. An update of the current benefits package to include new wellness and health features may be a positive way for companies to acknowledge the hard work of everyone in their teams, while providing employees with a tangible benefit.
Happy. Healthy. Engaged.
Talent retention is a challenge, especially in a competitive jobs market and after the trials of a global pandemic. It requires businesses to look beyond the figures at what makes teams unique, cultures effective and employees engaged. The benefits package offered is a crucial differentiator for many employees looking to lead a self-determined life with confidence, and every company should employ flexibility to shape its benefits around the needs of its people.