Living and working away from home has its challenges. Expats may need to adjust to learn a new language, enrol their children in a new school and accept long and often expensive journeys to visit loved ones. And the Covid-19 pandemic has made life more difficult. After months without seeing family, they now face an uncertain horizon with the prospect of more lockdowns looming. Understandably, many are now reconsidering their choice of living overseas.
The coronavirus pandemic has subverted normal life for almost everyone. For expats, the adjustment is keenly felt. With international travel seriously restricted across the globe, the ability to visit loved ones at home is, for many, impossible. Day-to-day life may also have changed, making the experience of living overseas far from what it once was.
Frustrations felt in 2020 are not only impacting plans for 2021 – they are shifting people's priorities and values. As a result of Covid-19 and the restrictions it has generated, 62% of expats in a recent survey said they were reconsidering their future plans. Many are rethinking how and where they want to raise their children, enjoy retirement or simply spend the next chapter in their life. For expats with a new aim, the coming months and years will be pivotal for laying the foundations to make their next step possible.
Prioritising health: a reason to stay or go?
Healthcare has long been a key priority for many expats. Moving overseas means adjusting to a health system they may not understand or trust as much as their own.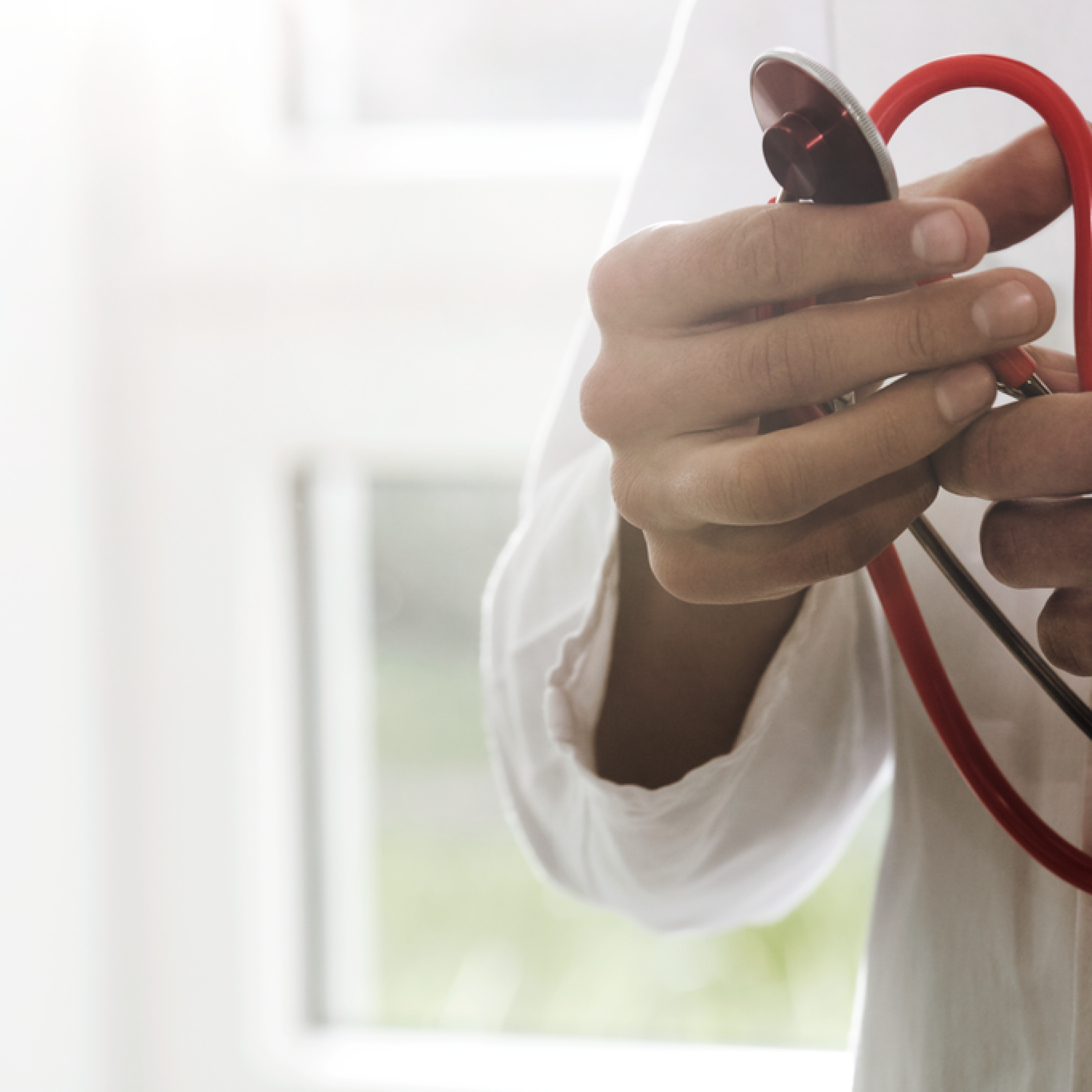 Since the outbreak of the Covid-19 pandemic, the need for good healthcare when living and working overseas has been brought into sharper focus.
The same survey as above revealed that more than half of expats regard health and wellbeing as more important to them than it was before. It is understandable why, given that the very nature of a pandemic urges people to consider their own health.
Scenes of hospitals working beyond capacity in the UK, US, Italy, India, Brazil and other countries have also highlighted the fragility of healthcare systems around the world. For many, these scenes are a reminder that accessing treatment may be more difficult for them.
But for others, good healthcare is now an additional reason to live abroad. In fact, 65% of those surveyed believe living overseas has had a positive impact on their family's health and wellbeing. Respondents cite better access to healthcare as a reason for this. This may be because they are offered private medical insurance as part of their expat package, which is enabling them to live with security and confidence no matter where they are in the world.
The pull of family ties
The compromise for many expats is the difficulty of spending time with family. And for some, the hurdle has become too high.
According to Knight Frank, 64% of expats are now looking to purchase a property as a 'foothold' in their home country. Having to factor in a long-haul flight to see children in boarding school and relatives has always been challenging for expats. But with travel restricted due to Covid-19, the absence of not being able to see loved ones at all is more apparent. Understandably, 48% say family is now a higher priority in deciding whether to return to home.
The decision is also becoming more urgent. Given that the average age of expats is 51, many of their parents and other family members will be entering a more vulnerable life stage. Those who plan to move home to lend support will want to do so soon in order to spend as much quality time as possible with their loved ones. And the self-determined will be looking for opportunities to make their move.
Rediscovering the freedom of the expat life
Although moving overseas restricts being able to see family, it does open a number of opportunities, too. Experiencing a different culture, accessing better education for children, becoming part of an expat community and achieving a better work/life balance are just some of the benefits. Covid-19 may have prompted many people to leave the expat life behind, but others are looking to achieve the best of both worlds by expanding their possibilities.
Knight Frank's study found that only 29% are looking to permanently move home compared to 57% who are seeking a 50/50 split between their current location and home country. Having an additional property should make it easier to see family during Covid-19 and over the coming years, and it also provides a lifeline should they want to return permanently later. In short, it provides options to navigate the current situation and future plans.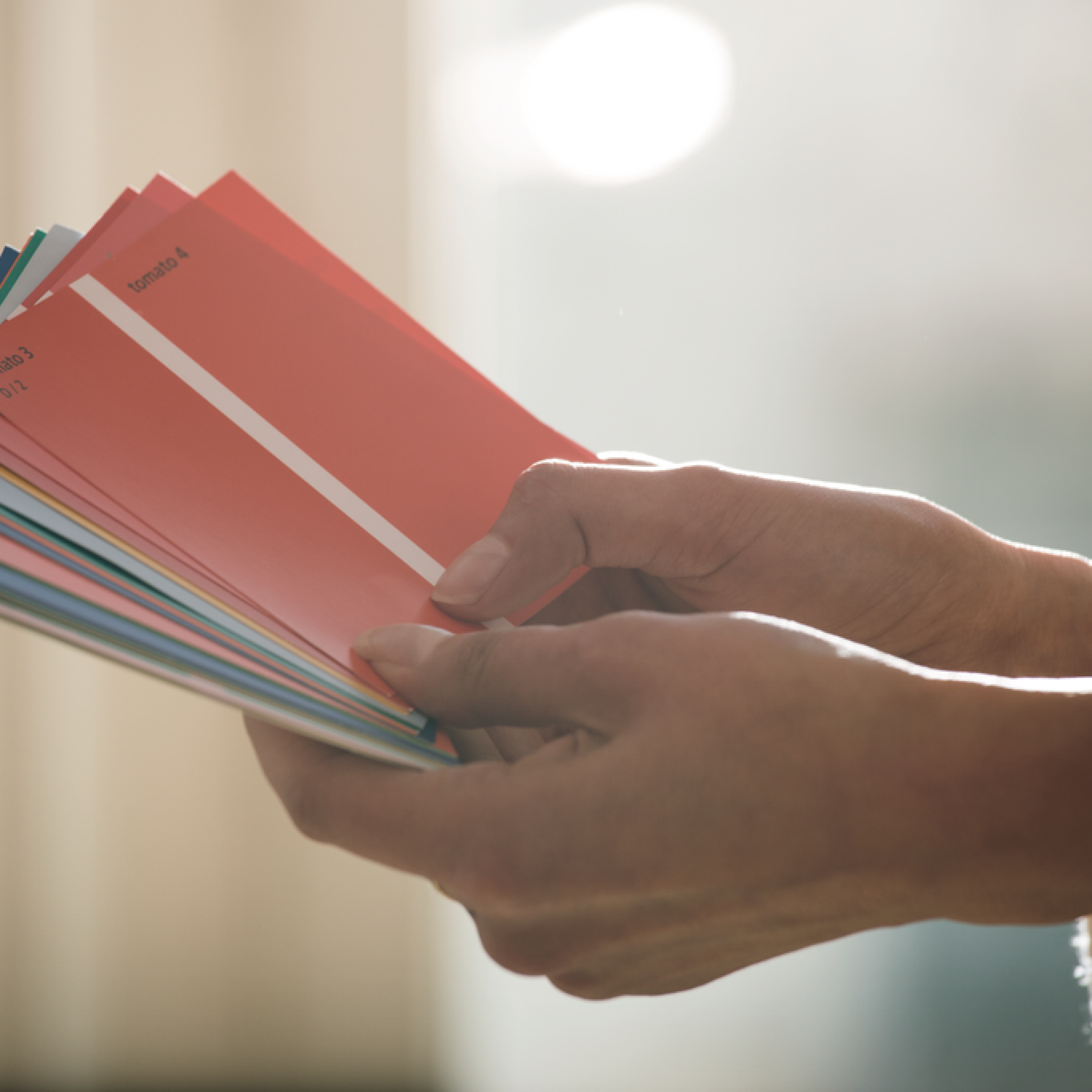 Employers are in a prime position to give their employees working overseas more support in the choices they make. By providing flexible benefits packages, expat employees can choose the features that ensure living abroad works for them and their family.
Is moving home the easy option?
For many expats, returning to their home country permanently is the end goal – or perhaps a new goal. But it is not without its difficulties. Those who have returned cite losing a sense of community, a lack of excitement and even difficult admin issues as barriers to feeling settled.
So, just as employers should provide their expat employees with additional support to navigate the pandemic, they also need to offer assistance for those who do want to move home. Flexible employee benefits packages meet both needs. They enable expats at any stage of their assignments to select the support they value the most as their situation changes.
Are you looking for flexible employee benefits for your expat community? Find out how we can support your business with a range of inspiring, insightful & practical solutions: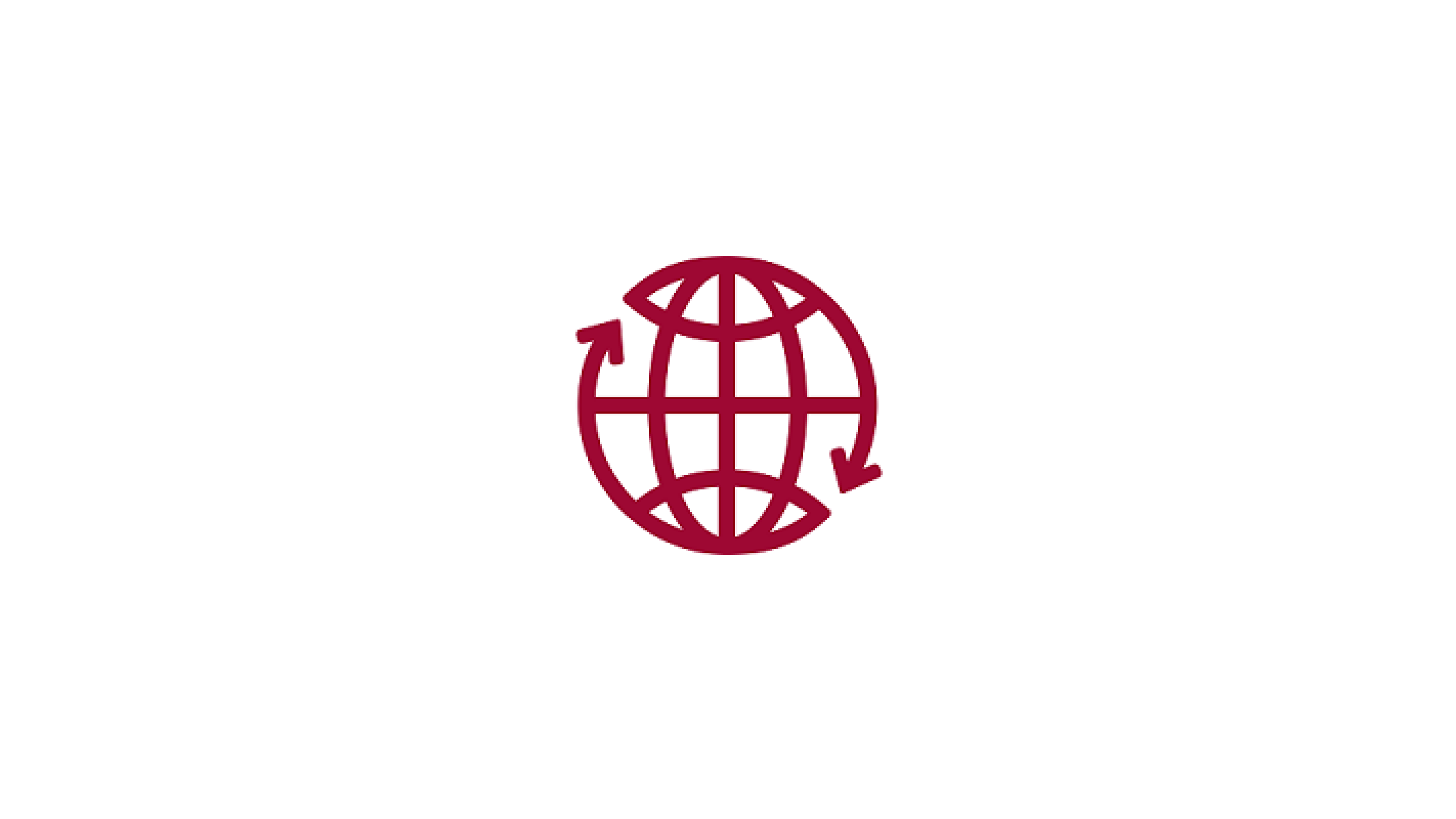 Swiss Life Preferred International
Tailored solution for expat and mobile employees (pension, risk, health and assistance).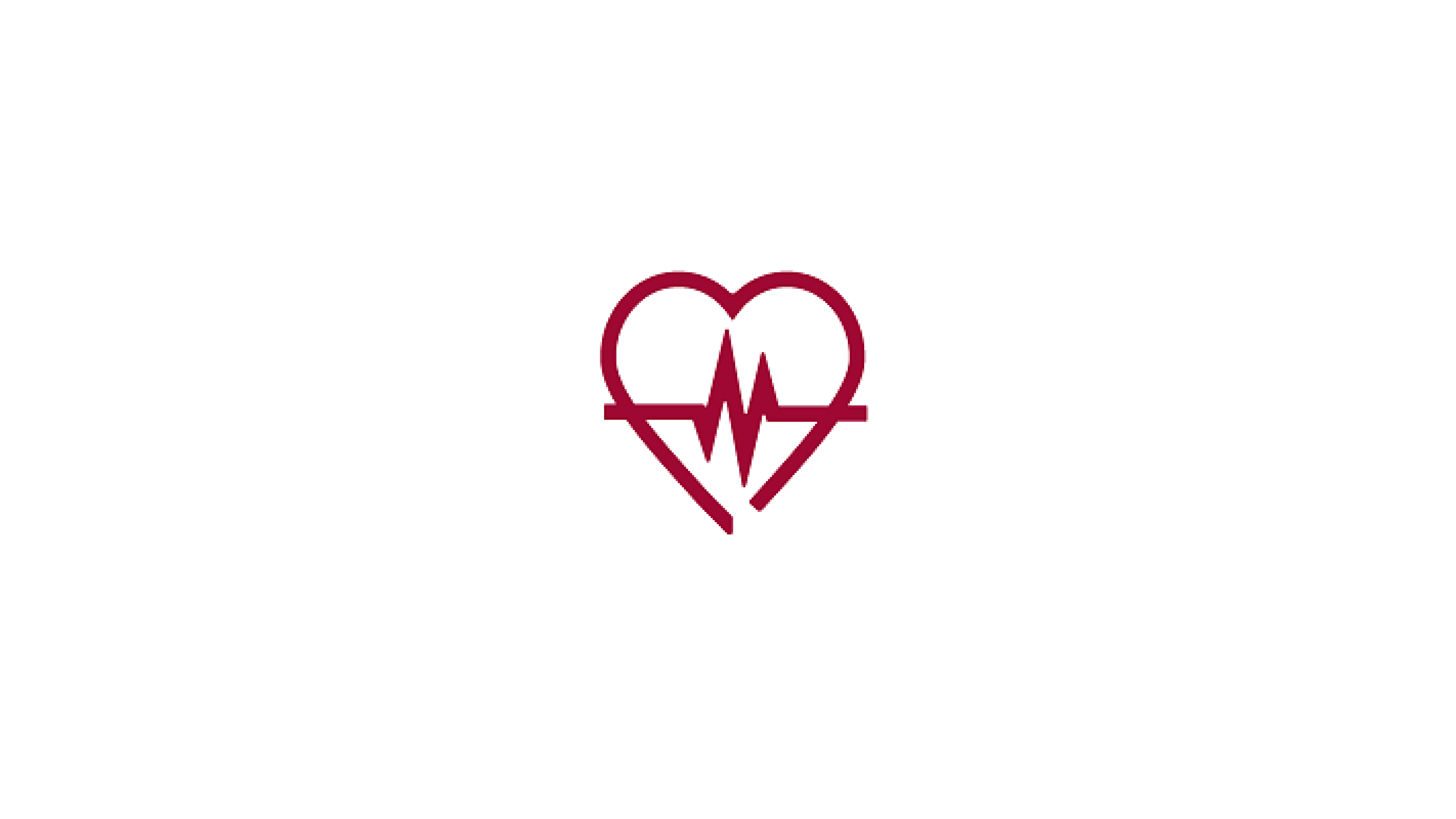 Swiss Life International Medical Plan
A simple and affordable health insurance that can be tailored to different levels of covers.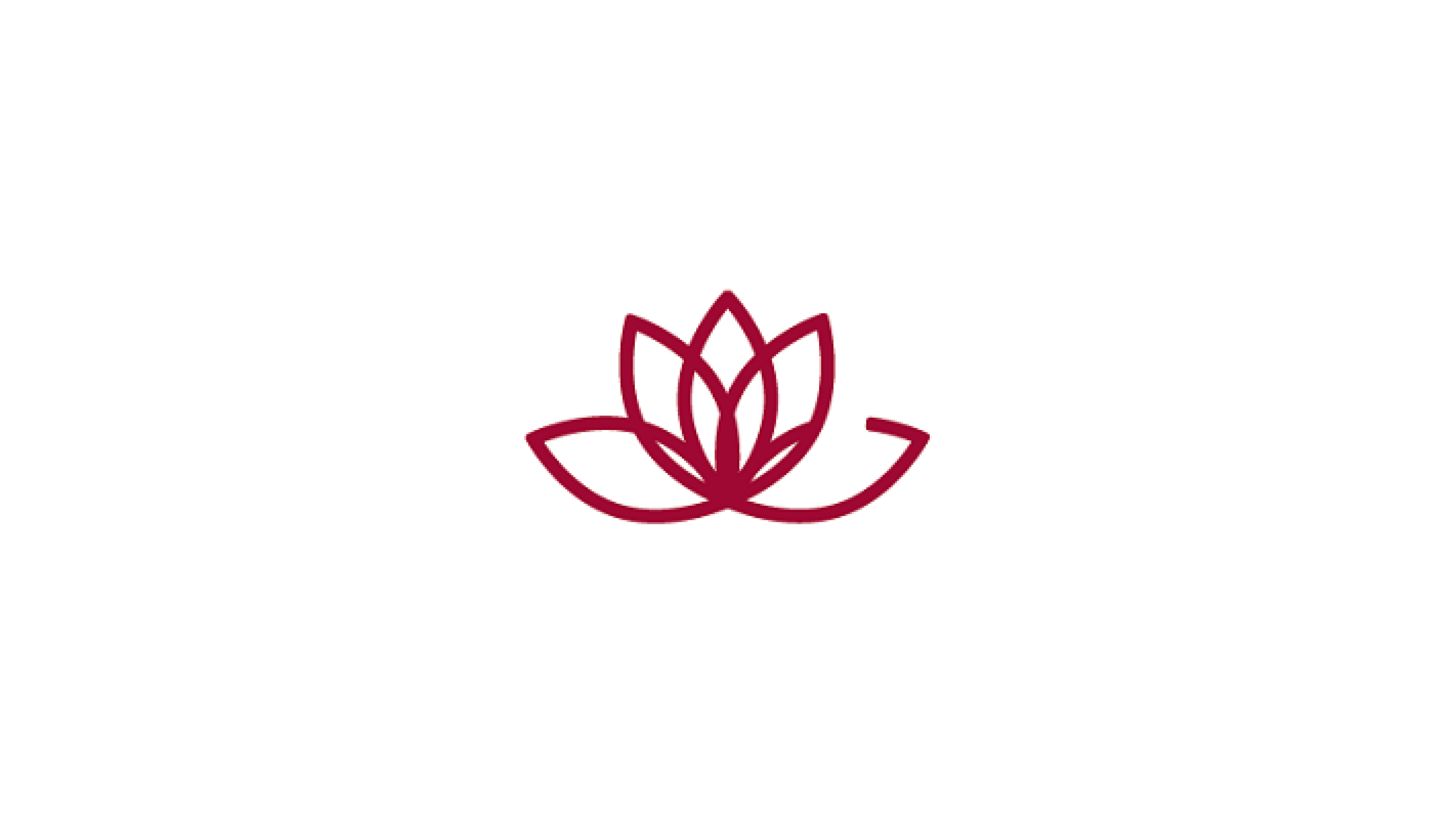 Global wellbeing solutions
Innovative ways to improve all aspects of health and support employees in their day-to-day lives.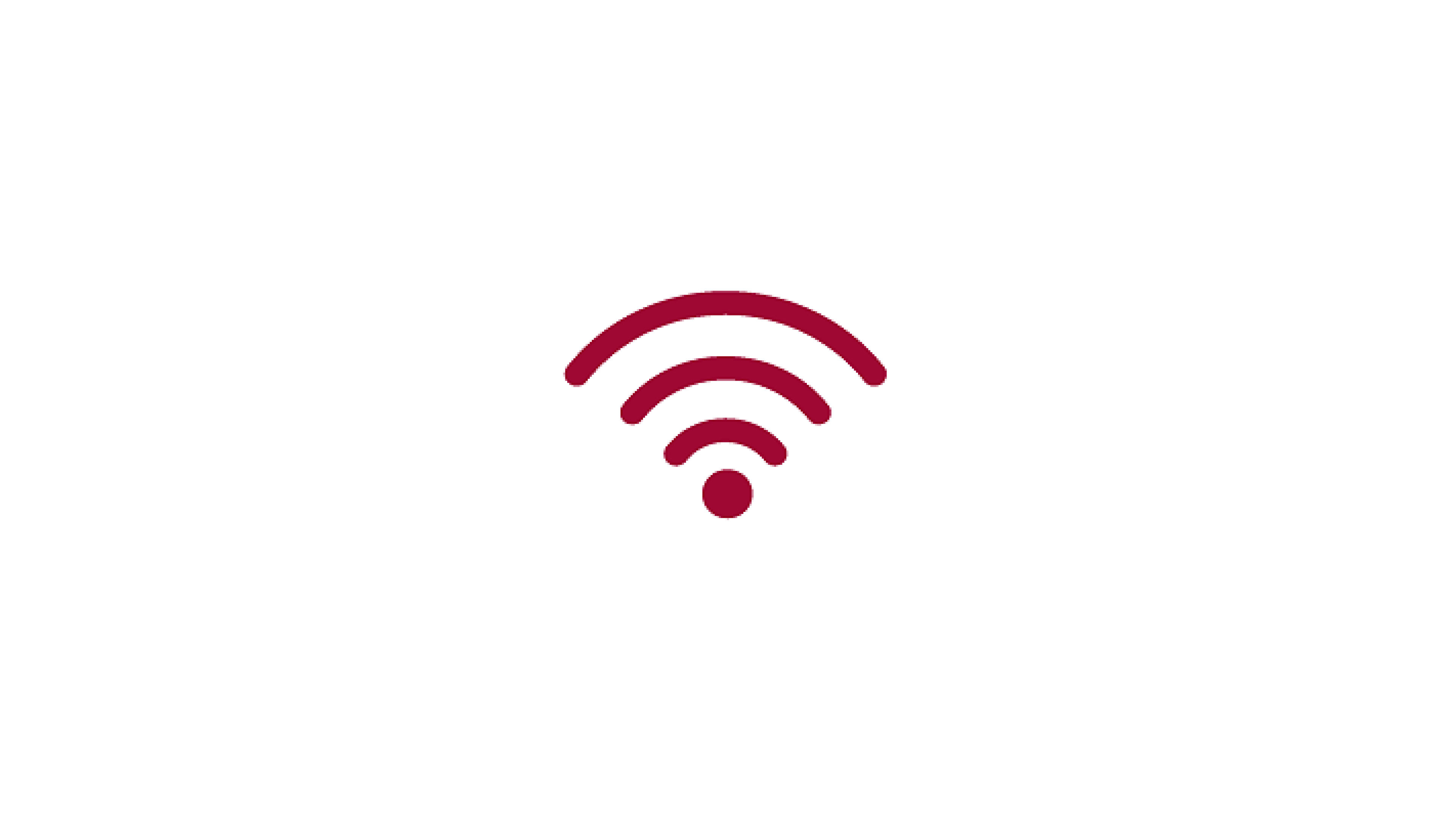 Swiss Life Preferred Plus
Online portal to manage retirement and risk benefits 24/7 anywhere in the world.
To discuss how we can support your business with our range of solutions.