After two years of greatly altered operations, the world of work is in the midst of a significant period of potentially irreversible change. Hybrid working, digitalisation and a greater push for true inclusivity should make it easier for employees to realise their self-determined lives in the workplace. But how do employees feel about the future of the workplace? Here are some of the concerns and causes for optimism that have emerged.
The right working environment
Many of the recent changes, such as hybrid or remote working, are better facilitating employees' self-determined lives. PwC discovered that only 9% of those who can work remotely want to go back to a traditional commute and work environment full time, while 19% of all workers would be happy never to return to the office. Cutting out the commute and office politics has allowed some to establish a better work/life balance that they would like to remain permanently.
However, it is clear that a large proportion of workers do enjoy spending some time in the office, with 72% saying they would prefer a mixture. According to the BBC, the reasons that workers want at least some time in the office range greatly. While some simply have inadequate home office setups or enjoy adding variety to their week, others are worried that working remotely will lead to them becoming marginalised or forgotten by their employer.
To ensure hybrid working can succeed in the long term, employers must ensure remote or mostly home-based workers feel valued and engaged. Strong communication strategies and efforts to duplicate the camaraderie of the office through virtual platforms such as Slack and Teams are the bare minimum employers should deploy to keep remote workers on side
A curious cohort
Surprisingly, after the sudden, mass digitisation that has changed so much about our working lives already, workers still believe there is more room for innovation. 51% believe that tech breakthroughs will transform the way our society works over the next three to five years – leading them to seek out opportunities to be ready for whatever comes.
While employees are worried their current skills will not suffice, there is a clear appetite among many to play an active role in their own upskilling. The same PwC study revealed 40% of workers already believe they successfully improved their digital skills during the pandemic. 77% are ready to learn new skills or, if it gives them better career prospects, to retrain completely. What is interesting, however, is that 74% of those PwC surveyed felt that training was "a matter of personal responsibility".
One reason for this attitude may be that half of workers say they have experience discrimination at work, ultimately leading to missed opportunities for training or career advancement. The issue affects a wide variety of workers, with reasons ranging from ethnicity (14%) to gender (14%) to socioeconomic background (13%). Over a fifth of workers (22%) said they felt they had been overlooked due to their age, with the issue affecting both young and old employees.

Those who want to lead a self-determined life must be active in seeking out opportunities that align with their goals, or risk being left behind professionally.
A secure future
One area that has long concerned employees is whether their professional future is secure. PwC reports that 60% of people are concerned that automation is putting jobs at risk. 39% went as far as to predict that their roles would be entirely obsolete in five years' time.
It is not just employees' skills base that is making them feel insecure, either, but the lack of stability they feel is in the job market. A YouGov survey found that 51% of employees felt that job security was an important factor when deciding whether to stay with their employer.
Employers must urgently consider how they can future-proof roles that attract talent for the long term. For example, implementing a robust internal upskilling programme or continued professional development platform will allow ambitious employees to access training opportunities that allow them to keep pace with change in the sector.
Demanding change
Another significant shift has been noticed in the boldness of employees. In the wake of the 2008 recession, many were afraid to be outspoken about demands in their working life. Against a backdrop of a difficult job market, employees felt grateful just to have employment.
In 2022, the picture is entirely different. EY reports that 54% of employees could quit unless given a say on where and when they worked. Emboldened by their foray into alternative ways of working, and by the swathes of vacancies in many international job markets, employees have the courage to speak up and ask for what they want.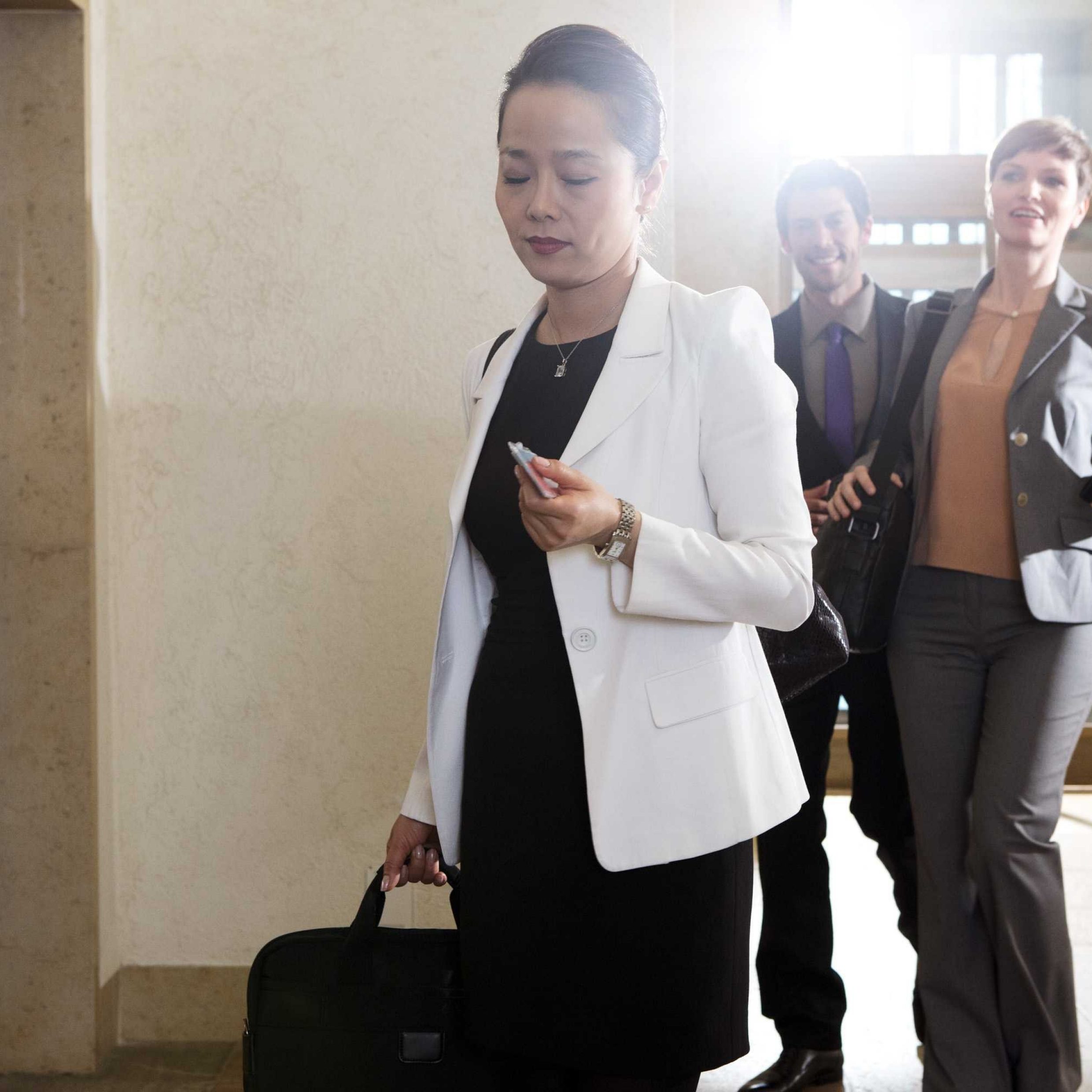 If employers are not willing to listen and back their promises up with tailored employee benefits, they will quickly become the losers in the ongoing war for talent.
Speaking out for equality
Whole sectors have spent the last two years in survival mode, meaning activities and initiatives that are not urgent have been put on hold. According to McKinsey, 27% of I&D leaders said their organizations have put all or most inclusivity and diversity (I&D) initiatives on hold because of the pandemic. But as companies move out of a reactive state back to some sense of normality, it is crucial they do not forget to breathe new life into this critical area.
Neglecting I&D could be a critical mistake that leads to customer backlash and limits an organisation's future growth potential, as McKinsey explains: "Some of the qualities that characterize diverse and inclusive companies—notably innovation and resilience—will be needed as companies recover from the crisis. Indeed, it could help companies to unlock the power of I&D as an enabler of business performance and organizational health and contribute to the wider effort to revive economies and safeguard social cohesion."
It's clear that there has never been a more important time to double down on efforts to address and promote I&D within businesses. Whether this takes the form of recruitment strategies that are targeted at a more diverse range of candidates, or internal benefits that offer equitable rather than equal support to meet the needs of all employees.
Looking to the future
While nobody can predict with absolute certainty what the future of the workplace holds, one thing is eminently clear. To preserve their employees' self-determined lives and show they are adapting to an evolving world of work, employers must ensure their benefits packages are aligned with the wants and needs of a workforce that has been irreversibly changed by two exceptionally unusual years.