A lot of attention has been paid – and continues to be paid – to diversity in the workplace. Unfortunately, many businesses overlook the importance of inclusion. Only when people feel that all aspects of their lives are welcome at work do they feel empowered and confident to bring their experiences and ideas to the table. To foster a culture of self-determination in the workplace, businesses need to give people the opportunity to be themselves.
Businesses are becoming increasingly aware of the importance of wider perspectives in their organisation. Studies show that companies with greater racial and ethnic diversity in their workforce are 36% more likely to gain financial returns above their industry standard. A diverse workforce gives businesses insights into more people's experiences, enabling them to learn more about different audiences they can reach.
Despite the clear advantages of diversity, underrepresented groups continue to face a glass ceiling when it comes to climbing their career ladder. Accenture found that 76% of leaders prioritise financial performance over diversity. Businesses that do not work harder to create a diverse organisation that celebrates people's differences will miss out on top talent.
One focus area that businesses often overlook but need to address in their diversity, equity and inclusion (DE&I) efforts is inclusion. Many businesses concentrate on increasing representation of different groups, but fail to ensure that those people feel welcomed, valued and heard. In organisations that lack inclusivity, people can feel held back from reaching their true potential in the workplace. No one should feel that their personal life or background prevents them from achieving their life and career goals.
What does inclusivity really mean?
When businesses focus on the diversity part of DE&I, they often aim to increase the proportion of employees from minority groups and those traditionally underrepresented in the workplace.
If diversity is about numbers, inclusivity is about quality. In inclusive organisations, the employee experience ensures that everyone has the confidence to make contributions because they know they will be valued. To achieve inclusivity, businesses need to create a culture in which people feel they can bring their true selves to work and that they will not be overlooked because of their personal lives or background. Inclusivity celebrates people's differences, whether that's their age, sexual orientation, ethnicity or personal barriers they face, such as a disability.
Why inclusivity matters
Inclusivity is an important driver of employee satisfaction and engagement. According to McKinsey research, there is a 45% increased likelihood of employees staying at their current company if it is inclusive. It is easy to understand why. When people can see that their contributions are valued, they will feel part of the company and its success. Indeed, another McKinsey survey found that those who feel very included in their organisations are nearly three times more likely to be committed to their company goals and values. In addition, employees in inclusive working environments are 90% more likely to go out of their way to help a colleague.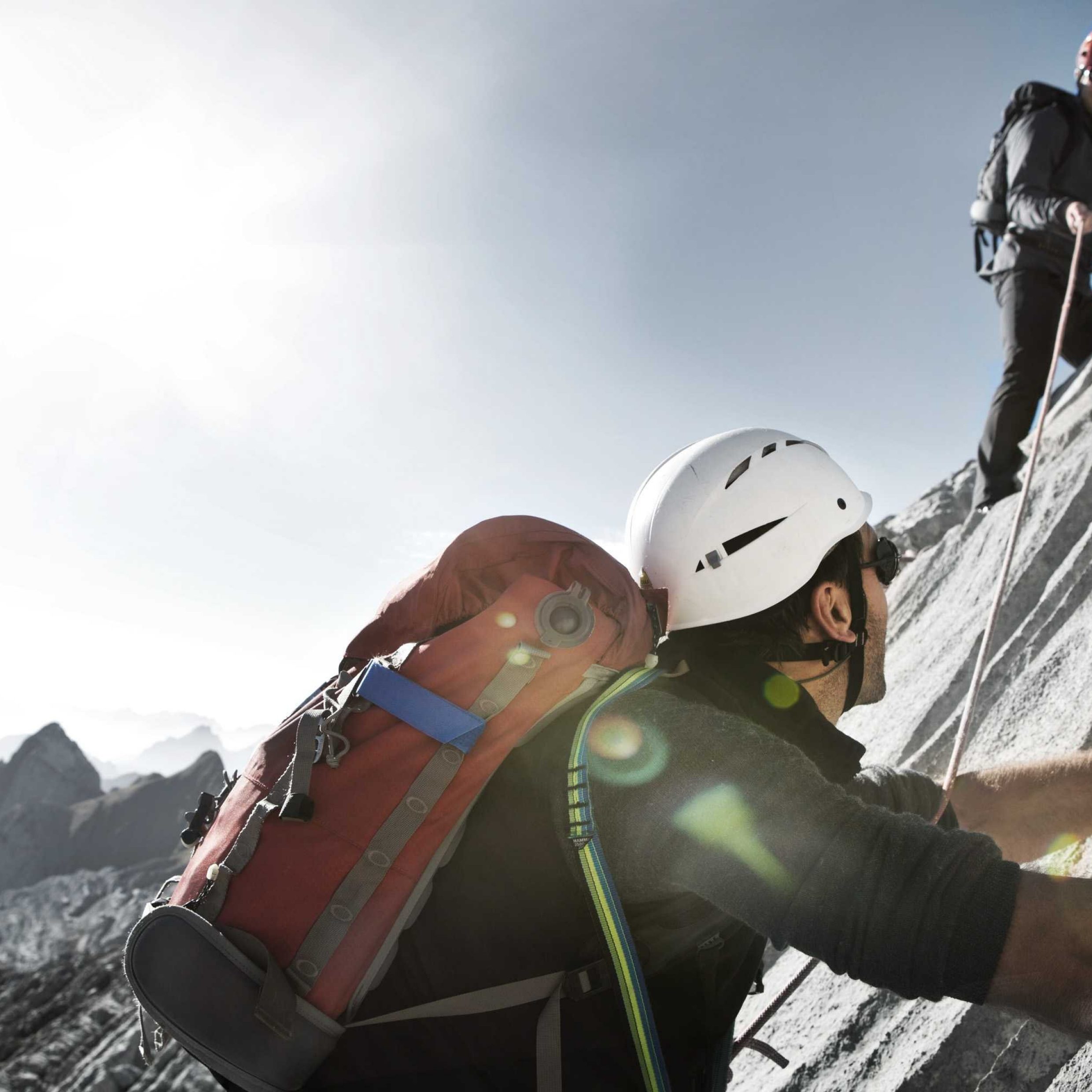 People need to feel that their knowledge and unique perspective will be appreciated if they are to collaborate effectively and feel confident in their contributions.
Tackling the barriers to inclusivity
Despite efforts to ensure that people feel they can bring their whole selves to work, people are still facing negative experiences in the workplace because of their backgrounds and personal lives.
Surveys reveal that 37% of LGBTQ+ people have had an uncomfortable experience coming out at work in a single month. As many as 84% of people have also experienced workplace microaggressions (negative comments deriving from bias), and many say they have had to correct people's assumptions at work.
These are just two examples of the kinds of difficulties that people are affronted with daily. These challenges will no doubt make people feel that they do not want to share their experiences with colleagues for fear of a negative reply.
Businesses could take a top-down approach to stop these negative interactions from taking place. If leaders take accountability for inclusivity, they will be more proactive in tackling bias and fostering a more empathetic culture. Leaders should also find ways to encourage people to share more about their personal experiences to show that they embrace every aspect of their colleague's lives.
The role of trust in inclusivity
Another key aspect of promoting inclusivity in the workplace is earning employee trust. Deloitte found that 40% of people would consider leaving their employer if they didn't trust their DE&I commitments. On the other hand, in organisations where employees do trust their employer's commitments, their engagement can increase by 20%.
Employees want to know that inclusivity is not an after-thought but instead a central driver of their business's success. At organisations that are committed to improving inclusivity, people will feel more empowered to speak out about microaggressions they experience. They will also know that their personal experiences are valued by the company and that they can make a positive difference to the company culture.
To build trust in their DE&I commitments, employers should act on negative experiences and be proactive to learn more about their employees so that they can make the workplace a fairer and more welcoming environment. Those that do so will encourage people to embrace and succeed in every aspect of their lives.
Hybrid working: opportunity or threat for inclusivity?
Businesses need to recognise that nurturing inclusivity is an ongoing process that must adapt to arising challenges people experience. One of those challenges is hybrid working.
When people work remotely, managers may have less sight of the prejudiced experiences that people encounter. Remote working can also encourage people to hide some aspects of their lives. It is this ability to 'hide' that makes hybrid working more popular among underrepresented groups. LGBTQ+ employees, for example, are 13% more likely to prefer hybrid working than their heterosexual peers. Employees with disabilities are also 11% more likely to prefer a hybrid work model than employees without disabilities.
It should be noted that hybrid working does, however, give people a safe space in which to work, so it can be a compelling way for employers to cater to different individual's needs. If leaders are to create a positive experience from hybrid working, they need to recognise when employees are favouring remote working to conceal part of their identity. They can then work more closely with colleagues who are concerned about revealing their identity to create a culture in which people feel welcome and valued whether they are at the office or at home.
Creating positive change
Businesses need to empower their employees to feel confident in their decisions and valued, and inclusivity is a compelling way to inspire this self-belief. For too long, the professional persona has made people leave their personal lives at the door. Now is the time for leaders to question that notion and encourage people to bring their whole selves to work. When people see work as a safe space in which they feel that their background or personal lives won't be a barrier to their success, they can have more peace of mind and confidence in their career.