The economic crisis caused by Covid-19 has highlighted weaknesses in policies and attitudes towards pension schemes. With pension funds experiencing significant drops in value, many are faced with increased financial insecurity. Now is the time for employers to attract and retain top talent by addressing financial concerns and positioning their pension schemes for resilience.
Markets across the world have suffered severe economic shocks following Covid-19 outbreaks. In the second quarter of 2020, the eurozone economy shrank historically, with gross domestic product falling by a record 12.1% compared with the previous three months. Although we are seeing signs that economies are recovering, there is still a long way to go before financial certainty resumes.
Governments are also under pressure to protect jobs and meet spiralling public health costs. Over 45 million jobs are currently being subsidised by government programmes in the UK, Germany, France, Spain and Italy. With public and private sector organisations facing stretched finances, pension contributions are almost certainly going to suffer.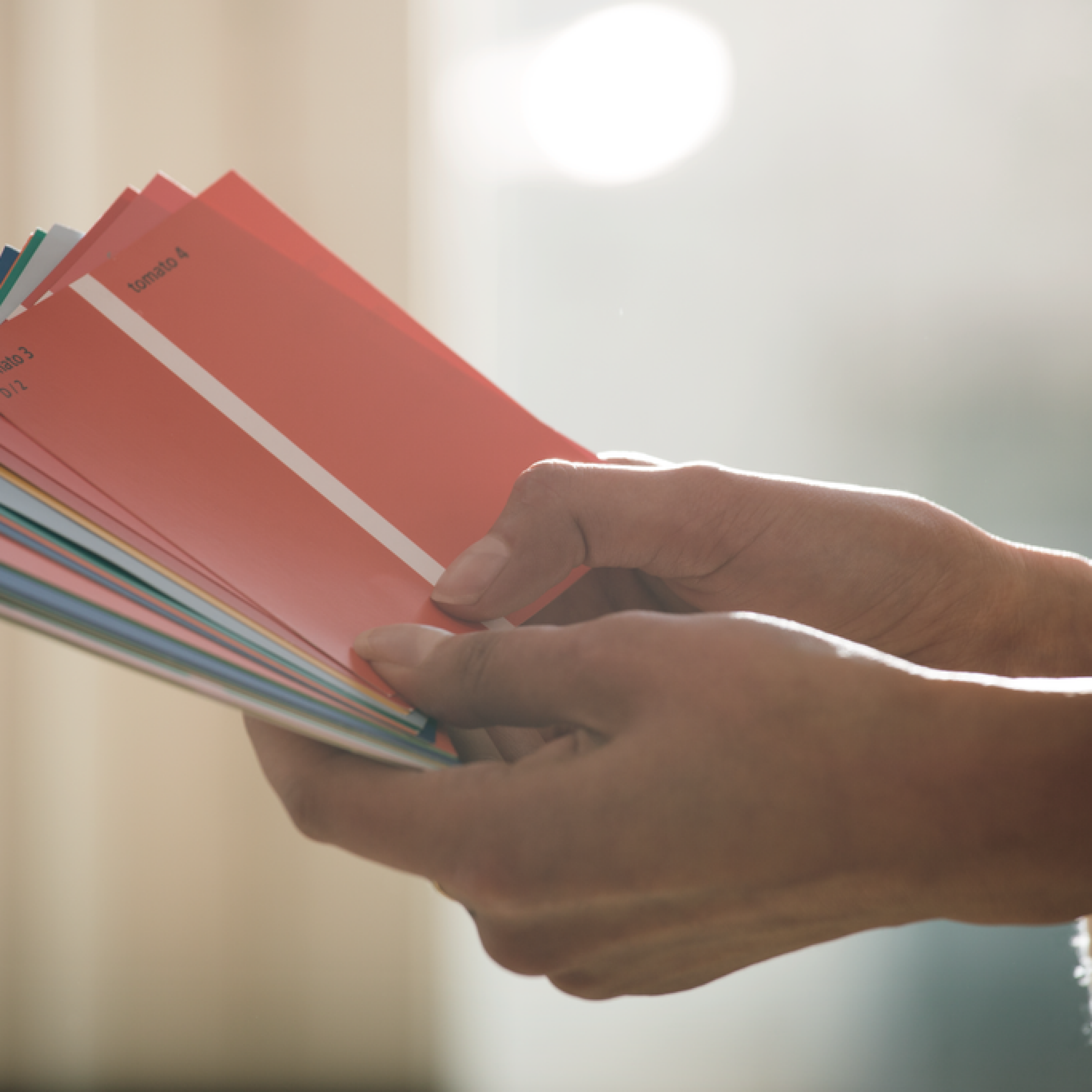 Businesses that recognise the value in giving their employees long-term security and confidence should address retirement concerns now with protected and flexible schemes.
Pension fund landscape amidst Covid-19

Pension funds have taken a hit due to the Covid-19 outbreak. In the UK, for example, the average pension fund fell by 15% between January to March of this year. Although they have bounced back considerably, they are still 4.4% lower than they were at the start of January.
Those already in retirement or nearing retirement age have been most affected by these slumps, with barely any time left for funds to recover before income is needed. Annuity rates have also fallen, meaning those who purchased an annuity in the first quarter of this year would have an average of 6% less to live on. Many have postponed retirement as a result of the situation, in the hope that rates will recover in some months.
Although young savers are somewhat less directly affected, many will face a shortfall in contributions. For some, imminent job losses will mean no pension contributions for a time, while others may find that their pension scheme is cut to meet shorter-term commercial needs.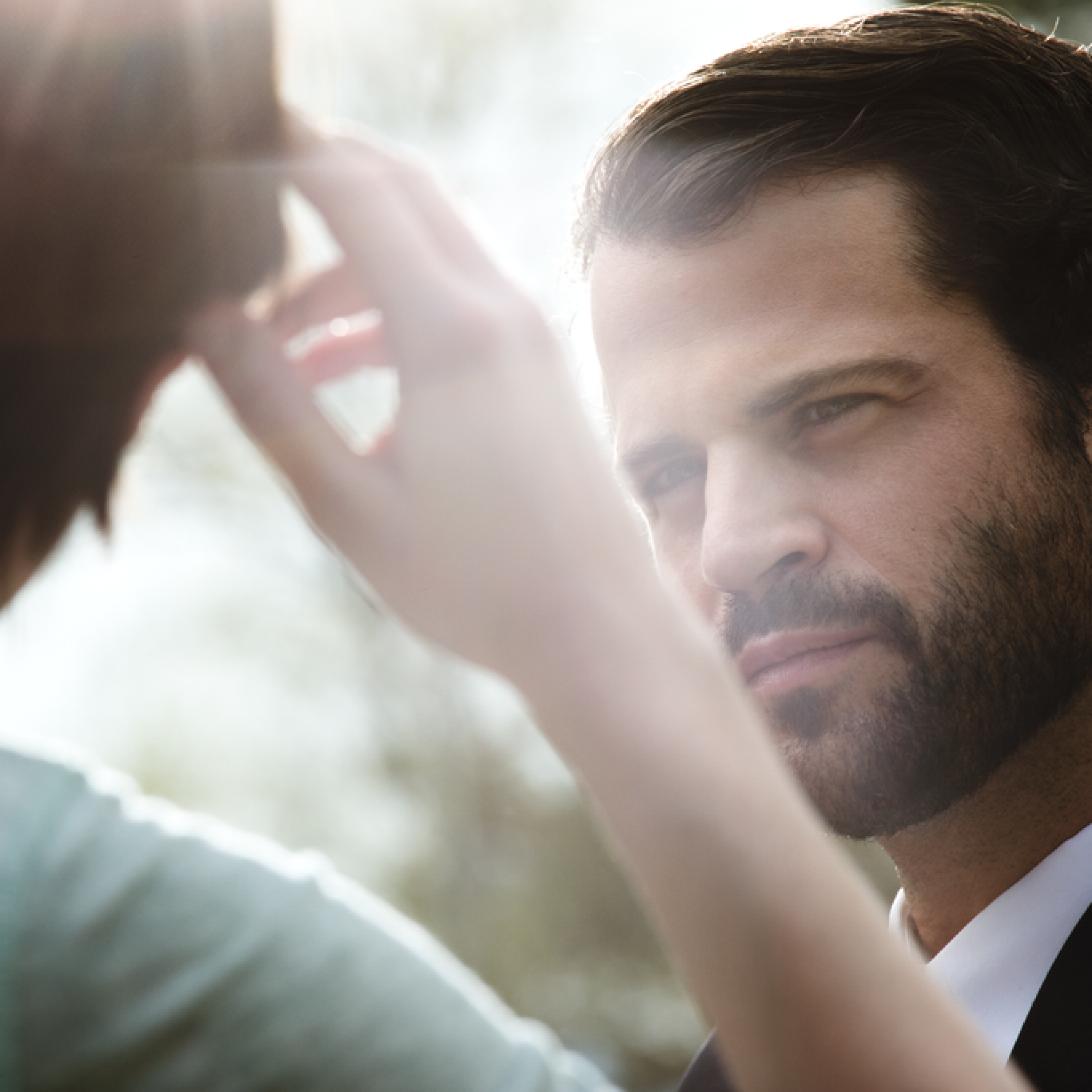 Businesses under financial strain are in a difficult position, but they should give employees the flexibility and choice to adjust their savings strategies to meet their own retirement goals.
Changing pension policies and attitudes
Dramatic drops in value for pension funds have coincided with changing approaches to pension schemes. In the US, the lowest third of public pension schemes were just 55% funded back in 2017, and this shortfall is expected to increase in the next financial year following pressures caused by the Covid-19 crisis. Across the globe, businesses have moved away from defined benefit to defined contribution schemes, shifting the investment risk from the employer to the employee. As a result, many people have been left vulnerable to shocks in the economy, potentially worsening attitudes towards pension schemes.
In addition, lots of people have been left many without adequate retirement savings following recent pension reforms. Even before the Covid-19 pandemic, 40% of the UK working population were not putting away sufficient savings for retirement. Now, as a result of changing short-term priorities, 3.7 million people have admitted to reducing their retirement savings or stopping them entirely. Although employees should have the option to focus on short-term goals when they need to, making the decision mid-crisis not to save for retirement appears to stem from financial insecurity.
The shift to putting the savings onus on employees has meant that lots of people are facing financial difficulty and uncertainty about the future. Employers need to step in now to provide support with the security and flexibility employees need to meet their short-term requirements while working towards retirement goals.
Empowering employees through security
Financial insecurity can have significant knock-on effects for both employees and employers. The 2019/2020 Global Employee Benefits Attitude Survey found that employees who are worried about their finances are more likely to suffer from stress and anxiety and be less productive at work. Employers that address these concerns stand to benefit from a healthier, happier and more focused workforce.
As employers work towards post-lockdown business and working environments, we are seeing promising signs that they will be supporting employees with better access to financial support.  The 2020 Covid-19 Benefits Survey found that 60% of employers plan to increase their wellbeing programmes, with many citing financial wellbeing as a 'top three' priority.  For many businesses, this support will involve education around existing benefits.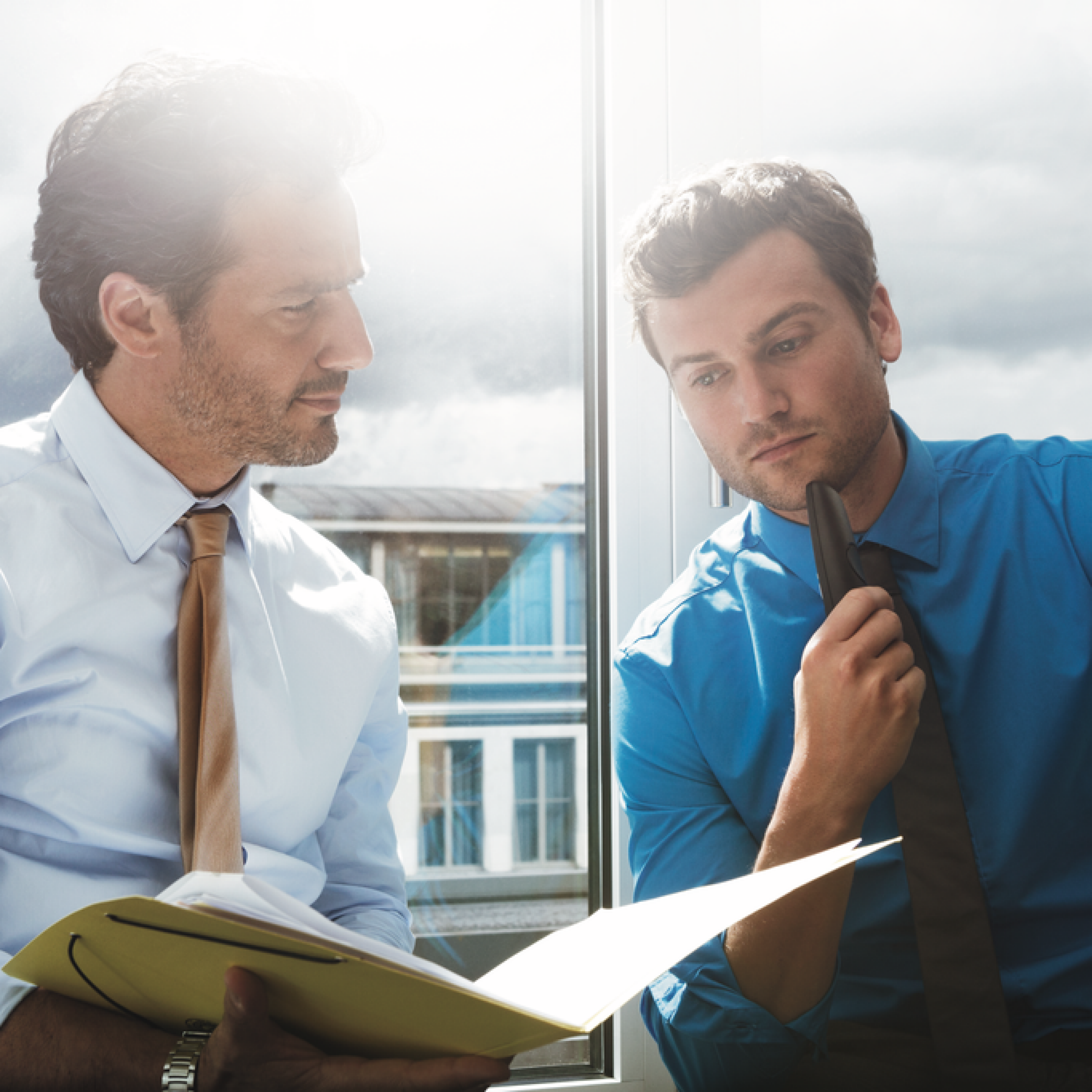 As well as addressing immediate financial concerns, it is important that employers also focus on positioning their pension schemes to bounce back from losses and return to strength.
Opportunities for employees
Employers that give their employees financial security, confidence and choice will be in a better position to win the war for talent. In the 2019/2020 Global Employee Benefits Attitude Survey, 72% of employees with access to support said they felt confident about their financial future. Following widespread economic uncertainty, financial support will no doubt become even more attractive.
We would also argue that employees will be specifically looking for strong and well-funded pension plans from their next employers. Markets across the world face the prospect of a long, drawn-out economic recovery that will have an immediate impact on pension funds, and employers that provide security against future volatility will be desirable.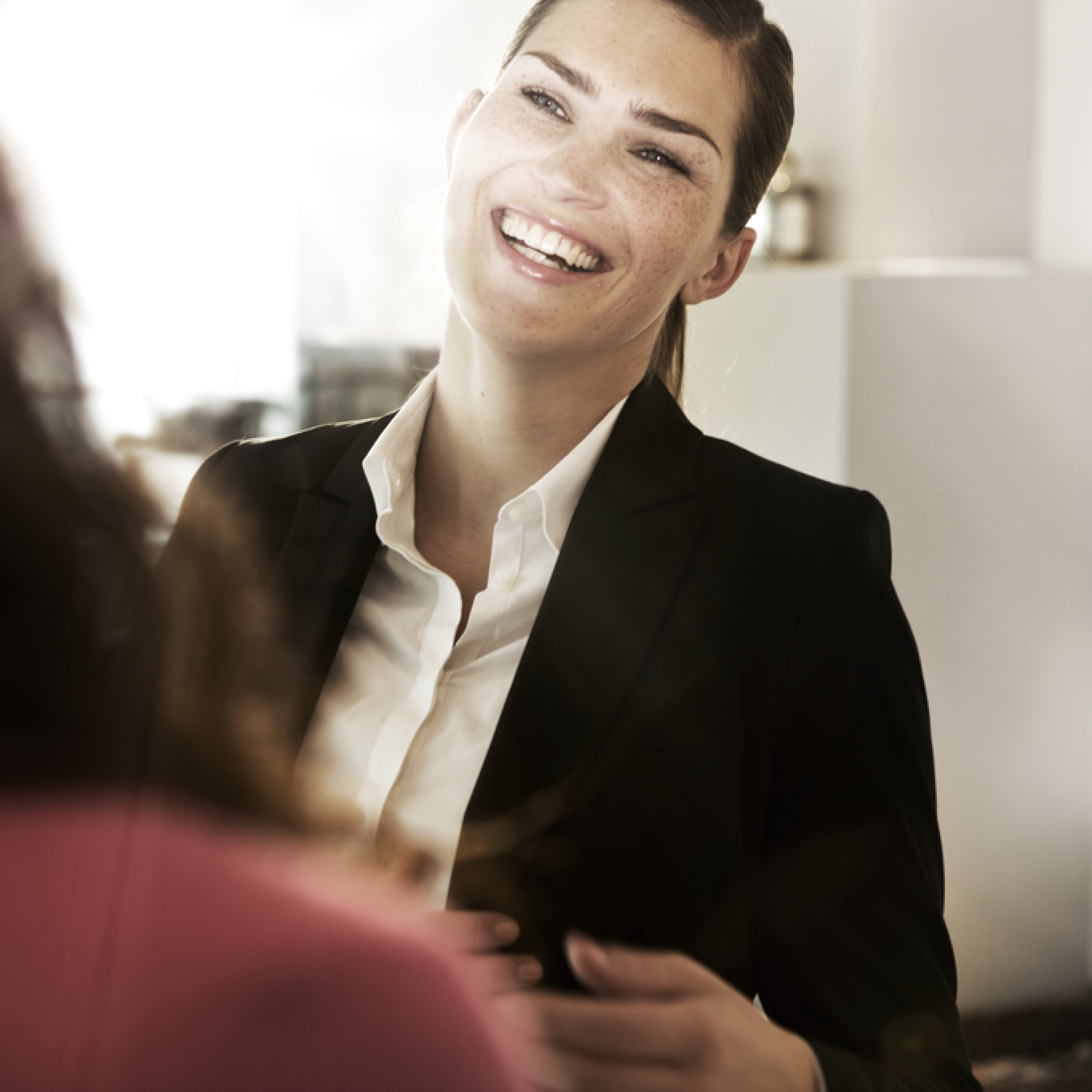 Businesses now have a great opportunity to make their pension scheme a key employee benefit – a compelling reason to join a company and stay.
A crucial time
With employment across the EU labour market falling by 5.5m in the second quarter of this year, businesses could be in a strong position to attract new talent. Now is the time for lots of companies to utilise their employee benefits as a recruitment tool, and that includes resilient and flexible pension schemes that provide financial security when uncertainty is prevalent.
What we do
Our Employee Benefit Solutions include freedom of choice by giving people the power to manage each service according to their own goals.