Engagement is an important but elusive concept for modern businesses. While you can see how a person interacts with your site or opens your promotional email, it can be difficult to ascertain just how emotionally and ideologically committed that person is. This problem also applies to employee benefits, with many employers reporting their biggest challenge is communicating with employees about their benefits and creating engagement around them.
Today the challenge for businesses isn't just about designing a benefits package that meets the growing and increasingly diverse needs of their workforce. It is also about making sure that their employees understand their options and know how to best use them to live a self-determined life.

But what are the factors that drive employee engagement, and how can employers harness them to increase the positive impacts of their benefit packages?
Creating purpose
The days of people defining themselves purely by their professions seem to be coming to an end. Instead, employees define themselves more holistically through the life they lead. Their job forms one part of a diverse whole, helping people achieve other goals like starting a family or owning property. The central strand that ties all of these different facets together is purpose.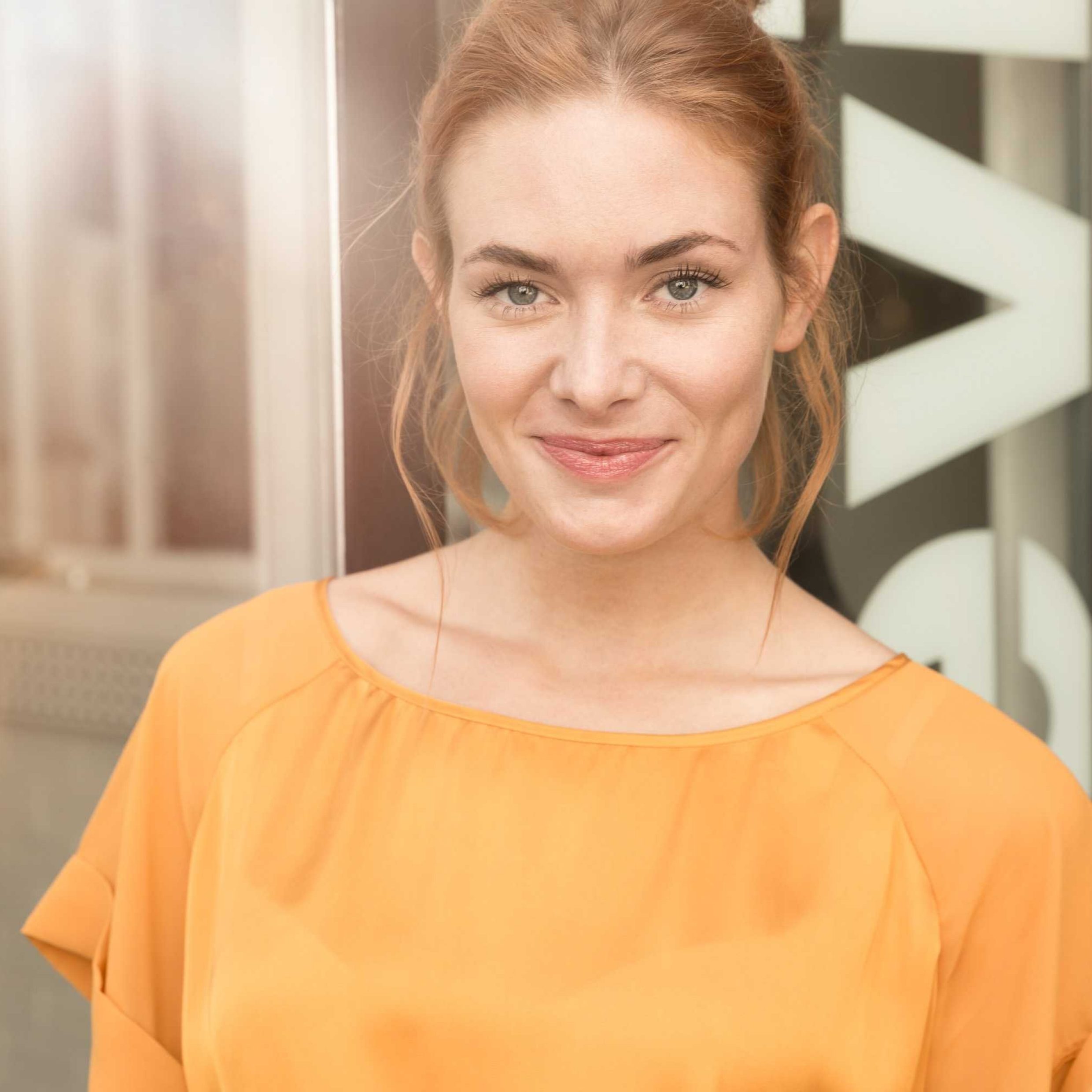 Having a purpose gives meaning to a job and is a vital component of workplace happiness and engagement.
A study by Metlife found that 93% of surveyed workers think that having a purpose at work is desirable, while those that have one report feeling less stressed and tired during the day.

The question of what purpose is though is complex and multifaceted. For some, it is the duty of accomplishing daily tasks or doing something they are passionate about, while for others purpose is about creating value or positively contributing to society. Employers have a big role to play in fostering purpose; by recognizing achievement, compensating effort fairly, providing opportunities for advancement and through benefits packages.
Clear communication
To be effective, benefits packages need to help people with the things that personally motivate them, and this feeling of individuality also extends to the way they are communicated to. Old-fashioned mass communications have lost their impact, with employees increasingly favouring a more personalised approach.
Employees want to know about the usage, impact and operation of their specific programmes. As with everything else regarding their employment, they want to be communicated with as individuals.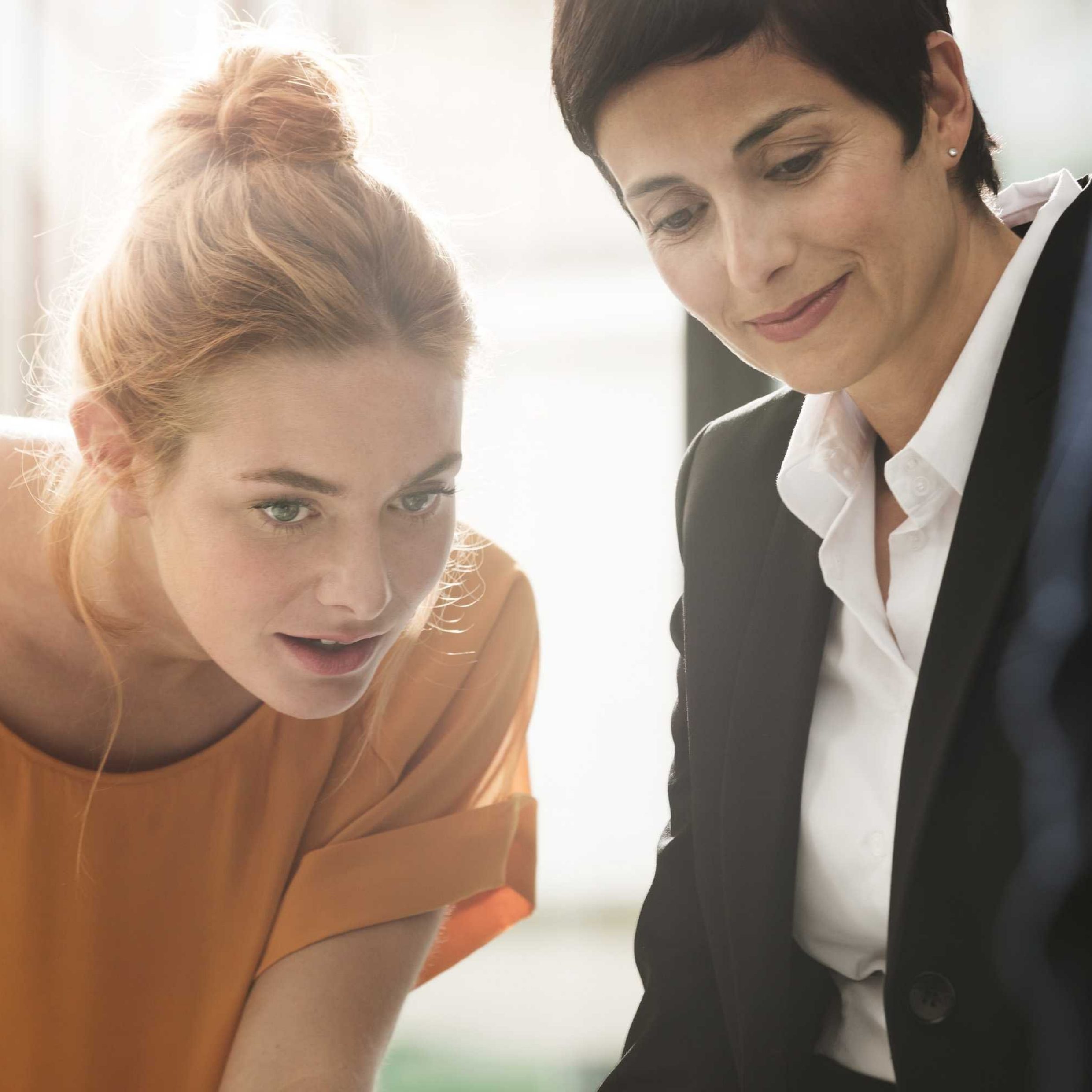 The cornerstone of a caring, trusting and thriving culture is the feeling that who you are and what you do is valued, and that you are not simply a replaceable cog in the machine.
There are a number of ways for employers to begin communicating about benefits more effectively with their employees. Firstly, the channel being used needs to be considered. Mass emails tend to get lost and put to the side but having a specialised benefits hub that employees can access at any time allows them to better fit benefits into their routines. Other effective channels could be group sessions, handbooks and one-on-one guidance. 

Connecting to the bigger picture
It is also important to link benefits to the wider goals and performance of the company. If employees only hear about them during annual reviews or in emails they don't have time to read, they will not prioritise them. If the value of their benefits package is communicated throughout the year and linked to actual examples of how they can be used, engagement is likely to be much higher.  

As with any form of effective communication, the importance of clarity cannot be understated. It can help to think of your employees the same way as customers. And simply allowing for personalisation is an effective way to retain driven employees who want to shape their own futures.