Employee benefits can help everyone secure the future they want. However, this is only possible if rewards are aligned with employees' current situations and ambitions. After two years of upheaval, employees now face different challenges, which is why it is the time for employers to rethink their employee benefits strategies.
The employee experience has changed drastically over the last couple of years. Employees have had to quickly adapt to different ways of working, including remote working and using new technology. Many businesses have altered their strategies, meaning employees have new targets and different processes to contend with. The Great Resignation also means that lots of employees now work with new colleagues and managers. To adapt to the changing workplace, employees have had to quickly develop new skills and not necessarily been rewarded for doing so.
Despite great change within businesses and across sectors, employee benefits schemes have largely remained the same since pre-pandemic years. According to a Willis Watson Towers survey, only a third of employers have adjusted their total rewards programmes to new ways of work.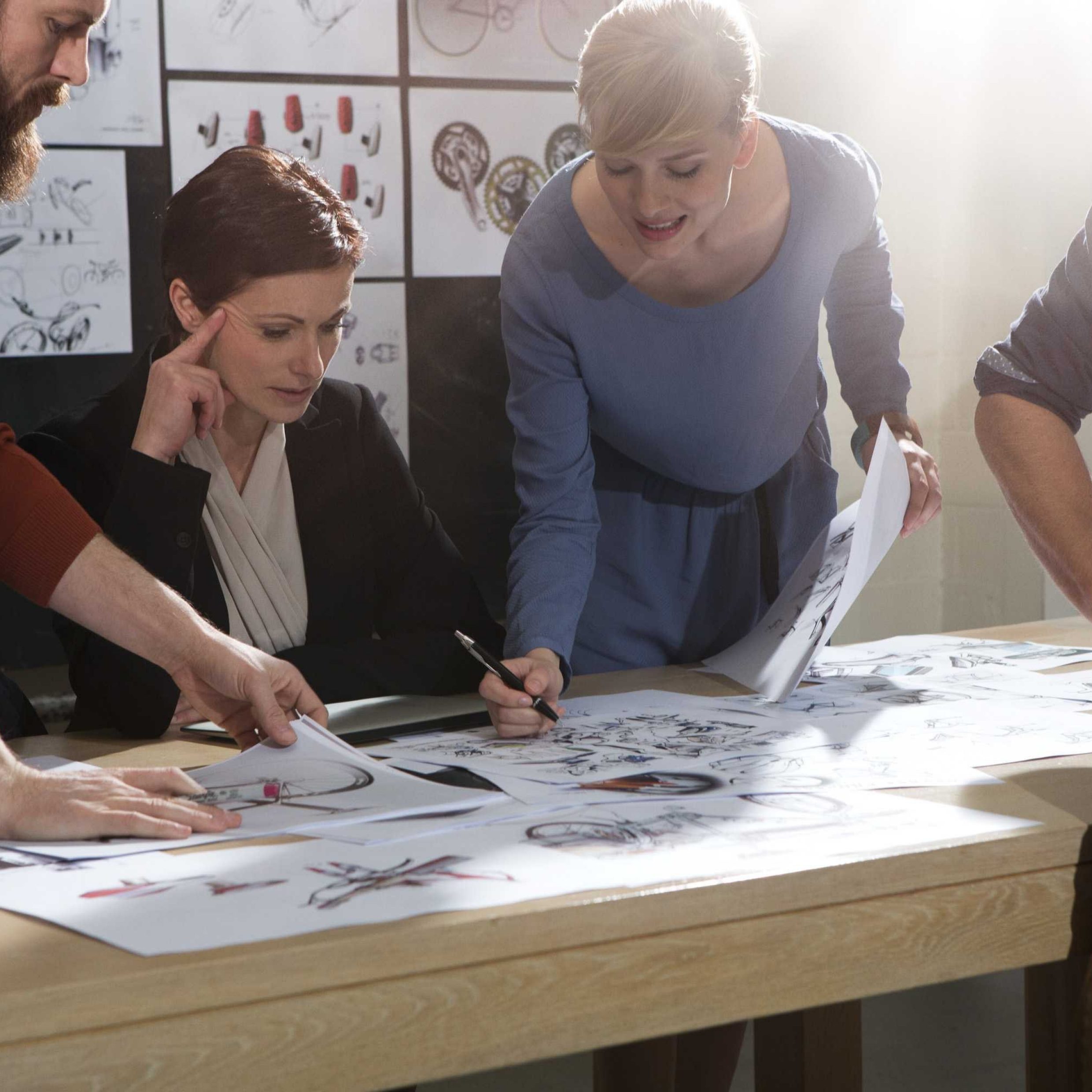 Employers need to reassess their reward strategies to better reflect current employee experiences. That means doing more than tweaking a few offerings – it means completely revaluating what motivates employees and supporting them to live their choices with confidence.
Rewards that support greater flexibility
One of the biggest workplace changes in the last two years is greater flexibility. Employees have had a taste of remote working, and now 83% of them now prefer a hybrid model. In response, 63% of organisations now offer 'work from anywhere' arrangements, meaning that flexible working is no longer a compelling incentive – it is expected.
If the future of work is going to be hybrid, employees need benefits that better suit flexible set-ups. Remote working may be offered as a choice, but employees do not want to – or indeed should not have to – compromise on other rewarding aspects of in-person working. If employers take the attitude that it is the employee who shoulders the compromise, they could risk losing key talent. On the other hand, if employers adjust benefits to better suit hybrid working, they can empower self-determined employees to create their ideal working arrangement. For example, employers can provide both office and remote workers with lunch vouchers, coffee costs and supplemented fitness provisions.
The structure for rewards schemes also needs to adapt to flexible working. Surveys show that high-performing organisations are 30% more likely to use software to monitor productivity. If businesses are to observe their employees more closely, they need to create incentives that recognise good performance. Fail to do so and employees may feel they are being policed rather than rewarded.
Creating a more inclusive workplace
The push for more diversity and inclusivity in the workplace has intensified in the last two years. Recent world events, such as the renewed impetus of the Black Lives Matter movement, have shone a spotlight on the need for greater diversity and inclusion. In addition, the Great Resignation is driving organisations to widen their workforce and improve their inclusivity to attract and retain talent. It should be noted that 49% of organisations report finding it difficult to attract and/or retain a diverse employee population, illustrating the need for more work in this area. We believe that reward schemes are an effective way to improve inclusivity.
Businesses could better support employees with different backgrounds and personal experiences to succeed in their career. Reward schemes should encourage everyone to progress. This is a strategy that high-performing organisations already adopt – they are 21% more likely to provide career paths for individuals, not only for managers. As well as opening doors for more people to succeed, employers can use their benefits to provide personal mentoring and courses that help employees overcome barriers they face.
Organisations can also make working life easier for people with different personal circumstances. For example, they could offer more support for parents. Studies show that working parents are more likely than non-parent employees to have quit their job in their last two years. By providing benefits that relieve pressure on parents, such as childcare vouchers, organisations can make their workplace more inclusive for single parents and those with other home commitments to juggle.
Wellbeing in the workplace of the future
Just as flexible working now comes as standard, wellbeing support is no longer seen as a bonus. A recent Forbes article explains how: "employee wellbeing is no longer an employee benefit. Rather, wellbeing now is an employer's opportunity to support employees in all aspects of their personal and work lives."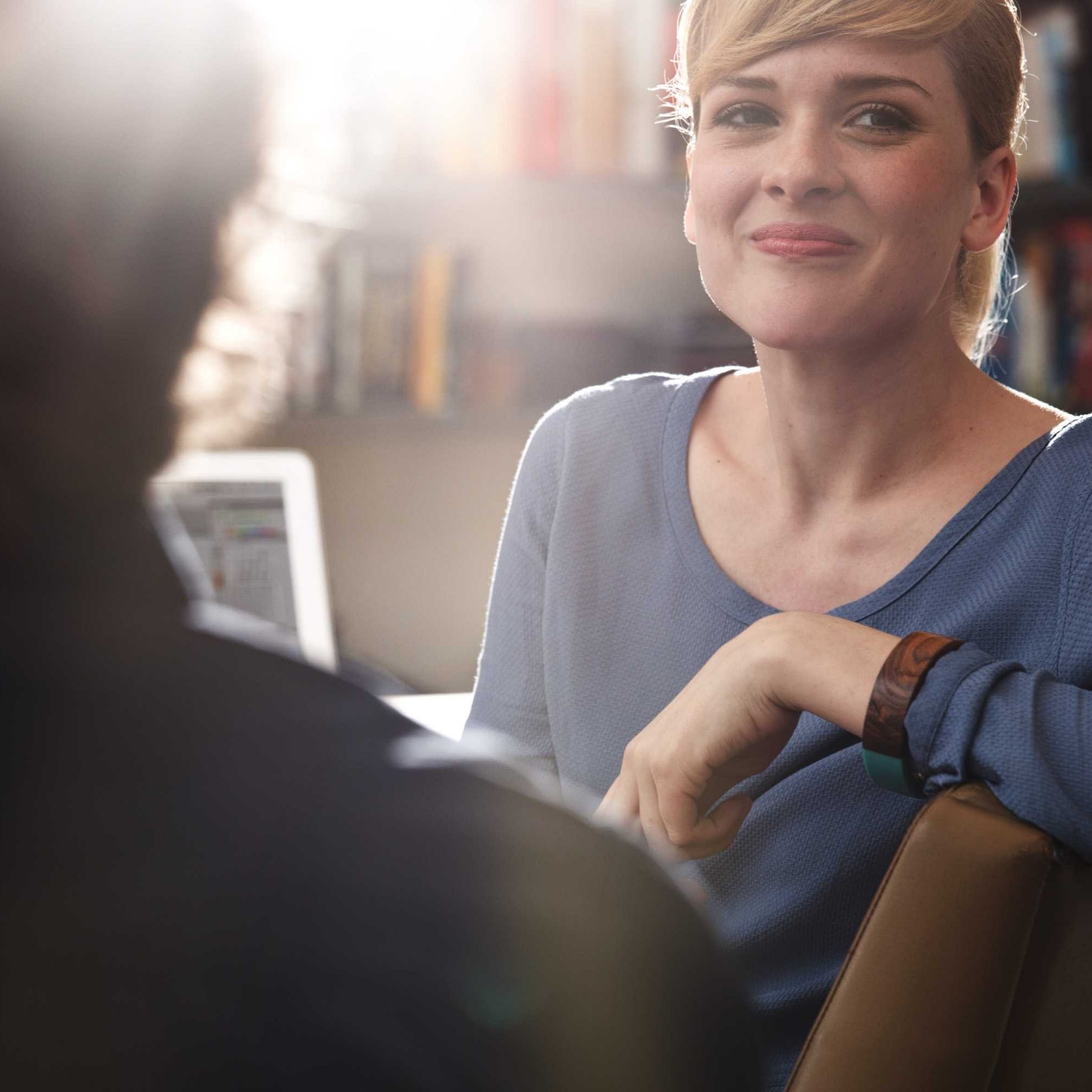 To stand out as an employer, businesses need to do more than offer wellbeing support – they need to offer better wellbeing support than others.
High-performing organisations are now moving towards more holistic wellbeing packages. They are 80% more likely to be enhancing their retirement and financial wellbeing support and 30% more likely to be enhancing their physical and emotional wellbeing programmes. Employers are beginning to recognise that wellbeing should cover every aspect of a person's life. By creating more holistic support, they can help all employees to feel secure and confident as and when their personal situation changes.
The role of choice in employee benefits packages
The world of work is becoming more flexible, inclusive and focused on holistic wellbeing, but every employee needs different levels and styles of support in these areas. That is why the ultimate way to offer rewards that meet employees' new needs is through enabling freedom and flexibility. People will experience their own challenges as the world around them changes, so they need to decide which benefits deliver the most security and opportunity for their personal goals and needs.