With health at the front and centre of many employees' minds, businesses have an opportunity to create compelling wellbeing packages that provide welcome and much-needed support. Taking a holistic approach remains crucial. Health and wellbeing needs change over time, and employees will be looking for a range of services as they adapt to both mid- and post-pandemic life.
Health and wellbeing in the workplace have been brought into sharper focus by the Covid-19 pandemic. "We'll never have to explain what PPE* stands for again", attests Louise Hosking, Vice President of the UK Institution of Occupational Safety and Health, in an article on changing attitudes towards health in the workplace. (*Personal Protective Equipment)
Where health and safety has previously been seen as a mundane task, HR, occupational health and finance teams are now collaborating closely to address health concerns in the workplace, Hosking explains. Ensuring businesses can operate safely is a key driver of success mid-pandemic, and this is only set to continue as companies around the world adjust to the ever-changing Covid-19 situation.

Growing health awareness
Covid-19 has urged individuals to reassess their own health and wellbeing. Those with underlying health conditions are having to shield at home, with many unable to go back to work for the foreseeable future. In addition, people falling into the obese weight category and those with high blood pressure are at higher risk of experiencing severe Covid-19 symptoms. With 48% of people reporting to have gained weight as a result of lockdown, many will be focusing on getting back to their healthy weight over the coming months.

Ongoing financial uncertainty will also have long-lasting effects on people's wellbeing. Following the 2008 recession, 900,000 more people suffered from chronic conditions. It is important to act now to mitigate the risks of similar health issues occurring as countries prepare for a long drawn out financial recovery from Covid-19 impacts.

Mounting need for private healthcare
Public healthcare providers across the world are under enormous pressure to treat people diagnosed with Covid-19, and other essential services are suffering as a result. A McKinsey report revealed that in some European regions, a 50% excess of deaths in March and April of this year were regarded as non-Covid-19 related. It is believed that access to treatments and a reluctance to seek medical help may have been to blame.
In France, for example, GPs have reportedly seen a 44% fall in activity, which will undoubtedly have caused many to miss out on essential advice and treatments. Similarly, in the UK, the National Health Service (NHS) will potentially have a 10 million patient backlog by December, and people face the prospects of long waiting times for treatment.
For those able to access private healthcare, either through the NHS or through their own means, it is possible to get treatment much sooner. Interestingly, 40% of UK patients undergoing private medical treatments have accessed them using insurance provided by their employers.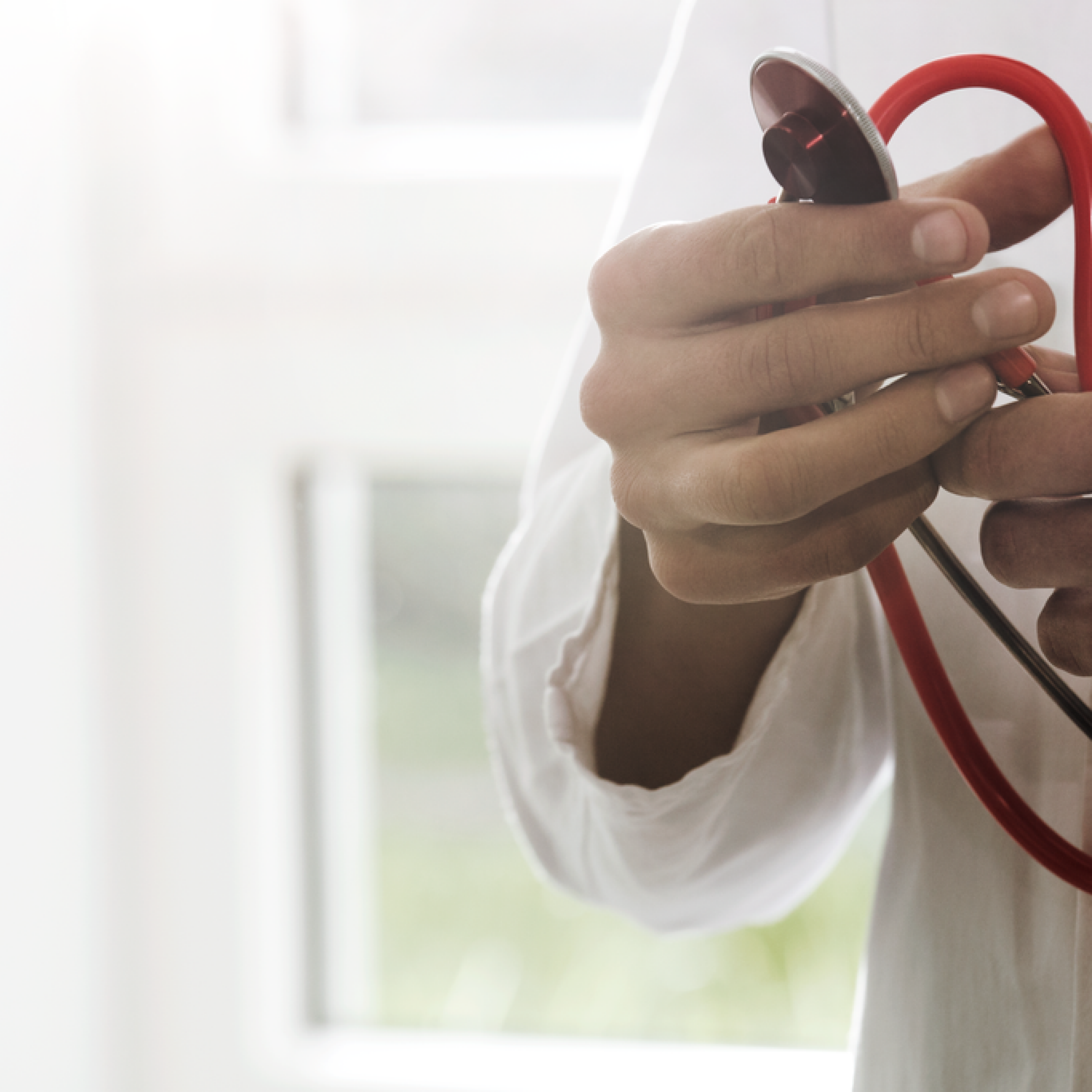 The demand for this healthcare as an employee benefit is likely to increase as more people want to take control of their health.
Managing mental wellbeing
There has been a growing awareness of mental health across the world in recent years, which has accelerated since the Covid-19 outbreak. In Italy, 93% of respondents in a survey admitted to feeling at least slightly anxious during the first week of lockdown, and 28% also said they were not sleeping well. Lockdowns have put enormous stress on people, with difficulties ranging from issues with work life balance and managing childcare to loneliness and increases in domestic abuse.
A recent Covid-19 wellbeing survey also found that 74% of employers believe returning to work is a source of worry for their employees. Businesses will need to work closely with employees to ensure they feel supported, comfortable and confident in either coming back to the workplace safely or managing their workloads remotely over the coming months.
Employer-provided supported health support
Businesses are well placed to provide access to health and wellbeing support to their employees, helping to alleviate stress and health concerns. The Covid-19 wellbeing survey found that 47% of employers have seen an increase in health issues being raised by employees, demonstrating a demand for these wellbeing services.
Advances in technology could enable more businesses to provide their employees with greater access to healthcare support. Doctors have been offering telephone appointment for some years, and these have become the norm for many providers over the past few months. Regulations are also changing to enable technology-led access to health services. The EU, for example, is working towards technology that enables cross-border prescriptions. US regulators are also approving a number of app-based healthcare technologies.  As employees continue to work from home, technology-led health services could provide the medical support they need.
Businesses should encourage social engagement among employees, especially while remote working continues. Following the 2003 SARS outbreak, research revealed that increasing social connectedness helped counteract the pandemic's negative mental health impacts. We have already seen businesses running remote social meetings with their workforce, with 82% respondents in the Covid-19 Employee Wellbeing focus group saying they are holding some form of gathering. Now, it is crucial that employers maintain momentum with these interactions to give employees social support as the pandemic persists.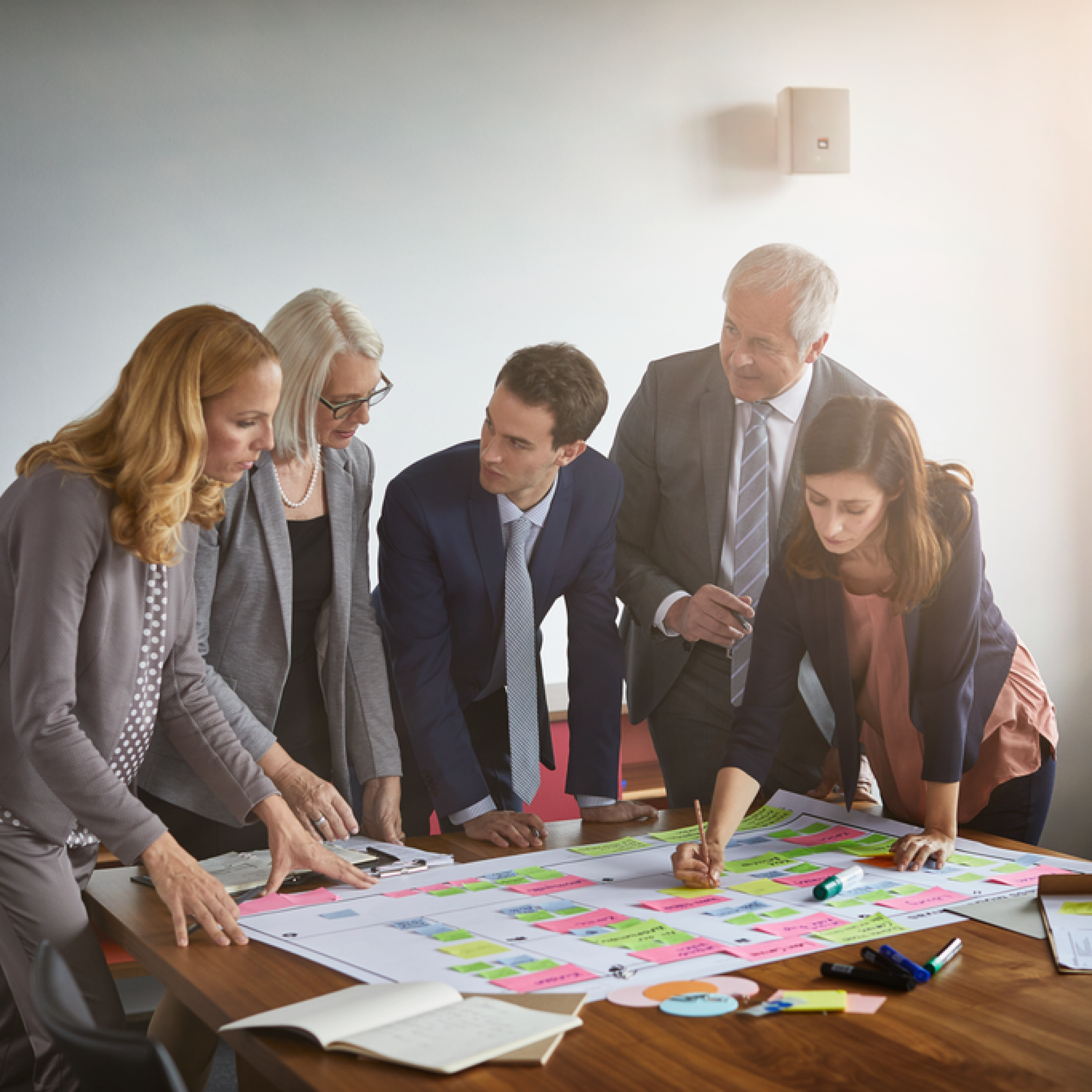 Employers that offer their employees flexibility and freedom of choice when it comes to accessing health and wellbeing services will be most successful in providing practical and valuable support.
Encouraging health and wellbeing through choice

Respondents in the Covid-19 wellbeing survey ranked 'emotional intelligence' as the most important quality in a manager, highlighting the need for a personalised approach.
Employees wellbeing needs vary greatly, from access to quality healthcare to lifestyle services and mental wellbeing support. By giving employees the freedom to select the health benefits that most align with their needs and goals, employers can create attractive packages that help retain talent and adapt to changing requirements.
Find out how we can support your business with a range of inspiring, insightful & practical solutions