A client, who is 48 years old and a widow with two children, wants to ensure her children will have financial security if she dies prematurely. She is an executive in the pharmaceutical industry, and she inherited liquid assets and various properties that she rents out. With these assets and her career, her annual income is €1 million and her net worth is €35 million.

Without a policy in place, what would happen to her estate if she died?

At the moment, her children would most likely need to sell some property to access capital if she died. This was a scenario she wanted to avoid. 

Our solution: tailored wealth transfer
Our solution provides additional liquidity and security for the next generation. With flexibility built into the entire product, our clients can plan for the future and live according to their own choices. 
To create liquidity for her children, our client took out a [product] policy with herself as the life assured and her two children named as beneficiaries. When she dies, the children will benefit from high death coverage, which can cover immediate tax liabilities and leave remaining capital to help achieve their own goals. Her premium is invested into a dedicated fund, managed on a discretionary basis in line with her investment strategy. 
Benefits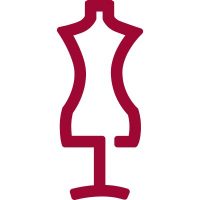 Tailored
Our client can create a succession plan that meets her family's needs and goals, while following her investment strategy and using her own trusted advisers.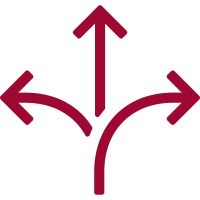 Flexible
As her needs change, our client can adjust the policy to meet them. She also has the option of taking income from potential investment returns.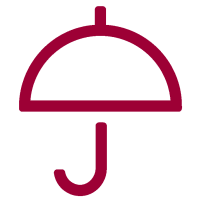 Secure
With high death coverage, our client has peace of mind that her children will have the financial security that she enjoys.
We are available to discuss you plans and our solutions. Contact us to arrange a call with our experts.