Succession planning is a delicate, complex process. For HNW families, entrepreneurs and family business owners ensuring that wealth and business responsibilities are transferred seamlessly to the next generation is not straightforward. Planning the future and allowing all heirs to live according to their personal choices needs the right wealth planning solution. With our new protection plan Swiss Life Generations, a Variable Universal Life insurance solution we help families and business owners to create succession plans that are fair and straightforward, generating liquidity and allowing choice.
Additional liquidity to complement a smooth succession plan
The process of passing on a business needs to be carefully planned and executed, otherwise it can lead to unnecessary conflict, reduced revenues, and reputational damage. Given the importance of the issue, business owners and entrepreneurs want succession planning solutions that consider their unique business situation and offer them financial options.

Creating additional liquidity can be an effective solution to succession planning problems. During the handover process, extra capital can help to fund a founder's replacement or to boost cash flow if investors withdraw their capital. This gives shareholders and partners the confidence that the business can continue to operate during a difficult period, as the cash can pay off debts such as business loans, which may be essential to stay afloat.

For many entrepreneurs, cash is a necessity to ensure that a family business, a start-up or a successful remains operational. Existing co-founders or partners can use liquid capital to buy out the deceased founder's heirs, providing the family with financial security, while ensuring that the current owners have the freedom to decide how they run the business.

For families, the division of illiquid property or assets can be a major challenge. If the aim is to avoid selling the assets, additional cash is needed to cover potential inheritance tax, leave an equitable inheritance to heirs who will not inherit the family business or property, and support family members who need additional financial support.
A high life cover insurance offers an efficient solution
The liquidity generated by ultra-high death cover gives businesses and families extra capital to protect their business, associated jobs, dependent loved ones and, ultimately, their legacy.

Swiss Life Generations is now available for Spanish clients. This variable universal life insurance solution offers jumbo life cover of up to €65.5 million. It is a flexible protection plan that helps your clients take care of their family, protect their business and use their assets to pursue their own personal and philanthropic goals.

The policy is extremely flexible and can be adapted to personal and business needs at any time during its lifetime. It evolves with the client, so that it always meets their needs.

Swiss Life believes that individuals and their families should be free to decide how their assets are used in their self-determined lives. This is what our new ultra-high life cover solution offers families, entrepreneurs and start-ups.

We support our partners and their clients with solutions that offer freedom of choice and financial confidence. With Swiss Life Generations, your clients benefit from flexible and rewarding life cover that offers protection and peace of mind from day one.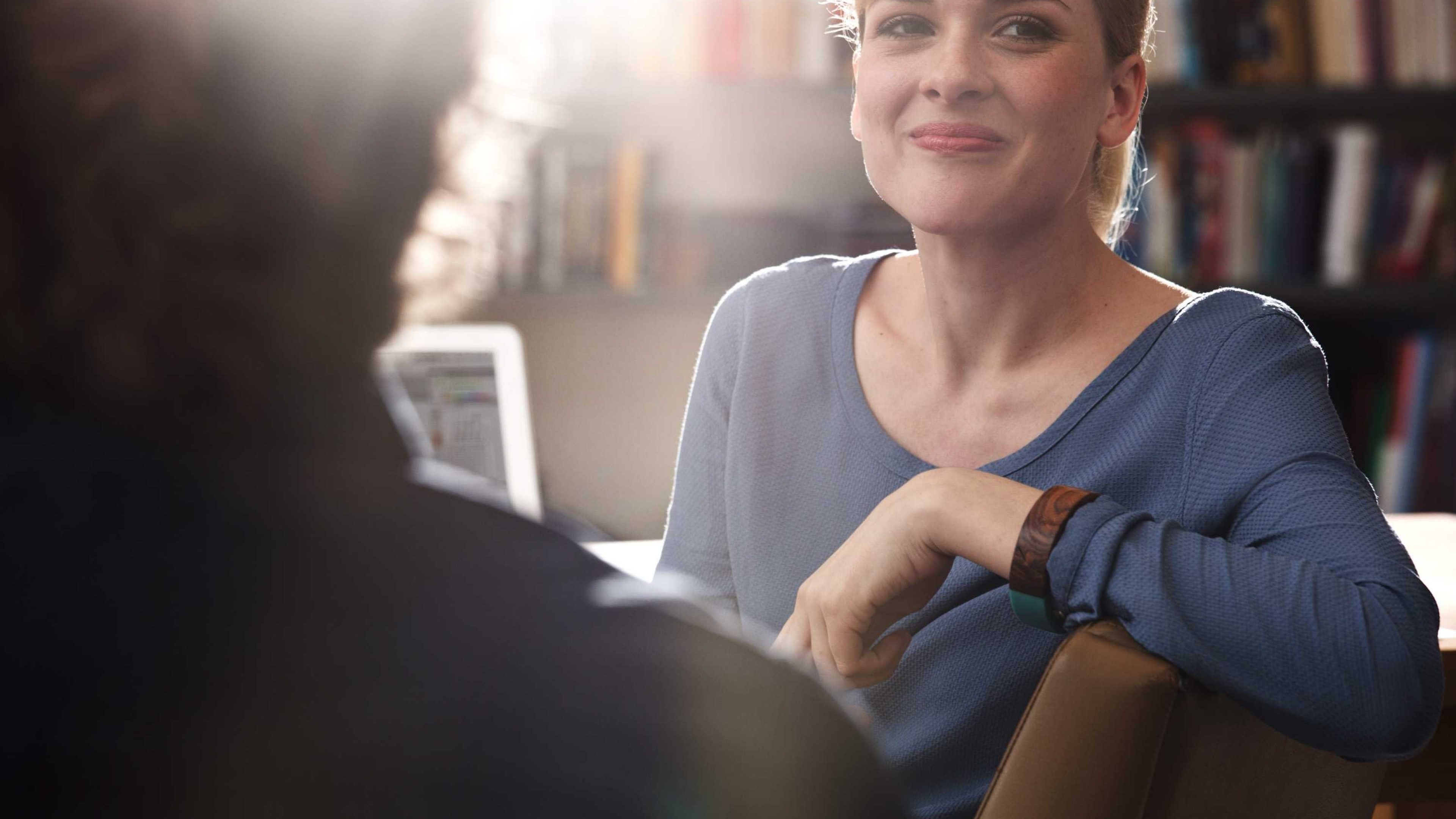 Find out how to protect the people and assets that matter the most
Whole of life protection combined with long-term growth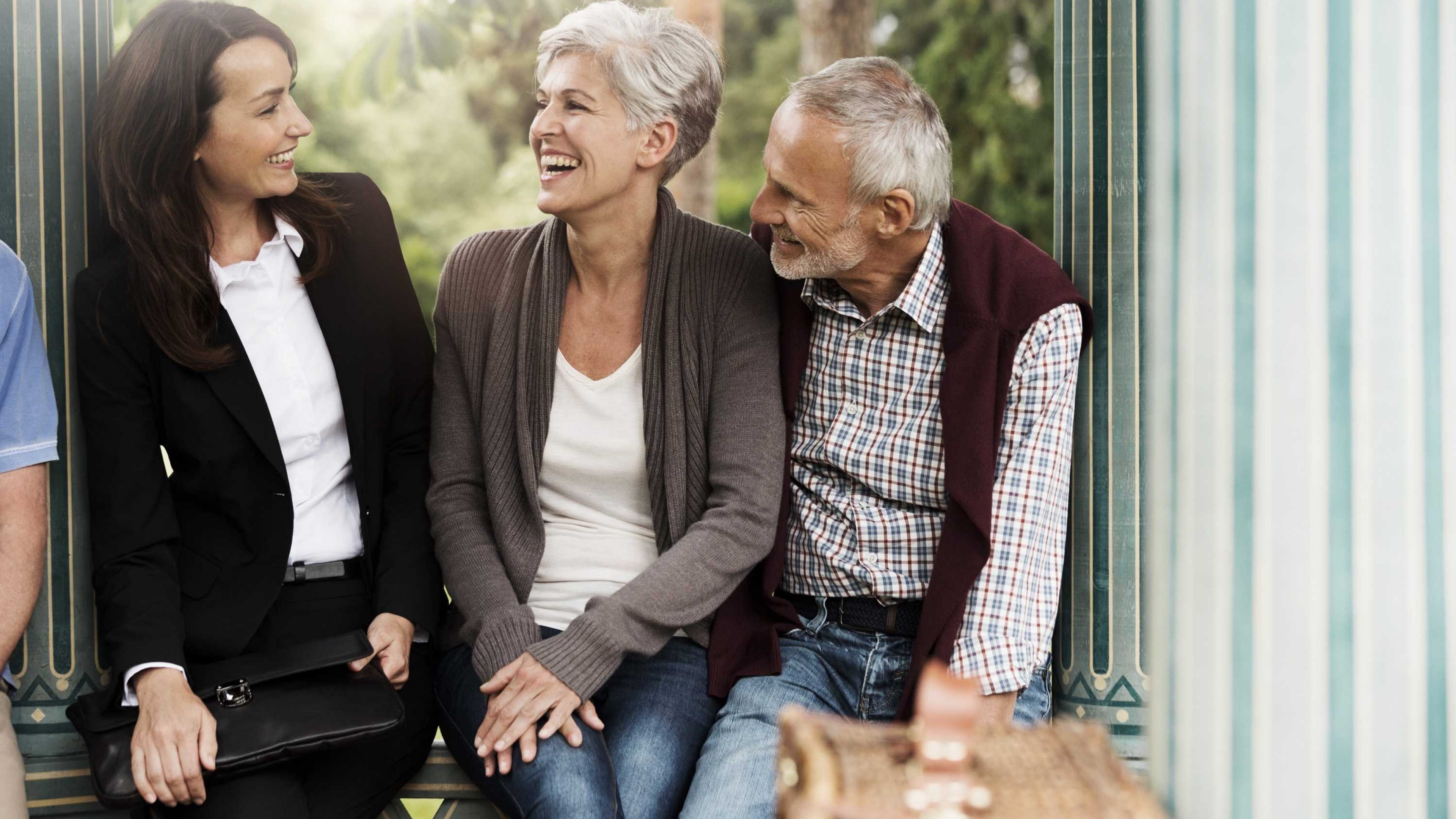 Learn more on ensuring your business continues successfully
High life cover for the creation of additional liquidity
Contact us to discuss our life insurance solutions
by phone or video, your choice, we are flexible