Estate planning can be complex
Illiquid assets

Dividing wealth is particularly difficult when it is tied up in a range of assets or a family business

Fair transfer

The next generation may also have varying degrees of interest in a family business

Freedom of choice

You want to support all your children to lead a self-determined life, whatever their own career goals may be
Create a fair transfer of wealth
Estate equalisation is an important part of succession planning. With a strategic plan that creates liquidity, a business owner or parent can create a fair transfer of assets among all heirs. For example, the family business can be handed over to one child while an asset of equal value is passed on to the other(s). To make this arrangement possible, there needs to be liquidity. Our Swiss Life Generations high life cover is a practical solution that provides the liquidity you need to create an equivalent asset.
Key features of our solution
Create additional liquidity
The policy creates additional wealth, giving you more freedom of choice. With this financial security, you can arrange a fair wealth transfer and even opt to take income for your other needs and goals.
Invest the way you want
Choose from a range of investments in line with your strategy and profit from market increases with reduced risk costs. Select your asset manager and custodian to keep your trusted advisers with you.
Flexibility & security
You can plan the future of your business and ensure that all your children get the same share. With this flexibility, you will support your children with their own self-determined life plans.
An example - Estate equalisation
James built a retail business worth €20 million. His daughter Stephanie has helped run the business for a number of years and plans to inherit it. However, his son Sam is a successful lawyer and intends to open his own firm. He wants to pass on the family business to his daughter but also wants to provide his son with an equal share in his estate to help with his law firm venture. At the same time, he and his wife are planning a comfortable retirement with provisions for care, if needed. 

What happens to the business?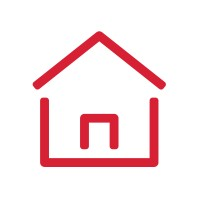 Leave the business to Stephanie
Stephanie inherits the business valued at €20 million and is assured that her brother will inherit an equal share. With the business in her own hands, she can continue to manage and develop it.
What happens with the insurance policy?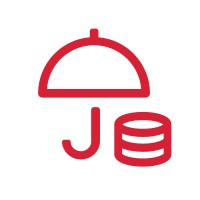 Assign the policy sum assured to Sam
Sam benefits from €20 million generated by the high life cover policy, which is equal to the value of the business. He has the opportunity to open a law firm and live according to his own choices.
Four steps to create your future legacy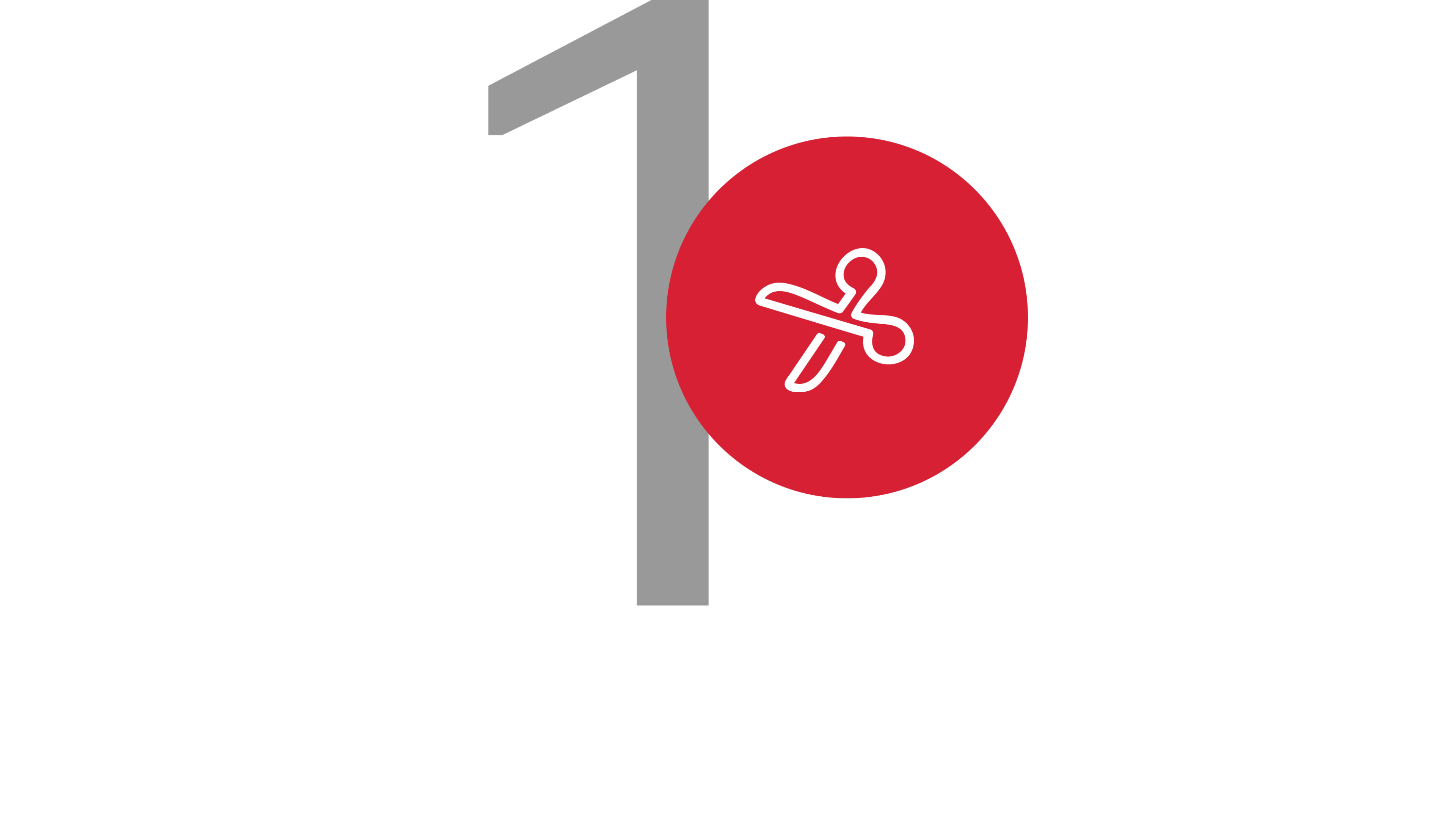 Tailor your policy to your personal goals

Consider your long-term estate planning goals
Target your business and family legacy objectives

Solve liquidity challenges for a smooth and fair wealth transfer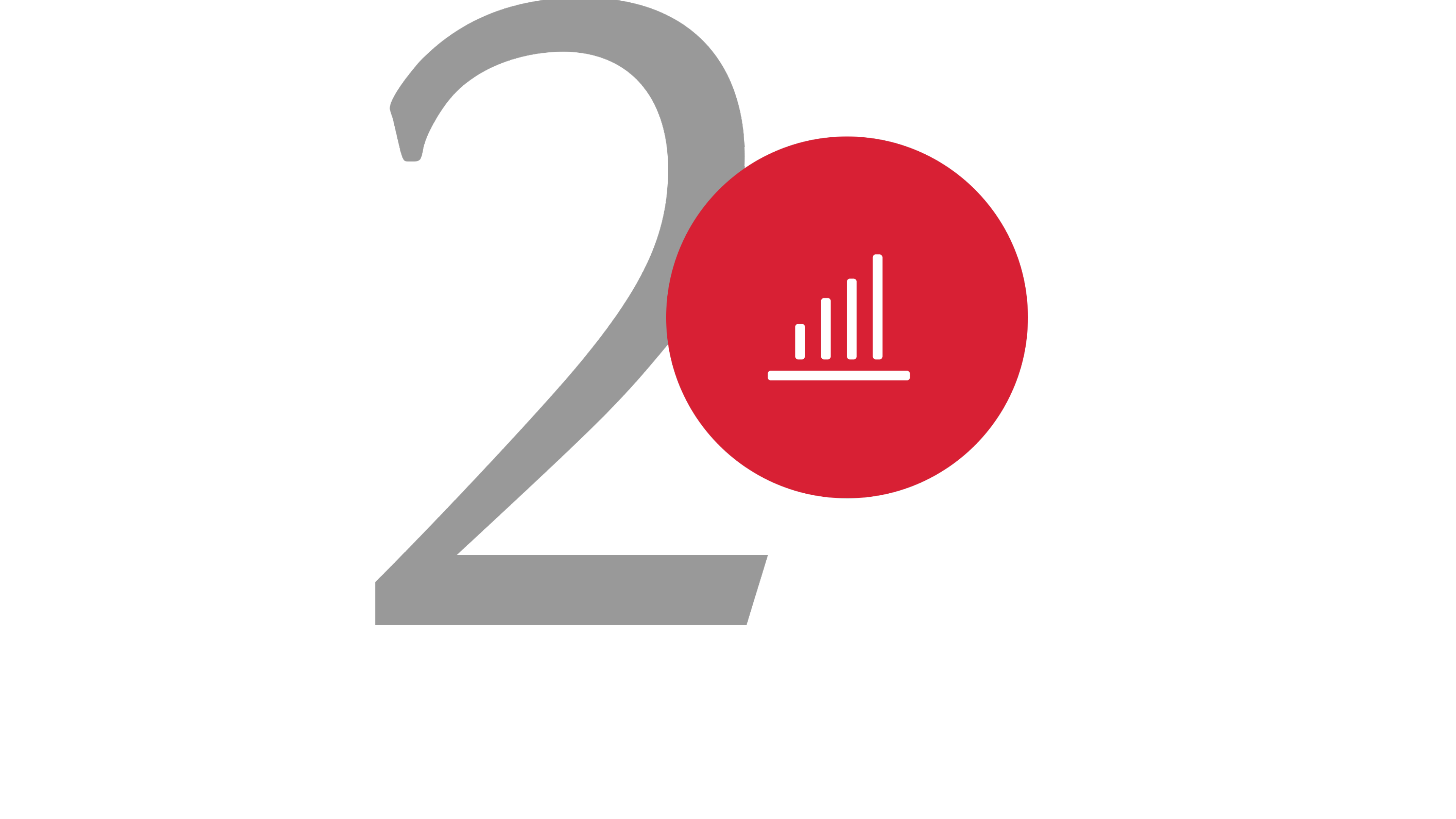 Choose your investment strategy 
Appoint your trusted asset manager and custodian
Select underlying investments in line with your strategy
Adjust your strategy in line with your market outlook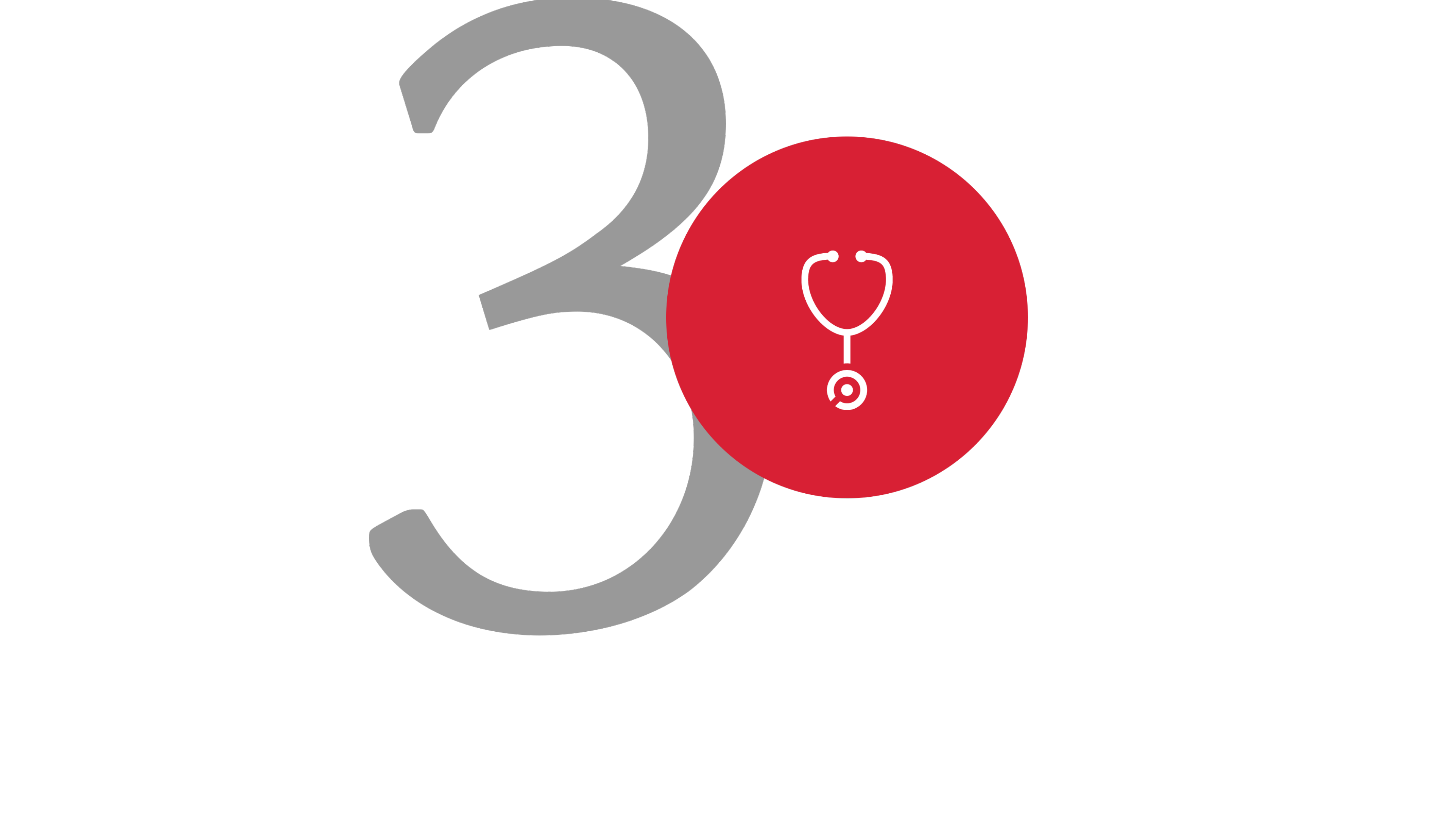 Financial & medical underwriting 

Choose from world-class clinics and services
Take advantage of our exclusive concierge services
Absolute confidentiality is guaranteed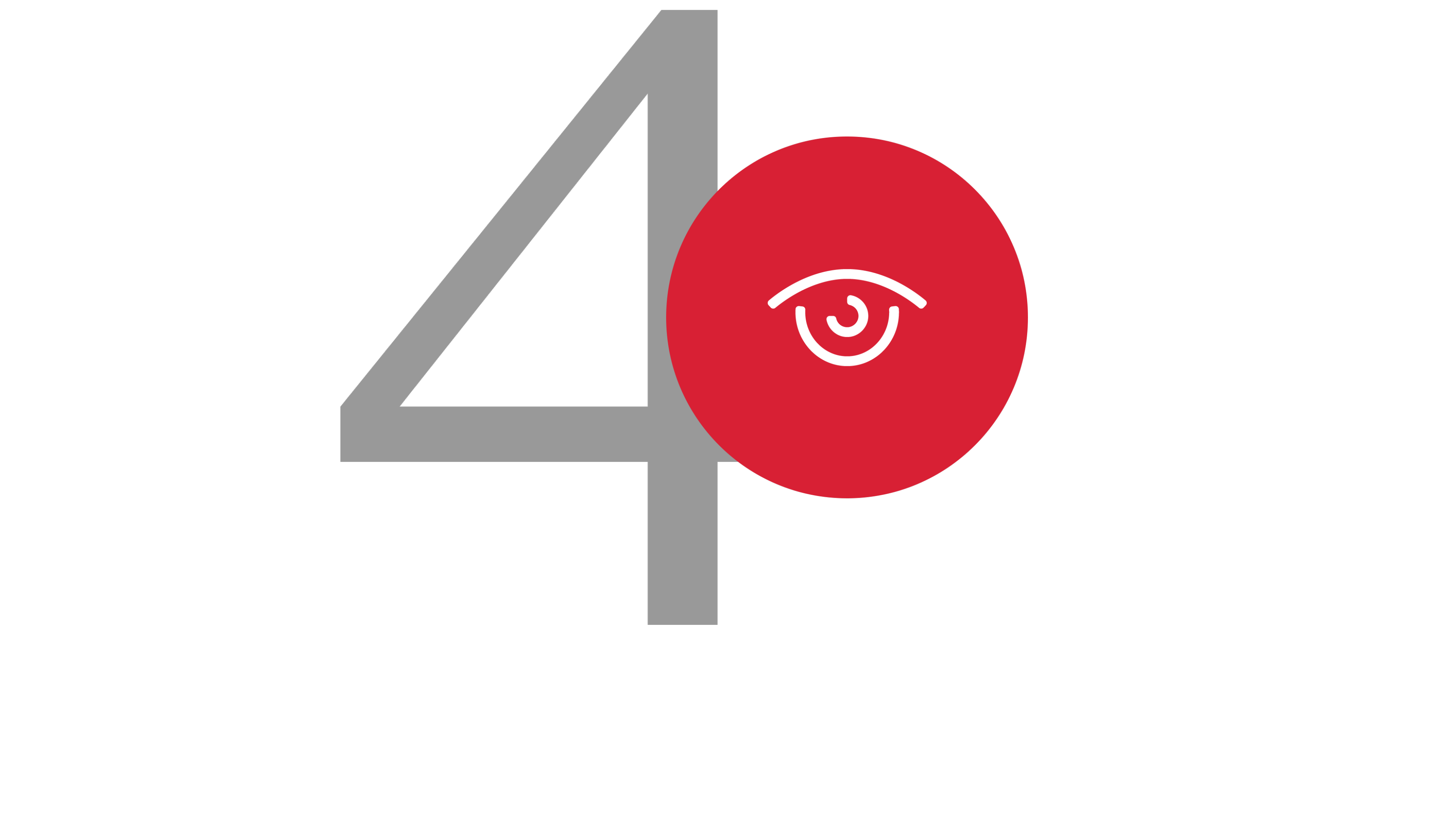 Adjust policy throughout your life
View your policy anytime in ePrivateWealth
Access liquidity when needed
Adapt sum assured and beneficiary nomination as your needs and circumstances change
Contact us so we can start planning your long-term goals