Rising interest rates and soaring food and energy prices are disrupting people's lives. Add to that stock market instability – with the cryptocurrency crashes standing out as one clear example – and it is easy to see why many people are pausing their financial plans. However, accepting losses and putting life goals on hold may not be the only answer. With flexible wealth planning solutions, high-net-worth individuals and their families can create the security many crave without having to deviate from their short- and long-term financial plans.
European Central Bank member, Isabel Schnabel, recently posed the question1 of whether we are now moving away from a period of 'great moderation' to one of 'great volatility'. The rebound from Covid-19 that many economists were hopeful for was indeed shattered by the major fallout from the war in Ukraine. We are only just beginning to see the impact of the global situation, but people and businesses around the world are already grappling with surging inflation and cost of living challenges.
These macroeconomic disruptions will impact most people. According to the IMF2, a third of the global economy is likely to contract, meaning people will have to adjust to heightened prices and shrinking real incomes. High-net-worth individuals are not completely sheltered, either. Wealth management strategies need to adapt to the changing market, but it is not as simple as moving assets to safe havens. What wealthy families need is flexibility, security and liquidity to adapt to the rapidly evolving situation.
Investment volatility
Experts predict that some of the world's largest economies will move into a recession in the months ahead. Global growth is forecast to slow from 6.0% in 2021 to 2.7%2 in 2023, which will no doubt impact investment yields. Though it should be noted that there is a mixed picture of economic downturns around the world, as our experts3 at Swiss Life Asset Managers explains, "while large parts of Europe are already entering a recession, indicators in Switzerland only point to a slowing of economic momentum".
It is possible to unlock growth and protect wealth during this period of volatility, but relying on safe havens may not be the only answer. This economic contraction comes at a time when inflation is peaking, meaning investments are under greater pressure to deliver returns to evade depreciation. High-net-worth individuals with long-term wealth plans may have the benefit of time to see these shortfalls recover, but those with short-term goals may need to rethink their strategies entirely. Having liquidity in wealth planning could prove vital to ensure short-term goals can be accomplished while keeping assets invested to ride out the volatility.
Heightened need for protection
For many high-net-worth individuals and their families, the conflict and wider geopolitical tensions paint a particularly worrying picture. As discussed in one of our recent articles, there is a question mark over whether treaties will continue to protect international investments. Swiss Life Asset Managers has also pointed out that currencies are experiencing volatility. In October 2022, the JPY and CHF saw the largest depreciation among major currencies on a trade-weighted basis. However, the experts also commented3, "we expect the CHF to be a sought-after currency given low inflation, credible fiscal policy and relatively low recession risks. As soon as the risk friendly market mood sours again, we expect renewed CHF appreciation, notably against EUR."
Those who feel their portfolio may be exposed to market volatility will want security, but they also need the flexibility to adapt. Indeed, a survey4 of over 2,800 investors and 1,100 business owners across 14 markets found that investors are currently focusing on their retirement savings. They are looking for long-term protection, and said they were putting big purchases off. If people have flexibility and, crucially, liquidity, they have the breathing space needed to seize opportunities when they arise and continue pursuing their personal goals.
Poised for pockets of opportunity
There is no denying that the macroeconomic situation is challenging, but with uncertainty comes the possibility of an outcome that is more positive than expected. For example, Swiss Life Asset Managers describes3 the talk of a turnaround in central bank policies as becoming 'louder', but it also says, "looking at the gauges of financial stress, we currently don't see signs of severe stress either". The experts explain, "neither CCC credit spreads, implied equity volatility (VIX), treasury liquidity or overall financial conditions indices are showing extreme values". This is an important point to make – volatility does not mean complete collapse.
EY Chief Economist Peter Arnold supports this point. Commenting on the geopolitical climate, he says5, "a possible upside could be an increase in geopolitical stability that brings gas and oil prices down, increases confidence and aids investment and consumer spending recovery".
These comments illustrate the nature of volatility – it involves sharp downturns and steep rises. That means that there are opportunities in the chaos, and many investors will want to be in a position to seize them.
Wealth strategies that can adapt
The past few years have shown that large-scale market events can happen and even occur in quick succession. In times of volatility, many high-net-worth individuals and their families turn their attention away from growth and focus on wealth protection. However, this is a broad view, and people have their own shifting goals and priorities. That is why they need the security, flexibility and liquidity to be able to navigate market challenges while making decisions that are right for their immediate needs and future.
At Swiss Life Global Private Wealth, we design our solutions to enable sustainable wealth planning that continues to support people in a constantly changing world. That is why all our solutions are built with flexibility in mind. Our high life cover solution has international mobility to support cross-border asset transfers, including those involving businesses and property. It also generates high liquidity, enabling individuals to achieve their immediate life goals while protecting their wealth for the future.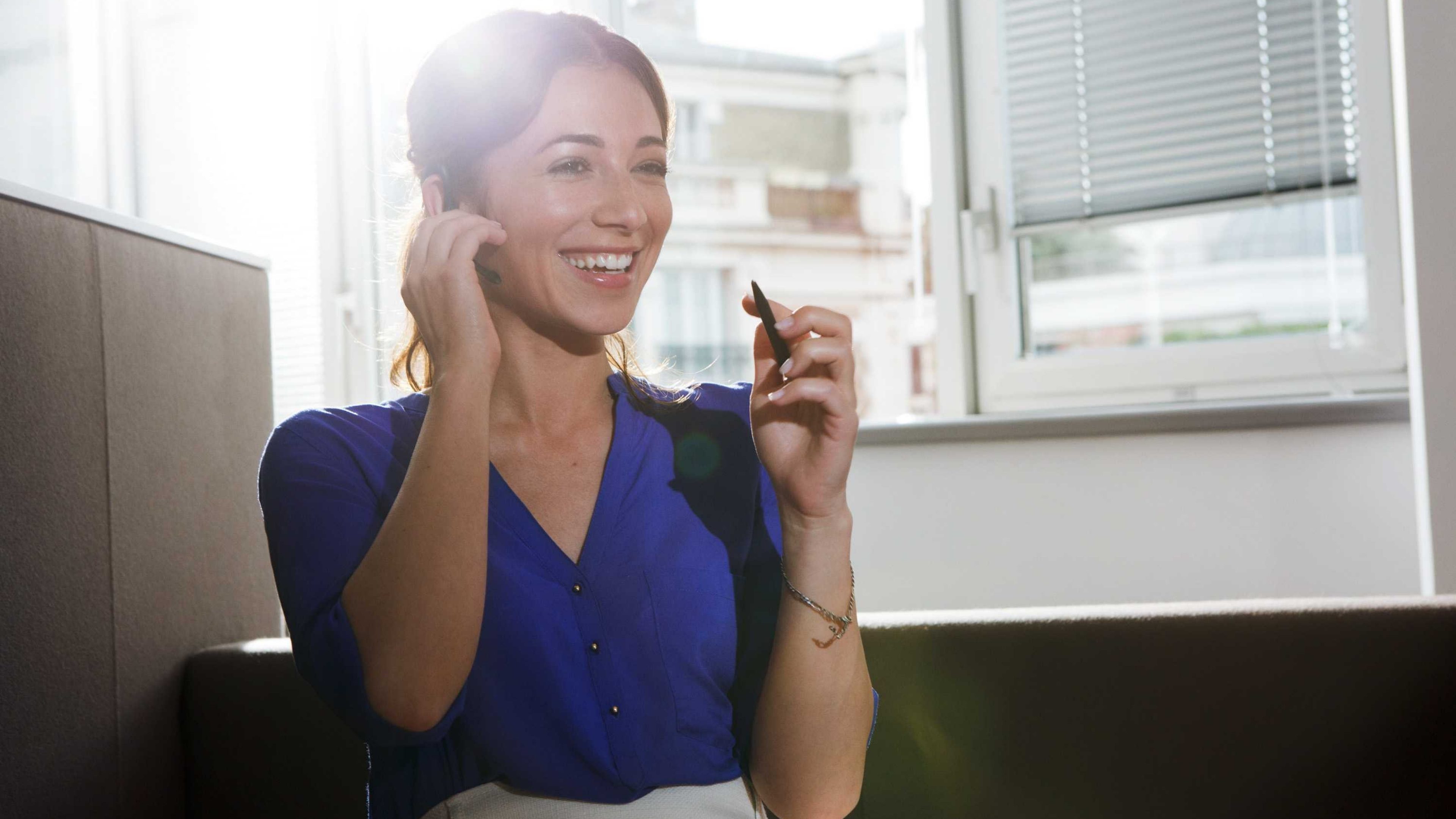 Contact us to discuss our life insurance solutions
by phone or video, your choice, we are flexible