The Covid-19 pandemic has exposed the vulnerabilities in many businesses and reinforced the strengths of others. Companies that have been able to expand or contract quickly and adapt their workforce to the changing needs of their clients have weathered the storm better than less agile peers. To succeed in the post-Covid world, companies need as much flexibility as possible in terms of where and how they work. We look at ways the growing demand for flexibility might play out.
At a glance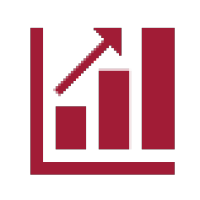 10.5%
The expected drop in total working hours globally in Q2 2020 due to Covid-19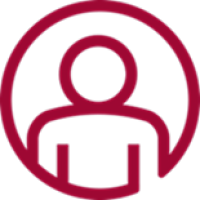 40 million
US jobs lost in Spring 2020 due to the pandemic
Explore our insights
Whitepaper: Seizing the 'blue ocean' opportunity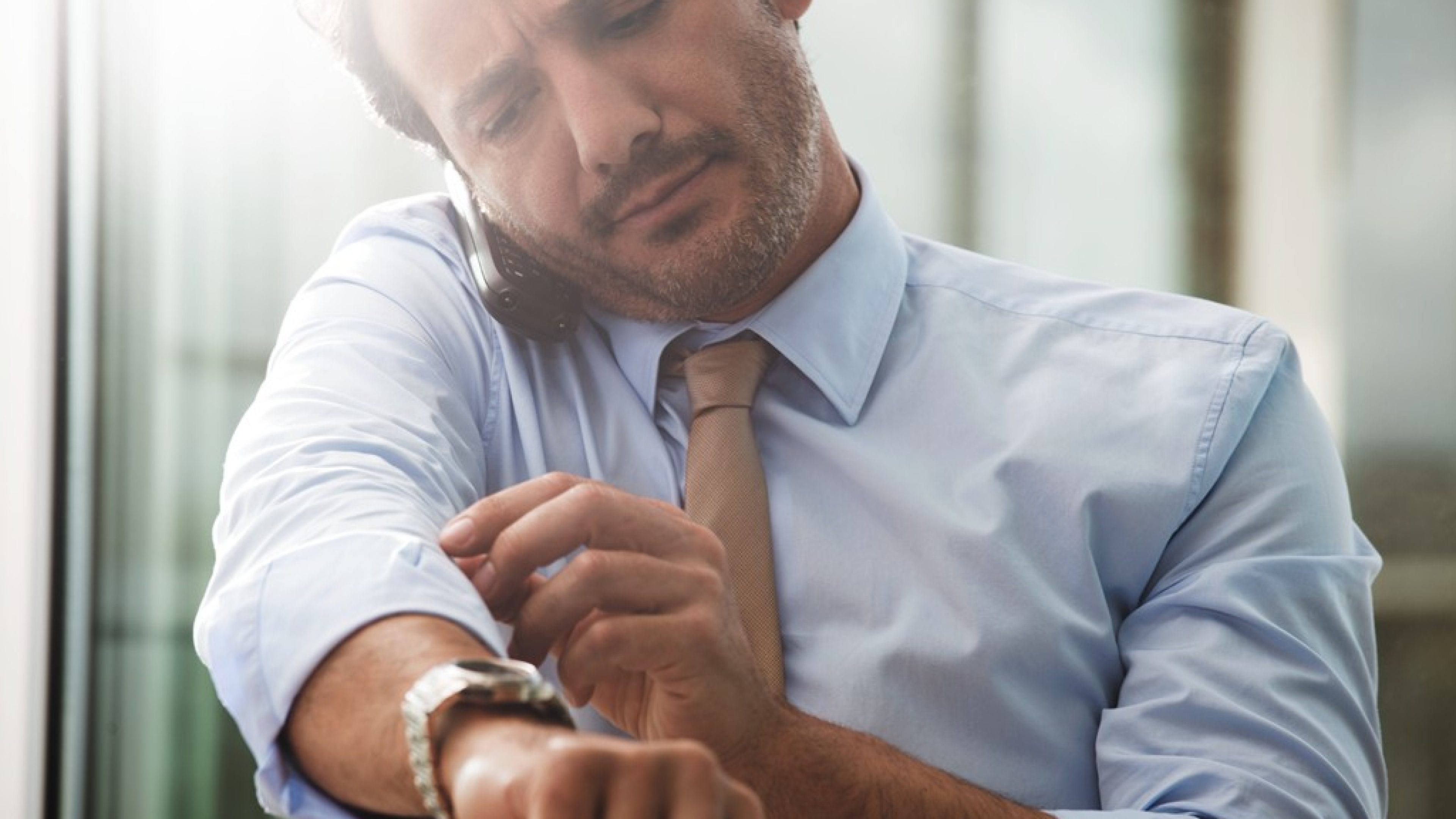 Fierce competition for a small group of clients is driving down margins in the insurance sector, and meanwhile clients expect more comprehensive support. Our whitepaper explores the mega-trends shaping the industry and the opportunities being created by meeting the demands of the next generation of employees and their need for flexibility and choice.
The mobile workforce – Navigating a new era of independence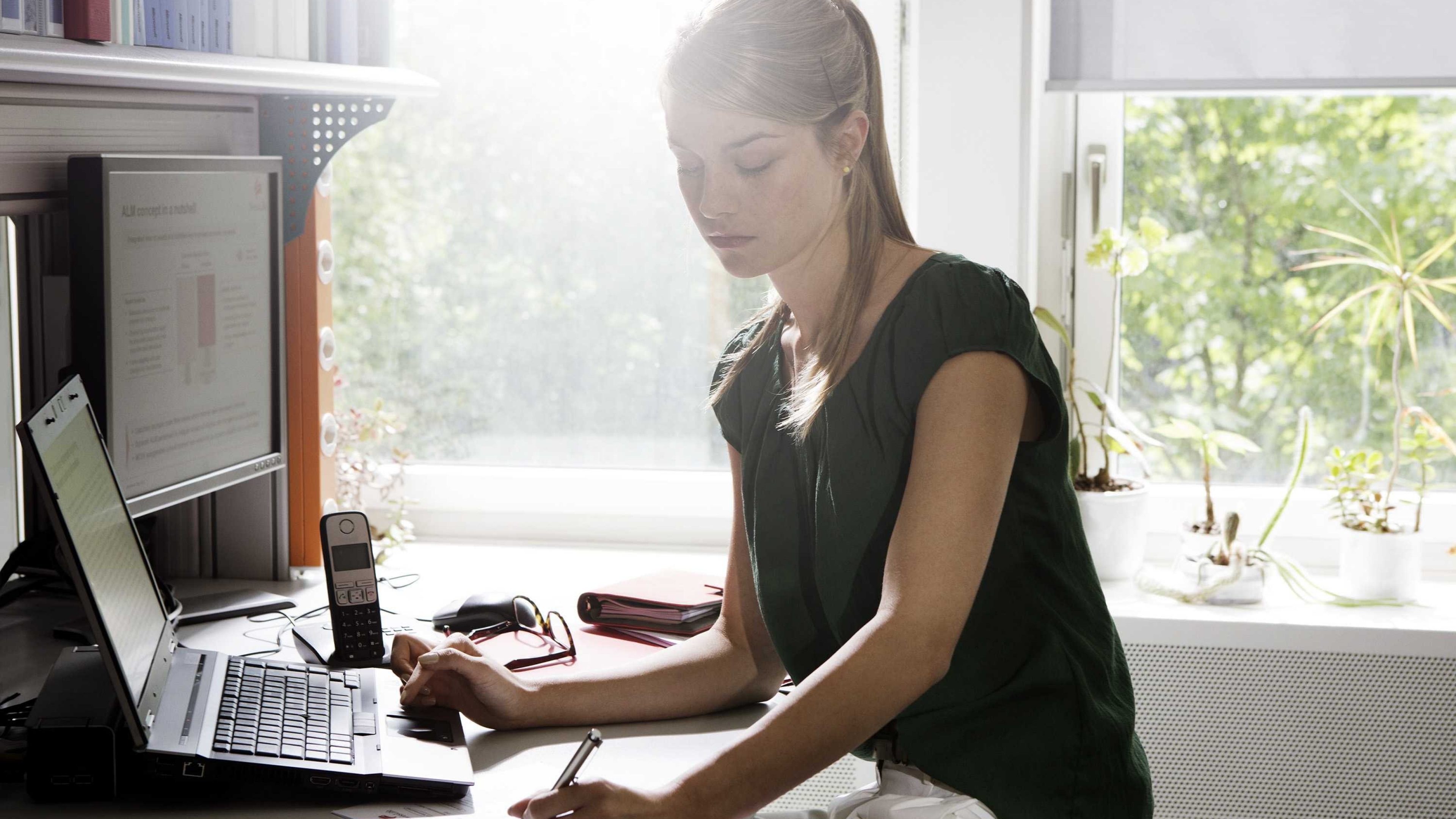 Mobile technology has made new ways of working a reality and challenged traditional concepts of the workplace. This trend has only accelerated with the onset of the Covid-19 pandemic. We discuss how employers can embrace these trends and empower their teams to shape their own futures.
An expanding global footprint – Swiss Life broadens network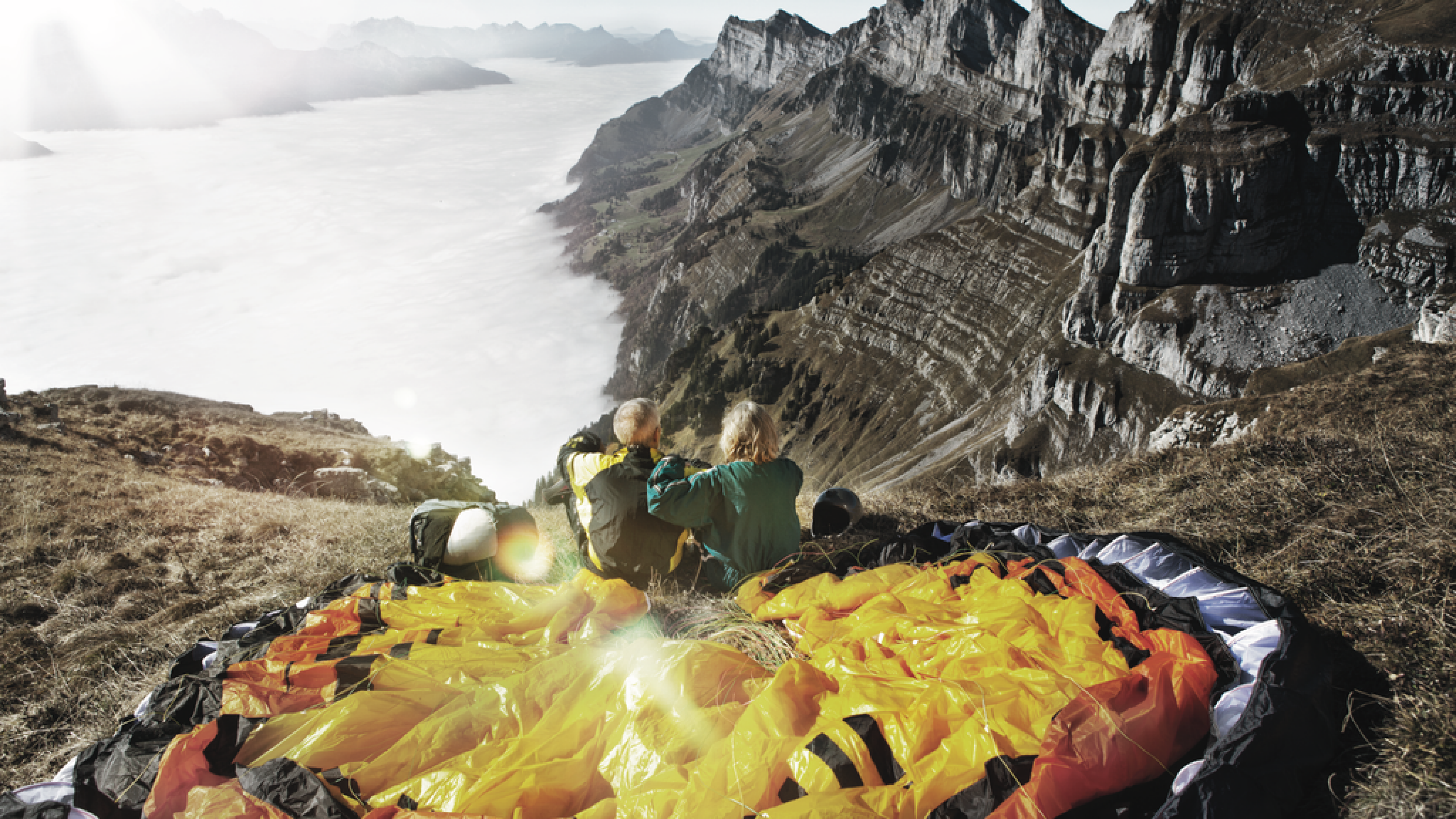 about our range of solutions for expat workforces and digital tools to enable global delivery