Workforces around the world are changing drastically. Ageing populations are working longer, putting pressure on businesses to cater to increasingly diverse employee needs. As the demographic widens, freedom of choice will become more important to engage employees.
In 2018, people aged over 65 outnumbered those under five on the planet for the first time in history. Better health and rising infertility are creating an ageing population, especially in rich countries where people have access to high-quality healthcare.
Japan, Italy and Portugal have the highest percentage of over 65s, closely followed by Germany, Finland, Bulgaria and Greece. Middle-income developing countries are likely to join the growing list soon, including Argentina, Brazil, Turkey and Russia.
To cope with the costs of ageing populations, many countries are increasing the retirement age and reducing pension benefits. People are working for longer, whether driven by a love for their career or a need to do so. It is creating a diverse workforce, with older employees working alongside much younger individuals, all of which have their own values and aspirations.
Challenges of an ageing workforce
The benefits of having a diverse workforce should not be underestimated. Older people bring experience and insights, while younger people often bring a fresh perspective, mouldable attitude and an understanding of current trends. It is also important to train younger employees to take over when the older people do, eventually, retire.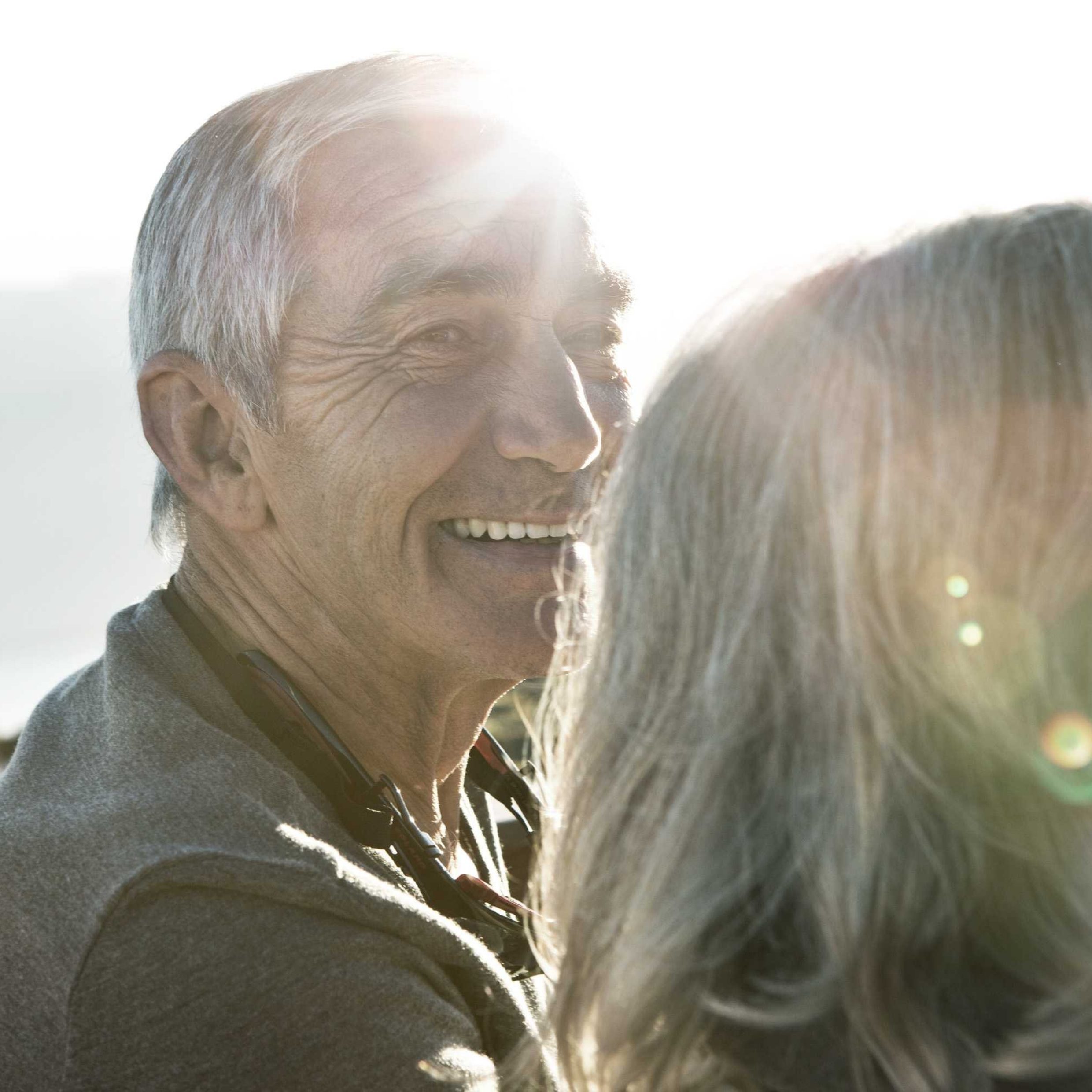 With more people working for longer, businesses need to adjust their approaches to finding and retaining talent.
If businesses fail to attract a diverse demographic, they could experience talent shortages. The challenge is attracting both with compelling roles, pay packages and complementing other elements such as staff wellbeing. Companies may need to revise their training programmes to make them more inclusive and empower older generations with new skills. They might also need to encourage teambuilding to help a diverse workforce collaborate effectively.
Broadening opportunities for a wider age range also benefits company culture. Innovative companies could use the schemes as an internal marketing tactic, again helping to retain staff.
Employee engagement opportunities
Successful businesses will be the ones providing pay, employee benefits and wellbeing packages that meet the priorities of different generations. The key is understanding what their employees of different ages value the most.
Typically, older generations will want better pension provisions whereas younger workers may value better holiday and flexibility over retirement planning. What engages employees also depends on where in the world they live. For example, people living in countries without free healthcare are likely to value to health insurance.
Every individual will have their own values and top talent will expect them to be met. Businesses need to work closely with employees to learn their motivations, needs and goals for the future and shape packages to meet them. This exercise can be eye-opening about internal culture, and businesses can use the findings to effectively position themselves as supportive employers.
Incorporating freedom of choice
One size does not fit all when it comes to providing valuable Employee Benefits solutions, but businesses can keep their talent strategy streamlined by incorporating flexibility. They can offer one package but give employees the self-determination to choose which aspects to engage with.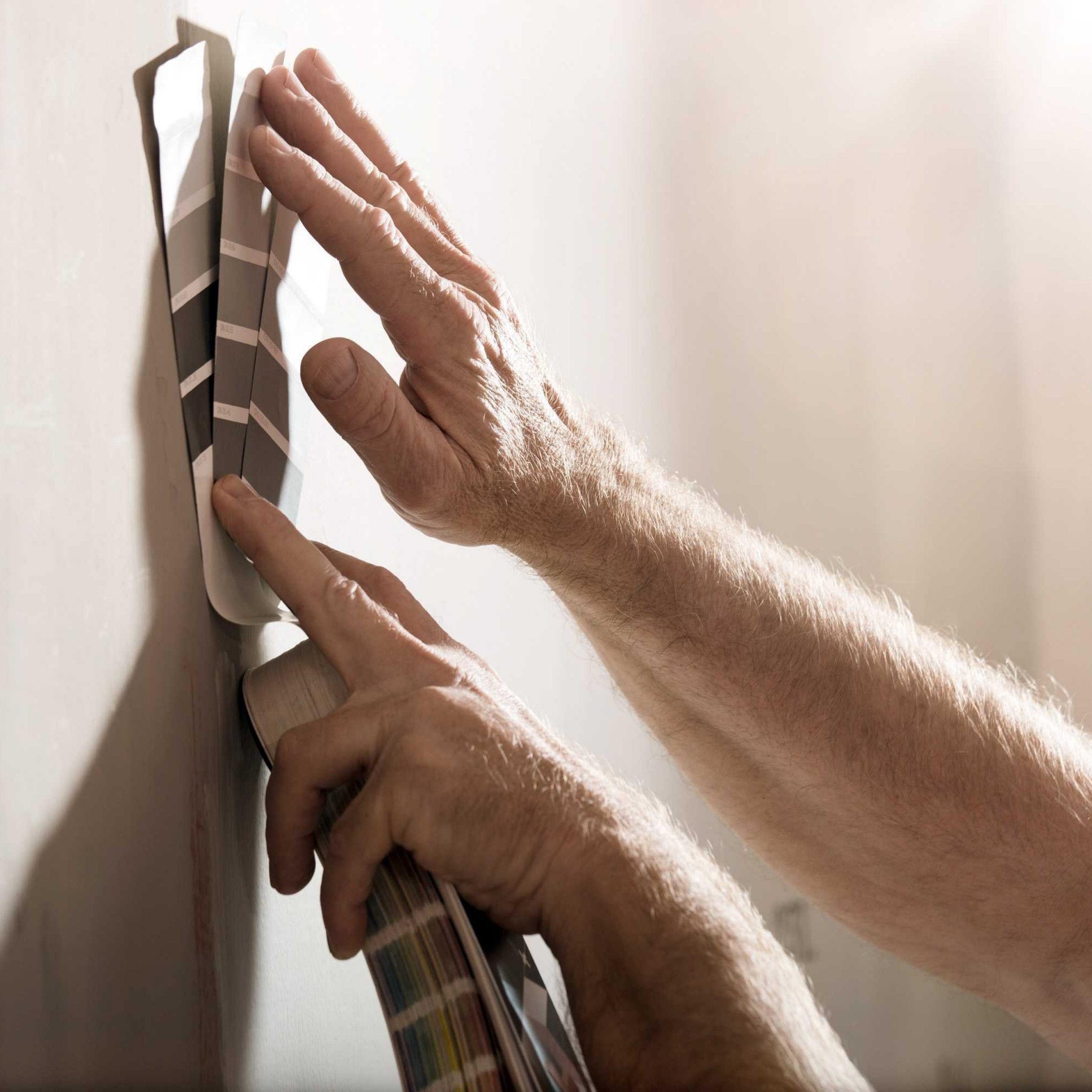 Providing choice helps keep employees engaged with their benefits, no matter what their age or life stage. It gives them the freedom to be self-determined by deciding which services meet their present and future needs.
This flexibility could be in the form of allowing employees to select their benefits from a pre-vetted selection. Another option is to provide a set range of benefits but allow employees to choose how each one is weighted. Not only does it minimise HR time and resources, but it empowers employees to take their benefits into their own hands and make their own decisions based on what is most important to them.
A powerful message
Flexible Employee Benefits solutions offer a way for businesses to create distinction. Allowing employees to control their benefits is an attractive prospect for people from all demographics. As the ageing population increases, businesses that allow personalisation will be the ones that can appeal to increasingly diverse values – which sends a strong positive message about a company's culture.

Find out how we can support your business with a range of inspiring, insightful & practical solutions