In 2016, the Neumair family moved to Dubai as the father, a client from Global Employee Benefits Solutions, was offered a job in the region. Only a few weeks after their arrival, Peter Neumair died suddenly and unexpectedly. His wife Doris found herself all alone and away from home with her two children. After this unexpected setback, the family received a lot of support from their personal network – and from Swiss Life.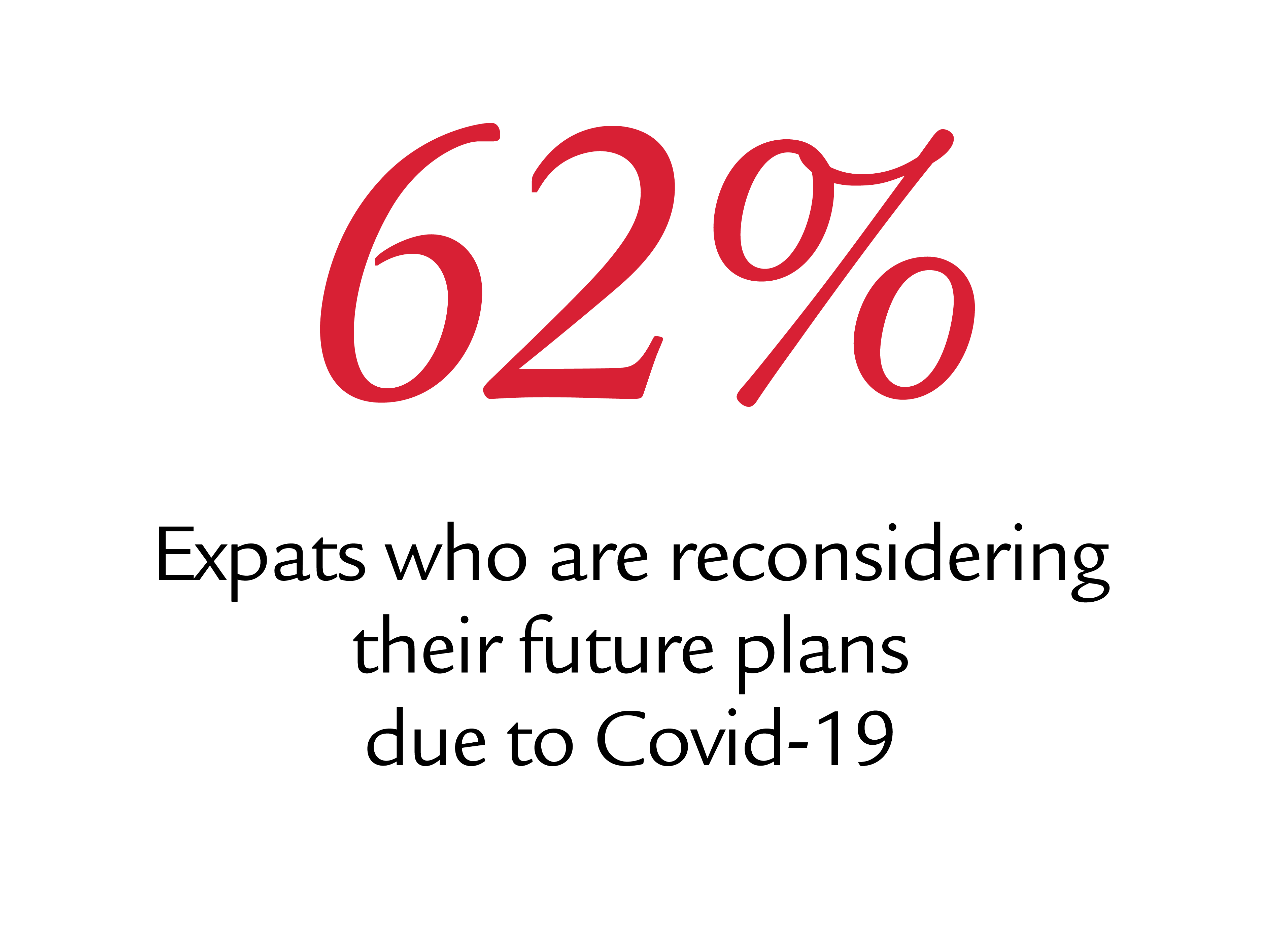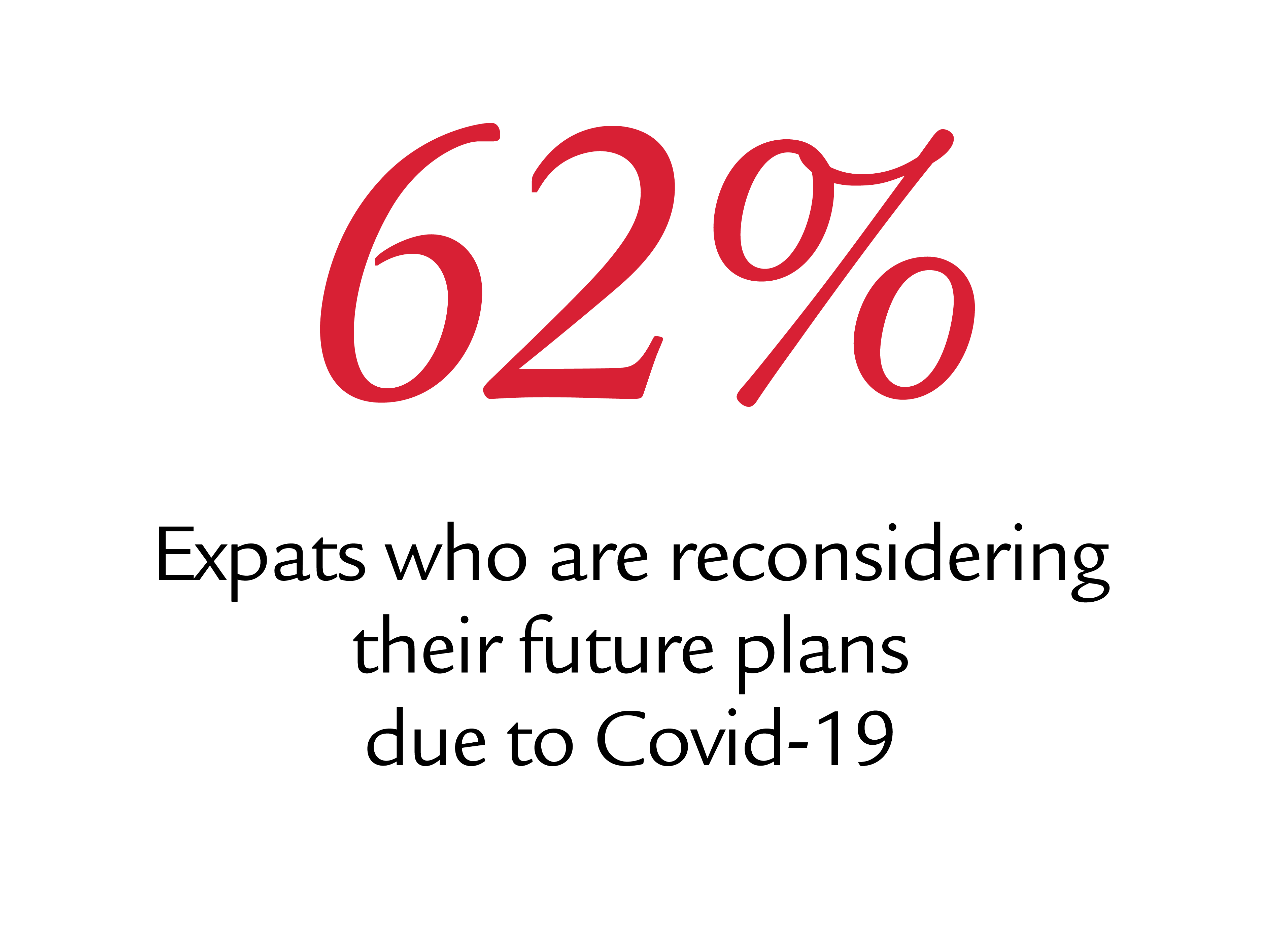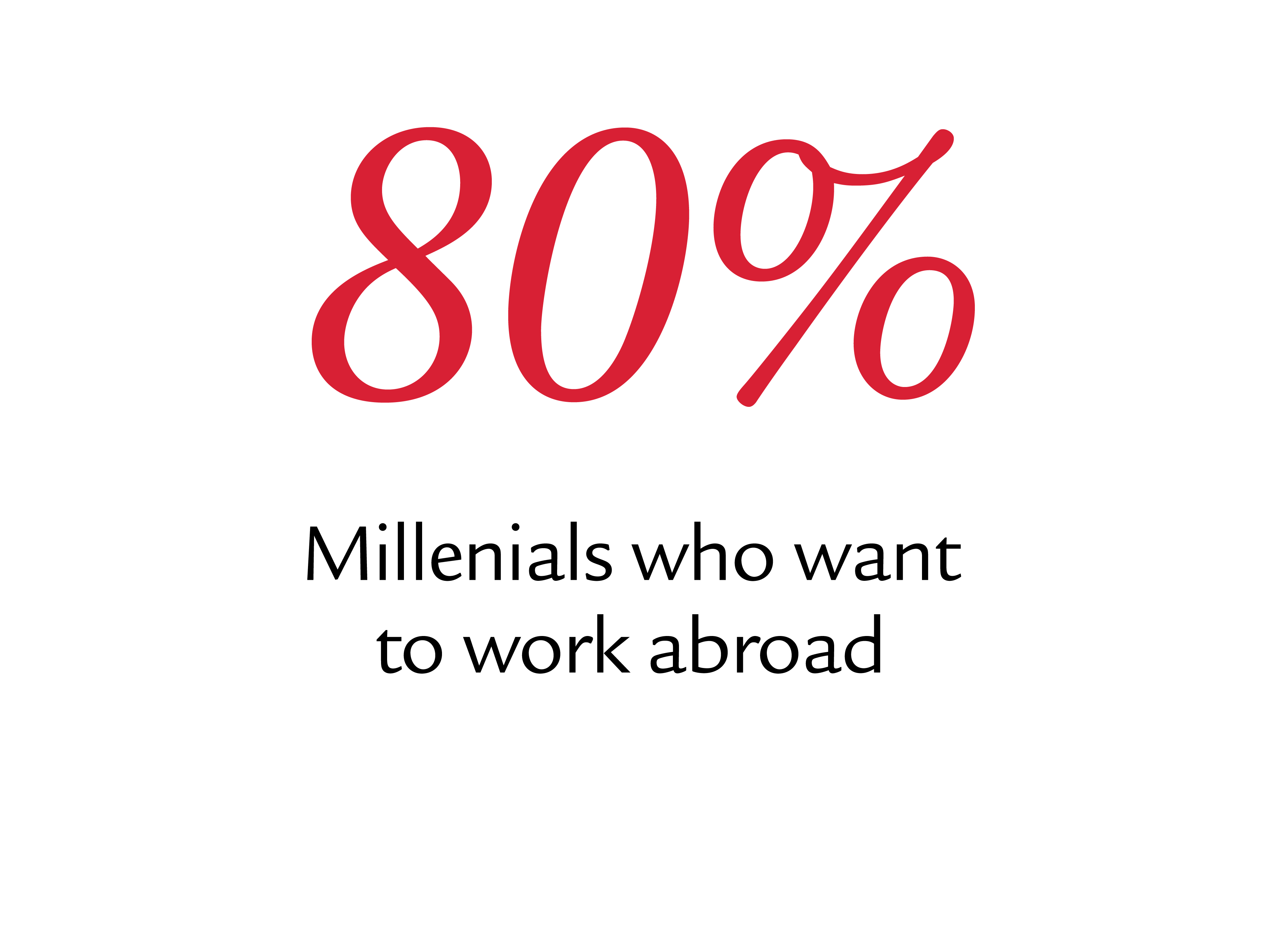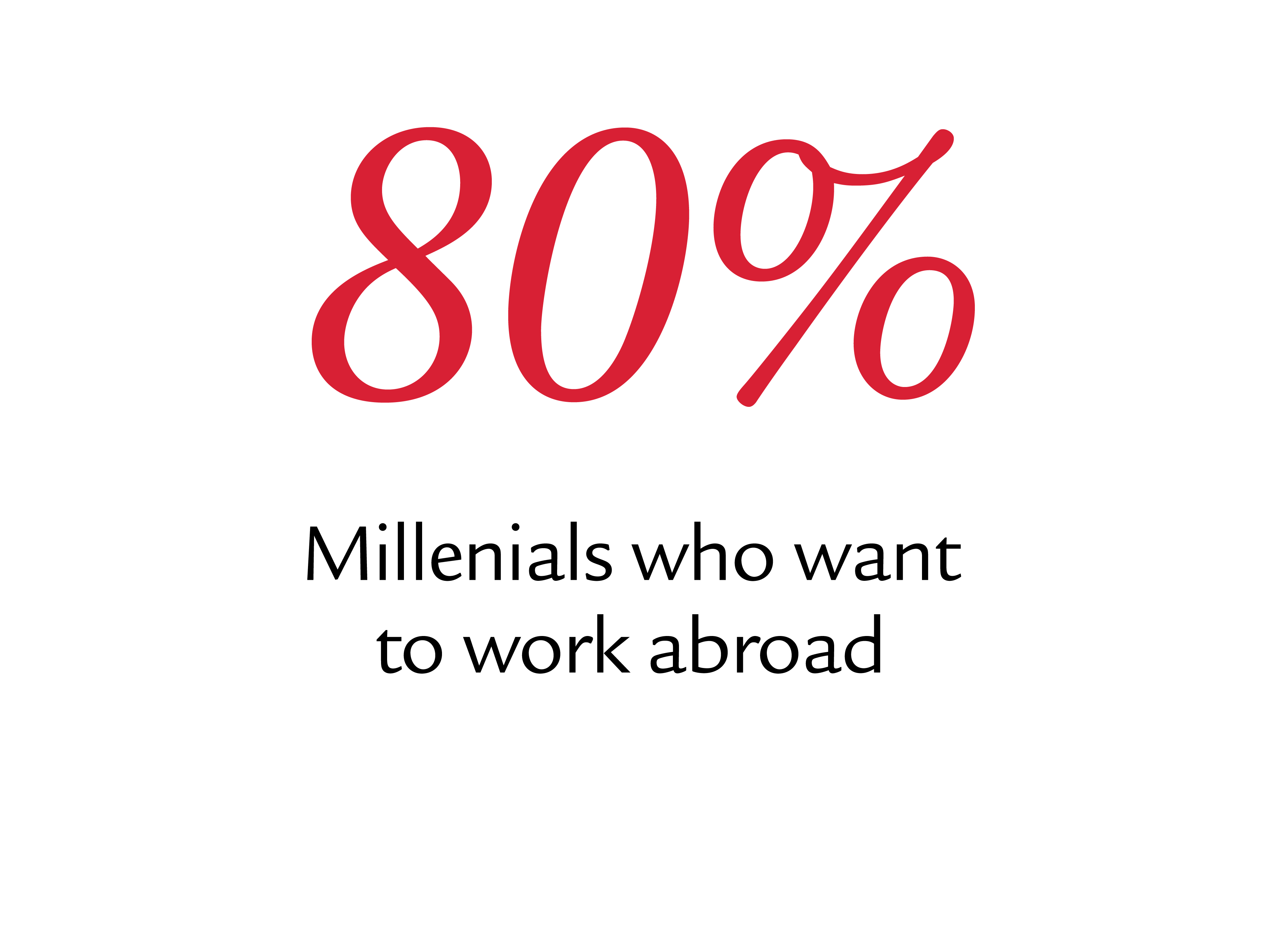 A customer's life
Doris Neumair still clearly remembers the moment when her life changed. Her husband Peter, a client from Global Employee Benefits Solutions, was on business trip to Saudi Arabia. She stayed at their new home in Dubai and sent him a message. "I looked at my phone the next day and there were no blue tick after the message. I knew immediately that something was wrong."
Her suspicions were well founded. Peter Neumair died of heart failure. "I was gripped by panick", says Doris . She received support from her husband's employer, who has employee cover from Swiss Life. "Swiss Life reacted immediately. I received all the information quickly and everything was put in motion. The financial support was a big relief to us", says Doris Neumair.
Supporting mobility
Mobile employees want to be confident that they will have income in retirement, protection if they suffer an injury or require medical care, and that their families will be taken care of in the event of unforeseen events.

HR functions may initially think that offering these benefits to their mobile workforce creates more complexity, but this is increasingly not the case. Tailored employee benefits can provide the flexibility and security that employers are looking for, while making sure that employees are supported no matter where they are. They are an important way of ensuring people never have to sacrifice financial security for mobility and that they can lead a self-determined life with confidence.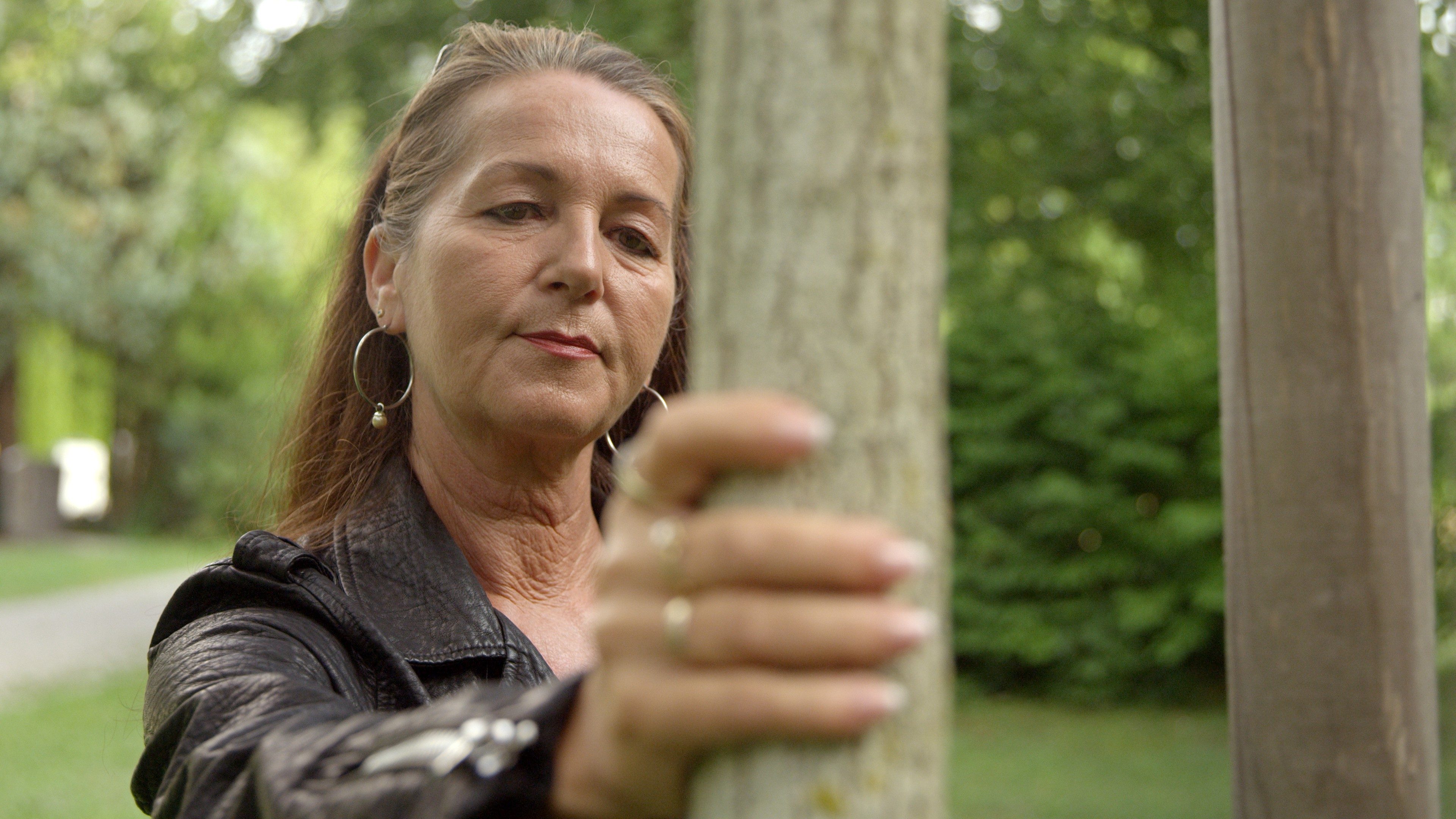 "Employers are in a prime position to give their employees working overseas more support in the choices they make to ensure living abroad works for them and their family."