Hybrid working is fundamentally changing what choice means in a workplace context. For many businesses around the world, employees can now choose where they work and when, giving self-employed people the freedom to shape work around their own lives. But there are some obstacles to overcome before hybrid working can become truly successful.
What was once a nice-to-have option is now the norm. We're talking about remote working. It has been a key strategy across the world to curb the spread of Covid-19, but it's now a preferred way of working for many. In fact, in August 2021, 41% of respondents to a PwC survey said they wanted to work remotely permanently. Interestingly, the percentage was up from 29% compared to when PwC ran the survey in January 2021.
Remote working has opened employees' eyes to the benefits of greater flexibility. Yet other surveys found that 72% of managers would prefer their colleagues to be in the office. To meet in the middle, hybrid working is coming to the fore, giving employees the chance to work at home some of the time and managers the opportunity to see their colleagues some of the time too.
Hybrid working seems to be a good compromise, but opinions still differ between many employees and employers about the best way to work.
Employers vs employees – why opinions clash
It's easy to see why employees have enjoyed the flexibility that remote working brings. In pre-pandemic times, the average time spent commuting in a day was 59 minutes. Remote working essentially gives workers back an hour of their day. With more free time, remote workers may also find it easier to manage household chores and fit in things like exercise and socialising. For some, working remotely means having more autonomy over their day and the chance for focused working time with minimal distractions.
Employers, on the other hand, say that having employees work remotely makes it more difficult to determine who is performing well and who is struggling. They say it's more challenging to recognise those who deserve a promotion. They also believe that teamwork dwindles when people aren't in the office, with 72% saying that remote working has had a negative impact on brainstorming sessions. Some research also suggests that middle managers want subordinates to be in the office to help them reassert their status and practice their management skills.
Both parties have valid arguments for and against remote working. Will they ever agree on an effective set up?
Creating the working style of the future
It is impossible for either party to get their own working preferences without leaving the other feeling disgruntled. And employers cannot afford to ignore their employees' demands. As we discussed in one of our recent articles, 41% of workers are considering quitting their job or changing professions after revaluating their options during Covid-19. If self-determined employees aren't allowed the flexibility they want, they will leave the company for an employer that will allow it.
Business leaders seem to be exploring their avenues. Despite the demand for more flexibility from employees, just 14% of business leaders say they have reduced, or plan to reduce their physical footprint. Interestingly, KMPG notes that businesses aren't downsizing office space but are reconfiguring it. As partner Mel Newton explains, "They're [KPMG clients] occupying the same space, but they're using it differently. The focus is on designing offices that encourage collaboration and innovation. The 'desk work' can then be done from home."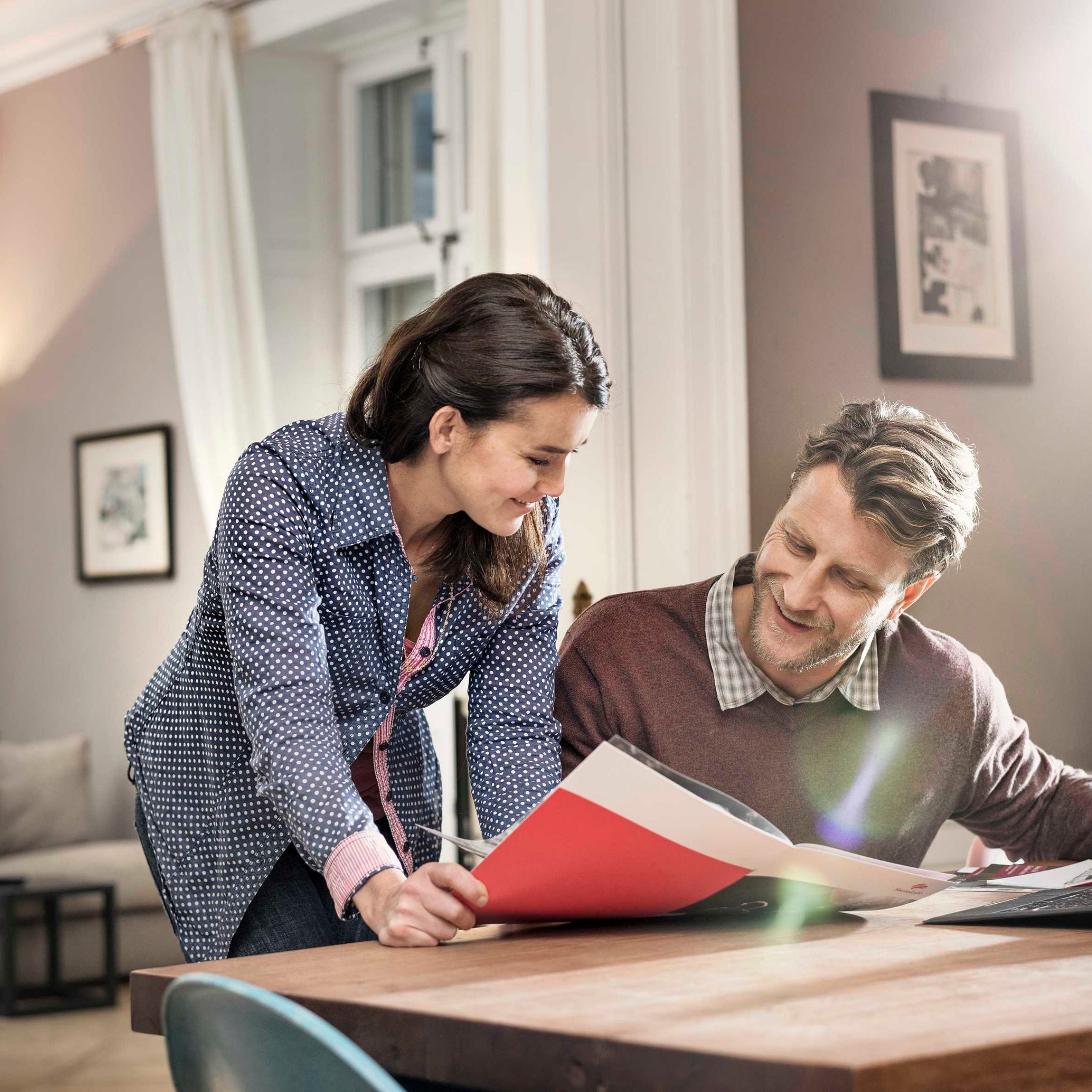 For many businesses, the emphasis is (and we argue should be) on enabling hybrid working, not just allowing it. What we mean by this is creating the kind of employee experience that helps everyone in the company achieve their best.
Giving people the tools for hybrid working
Rather than making it mandatory to work in the office, employers need to help employees make the most of their time at work, wherever that may be. That includes giving people the technology they need to get through tasks and communicate in an efficient way, and also ensuring their home environment really does foster focus.
Jen Fisher, Chief Wellbeing Officer at Deloitte explains why day-to-day work needs to change: "whether we're back in the office, working from home, or doing some combination of those, fostering human connection is essential — in companies, in teams, and in our own lives… So while technology allows us to virtually connect in our hybrid world, it's human connection that allows us to thrive."
Indeed, the workplace should evolve to promote human connection. Offices can encourage collaboration by creating a more communal arrangement, and they can incorporate quiet areas for focused work and other areas where conversations can happen freely.
Structures that support hybrid working
As well as adapting the physical workplace to help people succeed in a hybrid arrangement, employers should also develop the structure of the business and roles. Managers, for example, will need to be upskilled to manage hybrid teams. Given that more than half of people reported working longer hours when working remotely than before the Covid-19 pandemic, more manager input is clearly needed to prevent presenteeism when working from home.
Business leaders should reconsider role structures. Traditionally, people have had set working hours and numbers-based targets to reach, but these might not reflect the changing nature of some roles. Hybrid work enables greater autonomy, so many employees will be more incentivised by targets centred on business outcomes rather than completing individual tasks.
Importantly, reward programmes also need to change. Self-determined employees don't see hybrid working as an excuse to do less work – they want to find a better balance. A balance where working time is more productive, and they have more flexibility to manage personal commitments. To support employees, benefits should enable people to get the most out of life in and out of work. For example, businesses could cover commuting costs for 'office' days, provide financial support for childcare or pet care, or offer a range of wellbeing tools to enhance remote days.
Hybrid as a choice
Hybrid working is so rewarding because it offers people choice. Usually, it gives employees the opportunity to choose where they work from and which days they need to be in the workplace. But the workplace also needs to adapt to enable choice. From offering employees choice over their benefits or giving them options over which area of the office to work in, it's time for businesses to empower their people to make the right choices for themselves.