Today, the only certainty is change. Business opportunities are growing as well as employees' expectations. That is why we build freedom of choice into our employee benefits solutions, so businesses can shape their plans to meet shifting priorities and remain competitive to outperform the competition.
Employee Benefits Solutions driven by real needs
Feeling confident about the future is key for employees to staying motivated, both in and out of work. Our tailored Employee Benefits Solutions are designed to provide security so that employees can make determined decisions about how they live today and tomorrow.
Through our global network of partners, we deliver local high-quality Employee Benefits Solutions that complement the careers, values and goals of people around the world.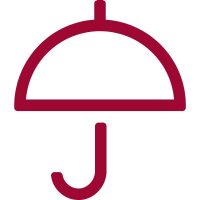 Neutralising risk
Group Life and Income Protection, for extra security if something unexpected happens.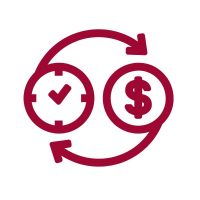 Future planning
Flexible pensions schemes with projection insights to plan for life after work.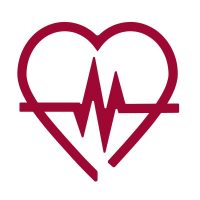 Health insurance
Taking the worry out of day-to-day life with access to top healthcare.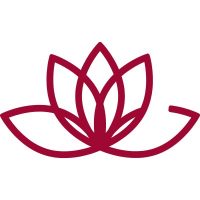 Wellbeing
Supporting employees to be productive and head-strong at work.
Always underpinned by local expertise
People around the world have their own idea of what supportive Employee Benefits Solutions look like. Our local expertise makes preference and choice possible. Working with a network of partners across 80 countries and territories, we are able to create the most suitable local solution in every market your company operates.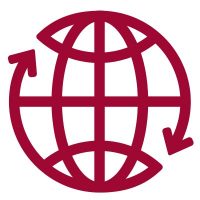 Local expertise
Our global partner model means we have in-depth insights into different markets and can design the most competitive cross-border employee benefits.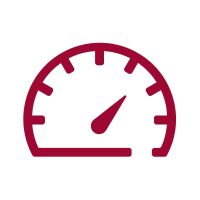 Cost-optimised
Every solution in every market is designed to deliver commercial value for businesses and real value for businesses and employees.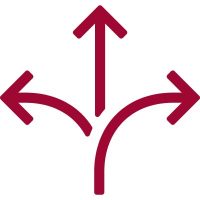 Flexibility
We tailor our Employee Benefits Solutions to business and employees' needs. By collaborating closely, we can react quickly to any changes.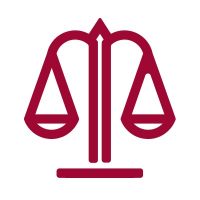 Compliance
We adapt Employee Benefits Solutions so they are transparent and compliant in every region around the world.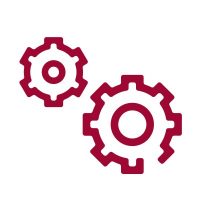 Cutting the complexity
Simple and efficient management systems make it possible to control Employee Benefits Solutions from any location.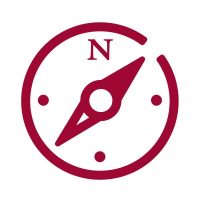 Assistance
Our team of experts designs guidance and qualified information for more effective management of Employee Benefits.