Wealth transfer can be complex
Protection

Provide security and protection to your family and loved ones and financial support to vulnerable communities.

Fair transfer

Ensure that the next generation receives a fair share and is financially protected and continue supporting causes that count for you.

Self-determination

Support your children to live their choices and conclude a lifetime of service with a significant contribution to society.
Continue supporting causes important to you
The philanthropic contribution anyone makes is a personal and important decision. Individuals need complete freedom of choice over how much they donate, in what form and to which organisations. Many individuals also want to protect their loved ones financially. And it's important that donations can alter as wishes and circumstances change over time. Swiss Life Generations provides the flexibility and security individuals need to achieve all their plans.
Key features of our solution
Create additional liquidity
The policy creates additional wealth. You can keep your illiquid assets while supporting organisations and protecting your family. You can even opt to take income for your other needs and goals.
Invest the way you want
Choose from a range of investments in line with your strategy and profit from market increases with reduced risk costs. You can also select your asset manager and custodian to keep your trusted advisers with you.
Flexibility & security
You can change the policy's death benefit and the designated beneficiaries at any time. With this policy, you'll have the freedom to arrange your succession in line with your choices.
An example - Giving back to society
After making his fortune in Bio Tech, Thomas has started planning what would happen to his assets after he passes away. While he wants to leave his entire estate to his children, he also plans to contribute to two charities that he supports. He is already a significant contributor to two organisations, one in Colombia and the other in Cambodia, contributing EUR 500 000 each year. Is it possible to ensure that both his family and his chosen charities benefit after his death?

What happens to the estate?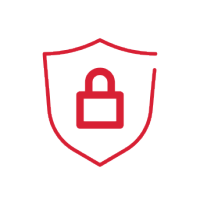 Leave his estate to his children
With well-structured wealth planning, Thomas can arrange for his estate to be transferred to his children in line with his wishes.
What happens with the insurance policy?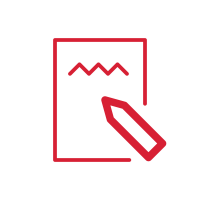 The insurance benefit goes to the organisations
By naming the two organisations as beneficiaries of the policy, each one will receive the payment of the insurance benefit.
Four steps to create your future legacy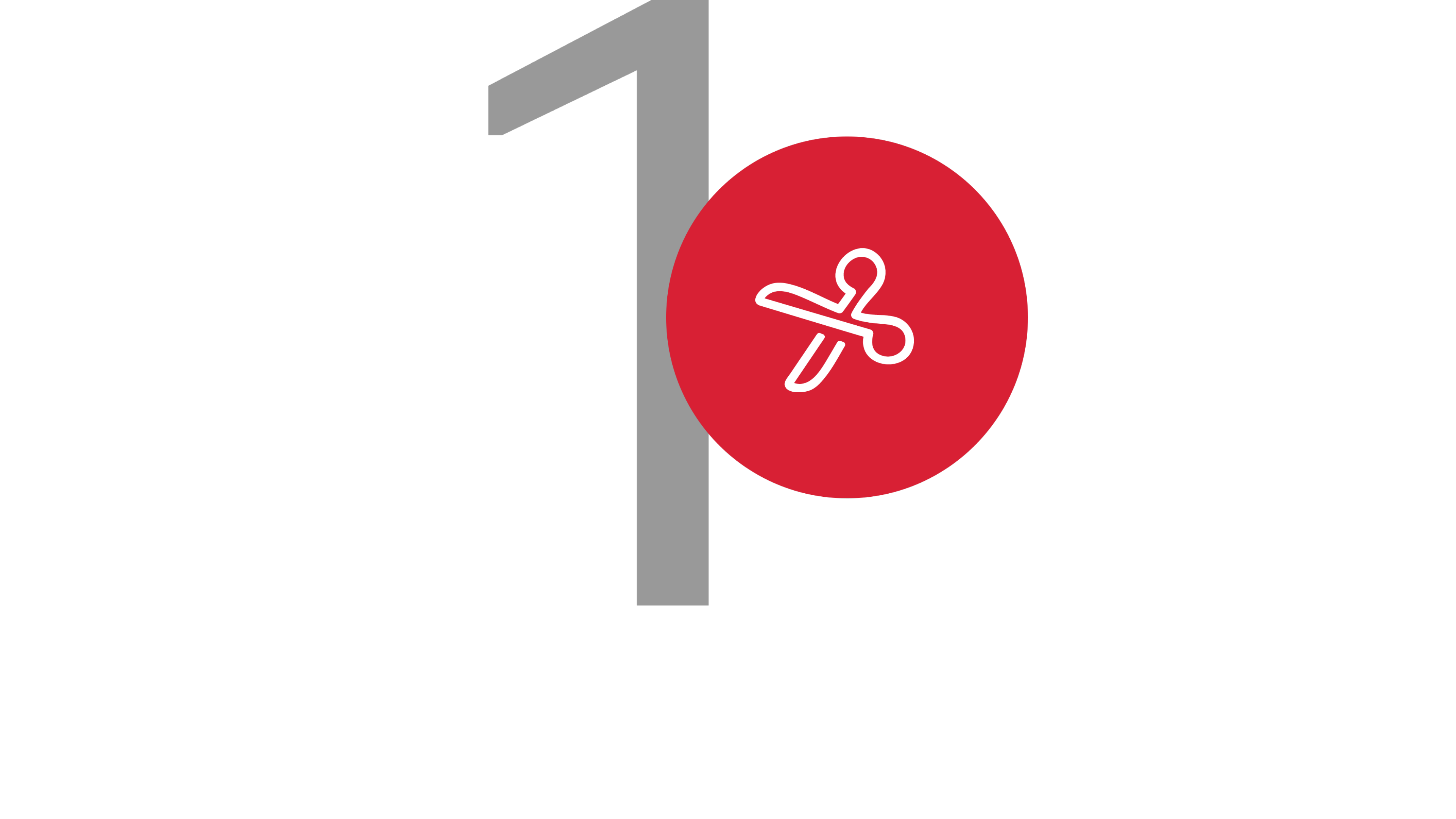 Tailor your policy to your personal goals

Consider your long-term estate planning goals
Target your business and family legacy objectives

Solve liquidity challenges for a smooth and fair wealth transfer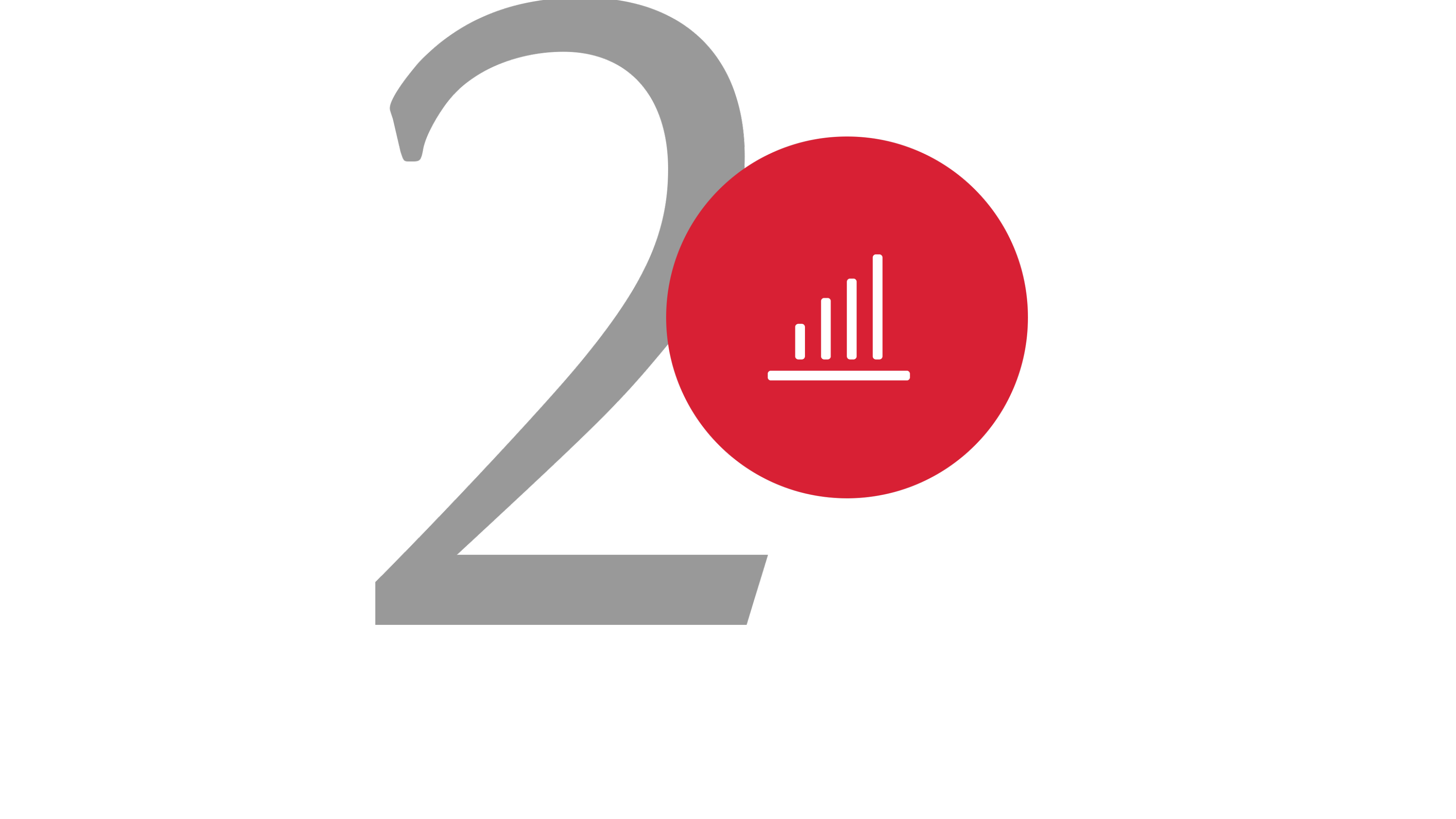 Choose your investment strategy 
Appoint your trusted asset manager and custodian
Select underlying investments in line with your strategy
Adjust your strategy in line with your market outlook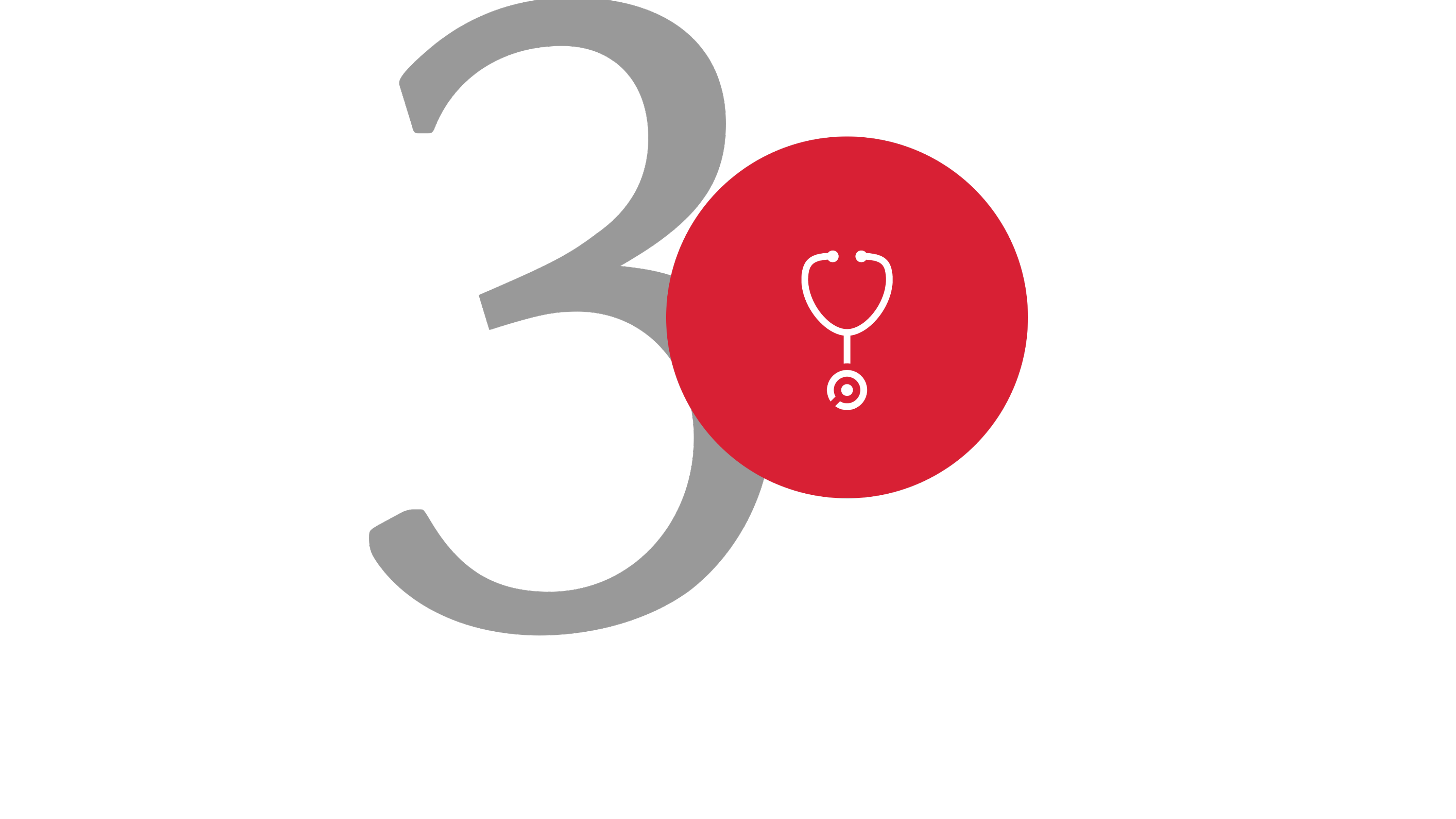 Financial & medical underwriting 

Choose from world-class clinics and services
Take advantage of our exclusive concierge services
Absolute confidentiality is guaranteed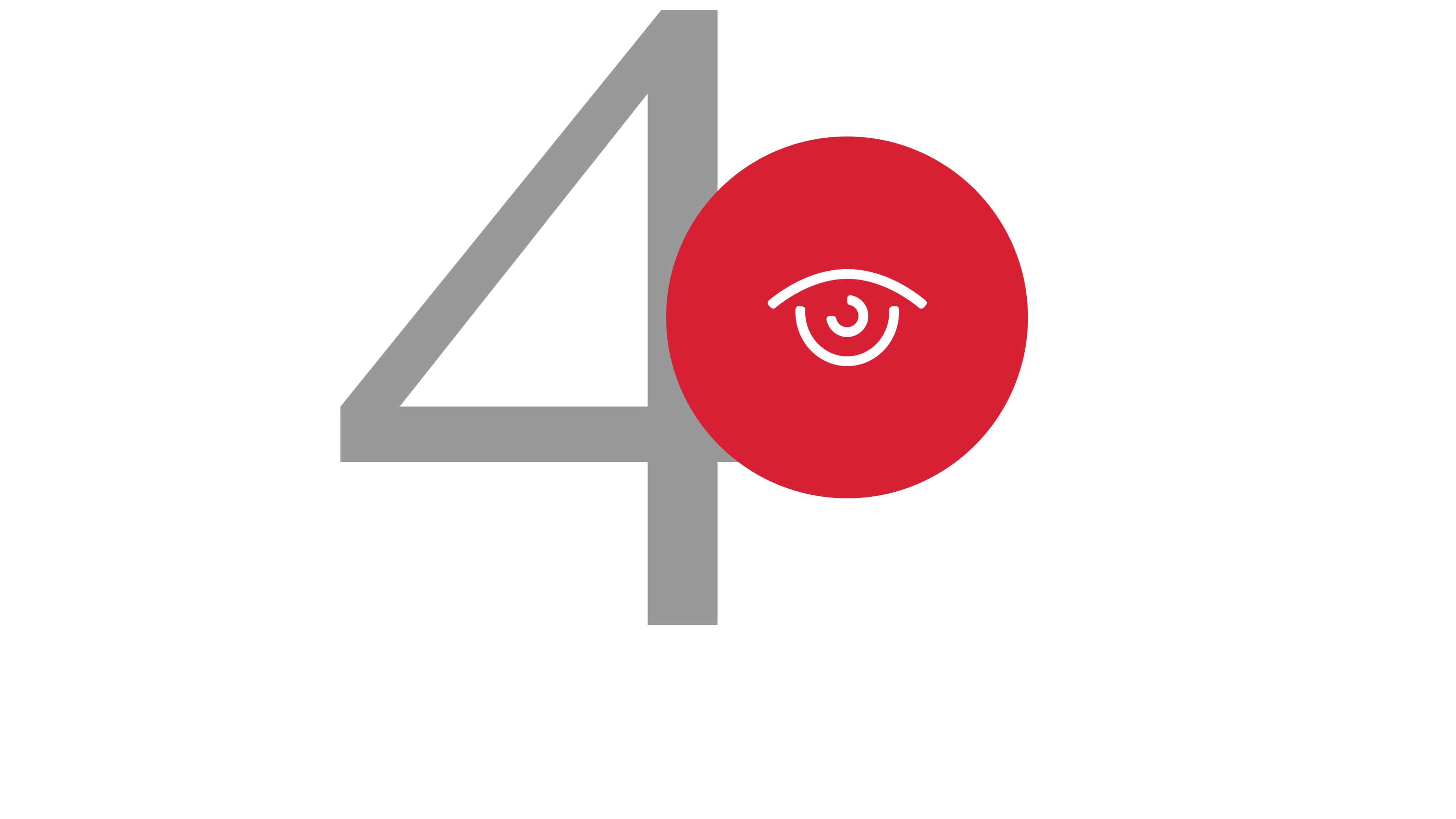 Adjust policy throughout your life
View your policy anytime in ePrivateWealth
Access liquidity when needed
Adapt sum assured and beneficiary nomination as your needs and circumstances change
Contact us so we can start planning your long-term goals