Security and choice, putting you in control
Ultra high life cover

Carry high insurance coverage up to €65.5m with you on life's journey. Secure the financial future you want for your family, business or organisations you support.

Widest range of investments

By choosing specialist asset managers and defining your personal investment strategy you can ensure your assets are invested in the way you want.

Unrivalled flexibility & accessibility

Create a portfolio that can adapt to meet your investment goals, as and when they change. Withdraw investment profits at any time and enjoy greater choice over the created liquidity.
Available in Belgium, France, Germany, Greece, Italy, Luxembourg, Liechtenstein, the Netherlands, Spain and Switzerland
Further markets available on request
One policy to meet your wealth planning goals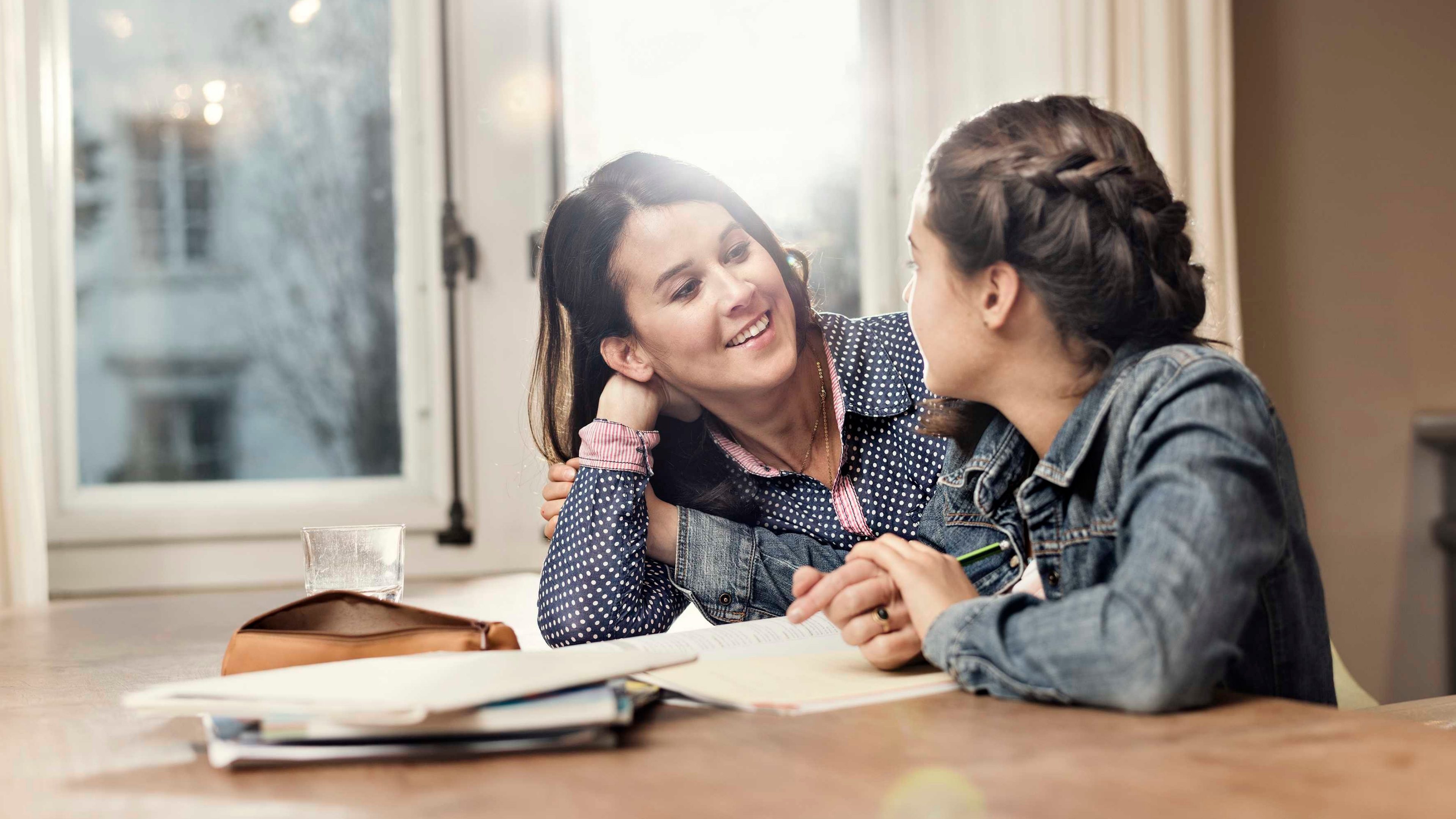 Protect your own financial security and the future of your loved ones. With our flexible and rewarding life plan, you can create a balance that gives everyone peace of mind from day one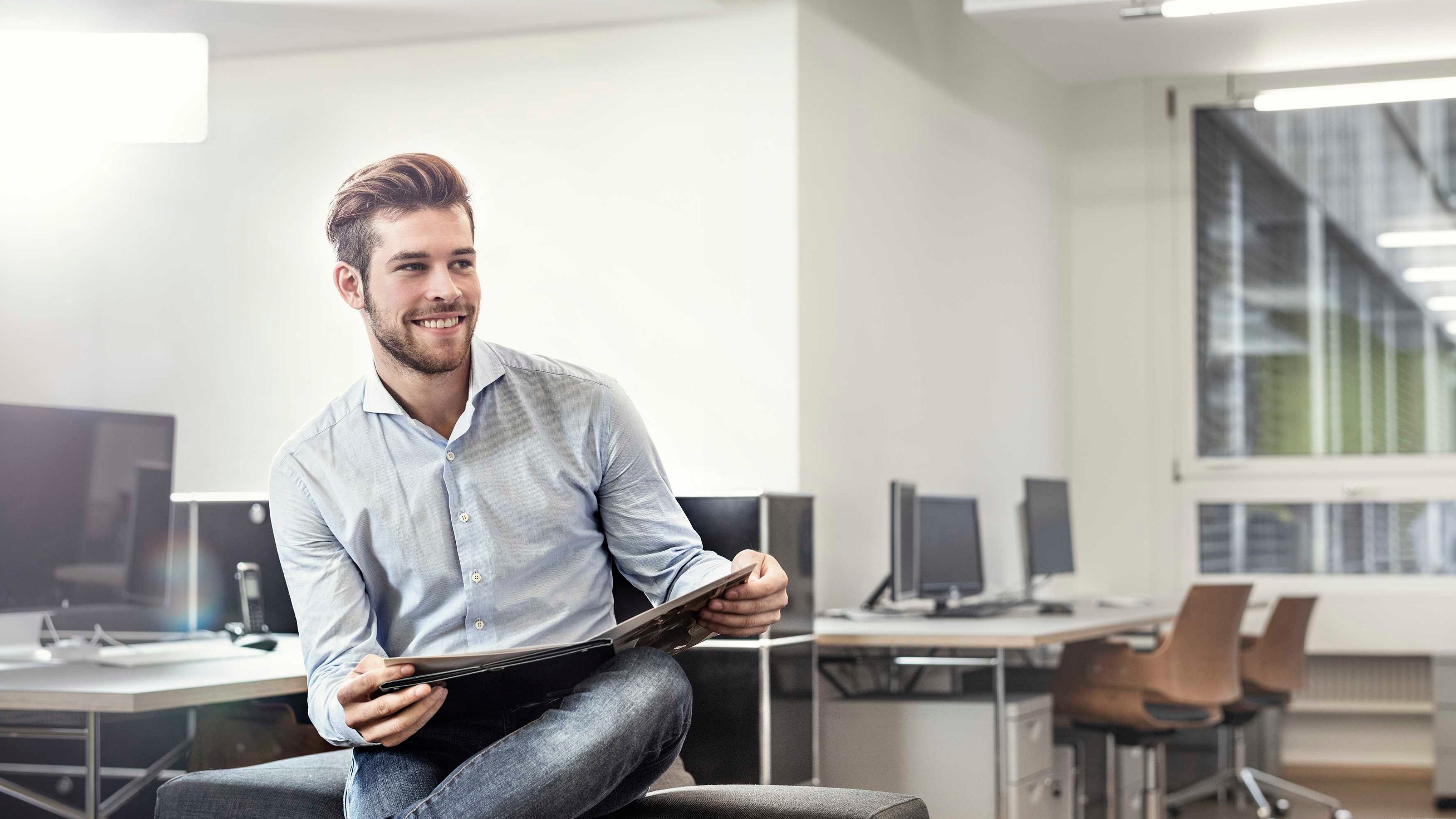 Secure the liquidity your business succession plan needs. Whether you run a family business or a partnership, we can help you ensure cash flow while protecting your successor's interests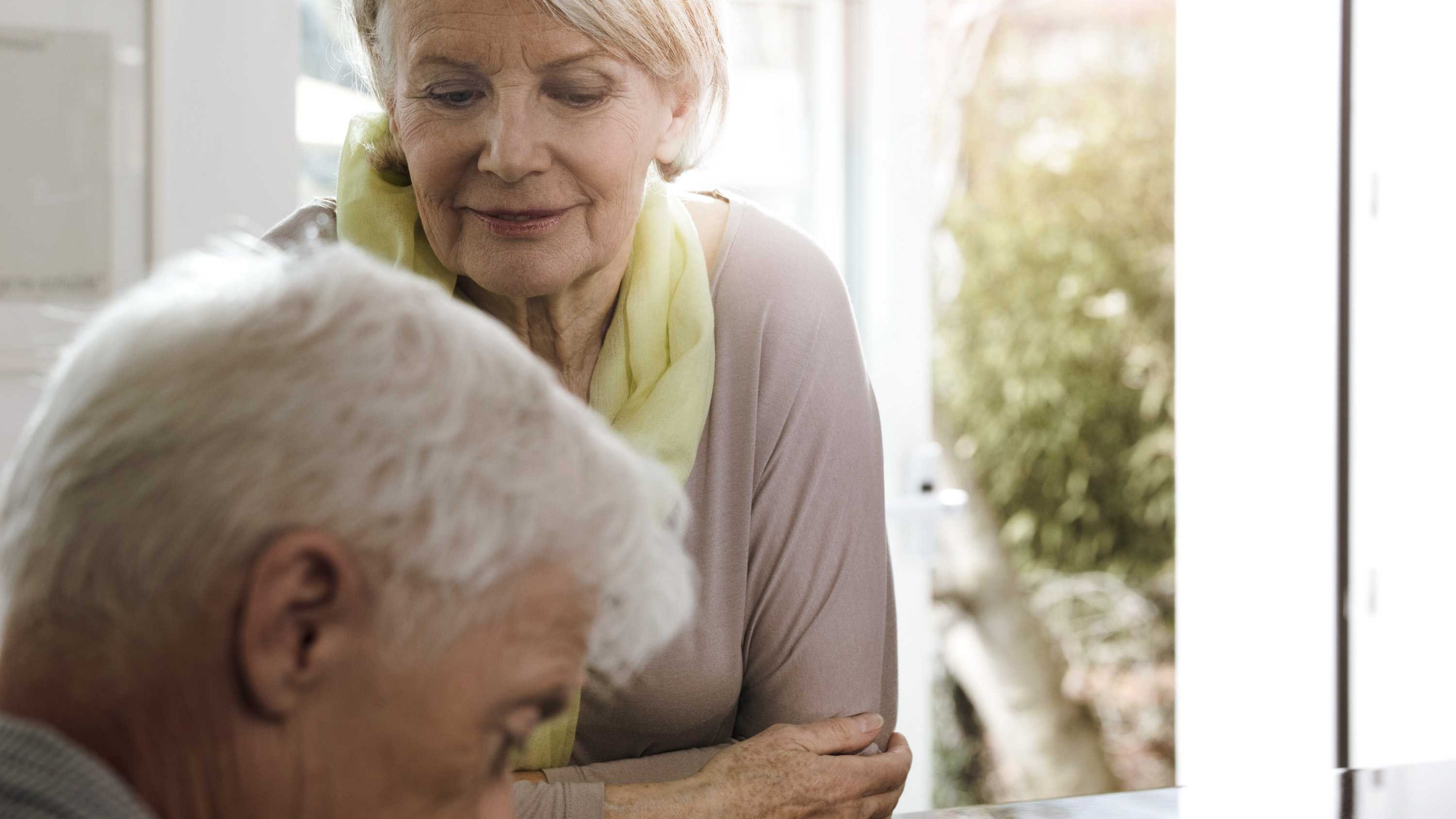 A high life cover solution can help in providing additional liquidity to enable a fair and smooth wealth planning and wealth transfer strategy.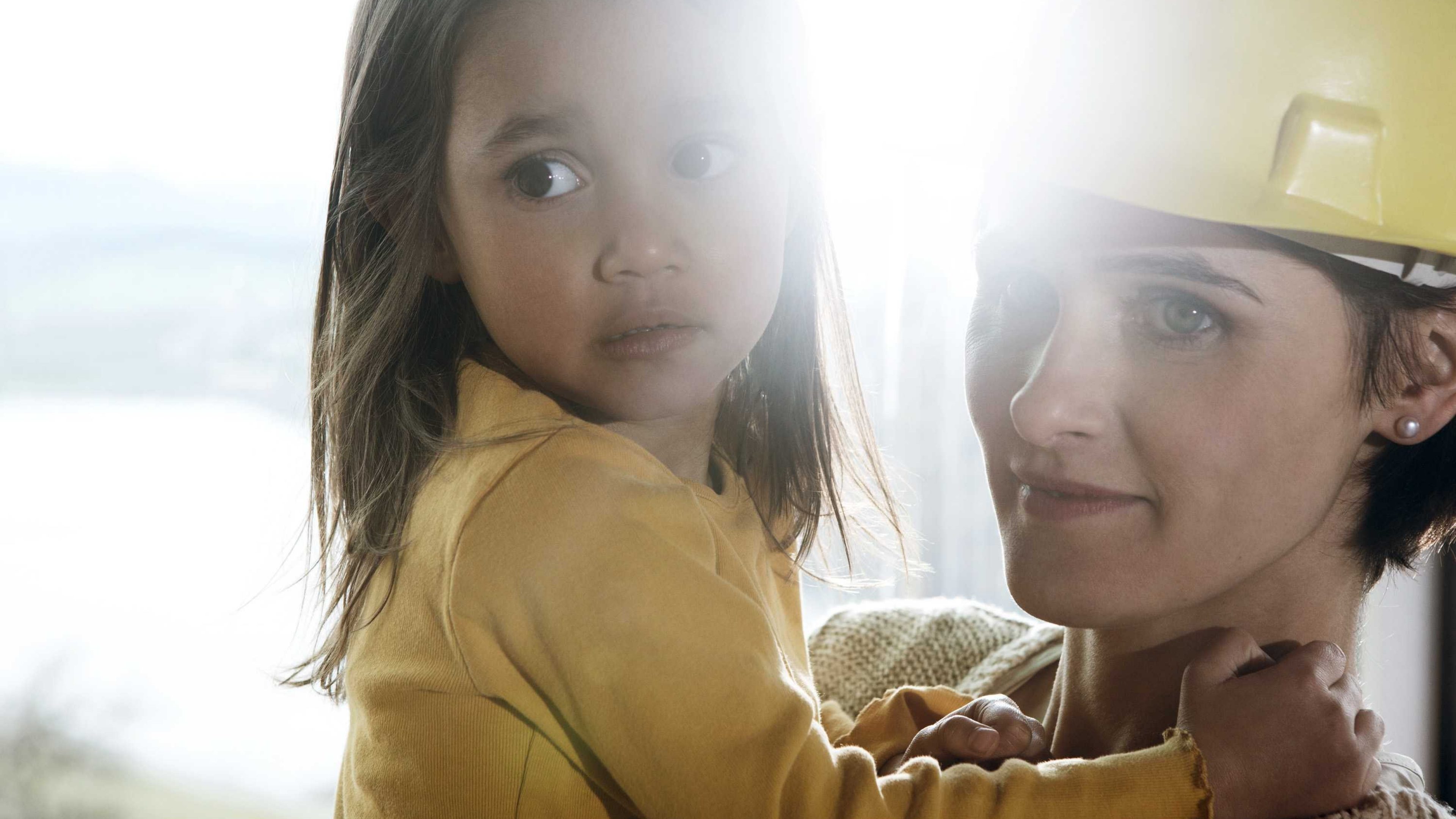 Use your wealth to support charitable ventures while working towards your succession goals. Choose how you leave future donations.
Four steps to create your future legacy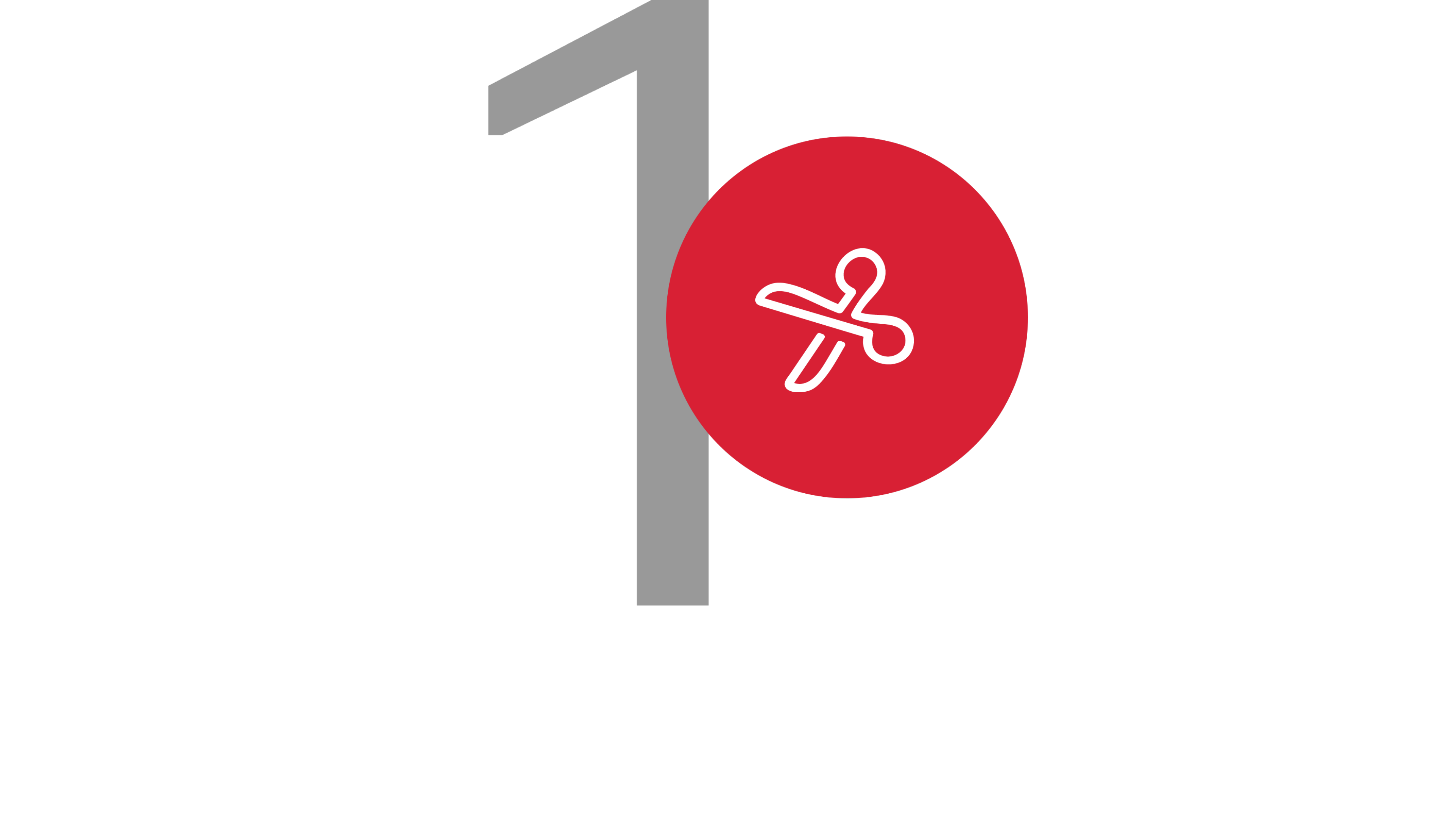 Tailor your policy to your personal goals

Consider your long-term estate planning goals
Target your business and family legacy objectives

Solve liquidity challenges for a smooth and fair wealth transfer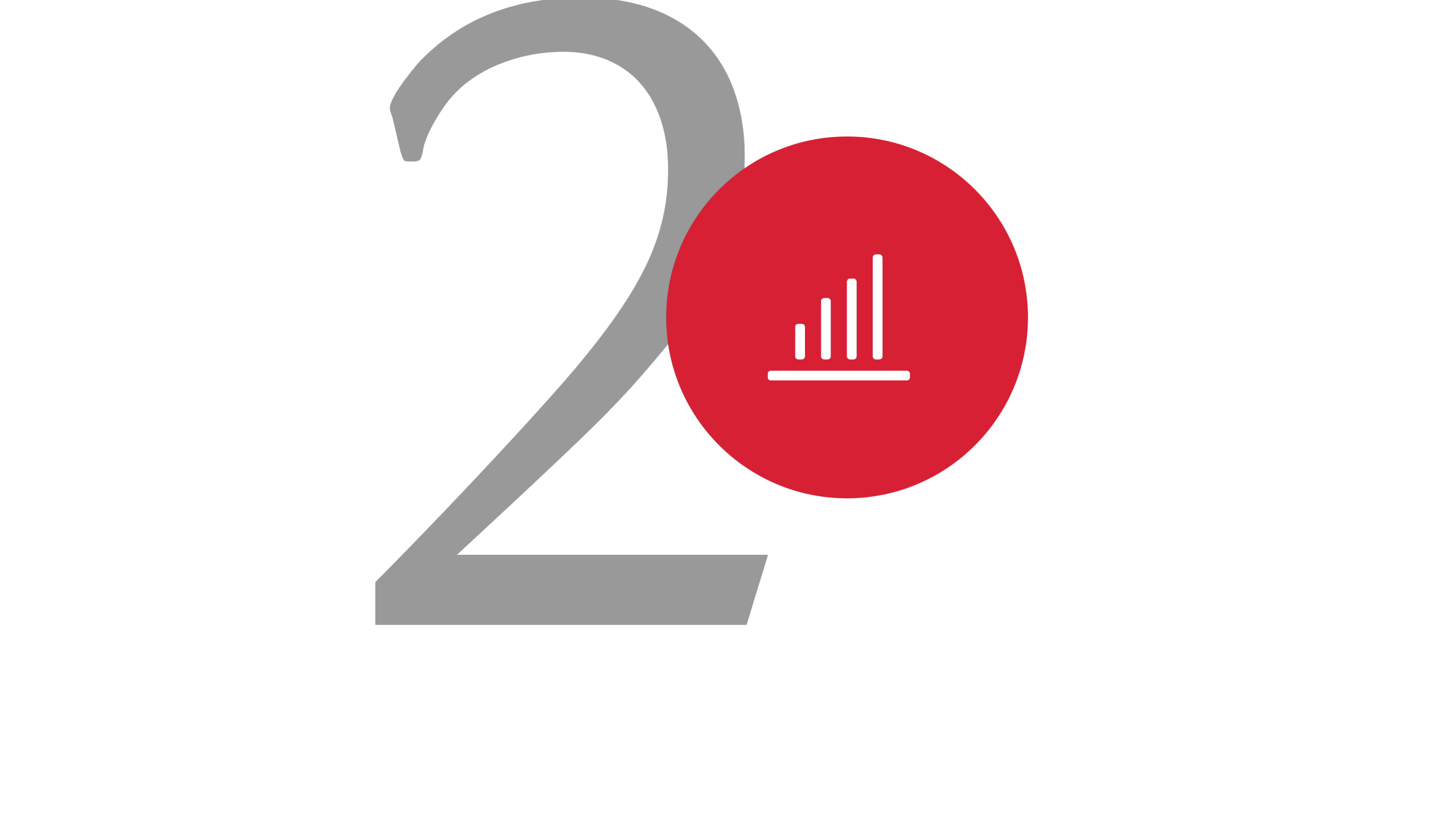 Choose your investment strategy 
Appoint your trusted asset manager and custodian
Select underlying investments in line with your strategy
Adjust your strategy in line with your market outlook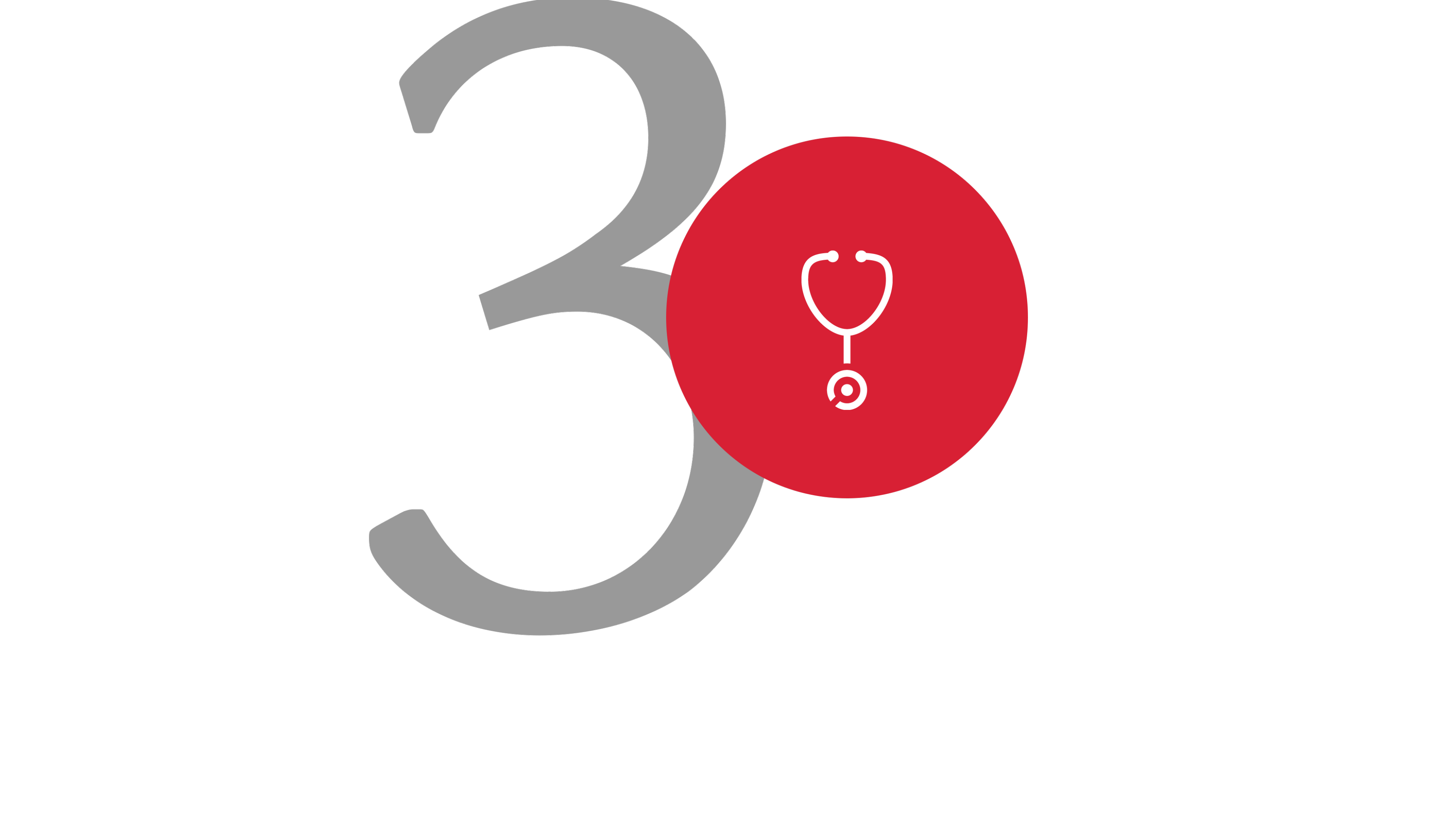 Financial & medical underwriting 

Choose from world-class clinics and services
Benefit from our exclusive concierge services
Absolute confidentiality is guaranteed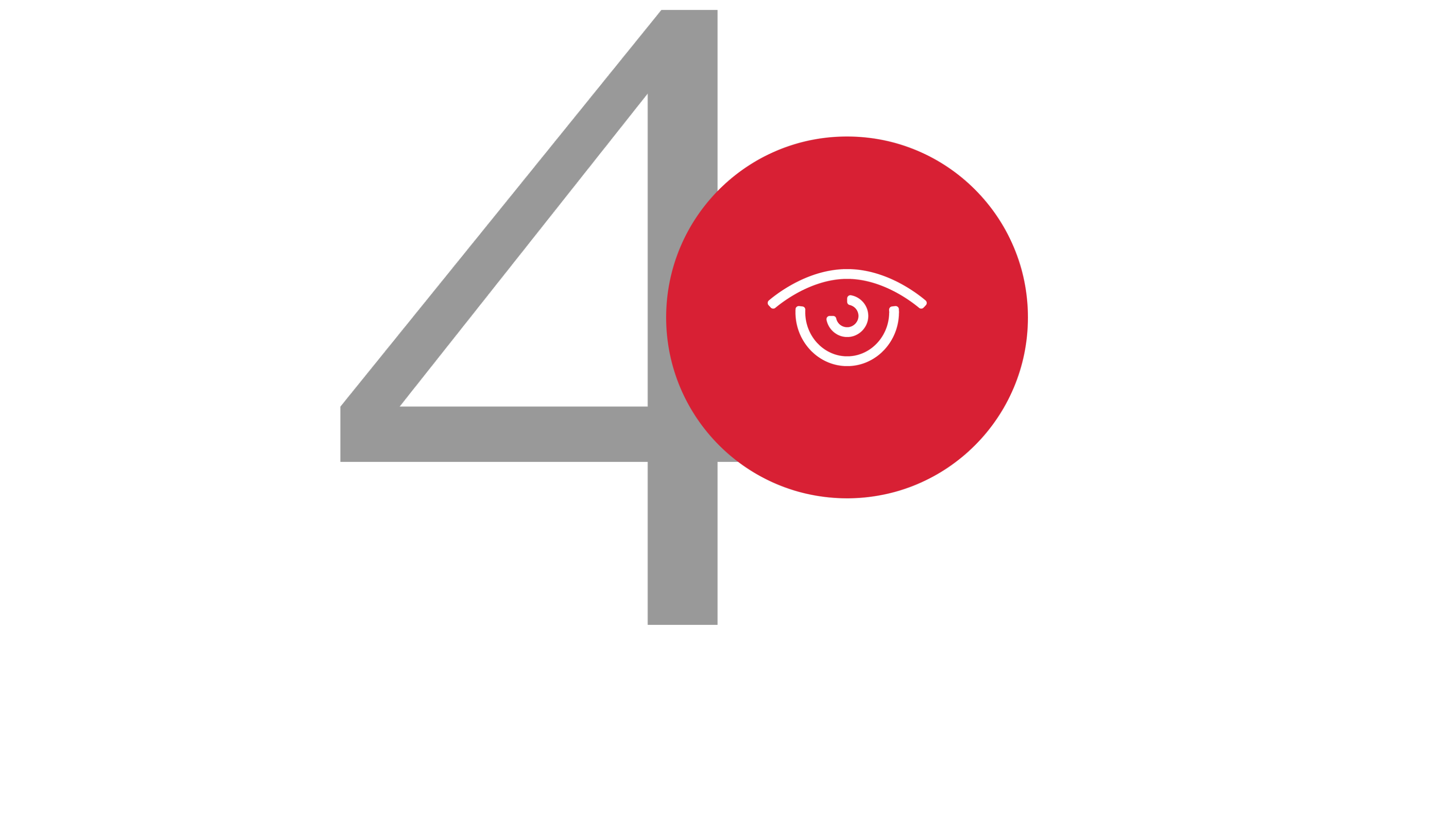 Adjust policy throughout your life
View your policy anytime in ePrivateWealth
Access liquidity when needed
Adapt sum assured or beneficiary nomination in line with your needs
Contact us so we can start planning your long-term goals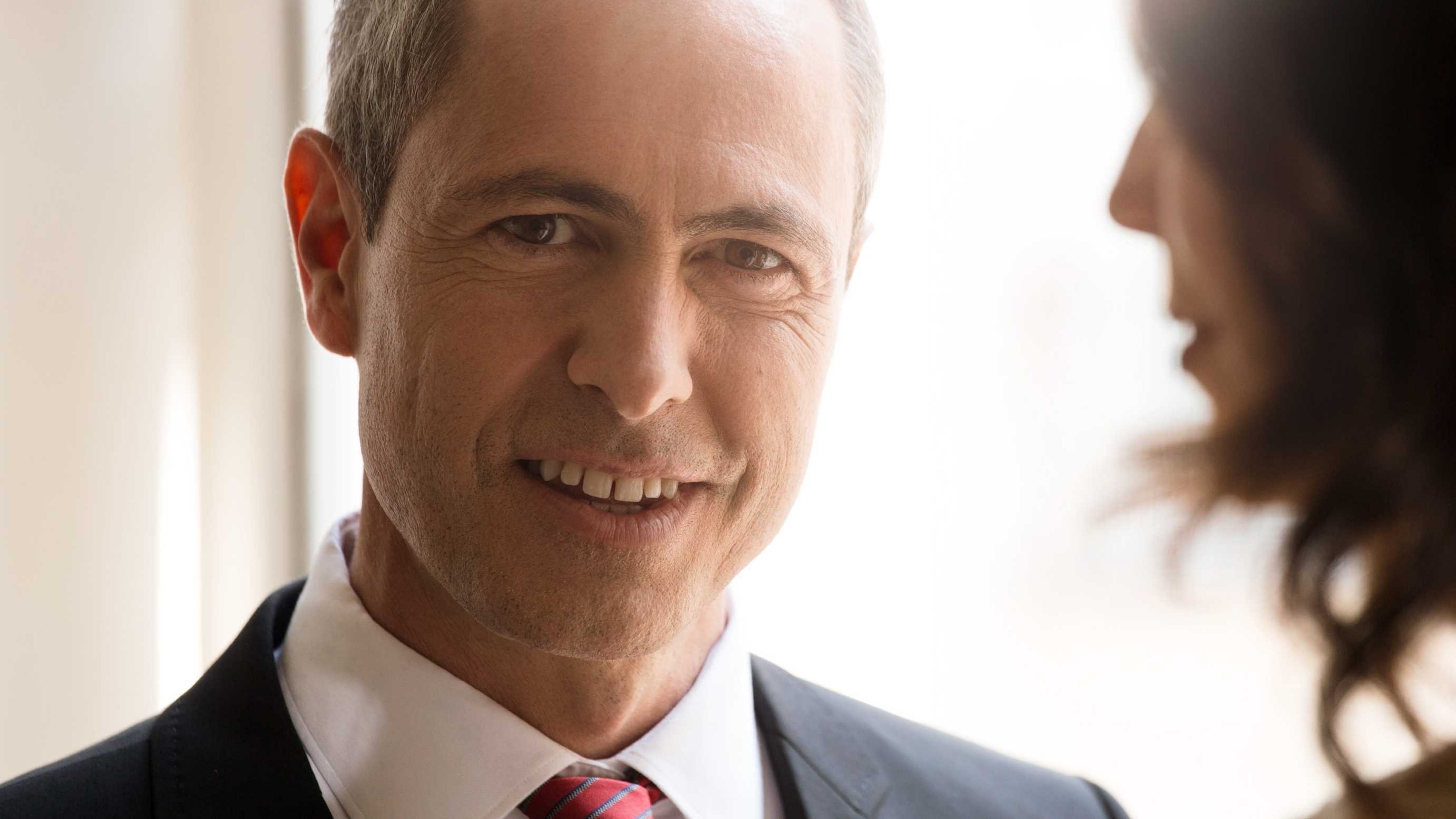 Working with Swiss Life, your way
At Swiss Life, we are fully flexible. We work with renowned financial institution partners and legal and tax experts across the globe to deliver secure life insurance combined with broad investment opportunities. And we can work with your trusted advisers, too. You can integrate your choice of asset manager and custodian to manage your portfolio in the way you prefer