In the wake of COP26, governments have made ambitious commitments to tackle the growing climate crisis, but no country will meet its carbon reduction goals unless businesses change their operations. How can companies continue to support the self-determined life while implementing meaningful, organisation-wide green transformations?
There is growing pressure on organisations to operate in a more sustainable way, and it is coming from more than one direction. In addition to regulatory demands, and following the conversations of COP26, companies now have to meet the expectations of existing and prospective talent. 
Against the backdrop of 'the Great Resignation' and the worsening skills shortage, many employees will have the luxury of choosing to work with organisations that align with their outlook. As a result, companies that fail to demonstrate their commitment to sustainability could find it harder to attract and retain the best talent.
On the other hand, organisations must be careful not to overstep the mark and force employees into adopting new ways of working and living that don't align with their goals or values. Yet we believe that taking essential action while preserving your employees' self-determined life is simpler than it may seem.
A growing appetite for sustainability
Research by Reuters suggests that a large number of employees want to make their working lives more sustainable. 72% of people surveyed, who spanned a broad age range, said they were concerned about "environmental ethics", and 83% believed their workplace wasn't taking sufficient action to combat climate change.
Driven by a lack of initiatives at executive level, 71% of employees surveyed also said they are taking independent action. Currently, just 13% of UK businesses offer an official company car-share policy and 12% have a cycle-to-work scheme, which are the kinds of initiatives that individuals could be looking to implement. Yet without in-depth knowledge of the complexities of sustainability, employees' well-meaning efforts are often misguided and largely ineffective.
This presents an opportunity for organisations to implement effective sustainability strategies that convert employee enthusiasm into effective action. If they fail to do so, talented employees who want to see change from the top down could become frustrated and leave the organisation. And if business leaders adopt what EY calls a "human-centric" approach to business, where decisions are made based on their real-world impact on employees, the green transformation has the potential to be relatively seamless.
Creating a workforce in a sustainability-focused organisation
Sustainability in the workplace is about more than employee behaviour and the spaces workers occupy. For some organisations, employees will need to be upskilled or retrained to support the switch to a new way of operating. Deloitte reports that 30-40% of power and utilities jobs will become obsolete by 2030, meaning around 48% of the sector's workforce will need to be replaced or retrained.
The emerging skills gap isn't confined to certain industries either. 87% of executives surveyed by McKinsey said they were already noticing skill gaps in the workforce, or expected them to emerge within just a few years. This is an issue no employer can afford to neglect.
While robust training initiatives and continual monitoring of the regulations will be required, employers shouldn't underestimate the impact of ethically-aligned benefits in closing the skills gap. A suite of attractive employee benefits that include green initiatives could be crucial to talent retention and recruitment.
Supporting a new generation
While employees of all ages are concerned about climate change, the workforce's future is inexorably linked to how we all choose to act. Accordingly, employees under 40 are keen to find employers that are acting to protect their future, and that of their children.
Deloitte discovered that climate change is the second most pressing priority for millennials, coming second only to concerns about healthcare. Younger employees are also more driven by their beliefs, with 44% of millennials and 49% of Gen Zs saying they have made a choice about where they work based on personal ethics.
It isn't just employees that are voting with their principles. EY discovered that investors generally support businesses investing to address global challenges, even if it leads to lower returns in the short term.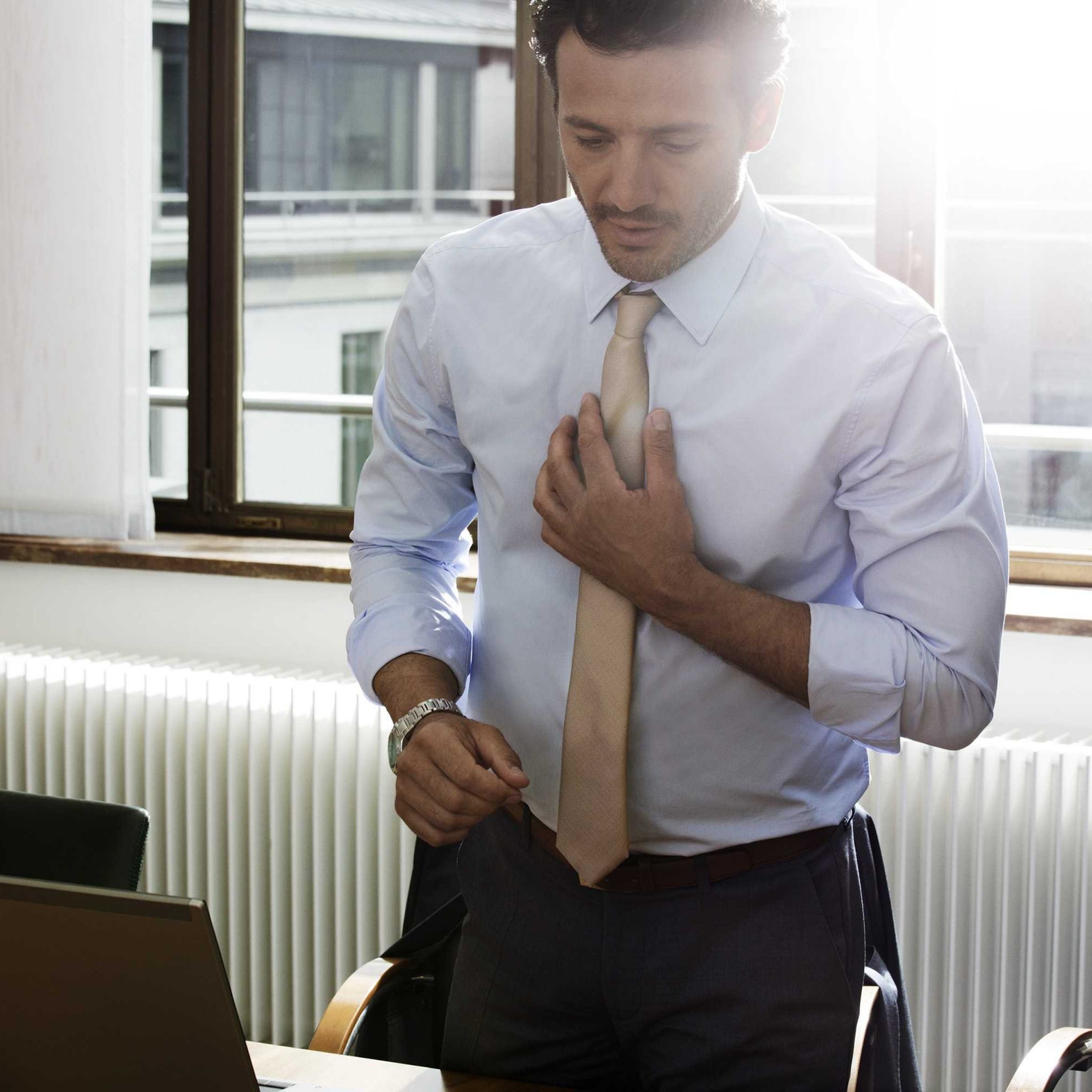 If employers want to attract the best talent and keep their investors happy, sustainability must be a key focus. It's no longer a nice added extra, but a central tenet of running a successful business.
Adapting with ease
Causing disruption and putting additional pressure on workforces will make even the most climate-conscious individuals resent their employer. However, there are lots of ways that employee benefits can be used for good, with little to no disruption to employees or businesses.
Swapping diesel or petrol vehicles to a fleet of electric company cars and ensuring there is ample access to charging points at your premises is just one example of a relatively simple switch. This will have the biggest impact for businesses with a large number of employees that rely on high-carbon transport options like cars to get to work.
Other changes such as encouraging sustainable homeworking are likely to be well received and represent a friction-free way to a greener future. Deloitte's Global 2021 Millennial and Gen Z survey found that 25% of Millennials and 22% of Gen Z employees would like to work in the office "a little to a lot less often". By reducing the daily commute to a weekly one, for example, employers can contribute to a reduction in the carbon emissions produced by even the most sustainable modes of transport.
No matter how a business approaches this shift, it's crucial that employees maintain a level of choice, so that changes don't feel forced. If employees are to adopt more sustainable behaviours and feel good about it, the decisions need to come from them. As an employer, it's your role to make these choices easy and accessible.
Leveraging financial incentives
Encouraging widespread adoption of behaviours that lead to carbon reduction with financial rewards could be an effective strategy. While employees retain the freedom to act as they like, a bonus designed to reward those who make carbon-conscious choices could be the nudge needed to organically change behaviours. Reuters reports that more than half (66%) of employees would support a bonus incentive scheme to cut carbon use at work.
There are other ways to use your organisation's capital for good too. You could allow your workers to passively do good by automatically switching your entire organisation to a pension fund that supports sustainable causes. If you wanted to put more power in your employees' hands, giving them the choice to support green funds through their pension contributions will facilitate positive action throughout your organisation.
Choice is key
Ultimately, organisations should not take an authoritarian approach to their green transformations. By upskilling employees and both empowering and encouraging them to make climate-conscious choices, organisations can become more sustainable without encroaching upon their employees' self-determined lives. Galvanising action with positivity, rather than reprimanding late adopters or those resistant to change, is the way forward. By giving employees a say in how they contribute to your net zero strategy, they are more likely to feel engaged, fulfilled and valued in their self-determined working lives.
Making sustainability a core focus of your organisation's employee benefits package will ensure you attract talent who consider it a priority. To support you in this endeavour, we design our products to make a positive impact on people or the environment, as well as creating long-term value for end users.

Sustainability at Swiss Life Global Solutions
At Swiss Life Global Solutions, we ensure that our services and products create long-term value for our clients, while generating the positive impacts on people or the environment.
By supporting a range of good causes that are close to our company purpose, we embrace our social responsibility and strive to make a positive impact on a small and large scale.