Wealth transfer can be complex
Liquidity challenges

Wealth can be bound in different forms, in the value of a business, properties owned, valuables collected or other tied investments.

A clear vision

Holistic wealth transfer planning needs to include financial solutions that provide the additional liquidity necessary to prevent an untimely sale of a property or assets.

Freedom of choice

Wealth planning strategies should ensure a fair transfer to all heirs and provide the flexibility families need over time.
Manage your wealth transfer
Wealthy families often accumulate a wide range of assets over time, such as commercial real estate, family and holiday homes, businesses, art collections, and other items like thoroughbred animals. The value of these assets can fluctuate significantly, along with the liquidity available to the family, making the estates particularly complex. Advanced planning is essential to determine a strategy that meets the needs of all family members and provides an important sense of fairness and transparency to the process. The Swiss Life Generations high life cover solution can help in providing additional liquidity to enable a fair and smooth wealth planning and wealth transfer strategy.
Key features of our solution
Create additional liquidity
Providing for liquidity to cover inheritance tax and other costs allows more of the illiquid assets to remain with the family over the long-term.
Wealth planning security
You can select the beneficiaries of the policy with confidence that your wishes will be met. This gives you complete control over your wealth transfer plan.
Flexibility & security
You can change the beneficiary at any time during the term of the contract, ensuring your policy always meets your estate and personal needs.
An example - Creating liquidity for the generation
Maria, a widow with two children, wants to ensure her children Isabella and Diego have financial security if she passes away prematurely. She is an executive in the pharmaceutical industry, and she inherited an investment portfolio and various properties that she rents out. Without a policy in place, what would happen to her estate if she died? At the moment, Isabella and Diego would most likely need to sell some property to access capital if she passed away. This is a scenario she wishes to avoid. Swiss Life Generations provides additional liquidity and thereby security for the next generation. With investment and withdrawal flexibility built into the entire product, Maria can plan for the future and live according to her own choices.


What happens to her estate?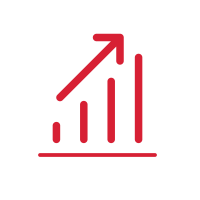 Retain illiquid assets in the diversified portfolio
Maria can create a succession plan that meets her family's needs and goals, while following her investment strategy and using her own trusted advisers.
What happens with the insurance policy?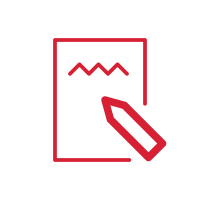 Naming the two children as beneficiaries.
The children will benefit from high life coverage, which can cover immediate tax liabilities and leave the remaining capital to help achieve their own goals.
Four steps to create your future legacy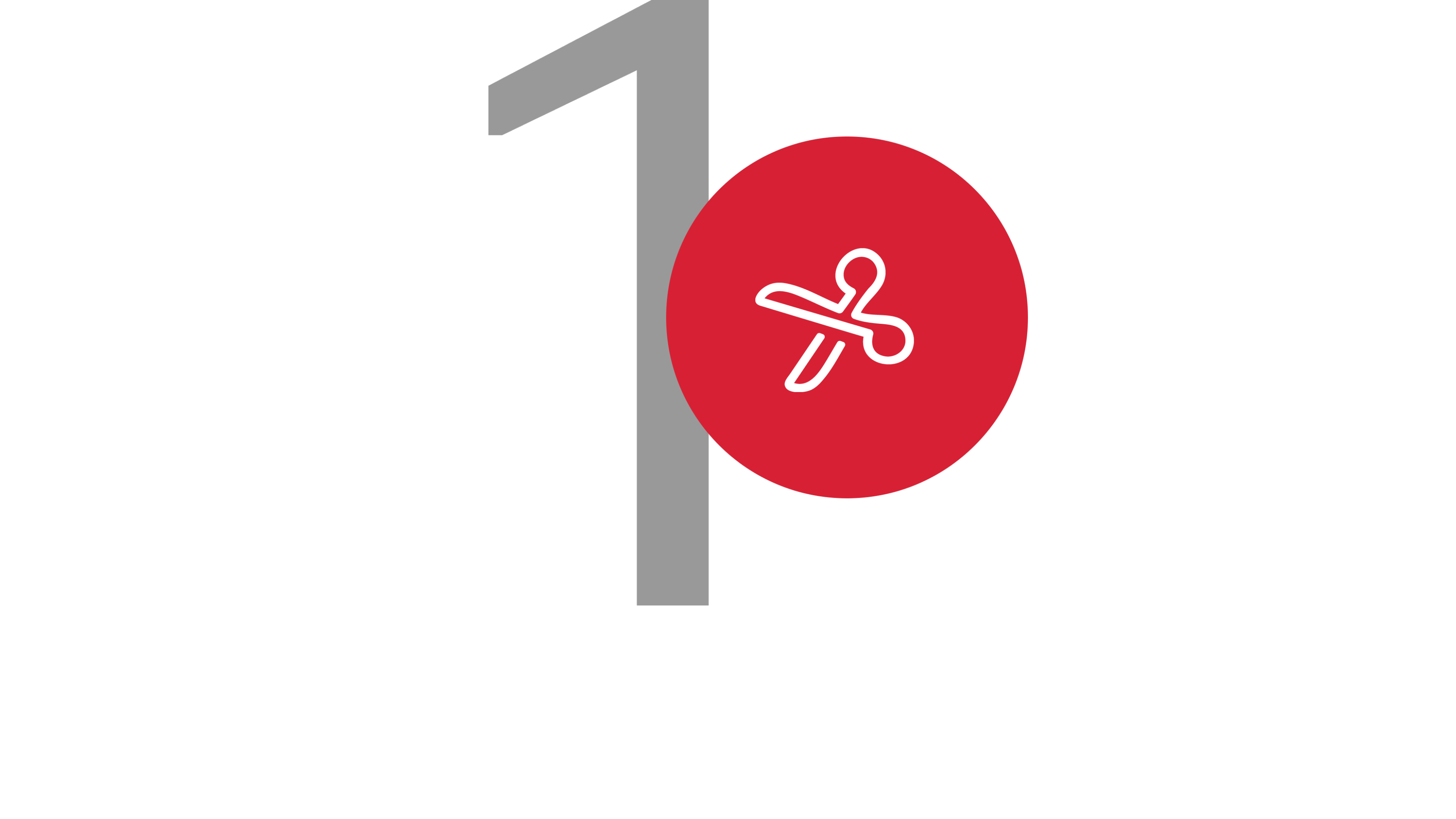 Tailor your policy to your personal goals

Consider your long-term estate planning goals
Target your business and family legacy objectives

Solve liquidity challenges for a smooth and fair wealth transfer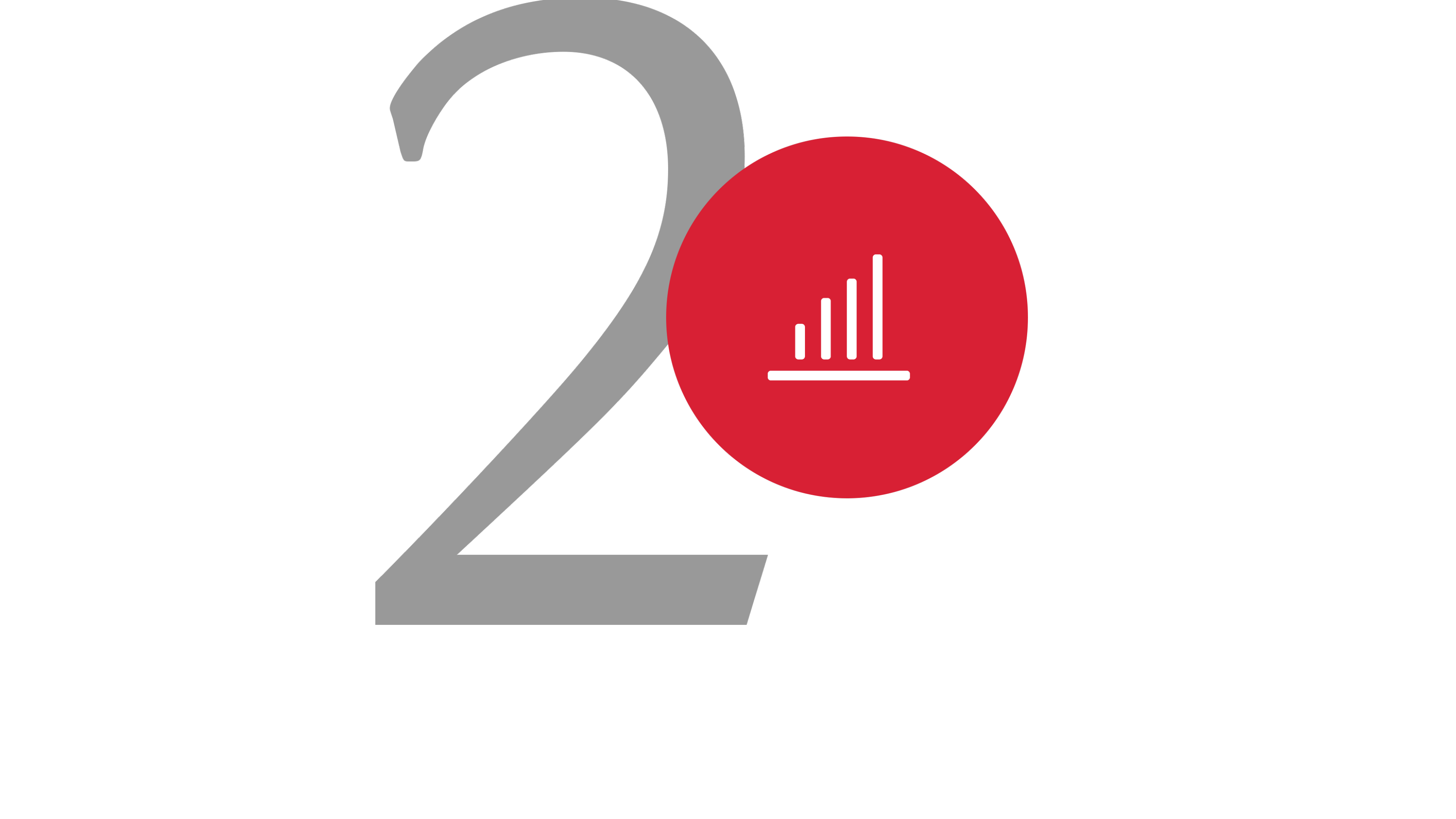 Choose your investment strategy 
Appoint your trusted asset manager and custodian
Select underlying investments in line with your strategy
Adjust your strategy in line with your market outlook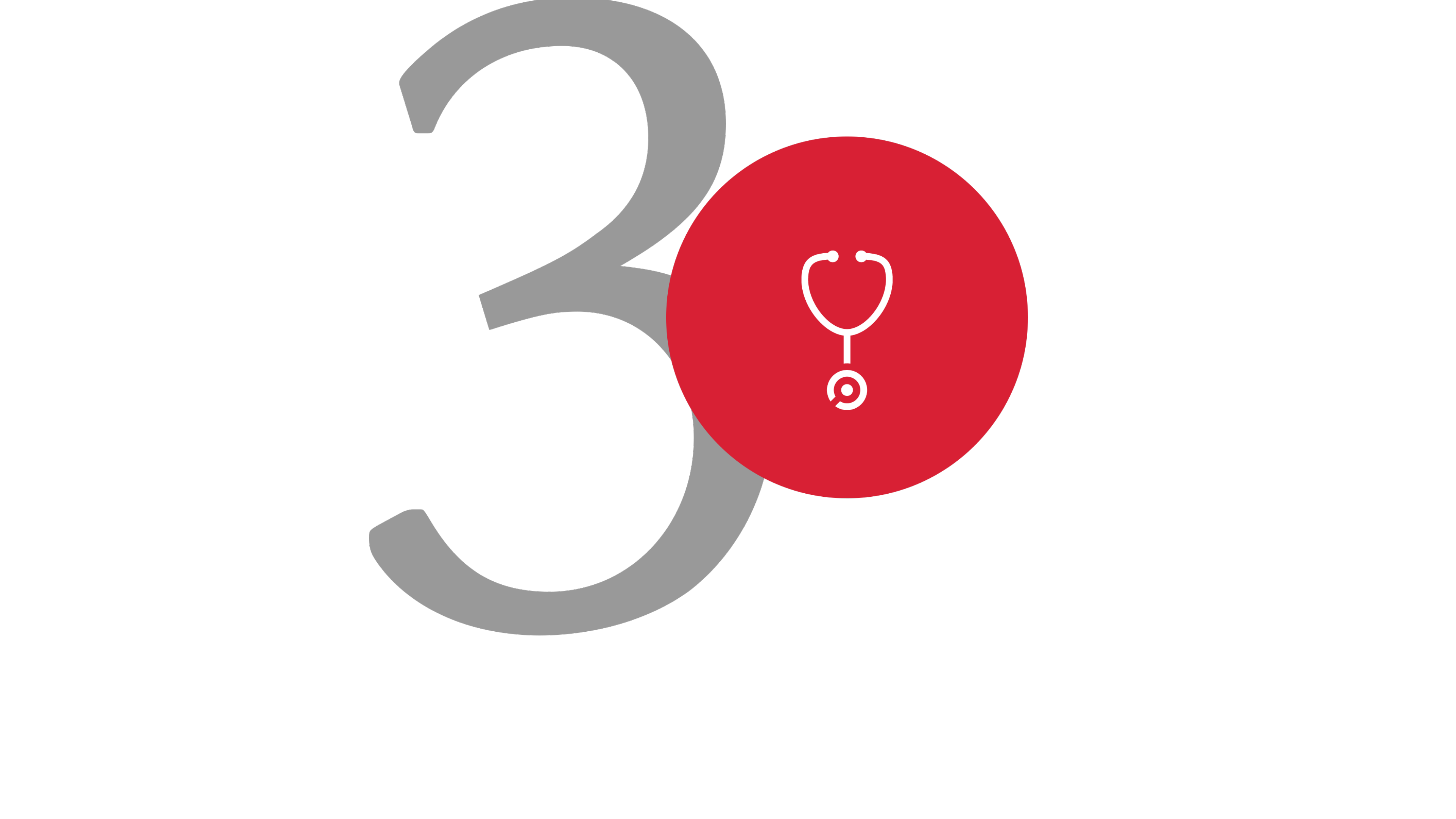 Financial & medical underwriting 

Choose from world-class clinics and services
Take advantage of our exclusive concierge services
Absolute confidentiality is guaranteed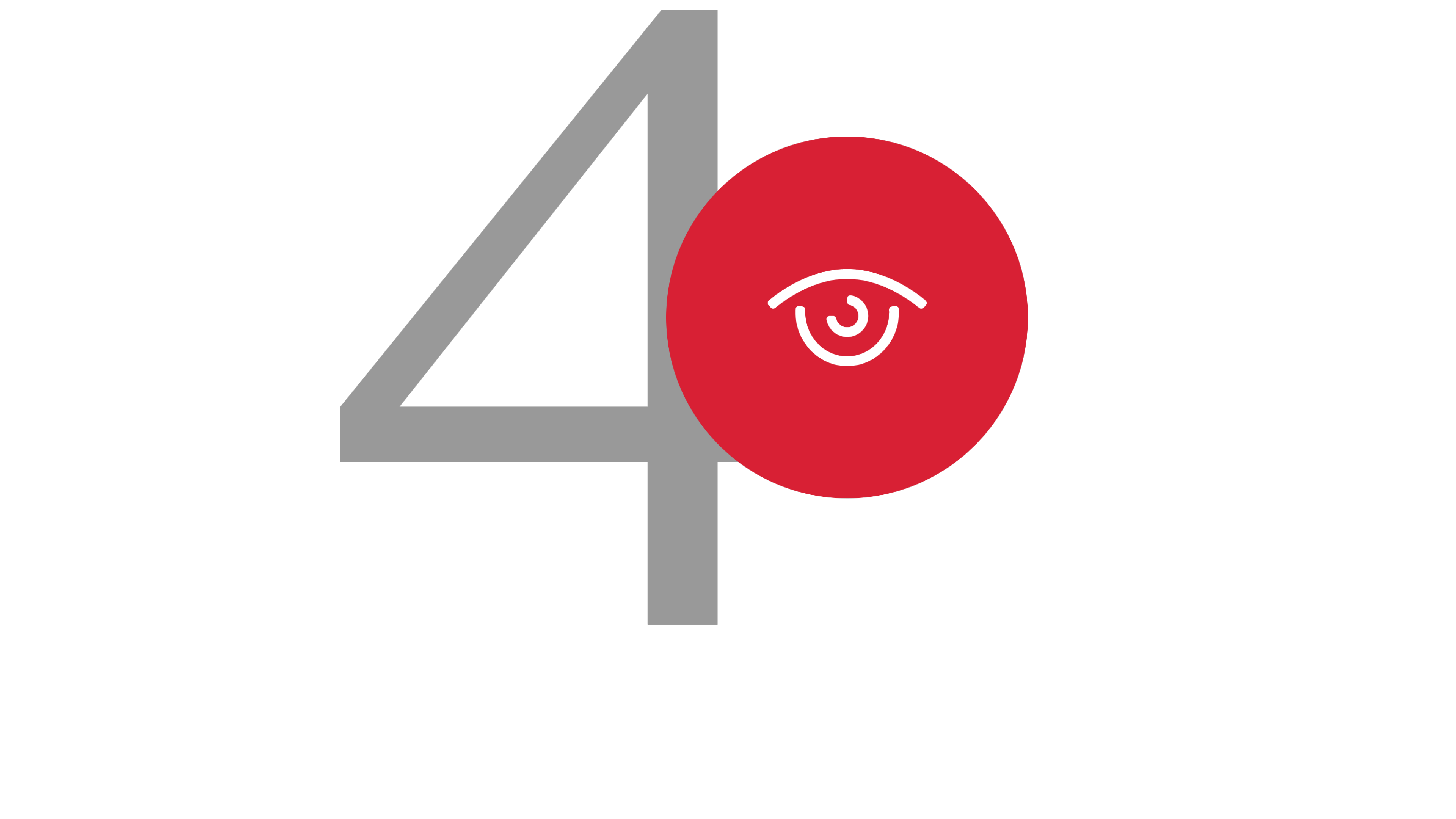 Adjust policy throughout your life
View your policy anytime in ePrivateWealth
Access liquidity when needed
Adapt sum assured and beneficiary nomination as your needs change
Start your legacy plan
Contact us so we can start planning your long-term goals